Free video course
Ultimate Instagram
Reels Course
You've now unlocked this course, and we're so happy you're here! Remember to bookmark this page so you always have it handy. Grab your favorite drink, a notebook, and hit play whenever you're ready. Here's what we'll cover:
Module 1: Getting Started With Instagram Reels
How To Use Instagram Reels Editing Tool
To kickstart your journey towards creating captivating Instagram Reels and gaining engagement, mastering the art of editing is the essential first step.
What you'll find in this video:
– Where to find the most common editing features
– Uploading content from your camera roll
– Adding captions, stickers and audio
Want more?
Check out these resources…
A Guide To Using and Finding Instagram Reels Templates
Now that you're familiar with editing reels, it's time to level up your game with templates—your secret weapon to streamline the creative process and craft eye-catching content effortlessly.
What you'll find in this video:
– Where to find Instagram Reels templates
– How to add your own content to a template
– How to save and schedule your created Reel
Want more?
Check out these resources…
Your Ultimate Instagram Reels Guide
Learn how to create Reels, publish high-quality content and create scroll-stopping
videos in this jam-packed helpful guide.
Module 2: Using Effects and Transitions
How to Use The Green Screen Effect
Discover the magic of the Green Screen Effect—one of the most popular features on the platform. Let's dive in and unlock the endless creative possibilities it offers!
What you'll find in this video:
– What is a CTA (Call-To-Action)
– Why you should add strong CTA's in your stories
– CTA examples that will convert your audience
Your Guide to Popular Reels Transitions
Unleash the power of popular Instagram Reels transitions to captivate your audience and make your content pop!
What you'll find in this video:
– The top used Instagram Reels transitions
– How you can film and edit these transitions
How Chloe Puff Training Used Reels
And Plann To Grow 6k+ Followers
"I'll admit I'm not always 100% sure of the most effective way to utilize social media,
and Reels in particular, so I use Plann"
Module 3: PostingYour Reels To The World
How To Auto Post Your Instagram Reels with Plann
Congratulations, you're now a pro at crafting engaging Reels! Let's take it to the next level with a game-changing skill—auto posting with Plann! Learn how to streamline your workflow, repurpose your content, and effortlessly share your creations with the world.
What you'll find in this video:
– How to Auto Post your Reel With Plann
– Uploading a Cover Image to your Reel
– Repurpose and Cross Post your Reels
Want more?
Check out these resources…
Your Ultimate Guide To Scheduling
Instagram Reels With Plann
Download this handy guide to master Plann's auto posting magic! Stay organized,
never miss a beat, and watch your Instagram Reels soar to new heights. Happy scheduling!
Some Extra Resources to Get You Rollin'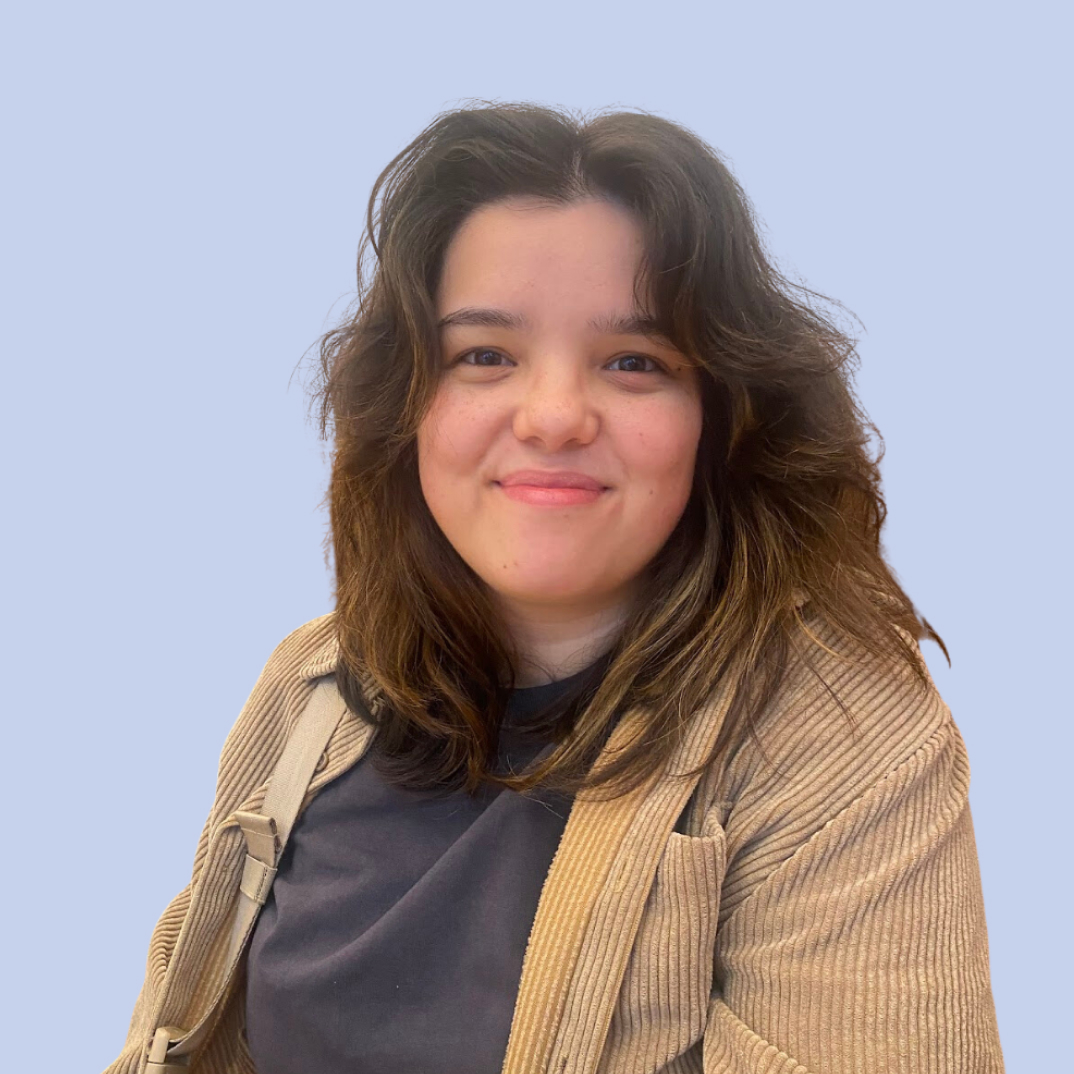 With a tech-savvy mindset and a passion for the digital world and social media, she's the creative force behind captivating video edits and online content.
As a Digital Marketing Coordinator by day, Jessica knows the ins and outs of successful online campaigns. Now, she's thrilled to share her knowledge and insider tips to help you make a significant impact in the digital landscape.
Start Auto Posting
Your Instagram Reels Now
Sign up for your FREE 7 day trial of Plann Plus to effortlessly streamline your Instagram Reels
strategy. From designing your visuals and generating captions to repurposing your content,
Plann has everything you need.