Social Media changed the way the world does business.


At Plann, we're a team obsessed with helping brands make thoughtful,
smart, and exceptionally creative social media decisions.
Our entire team wakes up every day, passionate about helping new brands open their doors for the first time, build their customer base and influence, increase sales, and teach our people how to post with intention and strategy. We want to help our community build something successful for themselves on the world's social media stage.
Created in Sydney, Australia, we're a dedicated global workforce spread across 10 countries with customers in more than 160 countries.
As a team, we are:
– dedicated to delivering quality, informative and helpful information, without taking ourselves too seriously. 
– focused on actionable advice that solves real problems or fulfills a real need that might be unnecessarily stressing someone out.
– providing in-depth content for growing brands, bloggers, business owners, creatives and entrepreneurs – or anyone within our ecosystem.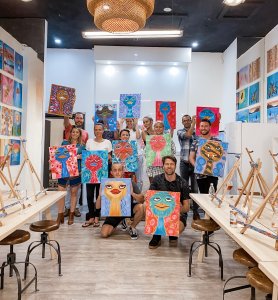 We consider ourselves part of your team.
We're the cheerleaders behind the scenes of your brand, willing the best for you and your business.

Christy Laurence founded Plann in her yoga pants from her spare bedroom in Sydney, Australia, with a dream to help anyone in the world make smarter decisions using Social Media.

She learned through her extensive marketing career and love of illustrating that people are incredibly talented, but they would often unfairly sell themselves short. By not charging enough, not branding consistently, not asking for the sale, or miss-understanding which metrics to focus on (hint: not vanity metrics) she felt there was room for someone to help people en masse.
The way that social media has taken off means there is room for ANYONE to make passive income, or even change their whole career – they just need a nudge to start thinking more strategically about the way they portray themselves, or their brand, online.

we consider ourselves part of your team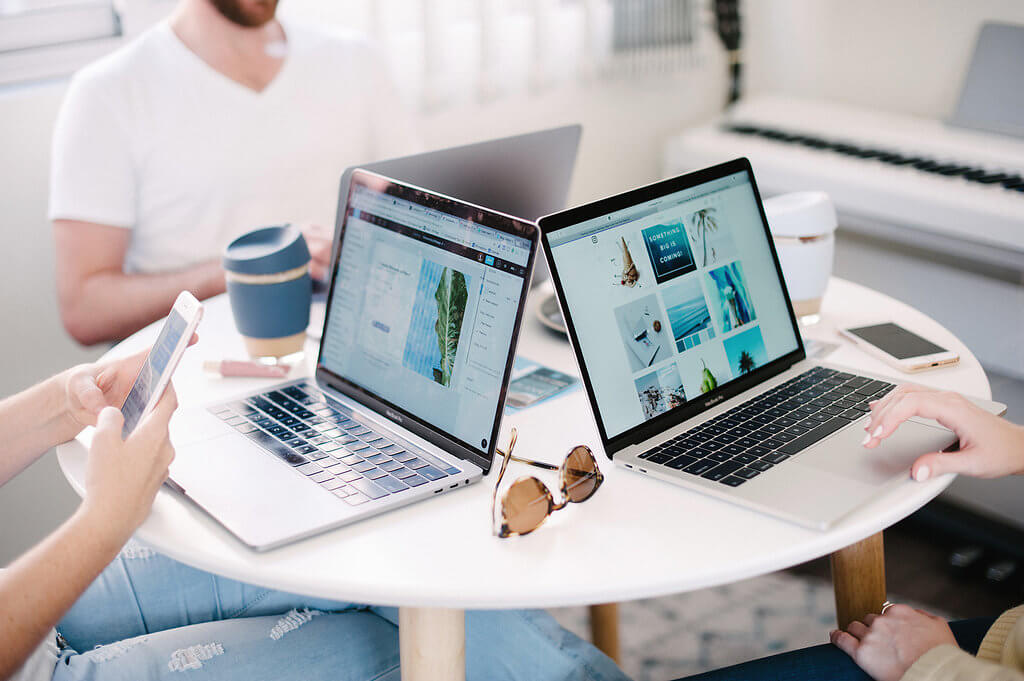 Multi-Award Winning Product

'Most Outstanding Social Media Management Suite 2020' – Global Excellence Awards
'100 Companies to Watch in 2020' – Exeleon Magazine
'Australasian Startup of the Year 2016' – StartupDaily
'Australasian Best Bootstrapped Startup2016' – StartCon
'Best Summer/Lifestyle Mobile App, 2016' – Best Mobile App Awards


Award-winning Founder, Christy Laurence

'Businesswoman of the Year 2020' – CEO Today Magazine
'Australasian Startup Founder of the Year 2016' – StartCon

Finalist
'Australian Founder of the Year, 2019' – Women in Digital
'Australian Founder of the Year, 2018' – Women in Digital
'AU Emerging Tech Leader 2018' – Women's Leadership Awards
'2018 NSW International Businesswomen of the Year
(Export Achievement in International Markets)' – Australian Government

Want to write about us?

LOGO
IMAGE SUITE 

We're a small team working hard on a product that we think can change your life.

We value the little things and appreciate all of your support
because, without you, Plann would not exist. Awww.
How can you help us?
The biggest compliment you can give us is telling someone how we can help them too.
Refer a friend from inside Plann and we'll thank you with free credit.

Additionally, a 5-star review in the app store is of great help to our small team!


Need More?
Contact us or email directly hello @ plannthat.com