We're thrilled to share more about Plann,
our visual designer + planner + scheduling app for Instagram
by being part of their story,
our users become the best part of ours.
The reason we exist is to empower people to do what they love, whether that be running a business, exploring their creative talents or writing a passionate blog – we're here to help lift some of the pressure off your shoulders.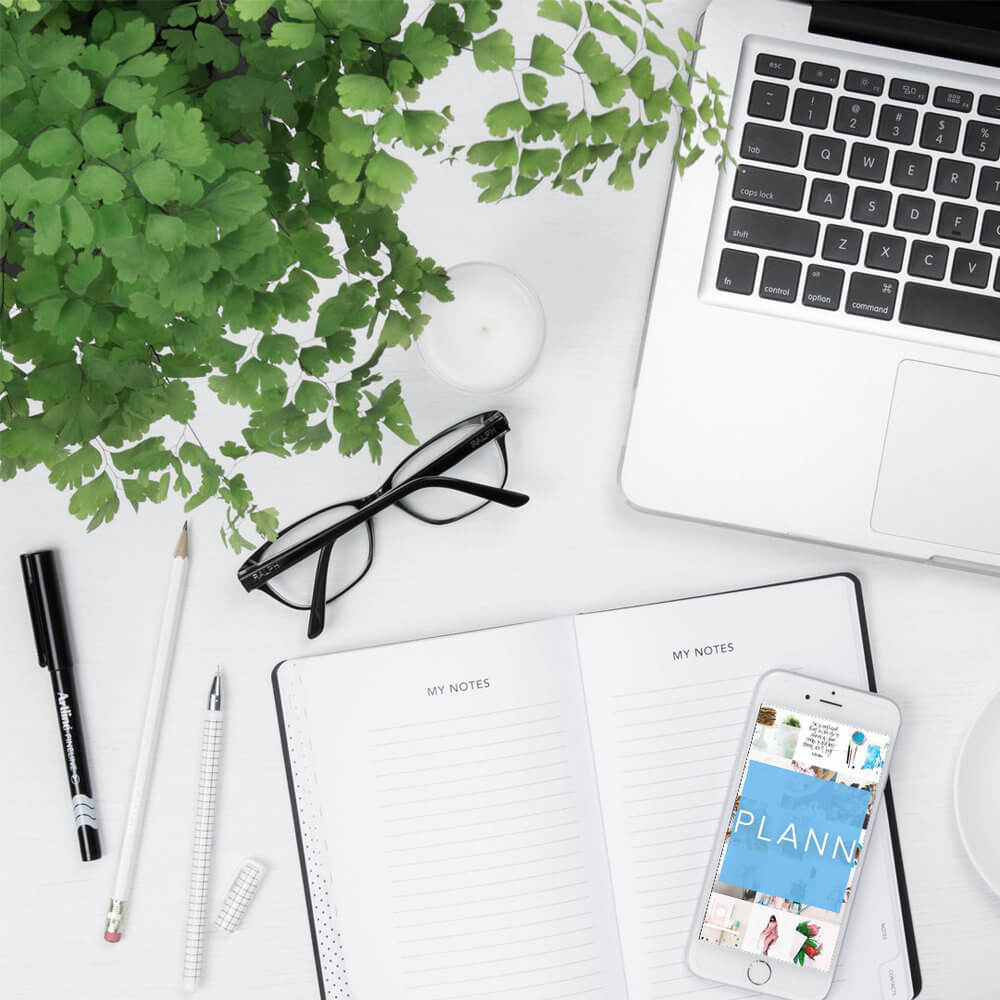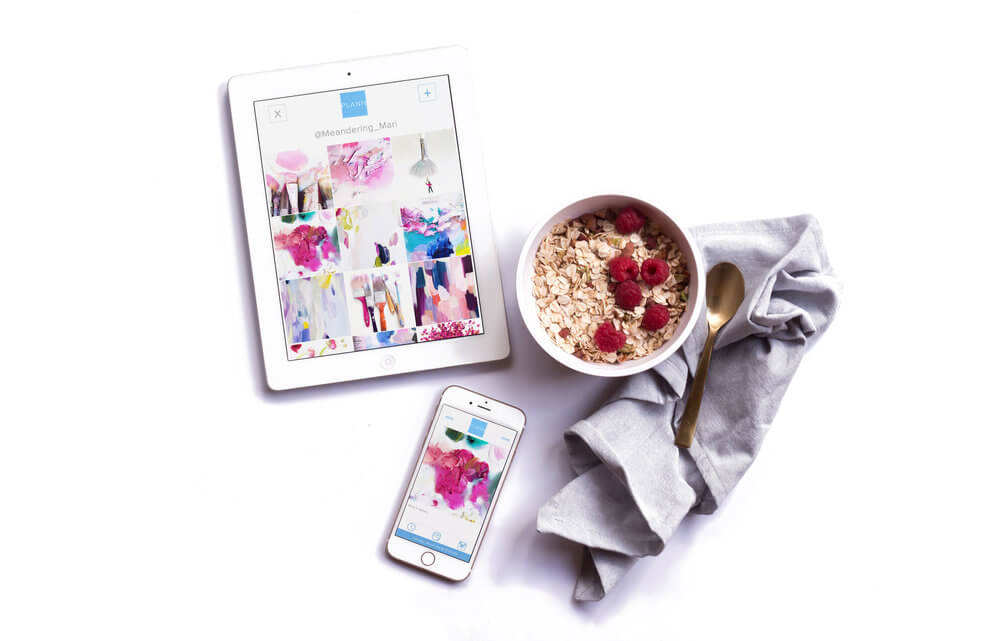 Want to feature Plann on your blog
and need some extra info or imagery?
Sure!
We'd love to see how you display Plann in your own branding, however if you're stuck for ideas we're more than happy to send you some of ours.
Make sure to come back and tell us when you hit publish so we can help spread your post!
Want to Guest Contribute to our blog?
Have you got something helpful, thoughtful, interesting or entertaining to share with our growing global community? We'd love to hear from you!
Submit your ideas to the team and we'll get back to you when we're Plann'ng our next batch of content.
*criteria: must be a user of Plann and have previously featured Plann on your own blog/social media. (Please include link to this with your post ideas)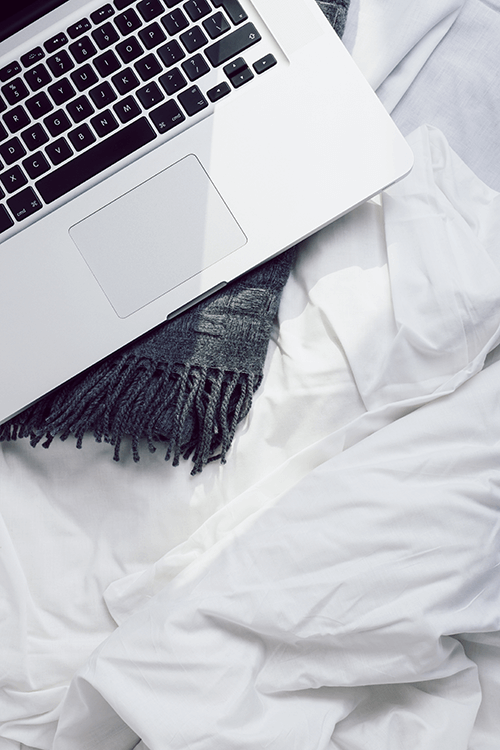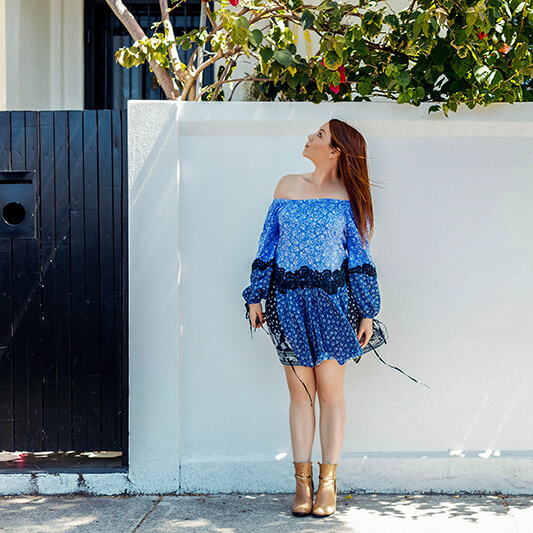 'Australasian Startup Founder of The Year 2016' with StartCon
'Best Social/Lifestyle App, Summer 2016' with Best Mobile App Awards
'Best Australasian Bootstrapped Business 2016' with StartCon
'Startup Of The Year AU/NZ 2016' with Startup Daily
Yowza.
Who created Plann?
Christy Laurence has been featured in multiple publications about Plann, Instagram, Creative Strategy, Marketing, Entrepreneurship and App building.
With a lengthy background in Advertising, Christy used creativity to battle through recovery of freak brain trauma, eventually leaving her day-job to design a tool to help others make a living doing what they love.
She is a regular Guest Blogger and Keynote Speaker on a multitude of topics and is extremely generous with her knowledge. She's more than happy to join you on your podcast, blog, editorial piece or event – just ask!