Talk About Plann Until You're Blue in the Face!
PLANN AMBASSADOR PROGRAM
Is Plann your favorite social management and scheduling tool?
Is Plann already in your marketing strategy?
Want to tell your whole world how much you love Plann, while being rewarded?
If you're promoting Plann Desktop to your existing engaged community, we'd love to invite you to apply for our exclusive ambassador program.
---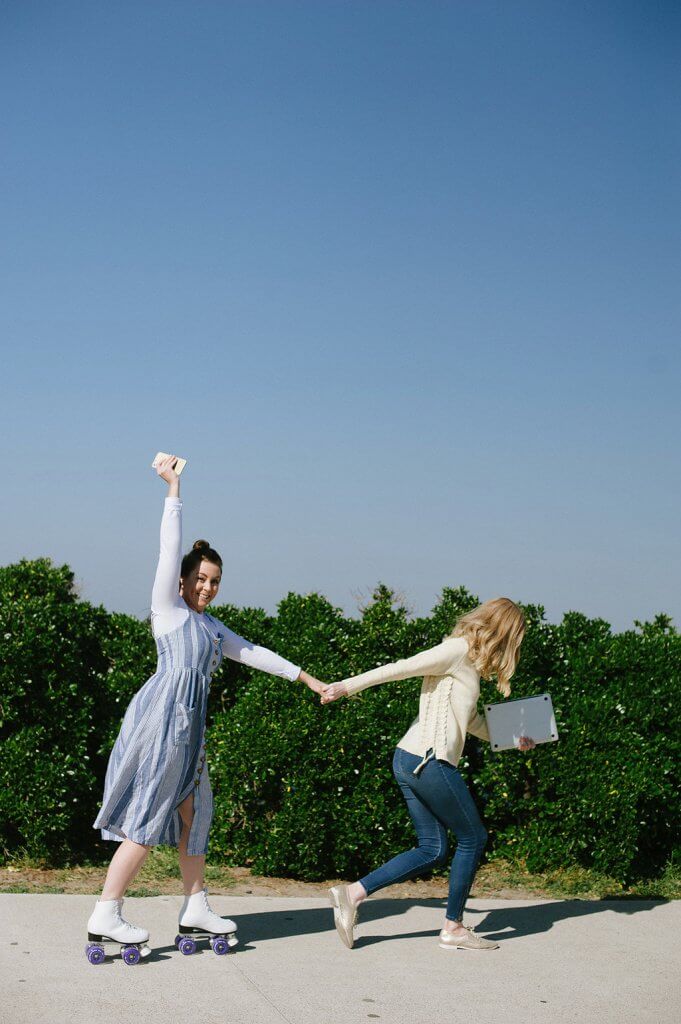 Who should apply?
We're looking for engaged, helpful, creative members of the Plann community that love singing our song! Is that you?
If you have an engaged audience that values your authentic voice, knows you're looking to help, and trusts your opinion deeply – we think you should apply as our newest Plannbassador!
Social Media is a wonderfully large place, with industries that spread across every niche.
Like you, we're here to help as many people as we can to build successful brands online.

Help us spread the word into your industry, by teaching them the difference Plann can make when growing an online presence, how to build business leads, or forget all about social media fatigue, we'd be looking to reward you for the work you're doing.
We've a range of great opportunities from unique discounts, offers, giveaways and affiliate plans.
Plus, we're here with you every step of the way!
With support from our team to keep your finger on the social media pulse, asset libraries, private groups and direct help for troubleshooting and more, we're here to make sure your business flourishes too~!
Sign me up, buttercup~!
If you've got a strong social media following (on any platform, or across several – let us know!)
and an inspiring engagement rate.. >>> click here to apply <<< 
We review all applications individually and offers are at the discretion of the Plann team.
P.S. What we're not looking for 🙂
We're not looking for people who'd do anything for followers or looking for a get-rich-quick scheme.
We're in love with our community, and looking to create and reward our community leaders of every size.