Product Training,User Guides and Getting Started
Start using Plann to its full potential with our getting started course,
user guides, and product training.
LATEST PLANN RELEASES 👀
We're always updating Plann to make sure you've got content ready to go, we've got you!

Auto Post Instagram Reels + Cover Images
You can now add cover images to your reels for auto posting. Schedule your Instagram reels, alongside your cover images and publish them automatically with Plann. Learn More →

Introducing LinkedIn Planning, Strategy + Auto Scheduling with Plann App
You can now create designs, draft captions and schedule auto-posts to LinkedIn with Plann. Available on both desktop + mobile. Learn More →
SELF-GUIDED TRAINING
From learning how to set up your Plann account + uploading media, right through to scheduling, posting, and reviewing your content, We'll take you through everything you need to know to maximize your Plann experience.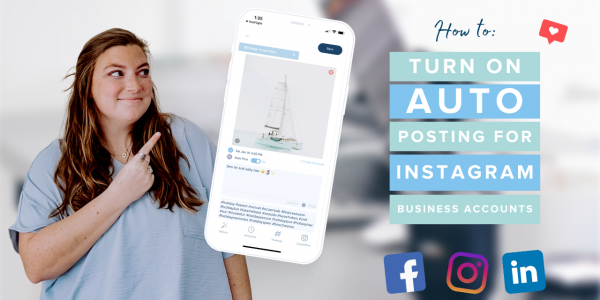 How to Turn On Auto Posting for Instagram Business Accounts
Enter that freedom feeling of designing, creating & auto posting your Instagram from A-N-Y-W...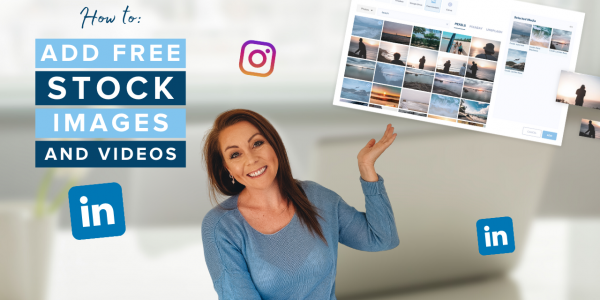 How to Add Free Stock Images and Videos on Plann
Learn where to find and how to add from our free stock image + video library inside Plann with Ch...
WEBINARS
Find interactive checklists, how-to's, and downloadable resources 
so you can learn at your own pace.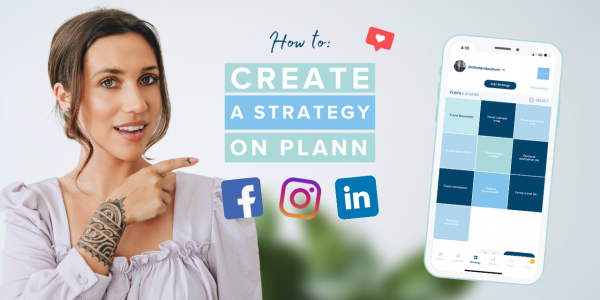 How to Create a Social Media Strategy on Plann
Learn how to create a social media strategy for all your social accounts on Plann with Greta Rose...
PLANN PLUS FEATURES
Done-For-You Content, advanced analytics, and a birds-eye-view
of all your upcoming branded content, Plann Plus offers you more.
How do I connect my Instagram Business Account?
So, you are wanting to connect your Instagram Business Accounts to Plann… how exciting! Learn More >>
What platforms does Plann support?
All Plann Plus members have the ability to plan, strategize, create, and schedule posts for Instagram, Facebook, TikTok, Pinterest, and LinkedIn.
Can I auto post to Instagram?
YES! Simply connect your Instagram Business account and have a go at scheduling your first post!
Facebook/Instagram doesn't currently support auto posting for stories/Reels. This is a limitation that affects all social media scheduling tools like us. cry emoji
The moment they change this, we'll add it straight into Plann!
Until then, simply create and schedule your stories/Reels in Plann. When it's time to post, you'll receive a push notification to your mobile device. When you tap the notification, it'll open the image in Plann and from there you can simply tap the Copy & Paste button to open it in Instagram.
How much does a Plann subscription cost?
We have a great range of subscriptions to suit ANY size brand on Instagram! Learn more >>