Build your audience
Grow your business
Hello Founders!
We get it. As an upcoming founder or established business owner, managing social media can be tricky.
That's why 3M+ brands (including Business Class) trust Plann to help them strategize + schedule their socials.
Get 25% off Any New Plann Subscription!
Promo code uniquely created for Business Class students.
Register for a Plann account and get 25% off your first purchase (we recommend annual savings of up to US$180). ** Codes are case sensitive

Meet Christy!
Hello! I founded Plann in yoga pants from my spare room in Sydney, Australia. I saw so many talented people in the world wanting to chase their dreams but they just didn't know how to market themselves online – I knew I could help. Plann is completely bootstrapped, ('customer funded'), 100% female-founded and female-owned, has won 10 awards and loved by more than 3M brands.
My advice to future founders is to keep putting one step forward at a time no matter how small, one day you'll look back and see the marathons you've undertaken.
Christy Laurence | Founder + Head of Product @ Plann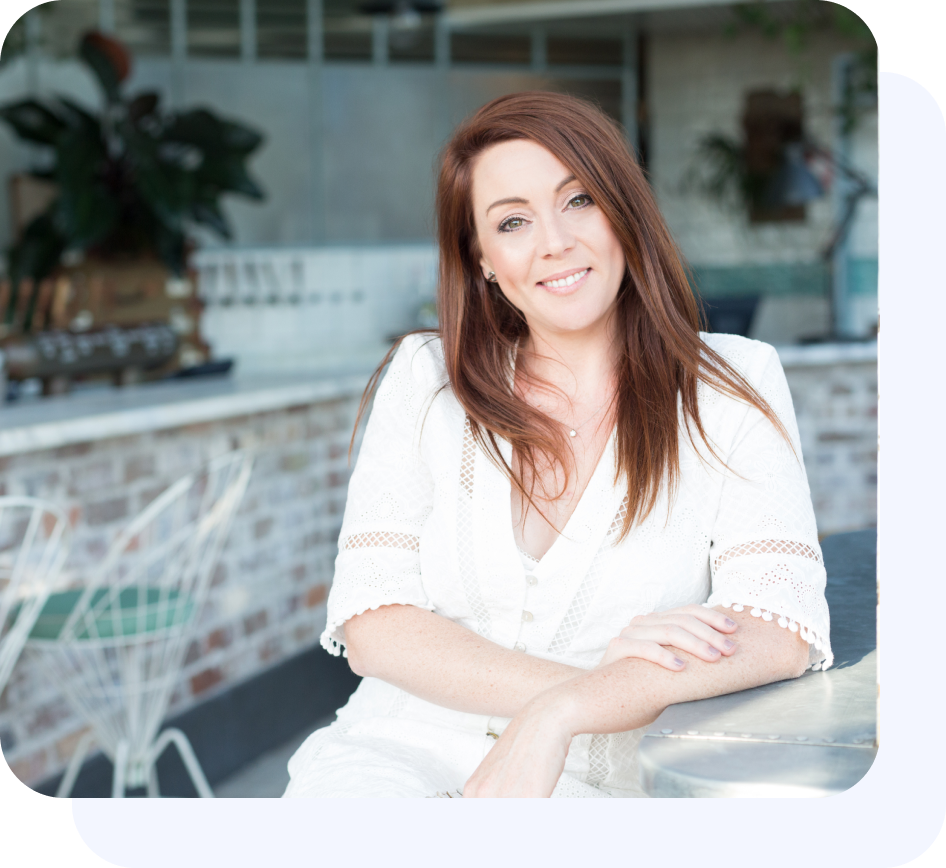 Soar with these Resources:
A Little Something Extra For You
When you're working hard to create a killer business, it's not unusual to feel lost or overwhelmed when it comes to your social media strategy. 
Don't worry, we've got you covered so you can keep moving forwards. 😉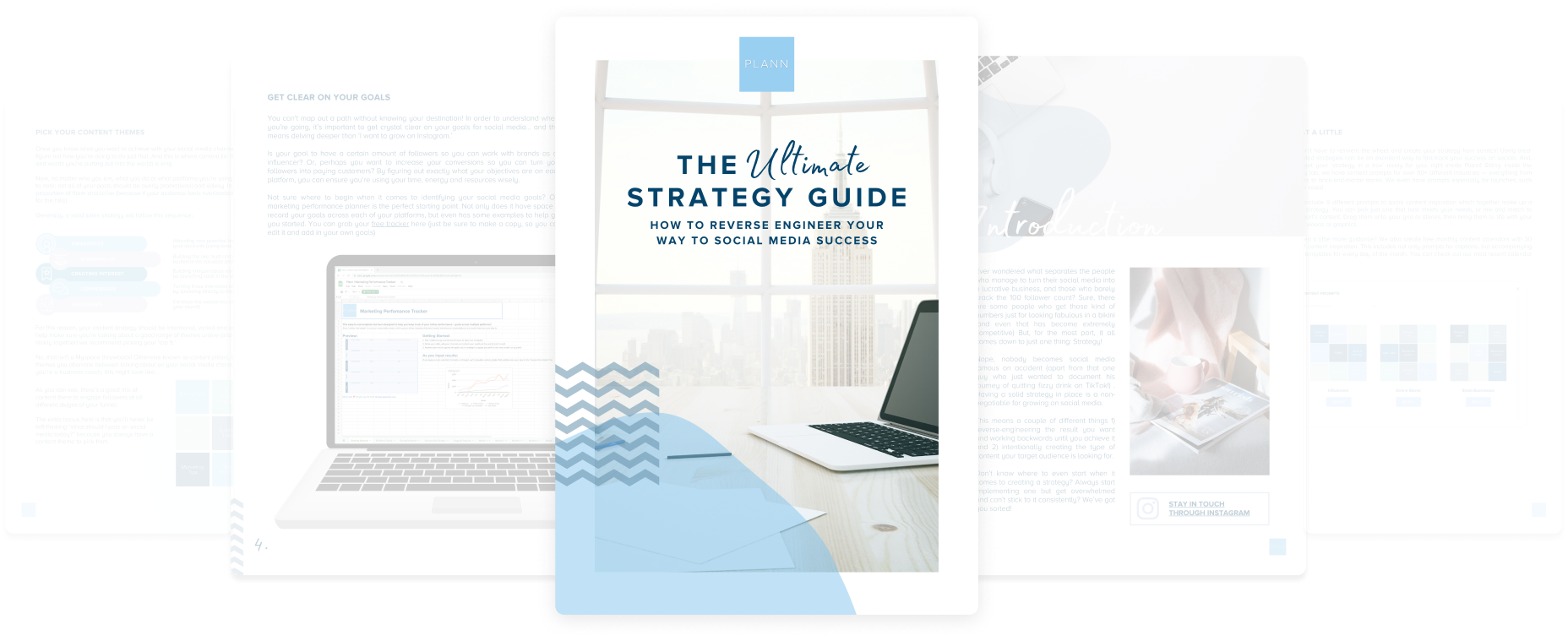 Get started now for free!
Schedule your next post with Plann
Trusted by over 3M brands around the world
7 Days free!
Sign up for your FREE 7 day trial of Plann Plus to enhance your social media within a day. See how easy it is to build and grow a brand you're proud of when we work together.