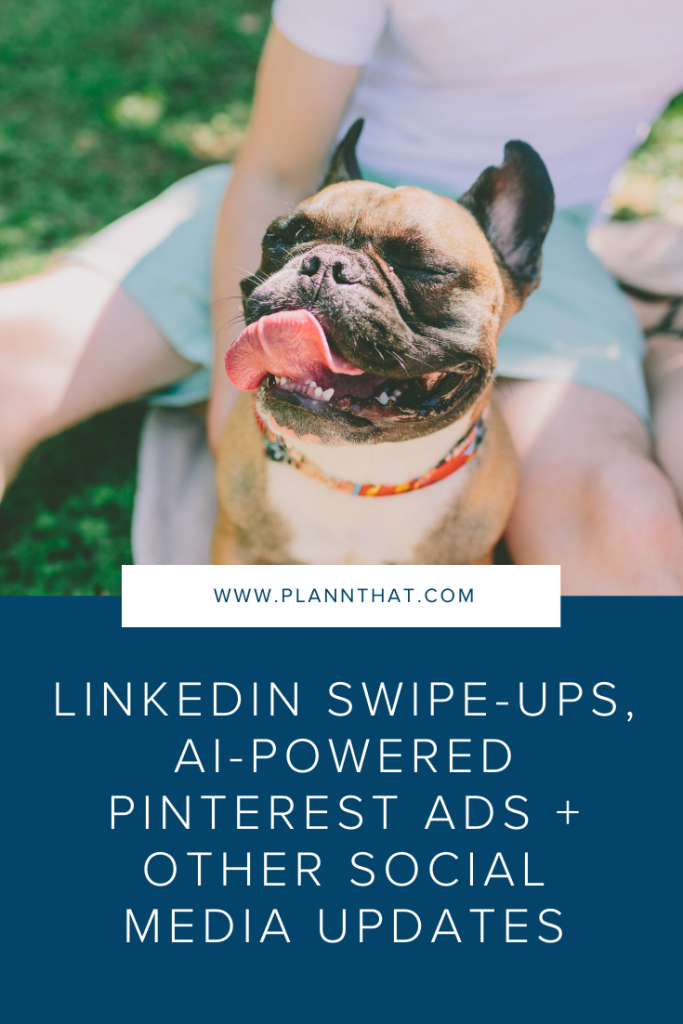 We've only just entered the second month of 2021 — but if January is anything to go by, it's going to be a big one! Proving once again than one month in tech world is pretty much equivalent to an entire year IRL, some of our fave social media platforms rolled out some major new features and updates. 
What's exciting about these new developments is how user-focused they are. Whether you're a small business, a content creator or a marketer, there's a new feature that's going to change the way you create and consume content.
So, to keep you ahead of the curve and whet your appetite for what's to come in 2021, here are the 6 biggest social media updates from January you need to know about!
Psstt… you can also watch the updates in video form above
1. Instagram has launched a creator dashboard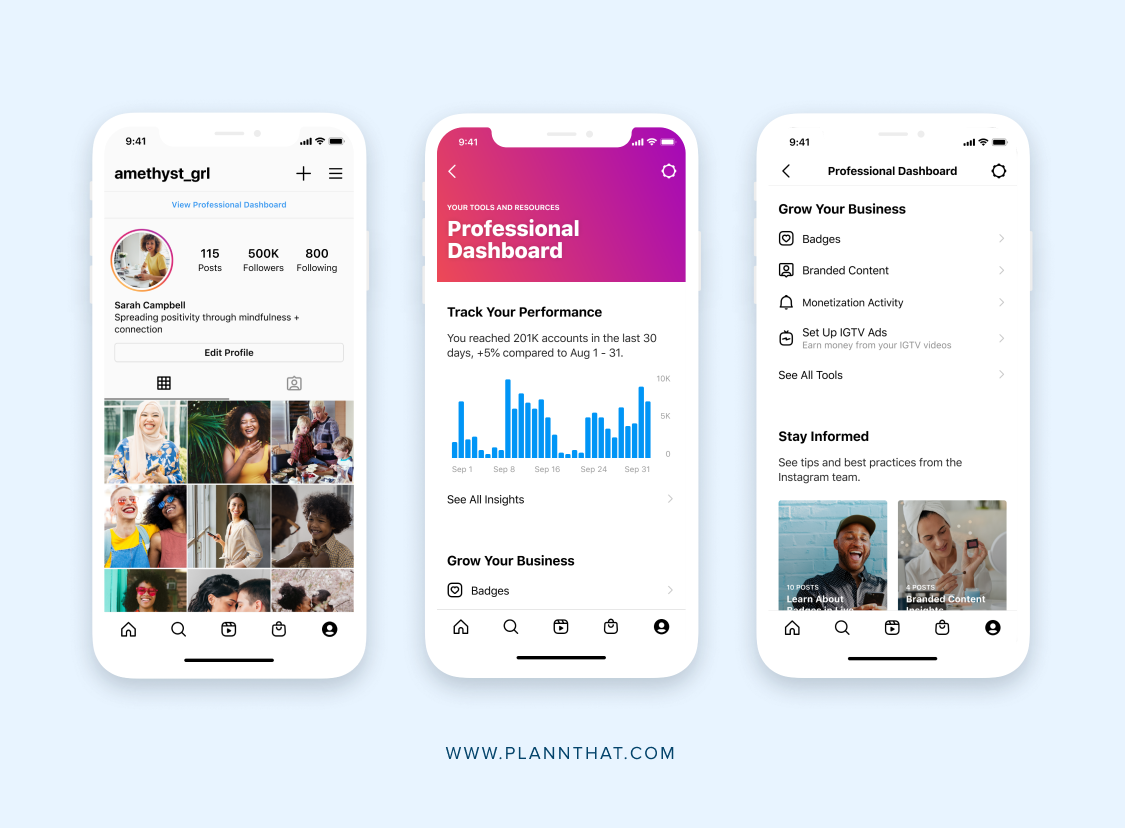 If you ever feel lost trying to navigate the Instagram interface while trying to check your analytics  or set up an ad, you're in luck. The platform has announced the launch of its 'professional dashboard,' which is a centralised hub in the app for showing content performance, as well as tools to help creators maximize and monetize their platform presence. 
As a spokesperson from Instagram explained "As part of our ongoing effort to give creators and businesses the tools they need, we are launching Professional Dashboard, a central destination to track performance, access and discover professional tools, and explore educational information curated by Instagram." 
While the dashboard doesn't offer any new features, per se, it brings together three key elements into one central area. These are:
Track Your Performance showcases key insights and trends for your account performance, including comparisons to previous months
Grow Your Business gives you easy access to tools to help you manage and monetize your accounts, including Badges, Branded Content and IGTV promotions
Stay Informed provides you with links to Instagram's latest educational resources on how to use their tools, including tips, guidance and inspiration
2. Twitter is working on their own answer to Clubhouse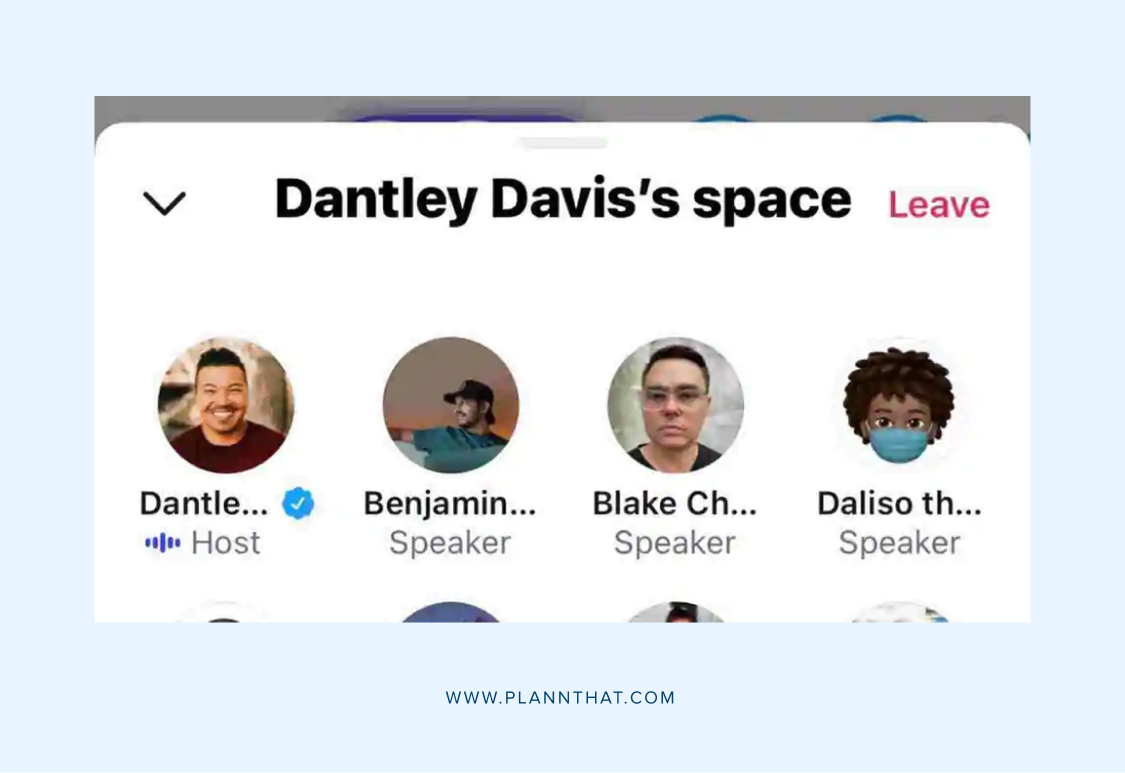 Haven't managed to score an invite to Clubhouse yet, or don't have an iPhone yet? You may be in luck! Twitter are working on their own alternative to Clubhouse that will work on both iOs and Android. 
Now, while it may seem like Twitter are just jumping on the bandwagon, they have actually been working on their voice-powered chatroom, Spaces, since last December. Clubhouse just happened to beat them to the punch!
A Twitter spokesperson has described the purpose behind Spaces as "A human voice can bring a layer of connectivity to twitter through emotion, nuance and empathy often lost in text. we see this with voice tweets & voice dms. sometimes 280 isn't enough, and voice gives people another way to join the conversation.
Similar to Clubhouse, you will be able to create your own Spaces based on your topic of interest. You will also be able to join other people's Spaces, and be invited to contribute as a speaker. Twitter are also looking at adding features like hand gestures, live transcriptions, reporting and blocking, and the ability to share tweets. 
Twitter announced late last year that they were testing the Spaces feature with a small handful of iOs users from marginalized groups, and according to one of the app's own developers, they have now moved on to testing Android.
So, hopefully, a roll-out to the masses won't be too far off!
3. YouTube has introduced a hashtag search feature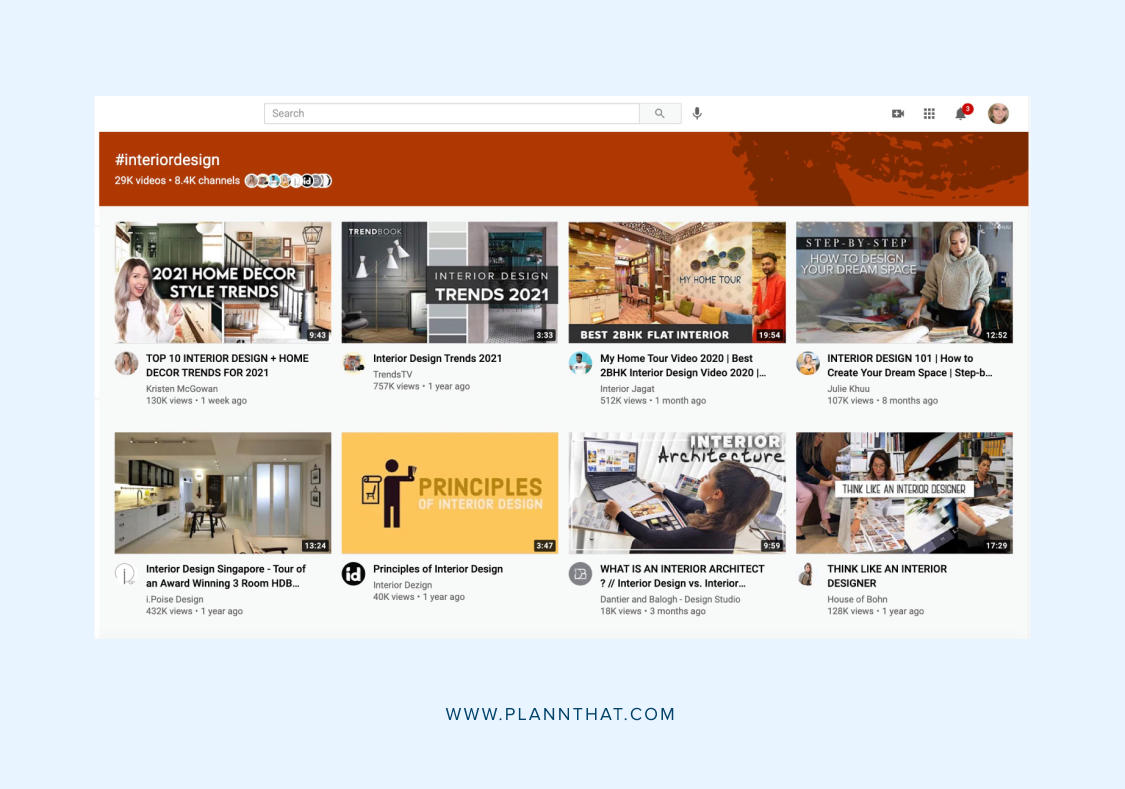 Hashtags are now officially a thing on YouTube! Previously, if you searched for a hashtag in the video platform, it would bring up content related to that search term, but wouldn't specifically search for hashtags. 
But now, that's about to change, with YouTube rolling out their 'hashtag landing page." Now, if you search for a hashtag, it will bring up with a dedicated landing page showing only videos that include that specific hashtag. 
It seems that YouTube are currently still fine tuning their algorithm for their landing pages, as searches are returning a mix of old and new content that don't seem to be sorted by relevance. But overall, it will be a handy feature for finding new content, and getting your content seen.
The hashtag landing pages can be accessed by clicking on a tag on YouTube, not by doing a hashtag search. However, if you want to go to a particular hashtag page directly, you can use the URL format of youtube.com/hashtag/[yourterm] (e.g., youtube.com/hashtag/beauty).
4. LinkedIn is testing swipe-up links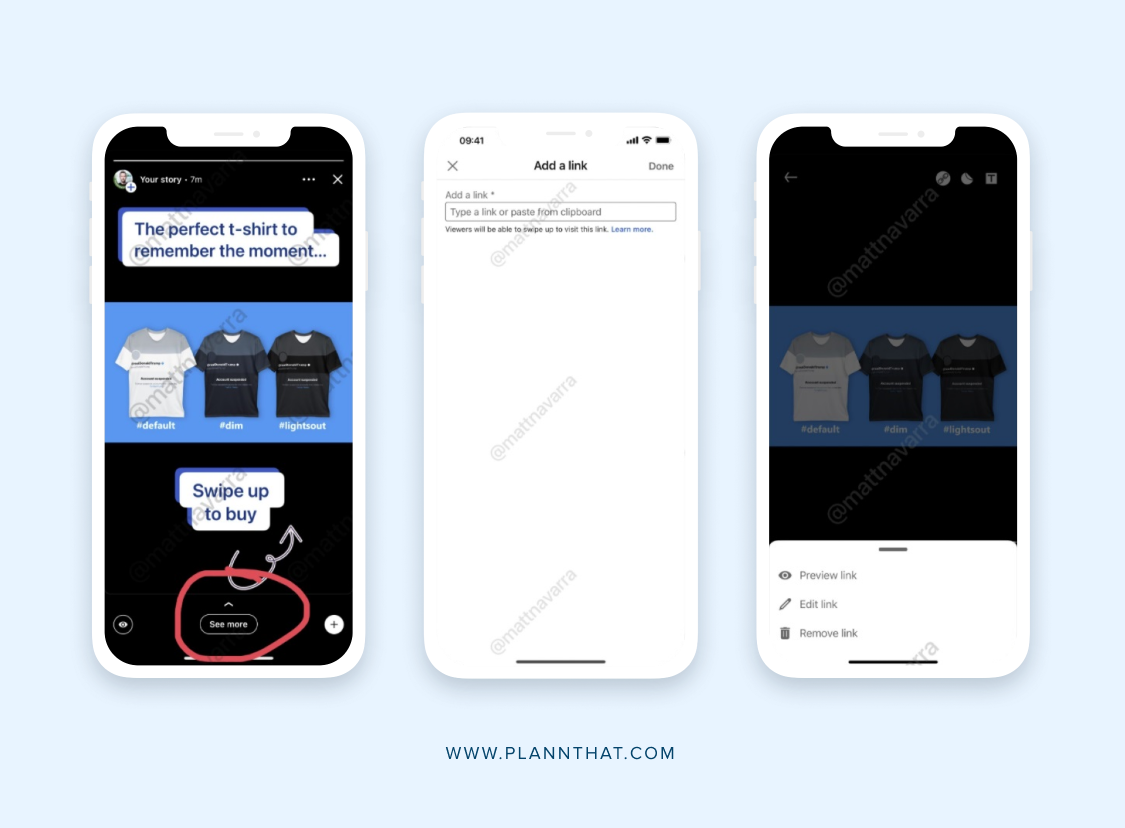 Sick of not being able to put swipe-up links in your Instagram stories because you haven't cracked that elusive 10,000 follower count? Well, you may now have an alternative — just on a different platform! 
LinkedIn has now launched the ability to add swipe-up links to stories, to a small handful of users. According to social media expert Matt Navarro, who posted about the new feature, some users are seeing a 'see more' feature when adding to a story. From here, you can click on a new 'link' icon in your Stories options, then add in a URL of your choosing.
While this is an exciting new way to share blog posts and other resources on LinkedIn, there is one caveat. The feature will be limited to LinkedIn pages and personal profiles with over 5000 connections or followers. So, if you don't already have a business page for your personal brand or biz, now may be the time to set one up!
5. Instagram is testing a new look for stories on desktop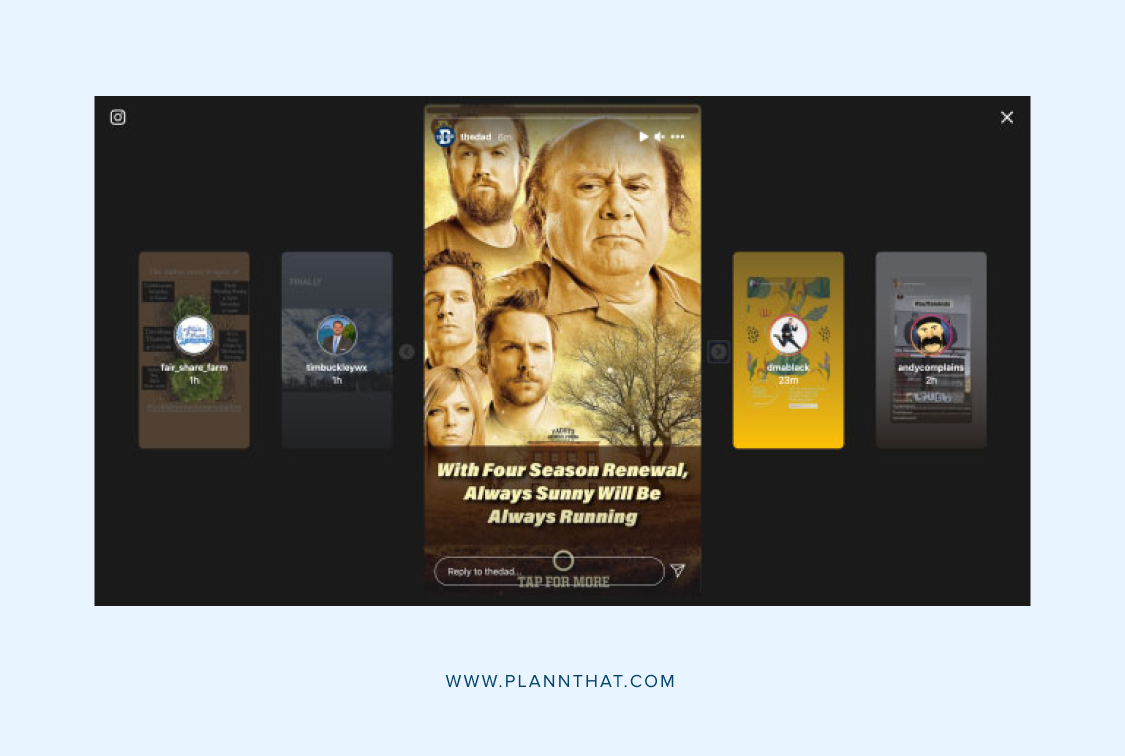 Let's be honest — watching Instagram Stories on desktop currently just isn't the same as flicking through them on mobile (thank goodness for that, otherwise we'd never get any work done!) Previously, one story would take up your entire screen, which made it really difficult to swipe through to others' stories.
But, it seems Instagram is currently working on making the stories experience just a little smoother on desktop. They're currently testing a new design where instead of one story taking up the entire screen, it shows a carousel of stories you can easily flick left or right through. Overall, it feels much less clunky and a lot more streamlined to navigate.
Currently, it's unclear how many users worldwide have this feature (Instagram tends to test updates in a handful of countries before rolling out to the masses) or whether it will be permanent but if it does — RIP our productivity! That said, it will be a great way for creators to get even more eyeballs on their stories.
6. Pinterest has up-levelled their advertising game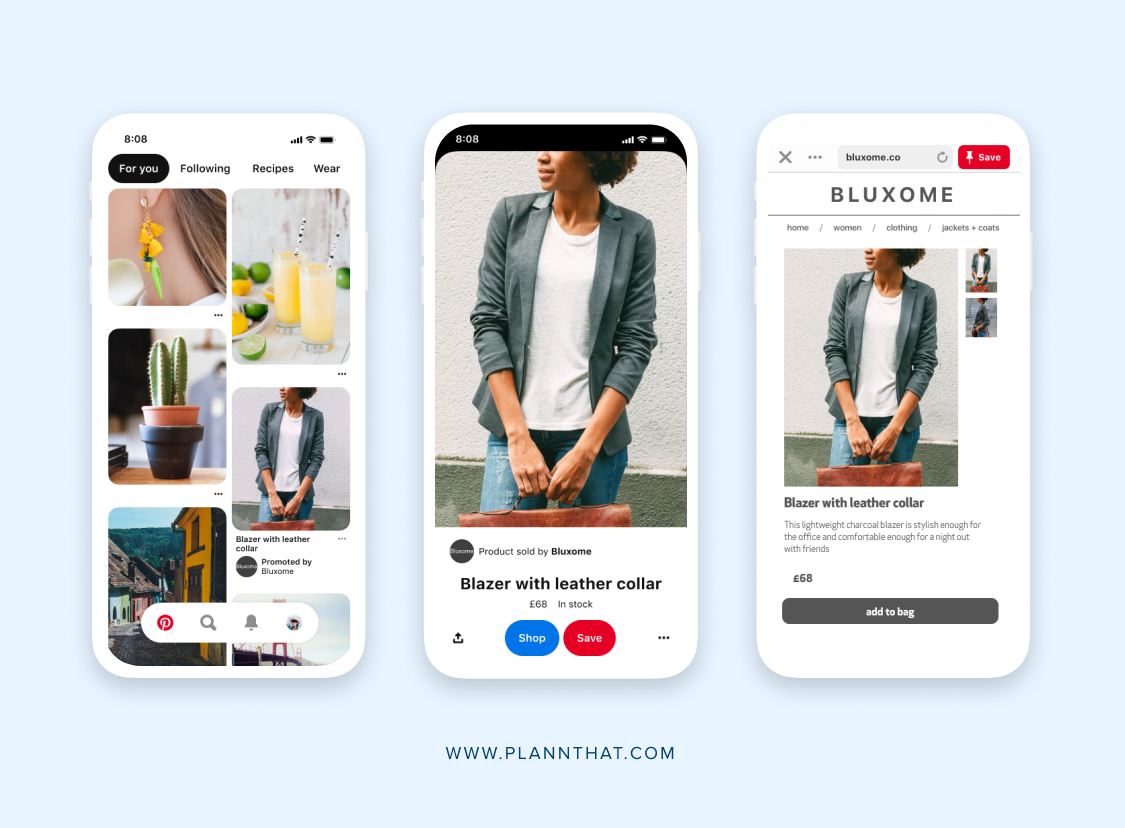 Some exciting news from the quiet achievers of the social media world! Pinterest has now made it even easier for businesses to run hyper- targeted, relevant ads for consumers! 
Now, Pinterest's advertising dashboard will integrate with AI-powered tools like RevJet, StitcherAds and Smartly.io to automate the process of designing own performance-driven Pins, with dynamic audience-specific messaging.
 In non-marketing speak, basically, you'll be able to set your promoted pins to automatically show different product images, messaging, pricing and more, depending on who it's being shown to. The result is, more relevant ads for consumers, and more conversions for you!
With Pinner's engagement with shopping features increasing by 85% in 2020, there's no better time to jump on the Pinterest bandwagon than now!
2021 is only just getting started! Make sure you're signed up to our mailing list so you never miss our social media updates and can stay ahead of the trends!