The day of love is fast approaching. If you're a sweetheart you are probably thinking to yourself, how on earth can you share the Valentine's Day love with your Instagram followers?.
These lovely people engage with your content, and are the cheerleaders for your brand; so what can you do for them to show you care?
Well, this Valentine's Day we are coming to the rescue with eight different ways you can share the love with your Instagram audience.
Ready to get started? Let's dive into this lovefest!

1. Run a 48 Hour Flash Sale
I've seen a few brands do this particularly well over the years and it really is a strategy worth looking into! If you want to surprise your audience, encourage followers to turn into customers and share some of the Valentine's Day love a flash sale or Instagram-only discount code is a great way to get your audience excited about your offerings.
2. Host a Competition
This one is fairly simple and oh-so-enjoyable for your community.
Follow our best tips for hosting a successful Instagram competition and really show your audience how much you care with an absolutely jaw-droppingly awesome prize.
3. Share Happy Customer Stories
Got some really lovely customer stories from the year so far? Or even previous years in business?
Well now, put together some gorgeous graphics using a tool like Canva to tell the story over Instagram Stories OR share a carousel post to your Instagram grid so that your audience can swipe through and read the story like a storybook.
This is a unique way to share the love for Valentine's Day, so give it a try!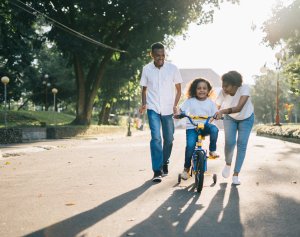 4. Re-post User-Generated Content
Do you have an Instagram brand hashtag? Well, if you do, now is the perfect time to go through it to pick out some of the best pieces of content from your community.
Share their posts on your Instagram stories or even on your Instagram grid. Whichever way you choose to do it you are sure to surprise your customers and make their day.
5. Offer a Free Gift With Purchase
Something that can really delight your customers is a free gift with purchase over the Valentine's Day period. For a few days offer one of your lower cost items as a free gift when an order is placed on your website.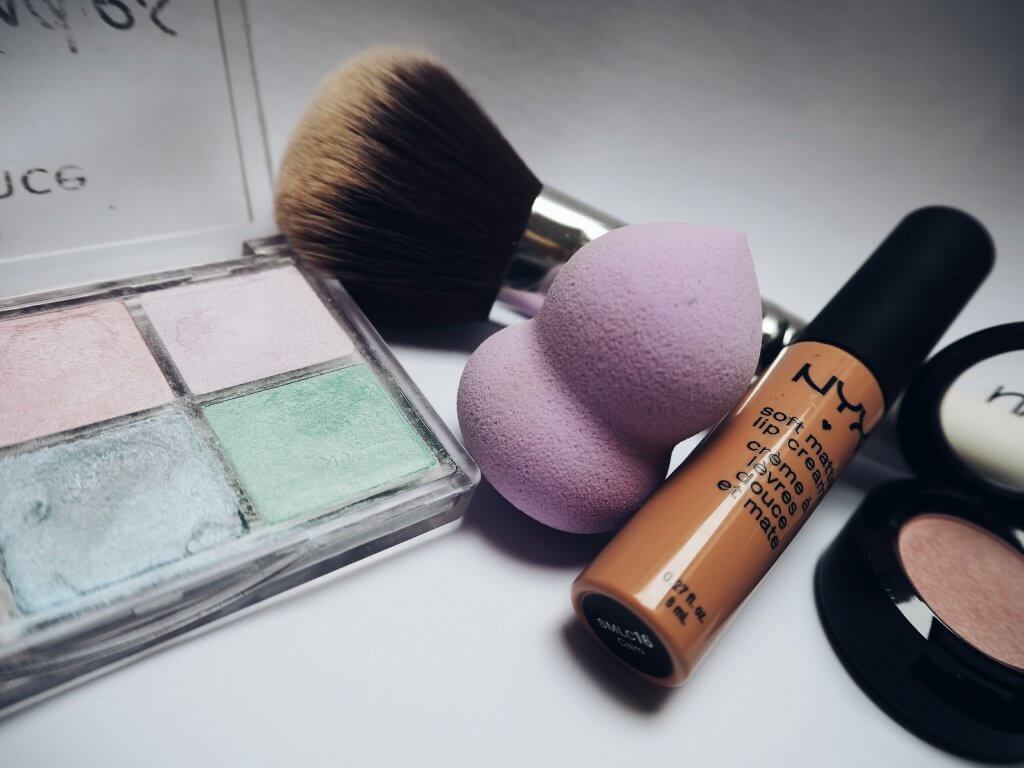 6. Shout-Out Your Followers in Instagram Stories
Got some long-term followers that aaaalways like and comment on your Instagram posts?
Shout them out in your Instagram Stories and tag their Instagram's – you may even want to screenshot their grid to encourage some of your followers to head on over to them.
This is a great way to reward your long-term followers. You can make this even sweeter by asking for their postal address in DM's and send them a handwritten thank you card.
7. Host an Instagram Live Video
One of the most amazing things about Instagram Live is that this feature gives brands the opportunity to show their face and connect on a human to human level with their audience.
Let your followers know through an Instagram grid post that you'll be going live on Instagram Stories to celebrate Valentine's Day. During this video you could:
✔ Answer questions and do a Q&A
✔ Share a demo of one of your products and offer a discount code to people joining
✔ Reveal the details of your exclusive 48-hour discount
✔ Announce an Instagram giveaway/competition
PSST–> Here are the secrets to hosting an awesome Instagram live video 
8. Donate to a Charity Voted on By Your Audience
Now this one makes our hearts feel all fuzzy.
Give back this Valentine's Day to a charity that your audience vote upon. Firstly choose two charities that mean something to your brand or to you personally. Then share a graphic that explains each charity and how they help.
After those stories have gone up, create a new one with the Instagram Stories poll sticker to allow your audience to vote between the two.
The charity that wins out the poll, donate a set amount to them (that you shared earlier in your story or on an Instagram grid post). Make sure to show proof to your audience once it is done.
This is an amazing way to show that you are a brand that cares. It also shows you use the love for Valentine's Day for good.
Sounds ah-mazing right? There are so many ways to share the love with Instagram followers in 2019 and we have only just scratched the surface.
If you love this blog be sure to let us know by leaving a comment on our latest IG post over on @plannthat