How To Use Instagram Carousel
Posts to Sell More of Your Story
You've seen the update for Instagram Carousel Posts but haven't really tried it out yet?
Not sure how you can incorporate it into your strategy and have absolutely no idea how it can help sell your work?
We love the creativity that comes with being able to add up to 10 images for a single post, especially that it means you're able to tell (or sell!) more of your brand story.
Here's some great inspiration for how you can to use Instagram Carousel Posts to sell more of your goodies.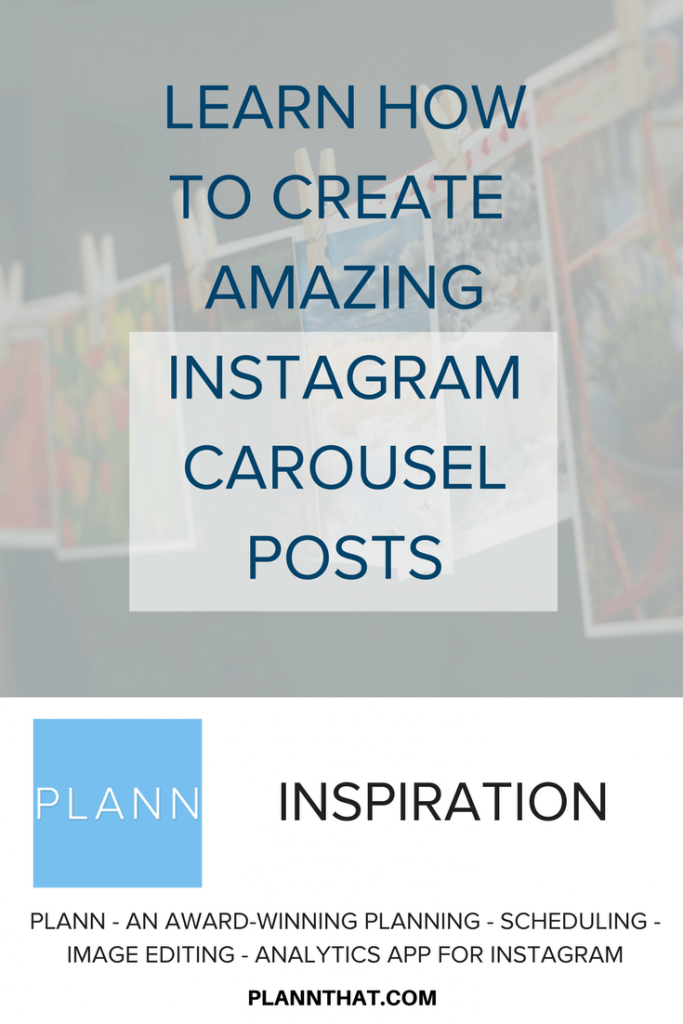 Firstly, no more trying to figure out which picture to post – you can upload up to 10 images inside one post.
The hardest decision you'll have to make is working out which one comes first so that your Instagram grid still looks consistent, and then what's for lunch.
Instagram Carousel Posts: How to Create Them Plus Examples to Sizzle Your Imagination
Firstly, we're going to go (really quick, pinky promise!) through the steps of actually creating a carousel post to make sure you are confident enough to try them out for yourself.
How to Create Instagram Carousel Posts (a.k.a Multi-Image Post)
Tap the + sign as you would normally do when you post through Instagram directly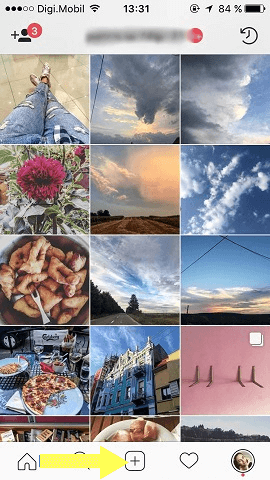 2. Select the blue icon showing the stacked squares to select the Instagram Carousel Posts option.
3. Scroll through your camera roll to select up to 10 images you'd like included inside this post.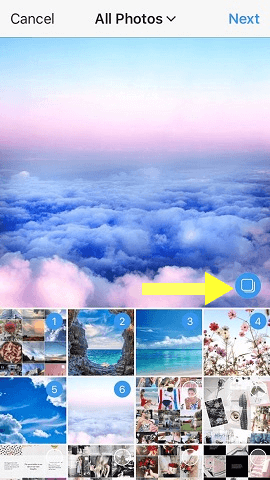 4. When you're happy with the images you selected, you can continue through to add filters.
The filter you choose applies to all images in that carousel post OR if you tap on each individual picture, you can select a different filter for each of them.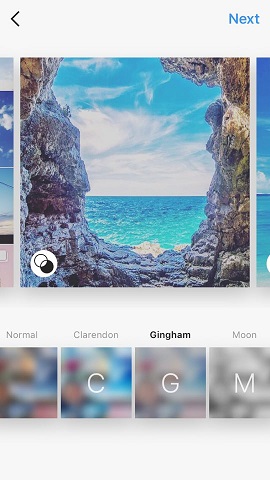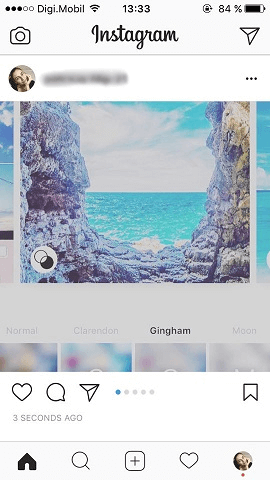 5. Want to change the order of the images?
Tap and hold the image you want to reorder, then drag it to the left or right to rearrange.
6. Write Your caption (you only need one for the entire post!)
[clickToTweet tweet="Carousel posts are ah-mazing! Here's something to get you inspired: https://bit.ly/2wB6ayf" quote="Creating a carousel post is like telling a story with images."]
The process is really easy and not very different from creating a single post but we'd love to give you a kickstart to get trying them out
Instagram Carousel Posts – how they sell. 
Here's how others use multi-image posts to sell a bigger story.
The close up.
Zoom in on intricate details, or parts of your product you are most proud of and explain how you did it.
Here's where you can talk about your skill level, the amount of time put into your work, the materials and provide insight into your story. The next time someone is in the market for buying your product or service, they'll remember your expertise.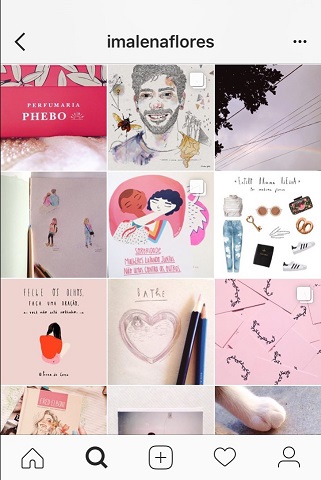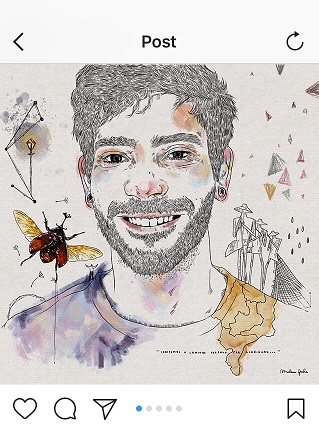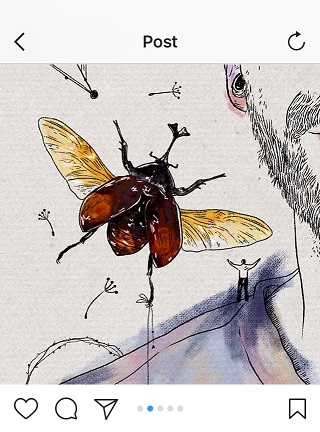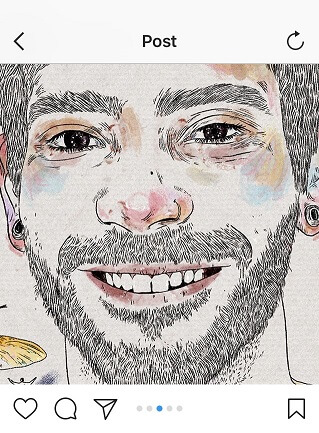 Pssssst, not sure what to post on Instagram? Here are 33 amazing content ideas.
Lifestyle Shoots 
A great way to re-purpose outtakes from a shoot to show more action, giggles and behind the scenes fun.
Showing your personality, or your 'vibe', is a great way for likeminded people to want to connect with you.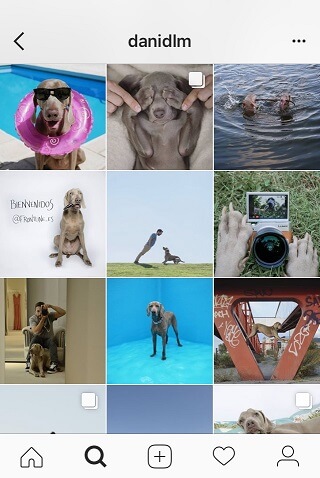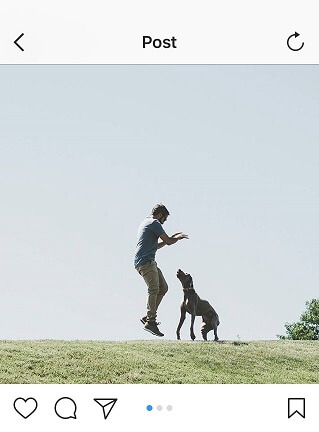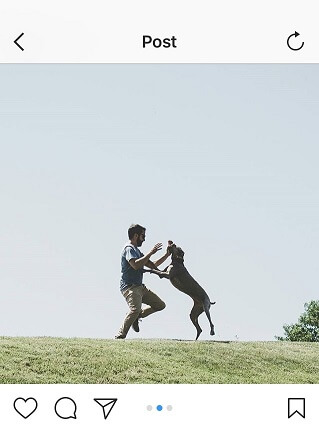 Timelapse
Use Instagram Carousel Posts to tell the timeline of a story, progress of a product, an event coming together, to explain how it really happened, rather than one quick post.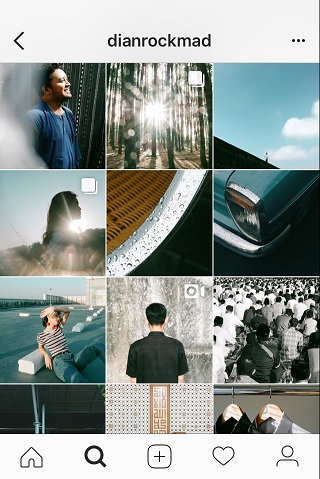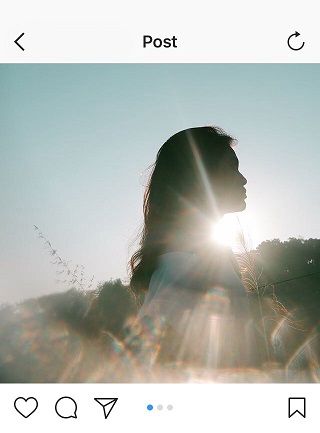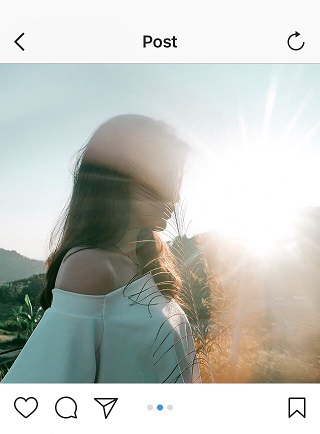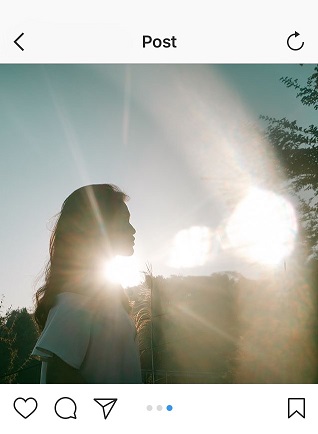 Wondering when is the best time to share a post on Instagram?
You don't have to post and hope anymore, here's how to work out your own best time to post.
Have a picture that doesn't really match your Instagram Grid that well?
Easy, make sure the first one works, for example, start with a branded shot of you talking about your mission, how you love to connect with nature and then talk about what has inspired you on a morning walk.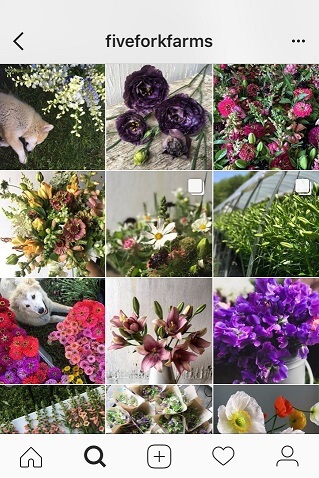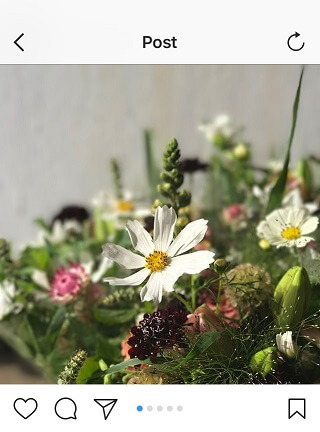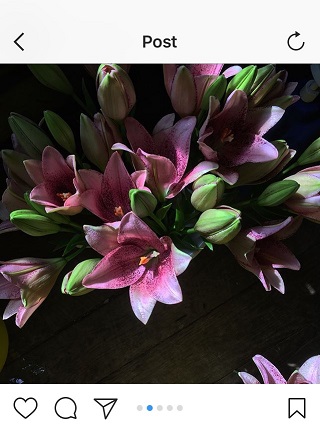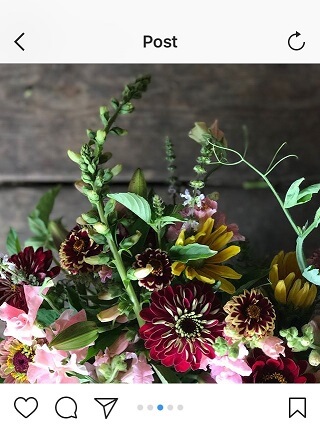 Key Takeaway
Carousel posts allow you to tell a bigger story behind a single image, you're able to share your adventures in more detail than ever.
And what a joy it is to share your story with the entire world…!
Ready to Create Your Own Instagram Carousel Posts?
Download Plann and you'll get all the confidence you need to create them yourself.
How? With our Carousel function you'll be able to create, pre-plan and schedule these multi-posts (and filter them!) before they go live!