Followers go up and down – that's the nature of Instagram – but how can you recover followers after losing a whole bunch?
There have been a number of Instagram 'bugs' and 'glitches' that have meant that Gramm'rs have experienced unusual and sudden drops in their user base.
We can't control bugs and glitches, but we can put strategies in place to get those followers back – and it could leave you in a better position than before.
Here are our top 3 tips for getting your Instagram followers back.

1. It's Not Called a Social Network for Nothing
Growing a following on Instagram is about creating great content and engaging, effectively, with other people who are creating great content.
When was the last time you did more than 'liked' a few photos? Importantly, this is fun!
Start a conversation with someone you admire, encourage a new Gramm'r, have a (non-trollish) laugh with people, or increase the number of likes you share – they're free after all.
Neil Patel, for one, uses the power of engagement to great effect.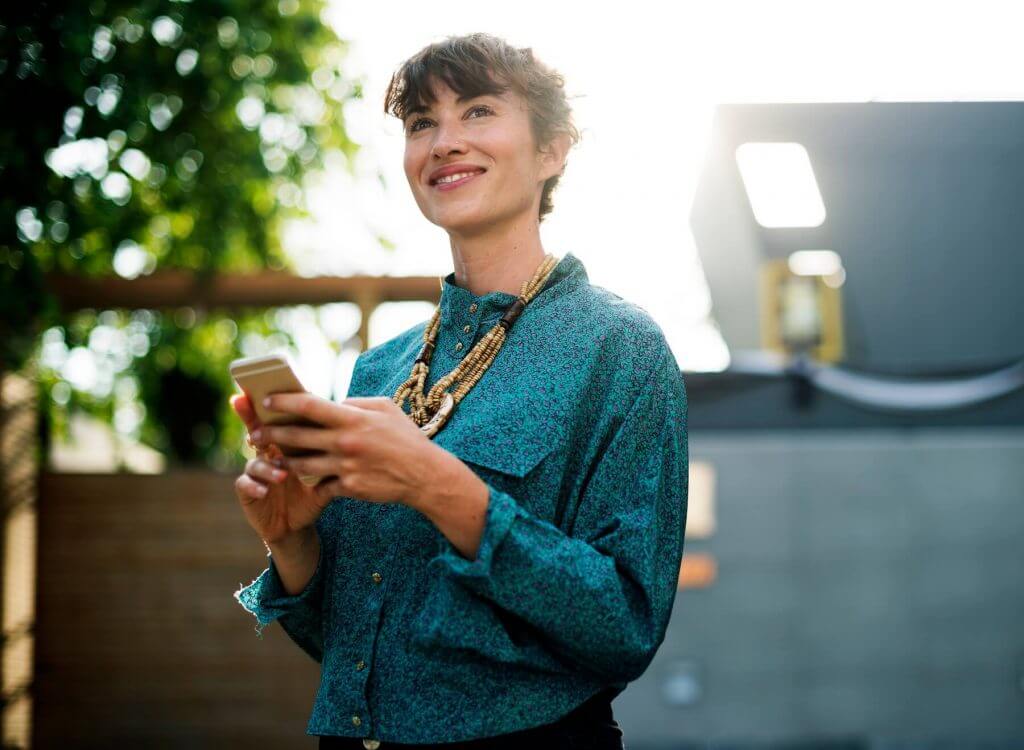 2. Look Larger
When was the last time you looked at your grid design? Is it becoming predictable? Even…boring? Of course not, it's amazing, but it can always be better.
By taking the time to see your grid as your users do, and designing it in such a way that it is instantly captivating, you can add another dimension to your 'Gram and keep your followers coming back for more!
Shouldn't it be the goal of everyone on Instagram to create a grid that others looove?

3. Know Your Times
Pay attention to your analytics and post when your followers are most active.
The Instagram algorithm is an ever-evolving beast, but the benefit of quick likes and comments from those who love your stuff is a no-brainer.
Plann makes this easy, because if you're showing the right people great content at the right time, how can you lose?
Instagram is a melting pot of images, people, businesses, pets and more. Combine that with the added complexity that comes with algorithms and ongoing changes, and things get a bit messy.
So keep things simple; focus on what you can control and give your followers (and future followers) what they want.