Curious to see what are the most surprising Instagram marketing statistics?
Instagram has quickly become an important cog in the wheel of social media marketing. If you're able to get high engagement out of your followers, Instagram can drive business and generate income, regardless of the size of your company.
Yes, stunning visual content is a natural key to success with Instagram, but to truly lure your target audience you'll also need a strategy that will help you to grow your followers. Using the following statistics to your advantage will have you looking like a pro in no time.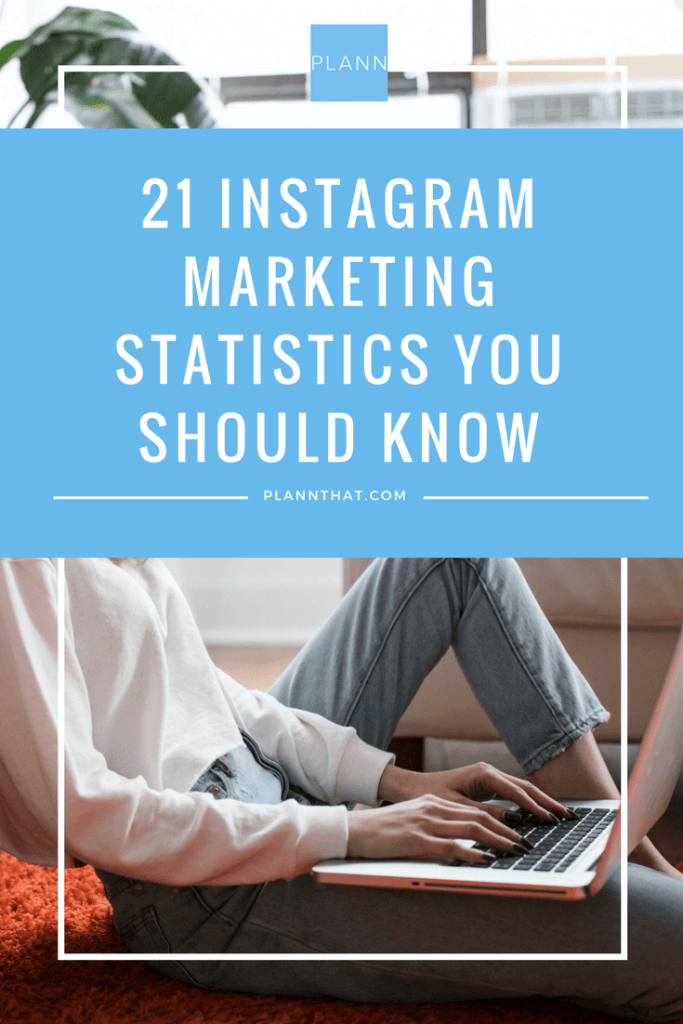 Let's have a look at the facts below:
Surprising Instagram Marketing Statistics You Should Know
1. Instagram has more than 800 million users logging in monthly. Of these, 500 million are daily users. Creating an impression here could go a long way in spreading the word about your brand.
2. Instagram shows an amazing 300 percent growth in its user base over the past couple of years, with no sign of slowing. This market is just beginning to see its potential.
3.The number of adults using Instagram has doubled since 2012. As more people are seeing the potential for marketing and branding using Instagram, we're seeing a change in the demographics using the social media site.
4. Overall, Instagram is growing at a rate five times faster than the average social network in the United States. This increases your potential for reaching new customers, investors, partners, and influencers.
5. By 2020, Instagram forecasts the addition of 27 million more users. As the world grows, so does the number of internet users. And so does your market.
6. 28% of all adults are active Instagram users. But that number is growing. Such universal adoption of Instagram confirms social media is an excellent testing ground for marketing techniques and strategies.
7. Among teens aged 13-17, Instagram is the second-most used social network platform. 17% of all teens actually claim, though, that Instagram is the most important of all the social media platforms, which is a jump in 5% from 2012.
8. Over half of all young adults are using Instagram. This segment — 55% of people aged 18 to 29 — is a large pool of potential clients, consumers, and investors.
9. With over 800 million users, it's obvious Instagram is enjoying global adoption. It may surprise you to learn, however, that an amazing 75% of those 800 million Instagram users live outside the U.S.
10. Not every Instagrammer is a daily user. That said, an impressive 59% of all users are logging in daily, with 39% logging in multiple times a day.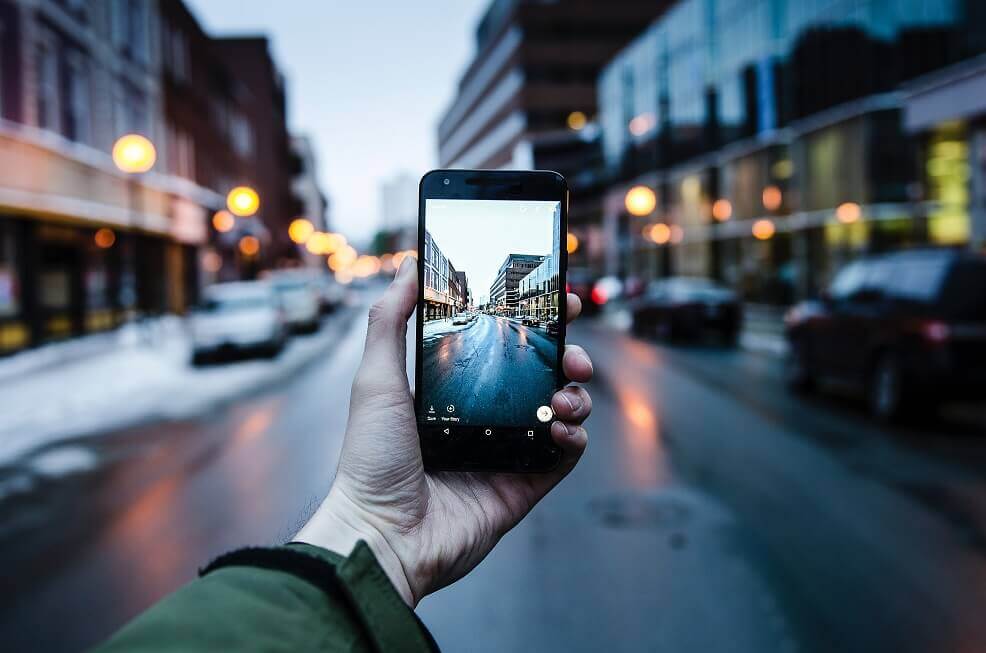 SOCIAL MEDIA MARKETING TOOLS YOU NEED TO TRY
11. 1/3 of all mobile phone users log into Instagram on at least a monthly basis. 4.7 billion people worldwide are using mobile phones, so this again is a monster opportunity.
12. When you think of Instagram, you think of photos. But over 13% of all posts on Instagram are actually videos.
13. The top 100 brands on Instagram have seen engagement on their posts grow by 53% year-over-year. Creating engaging content is a huge part of any social media marketing plan, and these sorts of numbers show why.
14. On average, Instagram engagement rate is 4.3%. To find your engagement rate on any particular post, simply take the total number of likes, comments, etc. and divide it by your number of followers. Or use Instagram scheduling app Plann, which will show you your engagement rate for every post.
15. Adding location tags to your posts are beneficial. Tagging a location can actually increase engagement by up to 79%.
[clickToTweet tweet="Did you know that #Instagram is expecting 27 million users by 2020? #Plann #InstagramStatistics" quote="Did you know that Instagram is expecting 27 million users by 2020? Or how about the fact that 28% of all adults are active Instagram users? We have at least 19 more for you in our latest blog. "]
16. Not all your engagement will come at once. It usually takes around 19 hours for Instagram posts from top brands to receive even half of what will be total engagement.
17. The top brands on Instagram use, on average, 2.5 hashtags per post. But perhaps more = more? Posts that have 11 or more hashtags enjoy approximately 80% interaction per 1,000 Instagram followers. Tag 'em!
18. Face the facts! ? Instagram posts that use images of faces get an average of 38% more likes than those without.
19. Caption length actually has no bearing on engagement rate.
20. How often should you post? Top brands post on average 4.9 times a week. Tests have also shown that accounts who post at least this often receive over 100% greater engagement.
21. When should you post? Thankfully, a resource like the Plann tells you when your followers are most active, which gives you a clear and obvious window during which you're likely to get optimal engagement.

Instagram Marketing Statistics: Takeaway
So, if you simply follow all these rules and suggestions, you'll have great success and everything will be perfect. Just kidding, there is no 100% perfect plan. Each accounts' content is unique, which means you'll need to find exactly what works for your brand. However, these Instagram marketing statistics should help you understand things a little better.
But these tips can help you dial it in and remove a lot of the guesswork. Numbers don't lie, and results metrics are of intrinsic value. They can be used to hone your already sharp marketing skills to ninja-level.
Download Plann for iOS and Android so you can access all aforementioned advanced analytics, professional image tools, competitor info, hashtag planning, your most effective color palettes, and oh so much more.