Do you love producing funny, entertaining and informative content for an audience on social media? If so, you're a content creator!
A professional content creator monetizes their content and builds a loyal audience. Right now, the creator economy is booming with all social media platforms designing and releasing new features to help creators earn a sustainable income.
To become a full-time content creator you need to make some good choices and answer some questions: Will you need to quit your day job? Do you know which platform would be the most lucrative for your content? What kind of content are you planning on producing? 
Let's run you through our step-by-step guide on how to become a content creator, along with some valuable tips and advice.
How to Become a Full-Time Content Creator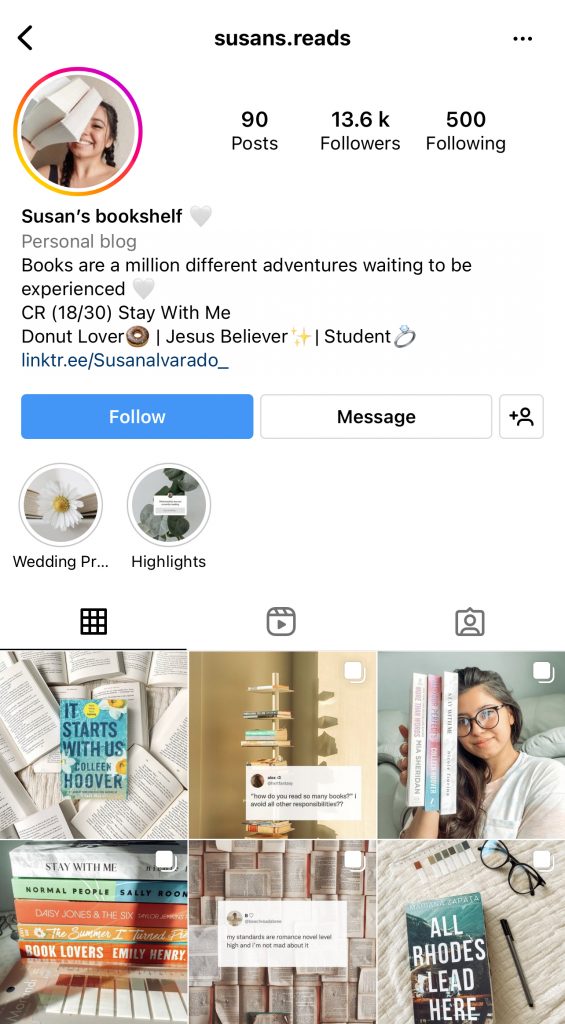 Decide on a Niche
The first step to kick-starting your full-time career as a content creator is to figure out what you want to create content about. There are so many niches to choose from, ranging from beauty to food and everything in between. 
With so many creators producing content on social media, picking a niche allows you to pinpoint a specific audience that you want to attract. Rather than trying to please and win the trust of everyone on Instagram, focusing on a specific niche allows you to design targeted content that wins the trust of a specific group of users.
For a content creator, being passionate about your content is so important. If not, you will likely lose interest and might find it difficult to gain traction. 
Start by thinking about your interests and what you're good at. What skills or knowledge can you share with your audience? Will your content be entertaining or informative or both? Will it keep your viewers hooked? 
Plus, having a clearly defined niche makes it easier to secure branded content opportunities. Brands want to know they can generate tangible return on investment from their content creators, and it helps if you can show them you have a highly engaged niche audience. 
Choose the Correct Platform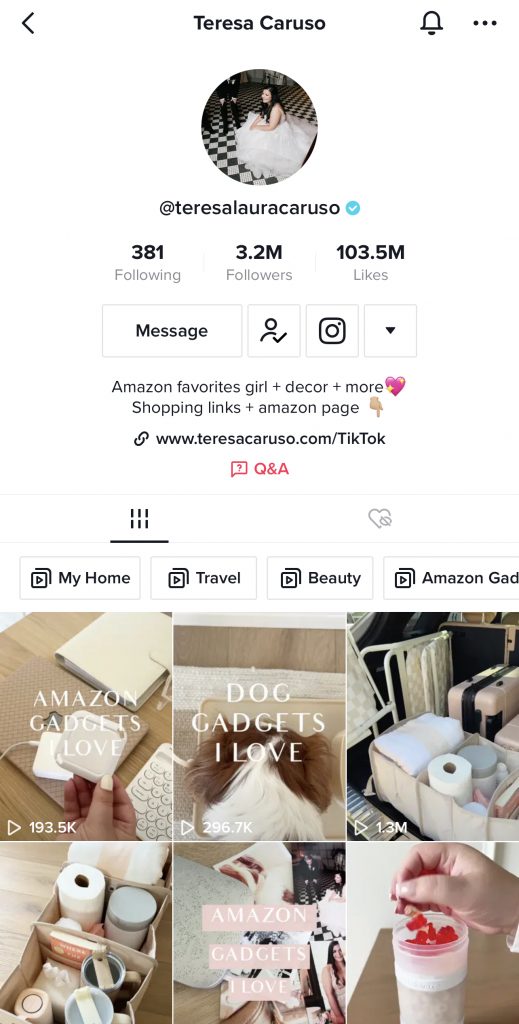 What works for one social media platform won't necessarily work for the other. Uploading content on multiple platforms right off the bat could prove to be a little overwhelming and might see you spreading yourself too thin. 
Instead, it's best to choose a platform that suits your style, attracts your niche audience and allows you to monetize your content easily.
For example, rather than trying to grow a large audience on both Instagram and TikTok at the same time, try focusing on one platform first. That will allow you to focus your attention, build partnerships and grow an engaged audience (while only producing content for one platform).
Invest in the Right Content Creation Tools and Software 
As a professional content creator, you want to make sure you've got the right tools to produce engaging, high-quality content. 
After choosing your niche and a primary platform, it is time to decide which editing software and tools you'll be using. The software you need will really depend on the type of content you're creating. 
If you're focusing on Reels or TikToks, make sure you've got a professional camera, good lighting and video editing tools to take your content from idea to execution. However, if you're focusing on still photography, make sure you've got photo editing tools that allow you to have a consistent color palette and visual identity. 
Confused about what tools you need to succeed as a content creator? Plann is the ultimate social media suite, packed with powerful integrations to help take the stress out of creating content.
Within the Plann platform, you can design graphics in Canva, source stock imagery and source hundreds of strategic niche-specific hashtags. 
Write and Schedule Your Content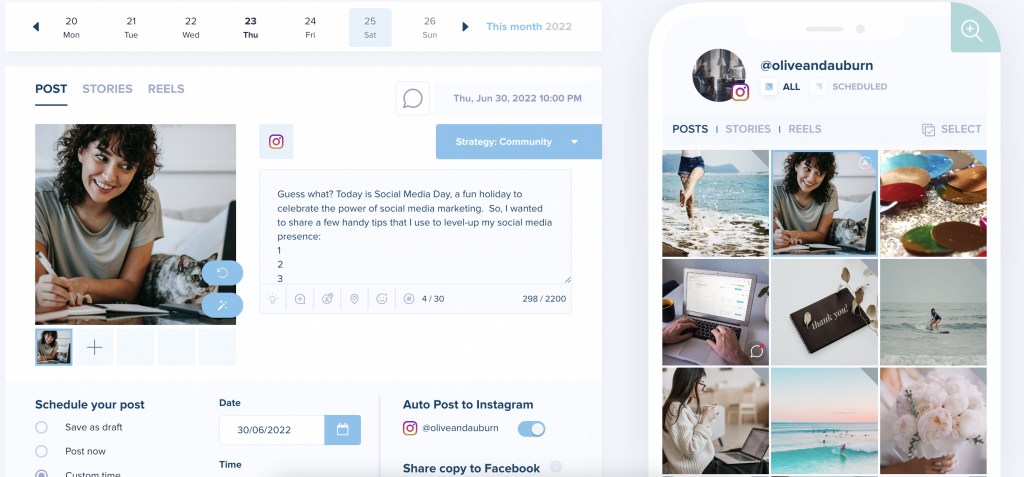 Wouldn't it be helpful if you knew exactly what you were going to create? No confusion or overthinking about what you need to upload. Creating a plan for your content ideas will set a clear goal and make the process easier to execute. When you organize your content, you can assign daily tasks and effortlessly reach your goals. 
At Plann, we're so passionate about helping content creators effortlessly succeed on social media. Our social media scheduling tools give content creators the ability to batch their content creation to ensure they're posting consistently and growing their following.
Along with auto-publishing and recommended best posting times, Plann has easy repurposing tools so you can share your content across multiple platforms with ease.
Set Goals and Be Consistent
Once you've got into a regular posting schedule, it's time to set goals and take steps to hit them! As a content creator, having an engaging, growing audience is key to securing brand deals and partnerships. 
Make sure to set both audience growth and content engagement goals so you're not falling into the trap of focusing on vanity metrics (such as page likes or followers). 
For example, aim to grow your subscribers and reach 500 by the end of the month. At the same time, you could aim to grow your engagement rate from 5% to 7% and double the number of DMs you receive. 
Build Your Community
As a content creator, your audience is key to your success. That means you need to proactively engage with your community to build a loyal, active following. This could be liking and commenting on their posts, acknowledging and appreciating their interest in your content, and even giving a few loyal followers a shout-out for supporting you.  
This way you can gain their trust and loyalty. They may even recommend and share your content with their friends and family to help boost your organic reach. 
With a strong, engaged network of followers, brands will be more likely to pay a premium for the sponsored content they create.
Monitor Your Analytics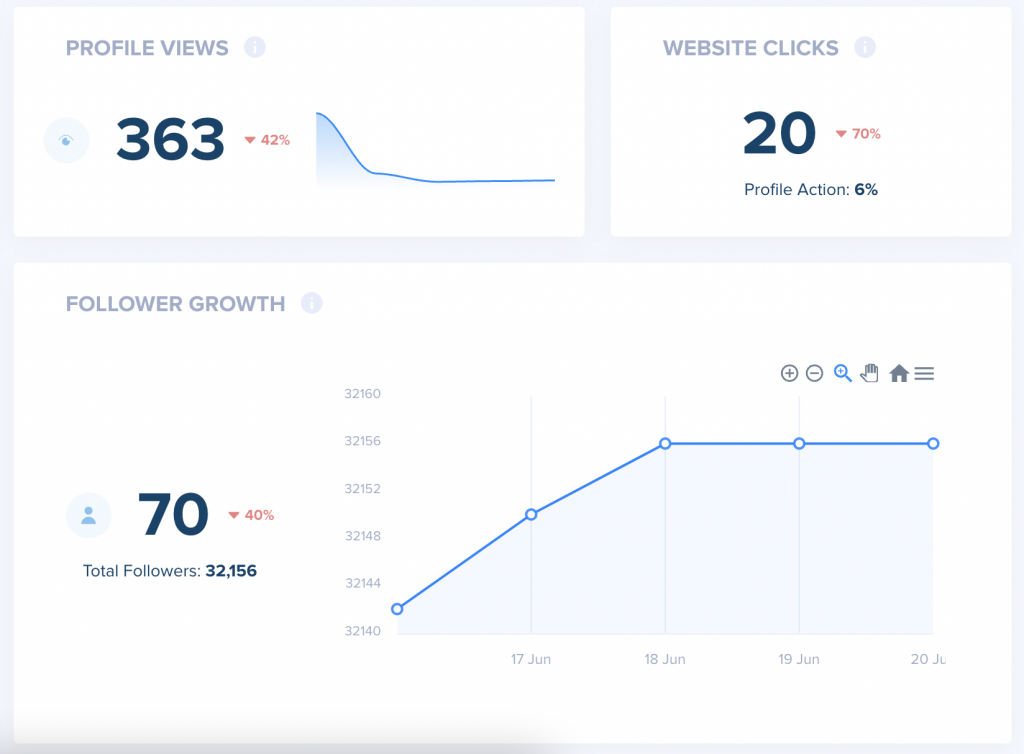 Monitoring your social media analytics gives you insight into what content your audience enjoys and interacts with the most. With a clear understanding of what is and isn't working, you can pivot your content creation strategy and focus your efforts on your top-performing content pillars.
Sometimes when you feel like you are running out of content ideas, you can always look back at your analytics and create something similar to what your audience reacted to in the past.
Monetize Your Content
The key to succeeding as a full-time content creator is to monetize your content. Each social media platform has its own opportunities for content creators, from subscriptions to branded content and even creator incentives and rewards. 
Once you've built up your account and scored an engaged following, make sure to apply for creator programs on the apps you're using. Plus, be sure to reach out to brands working in your niche to see if there are ways to partner with them and work together. 
Tips and Tricks to Thrive at Content Creation
Collaborate With Other Content Creators
When you team up with other creators, especially in your niche, you get to introduce yourself to the other creator's audience. Collaboration is one of the best ways for you both to organically grow your audience and tap into a new pool of relevant users on social media. 
Create Relatable Content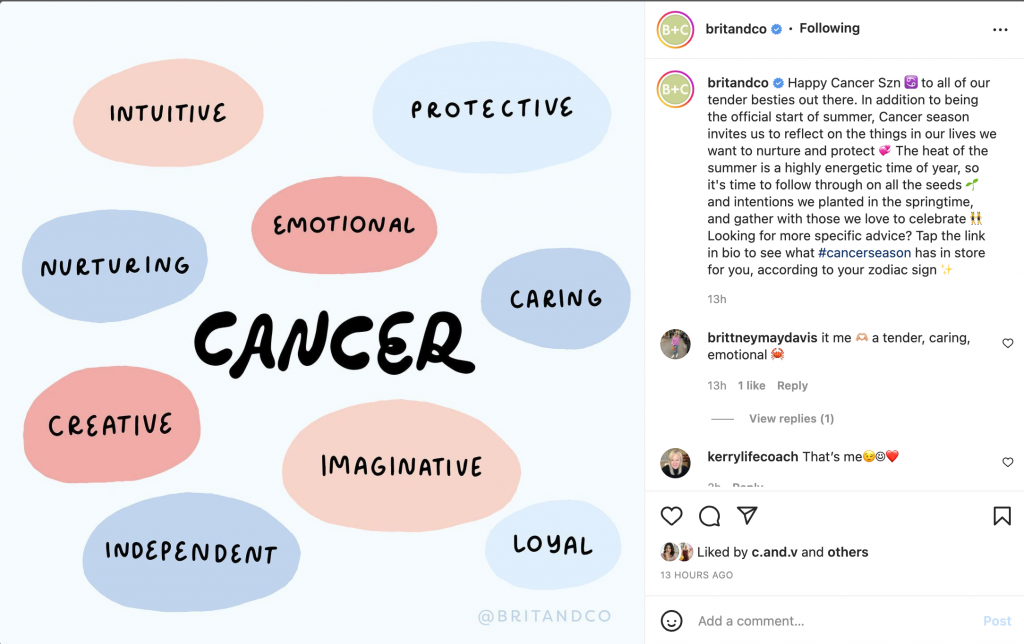 Everyone loves a relatable meme or funny video that captures a shared feeling or experience. The more you can connect with your audience, the stronger their connection will be to your content.
When the audiences relate to your content, they like and comment with their own experiences. Plus, they tend to share or tag more people. 
The more organic engagement you get on your posts, the higher your chance of appearing in the social media algorithms. You might even score a spot on Instagram's Discover page or the TikTok For You page too!
Jump on the Trends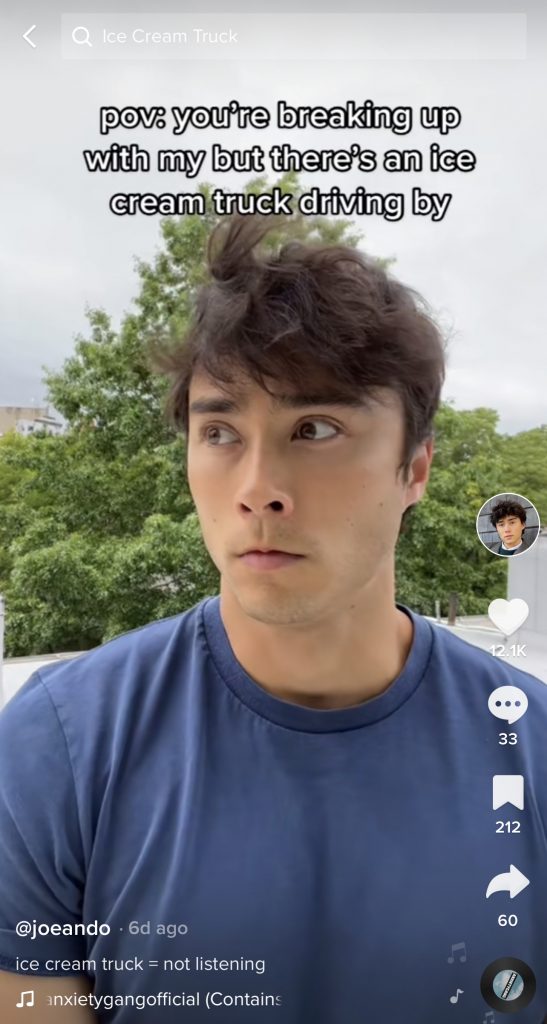 Viral content is all about setting new trends. And using trends in your content can land you on the feeds of multiple people that are consuming these viral trends. 
By harnessing trending content formats, you can boost the relevancy of your content and boost your visibility on social media platforms. More eyeballs equal more engagement and the chance of getting seen by potential brand partners!
Reach Out to Your Favorite Brands
You don't have to wait around to hit a huge following or for a sponsor to contact you. With so many content creators out there, you need to be proactive and get your name out there. So, it's best to reach your favorite brands, introduce yourself and your content and start the ball rolling about a partnership.
Be sure to come prepared with a presentation that shows your account's reach, the latest stats and details about your audience. 
Ready to kick-start your content creator career?
With all of these expert insights on hand, you're ready to start producing content and building your network! Make sure to land on a defined niche, figure out which platform is best for your audience and get the right tools in place to streamline your content creation process.
Obviously, we're a tad biased, but we reckon Plann is the ultimate social media suite for content creators. Go on, sign up for a free 7-day trial of Plann Pro. If you don't like it, you can keep using Plann for free.