Free video course
The Ultimate Instagram Reels Course
Ready to level up your small business with Instagram Reels?
Join our exclusive course to unlock the secrets of creating engaging content and driving significant growth.
Level up your brand and captivate your audience with this game-changing platform!
Welcome to our Ultimate Instagram Reels Video Course! In this comprehensive course, spread across three modules, you'll find a treasure trove of knowledge to elevate your Instagram Reels game.
With a total of 5 educational videos, we'll cover everything you need to know—from effects and transition tutorials to mastering templates and editing your reels like a pro. Plus, you'll learn the art of auto-posting with Plann, streamlining your workflow for maximum efficiency.
As an added bonus, you'll have access to valuable downloadables and insightful articles, providing extra guidance and support on your Reels journey.
Get ready to unleash your creativity, captivate your audience, and drive remarkable growth for your small business. Let's make your brand shine on Instagram Reels!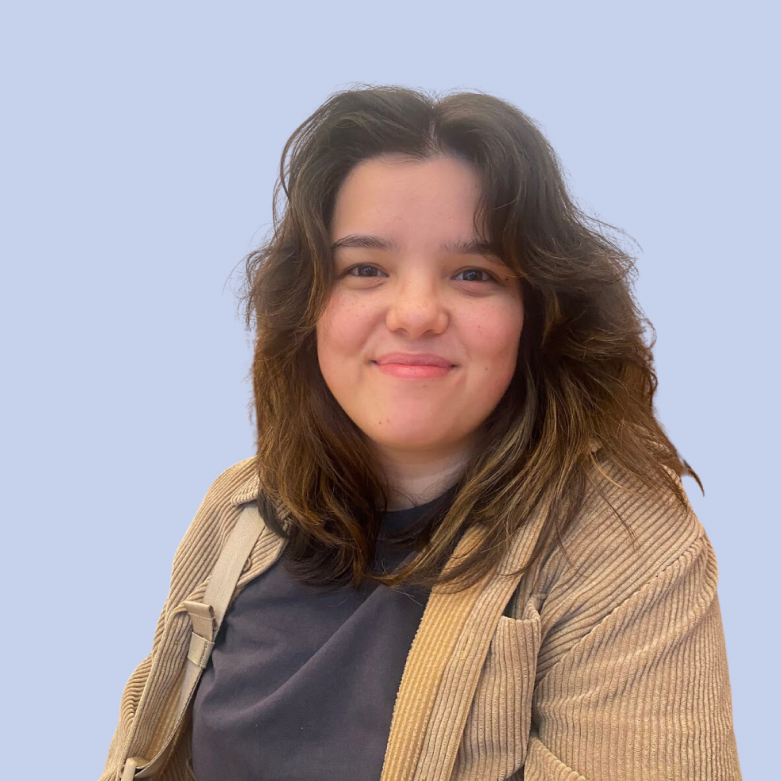 With a tech-savvy mindset and a passion for the digital world and social media, she's the creative force behind captivating video edits and online content.
As a Digital Marketing Coordinator by day, Jessica knows the ins and outs of successful online campaigns. Now, she's thrilled to share her knowledge and insider tips to help you make a significant impact in the digital landscape.