Let's be honest — building a brand online can be hard work
Seriously. Between all the tweeting, double-tapping and Reeling, creating an engaged audience who loves you can feel like a slow, gruelling journey with rewards few and far between.
But…
What if you had a crew to help you out? A pack of internet besties who can get your name out there and help you attract your IDEAL customer?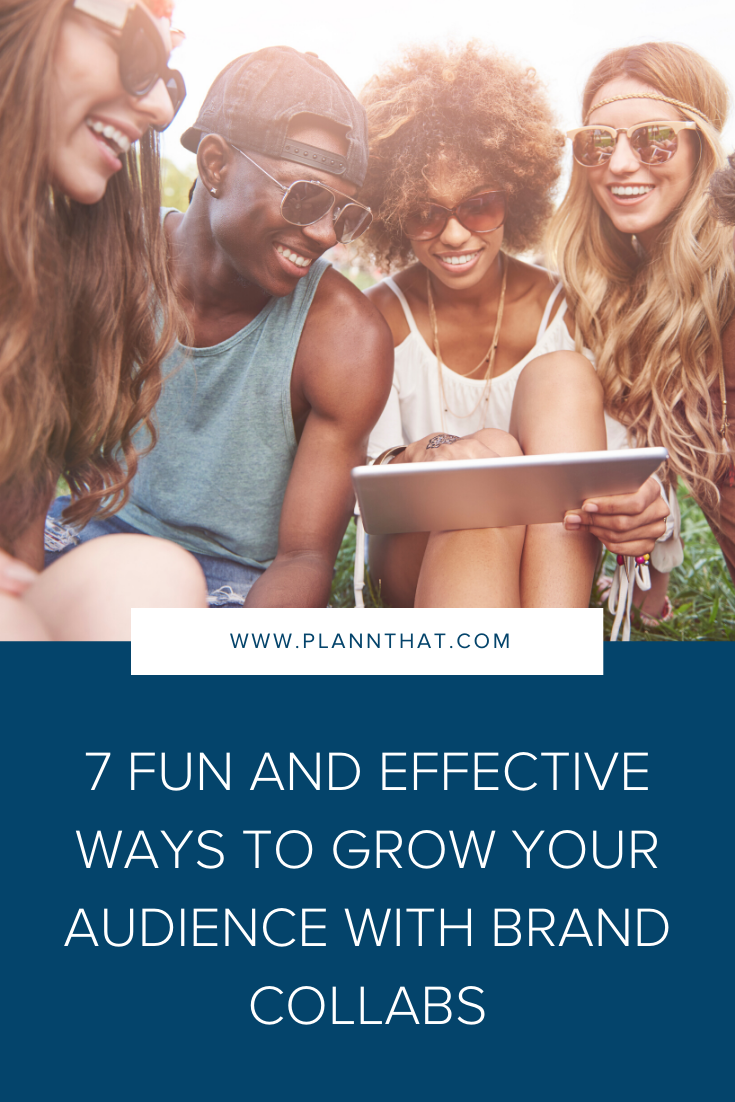 If you're trying to:
• Grow your email list solo — your subscriber list may very well move at a snail pace
• Boost your website one blog post at a time — it could take months or yeeears to finally get on the front page of Google and start getting traffic.
• Increase your social media following on your own — that elusive 10k swipe up feature might feel like an impossible task.
Sounds painful right? Trying to do everything by yourself is the hard way of growing an audience online.
A much easier (and FUN) way to go about it is with collaborations! Partner with a brand who has a similar audience (but isn't a direct competitor) and you can grow together much faster and gain an engaged audience to boot.
Here are some of the best ways to collaborate with other brands!
7 Collaborative Marketing Ideas To Boost Your Audience Growth
1. Joint Webinars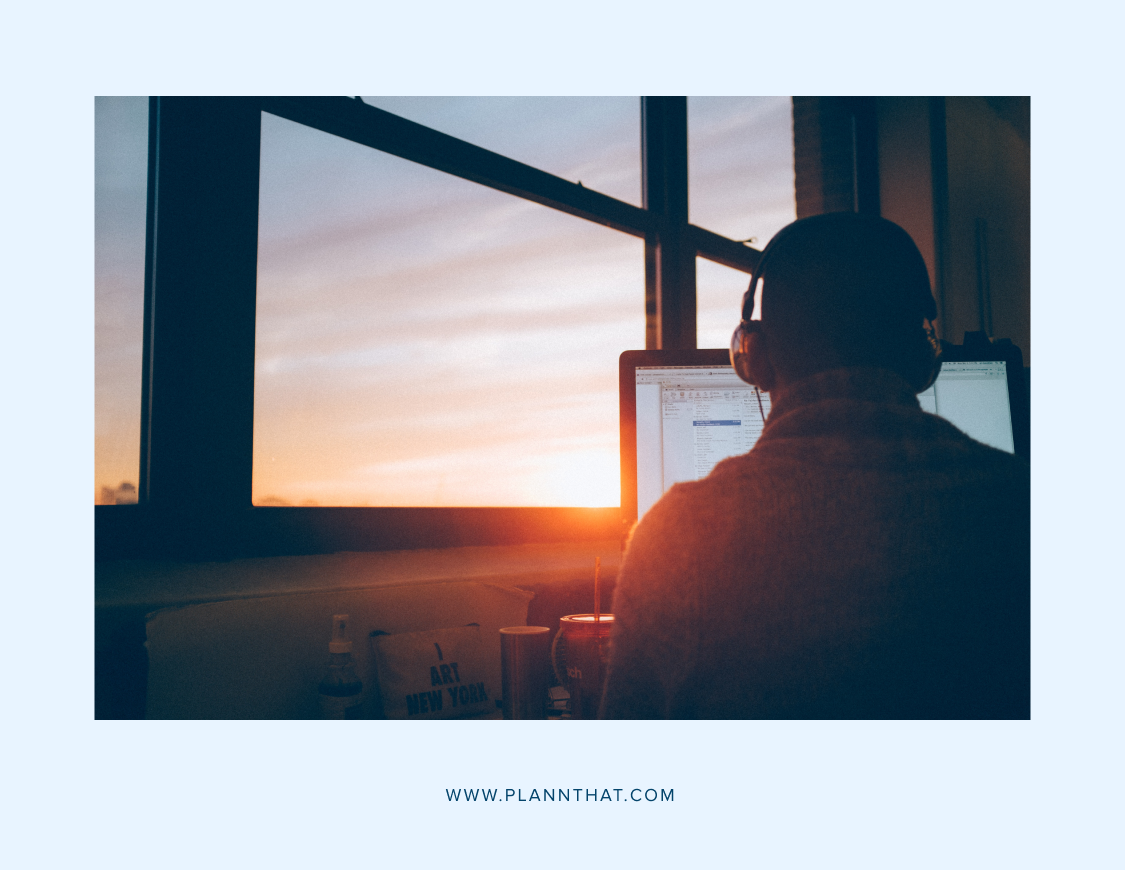 Raise your hand if you're terrified of hosting a webinar, and no one attends. *Cue cricket noises*
…Or maybe that has already happened, and you don't want to repeat history!
Whatever the case, you can circumvent it from happening by teaming up with another brand and boosting your reach and conversion rate. This is known as a Joint or JV (Joint Venture) webinar.
Co-hosting a webinar pulls together resources, gives your audience added value, and helps you gain new followers and customers.
P.S. Webinars are most effective when you have something to sell. So, time yours well to make it a powerful part of your launch strategy.
2. Guest Blogging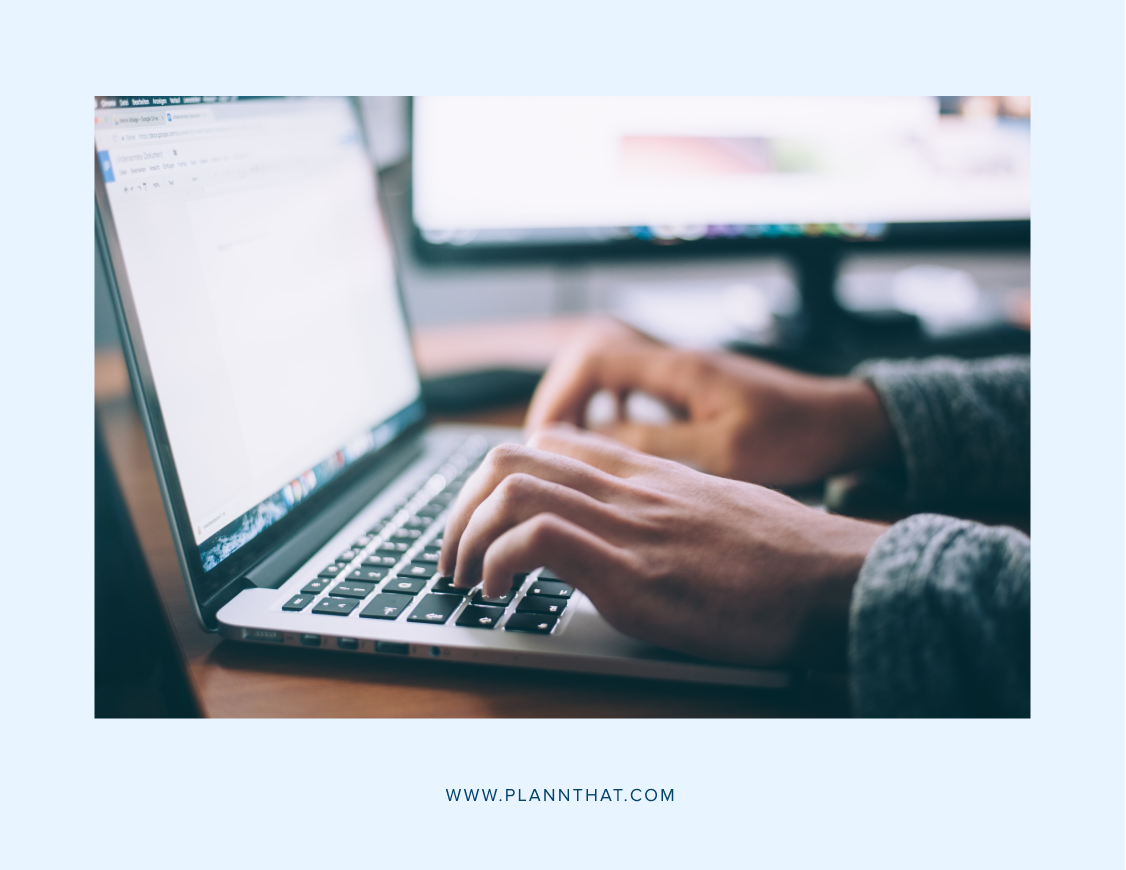 Guest blogging is one of the oldest tricks in the book to increase brand exposure and get those valuable backlinks.
Team up with another brand or business and brainstorm blog post topics for each other's sites. Maybe you can do a series of posts (think mini trainings), or a once-off super in-depth article both audiences will find intriguing and valuable.
The best guest blog posts are:
• Actionable
• Informative
• Show off your expertise
With most people needing 5 to 7 impressions to remember your brand (and millennials zoning out whenever an ad pops up), teaming up to write a blog post or three is an easy way to get your name out there and build up your audience.
Read More: How to Grow Your Blog in 2020
3. Expert Round-Ups
Not a fan of the guest blogging route? You can get similar results by creating expert round-up posts.
Decide on a topic and reach out to brands and thought leaders to include their opinions. Or , you could create a post on the best travel/make-up/sustainable brands to follow. When you're done, email the post out to everyone you mentioned.
Most people will share the article with their audience, giving you a sweet boost of brand exposure.
4. Instagram Collaborations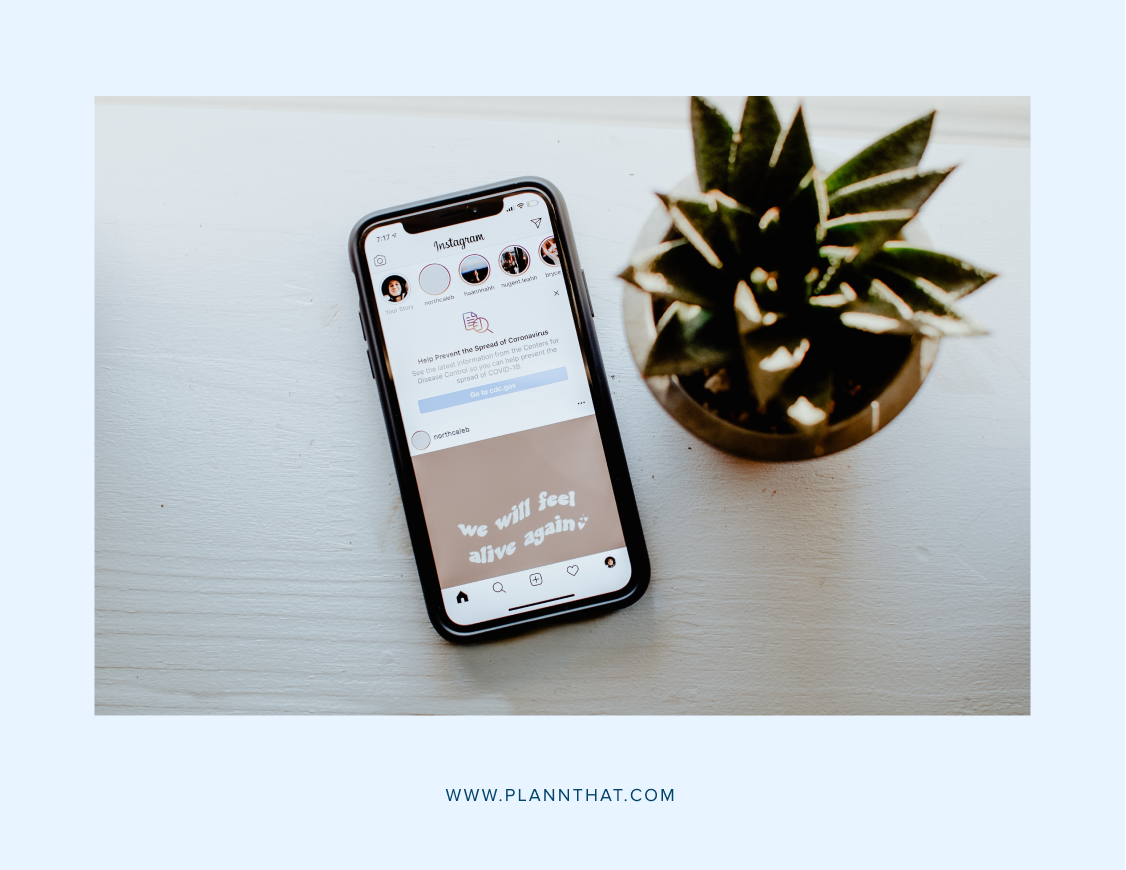 Instagram is one of the best platforms for building relationships with your audience.
The platform has tons of tools for you to show off your brand personality and develop a deeper connection with your followers.
When it comes to brand collaborations, you can create an entire strategy around the platform.
Here are some of the best ways to team up and grow with another brand on Instagram:
• Instagram Takeovers: Take over each other's Instagram Stories for a day. It's a great way to cross-promote content and show off your value to a whole new audience. You can take over the accounts at the same time or space it out, but make sure you're giving something back to the audience and piquing their interest to check out your account.
• Instagram Giveaways: Giveaways are a tried and tested way to grow a following on Instagram. Team up with one or multiple brands and offer something irresistible. Most giveaways work with users having to follow all the brands involved. While there is a drop off after the competition, most people tend to stay around. You shouldn't see a huge decline in followers if all the brands involved are aligned.
• Instagram Lives: Another fun way to collaborate on Instagram is with Instagram Live videos. You can invite the brand to come on and discuss a hot topic in your industry or interview them about their journey as a business. When you're done, save it to your IGTV so the brand can share it and you can continue to get views.
Read More: 8 Ways to Collaborate on Instagram + Get Results
5. Email Marketing
When you trust someone with your email list, you really care about the brand and what the person has to say.
So it's no surprise that email marketing is one of the most effective marketing channels out there with an unbeatable ROI.
Team up with a similar brand and 'share' your mailing list with an email campaign.
You could promote each other's latest blog post or a free webinar. Just make sure it delivers on value and is going to get the subscribers to check you out and hit that follow button.
6. Podcast Interviews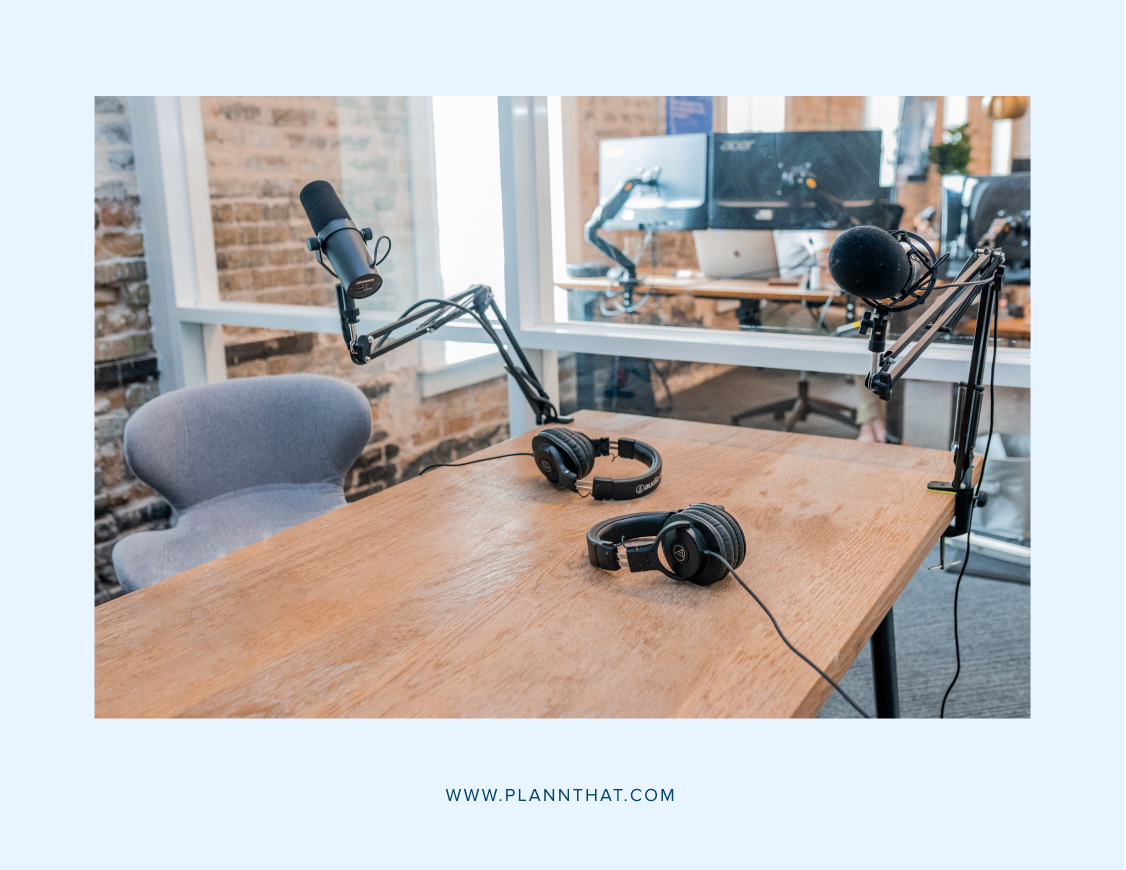 Run a podcast? Invite brands or influencers on for an interview!
Don't have one? Research podcasts in your niche and pitch yourself on other people's.
Either way, when the episode goes live, you can both leverage each other's audiences to get more listeners, followers and potential customers.
What makes podcasts so effective is it's a way to build relationships with an audience and build that know, trust and like factor by giving listeners a taste of the value you can offer.
Read More: How to Promote Your Podcast on Instagram Like a Pro
7. eBooks and other joint resources
Combine your knowledge and collaborate on an ebook both your audiences will absolutely love.
The best part?
You can split the work.
eBooks are one of the best ways to generate leads, combine industry insights, grow your email list and nurture people to make a purchase.
It's also a great idea to create a co-branded landing page that will appear on both of your websites, where you can promote your joint resources.
Tip: When deciding on what to write in your eBook, make sure it addresses a pain point both audiences can relate to, and you can solve. Do market research beforehand to avoid spending time and resources, creating an eBook on a topic no one cares about.
Stop, collaborate and listen!
As you can see from the list above, you don't need a huge marketing budget or massive amounts of followers to collaborate with people.
All you need is a common goal, a similar audience and value to entice people over to your account and grow your community.
Ready to start creating and scheduling your epic, collaborative content? Login to Plann on mobile or desktop today!