Your social media community is everything when it comes to digital marketing, and brand collaborations can help you revolutionize your approach as a content creator.
By working with other amazing brands on Instagram (or any other social media platform) you can improve your content strategy and marketing potential. Successful collaborations are a chance to reach new audiences, grow your follower base, and boost your brand credibility.
If you're feeling a little confused and overwhelmed by the prospect of collaboration marketing, you're not alone. Luckily, Plann has all the answers you need to become a collab queen!
To help you get started, here's what you should know about securing and executing a successful brand collaboration.
What are Brand Collaborations on Instagram?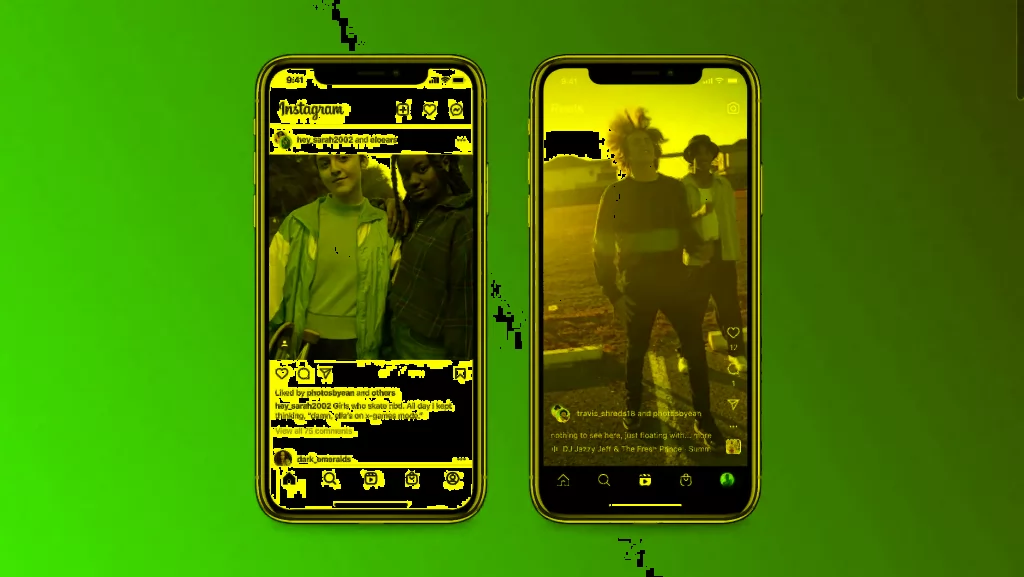 On Instagram, great brand collaborations have incredible power in helping you share your brand online and target potential customers.
In the past, Instagram has been largely focused on influencer collaborations and similar opportunities that take a people-driven approach to digital advertising. But things are changing. Today, brand collaborations are becoming increasingly popular and valuable.
Cross-brand collaborations bring two or more businesses together on Instagram to help each other grow and succeed. Together with another awesome brand, you can create content and campaigns that build buzz around your offer and theirs. It's a win-win situation!
The Benefits of Brand Collaborations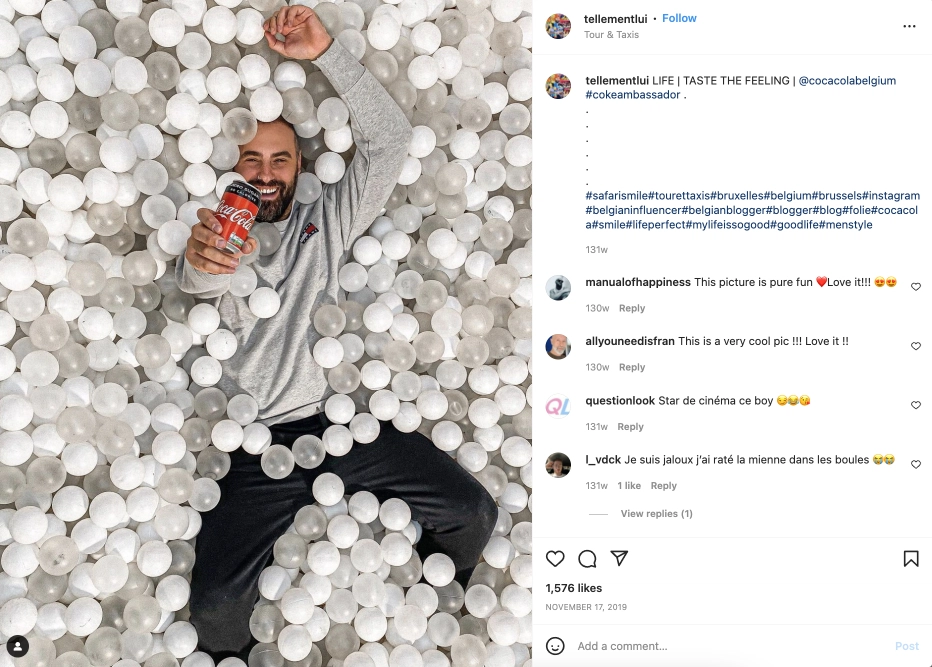 Brand collaborations offer plenty of incredible benefits! Every collaboration opportunity is a chance to build relationships with other brands in your niche or closely related markets. By making the most of cross-promotion, you can support others and grow your own Instagram account.
One of the great advantages of brand collaborations is their cost-effectiveness. Cheaper than most digital marketing strategies, brand collabs are an effective way to capture your audience's attention while sticking to a budget.
As you begin to work with your collab partner, you'll be able to reach a wider audience and market your business to the masses. In the long term, this can help to improve Instagram engagement rates and even drive product sales conversions.
Over time, your brand collaboration skills and opportunities will grow. As your brand reaches more people online, you'll be able to secure more prestigious brand deals, working with the big brands in your industry for mutual benefit.
That's not to mention a range of additional benefits, from an upswing in user-generated content to a fresh content creation style and approach. Brand collaborations are extremely valuable in helping you optimize your social media marketing strategy.
How to Find Brand Collaborations
When considering brand collaborations, many business owners struggle to find brands they can work with. While putting yourself out there can be a challenge, it is possible to locate interested brands who are keen to grow with you. Try our top 5 tips!
1. Do Your Research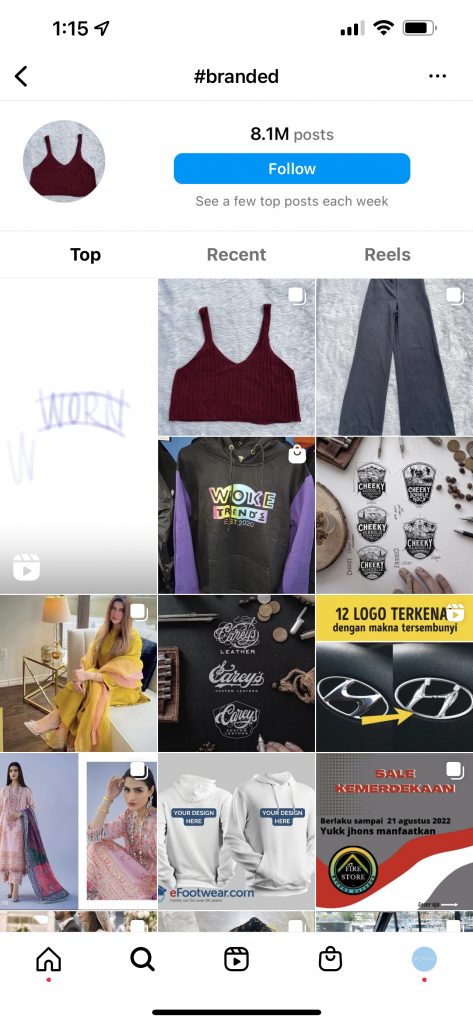 If you want to find brands you can collaborate with on social media, you have to do your research. Instagram is a good place to start, allowing you to identify brands in a similar niche or whose audience might be interested in your business.
Start your research by searching Instagram for businesses like yours. Try typing in keywords relevant to your offer. Alternatively, look for businesses with some collab experience by searching hashtags like #ad, #collab, or #branded.
2. Reach Out
We get it. Reaching out to new people can be scary! But this is the key to building relationships with new brands that can help yours grow. When you find a brand you'd like to work with, sending a personalized message or email is a good way to kick off the conversation.
If you're feeling nervous about approaching another brand, start with something simple. Let the owner know why you think their business is so great and what you think your brand can offer theirs in a collaboration.
3. Try Marketing Platforms
If sticking to Instagram isn't working, there are plenty of great influencer marketing platforms you can use to search for relevant brands that might be interested in collaborating with you on social media.
Depending on your collaboration goals, you might choose to make contact with another brand directly through a marketing platform. Alternatively, use these tools as a base of knowledge before returning to your chosen social platform to start the conversation.
4. Network In Person
In the age of the internet, it's hard to believe we ever communicated offline. Contrary to popular belief, in-person networking can still be a valuable way of building connections with other business owners.
If you attend business workshops or events, don't be afraid to strike up a conversation with other business owners in complementary industry spaces. When you find a brand with a similar target audience, suggest a new collaboration to help you both grow your following.
5. Rely on Relationships
Who said every collaboration had to reinvent the wheel? If you've worked with a brand or creator in the past, consider working with the same brands for future collaborations. There's still plenty of room to grow!
As you build relationships with other businesses, you can start to seek further partnerships and opportunities. Your business pals might have other connections they can introduce you to, as well as additional campaign and marketing strategies to suggest.
How to Run Your Collabs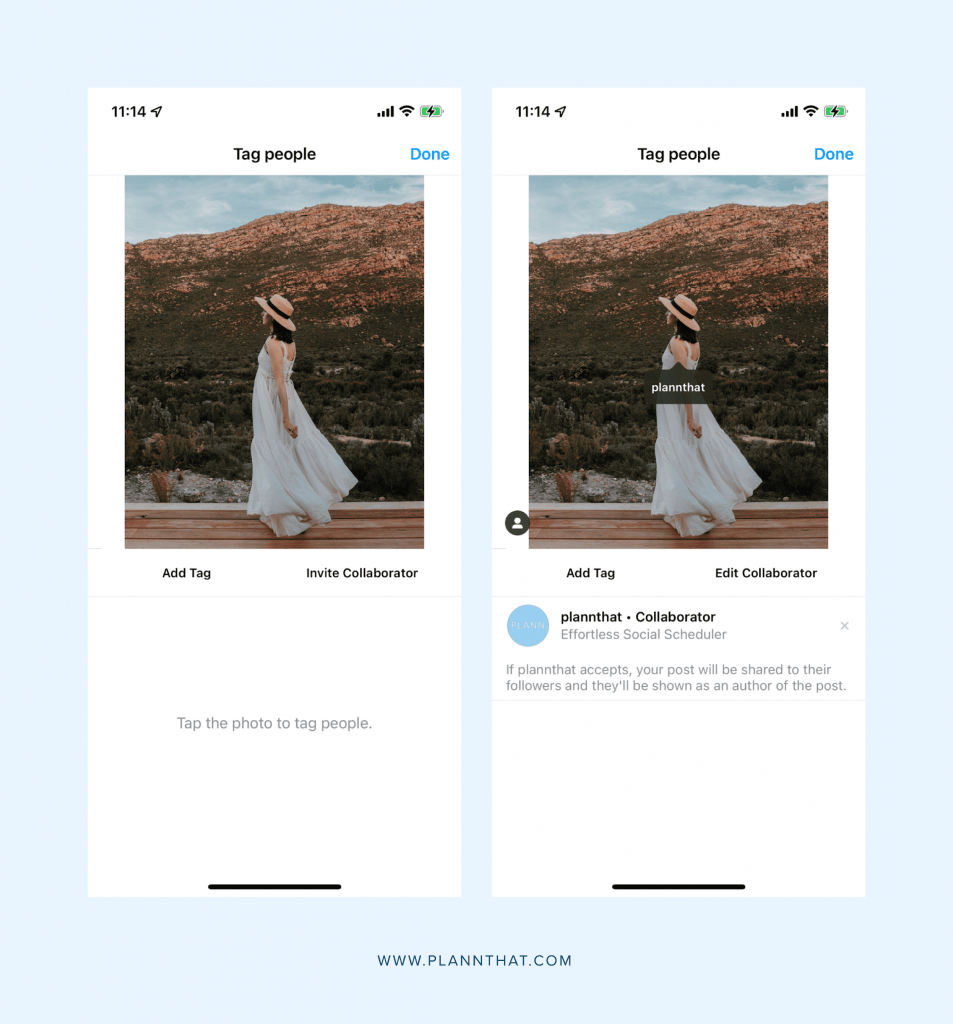 You've found the perfect collaboration partner! Now how do you create great branded content to make the most of this chance to promote?
1. Set a Goal
Whatever content you're creating, you need a campaign goal! Before you launch your collaboration, work with your brand partner to set clear goals and expectations that will help you guide and measure collaboration success.
2. Know Your Worth
Regardless of your current follower count, your business brings something to the table. Know what value you can offer your brand collaboration partner, and find out what value they can offer you as you both work to improve.
3. Create a Plan
Every good marketing approach begins with a plan! Decide what your campaign will include and how you're going to manage it. Set clear boundaries and responsibilities so that everyone remains on the same page.
4. Schedule to Post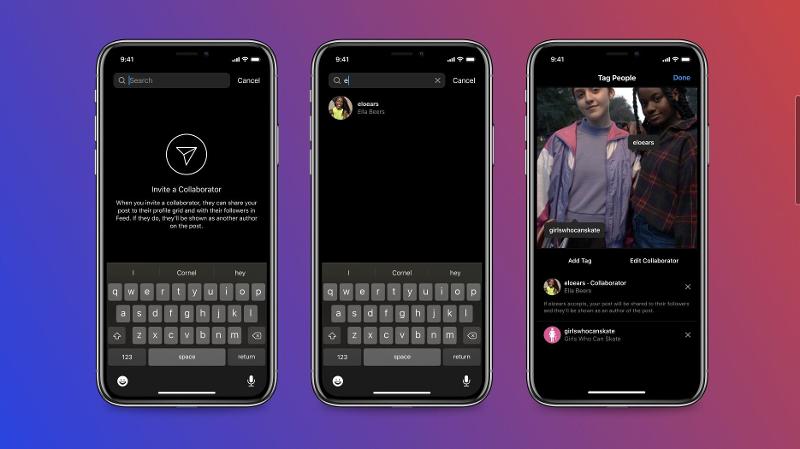 You and your collab partner should be in sync! Good planning means a clear schedule that allows you to post content at the same time. This way, the surprise isn't lost, and you look like the professionals you are.
Psst… don't forget to use the Instagram Collab feature! This handy tool allows you to co-author Instagram posts with your brand partner, meaning all your analytics and engagements are saved to one post (and shared to both your profiles).
5. Market Away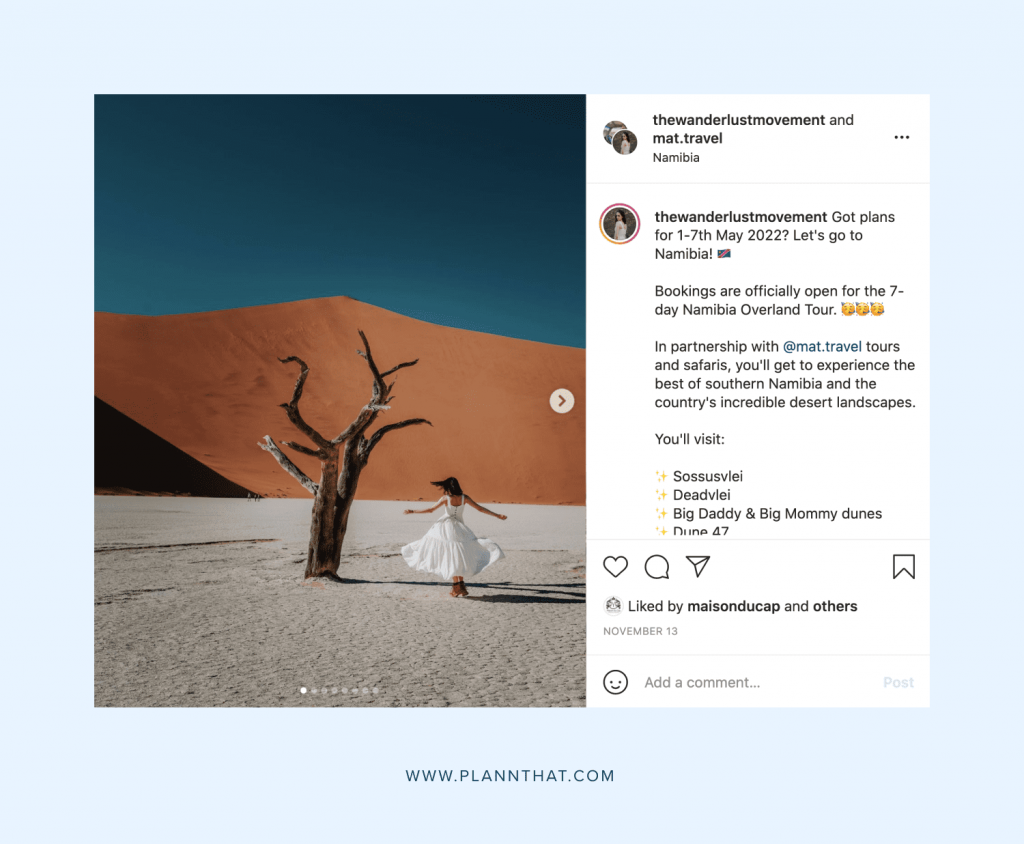 Finally, great campaigns can't succeed if no one knows they exist! Work with your partners to share the news with your Instagram followers, and ensure you're doing what it takes to reach out to new potential customers.
Plann to Collab
Are you ready to take your Instagram to the next level and start pursuing great collaboration opportunities? Sign up for a free 7-day trial of Plann Pro, and get started today.