Looking for some smart Twitter marketing tips? You came to the right place.
Twitter's good for business. Nearly half of all of Twitter's users follow brands, which makes it the perfect place to flex your marketing skills and capitalize on this ripe business-to-consumer environment. Well used, Twitter will help increase awareness of your brand, drive traffic to your webpage, create a loyal following of customers, and generate new leads.
So stay with us as we take a look at some Twitter marketing tips to help you and your brand step up your game. These are the things that will separate you from your competition and have you shining like a social media star.

Twitter Marketing Tips You Need to Try ASAP
1. Twitter Marketing Tips: Create Lead Generation Cards to Attract Subscribers and Keep Track of Their Info
Anytime you come across a tool that reduces the steps in capturing leads, it's best to explore it. Generating traffic on your site using cute or creative links is great, but why not get people to subscribe directly to your mailing list with one easy click on Twitter? These are lead generating Twitter cards, which allow you to save an email address and the Twitter account attached to it.
A simple Twitter marketing tip? Consider offering enticements to lure people into signing up. People love deals! Surveys reveal that leads from Twitter have a 31% higher email open rate than the other members of newsletters, and 45% higher click rate. Pin to the top of your feed, in order to capture the profiles of those who visit your site.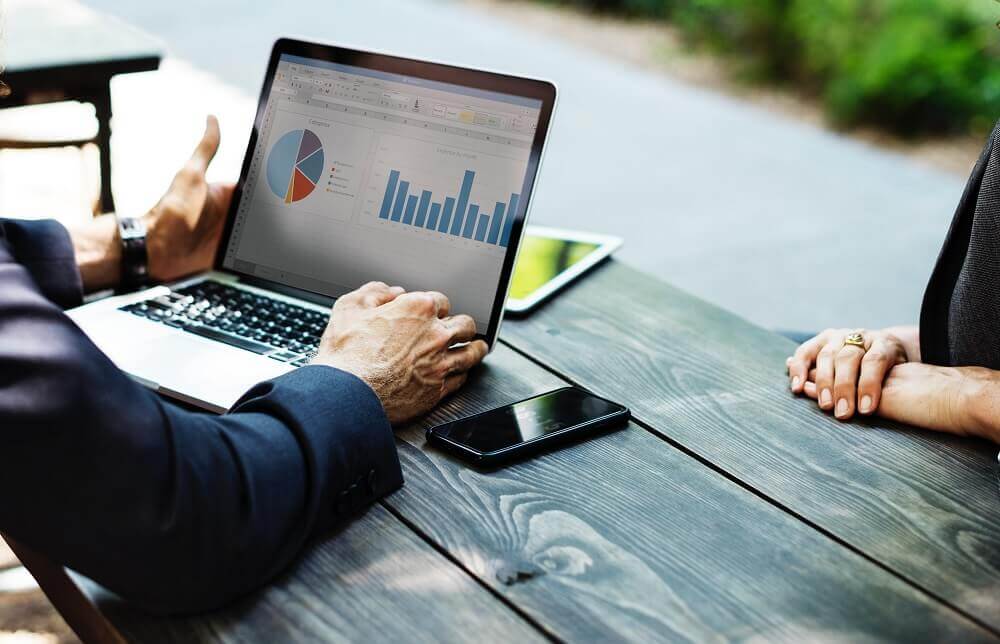 2. Twitter Marketing Tips: Use Twitter Chats to Uncover Leads
Twitter is the only platform that uses hashtags to create chat threads. Twitter Chats are a great place to find a large group of individuals who are all interested in the same specific topic, idea, product, etc. So, you'll be looking for one that ties in with your brand, product, or service.
This is your target audience, but remember that you're not in this group to sell directly — that's the fast track to loner-land. You'll not only be ignored, you will be shunned. Your goal with Twitter Chats is to identify people who'd be beneficial contacts to start a relationship with… not to do the hard-sell.
Chats are a great place to connect with people by being friendly, helpful, and participating in casual conversation. During these casual conversations, if an opportunity arises, share a picture or a fact about your brand. Not pushing your brand per se, but making a subtle connection between their needs and your product or service.
[clickToTweet tweet="Half of all of #Twitter's users follow #brands, which makes it the perfect place for your marketing skills. #Plann" quote="Well used, Twitter will help increase awareness of your brand, drive traffic to your webpage, create a loyal following of customers, and generate new leads. "]
3. Twitter Marketing Tips: Use IFTTT to Post Your Instagram Pictures on Twitter
When you share your photos from your Instagram account straight to your Twitter feed, it shows up as an underwhelming link without an image. This is extremely un-chill, and can definitely impact your engagement rates (as your carefully crafted Instagram posts won't show up in your followers' feeds). Frustrating, isn't it?
Images draw greater attention in any marketing situation. Including photos, infographics, and other visual media mean 18% more clicks, nearly 90% more favorites, and a whopping 150% more retweets.
So, how to fix this cross-posting bugaboo? You know we love helpful apps, and in this instance, IFTTT (If This, Then That) is the one you want. You can use IFTTT to automatically upload your Instagram images to Twitter, and they'll then show up as photos in your followers' timelines, just like you were wanting.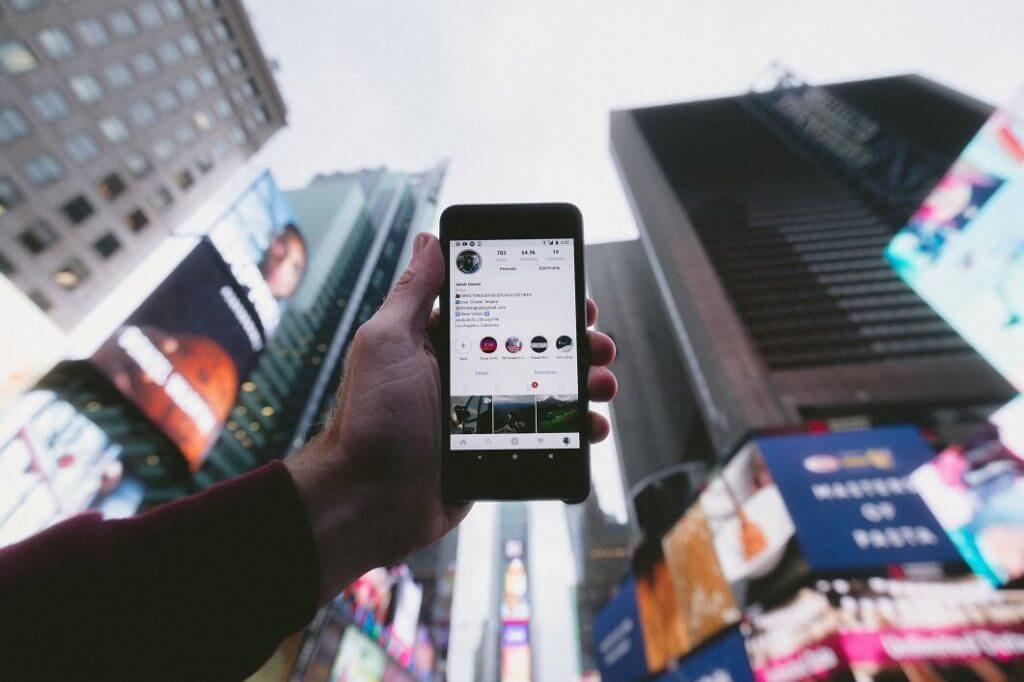 TOP NINE SOCIAL MEDIA MISTAKES TO AVOID
4. Twitter Marketing Tips: Repetition, Repetition, Repetition
Have a message? Drive it home. People can't be on Twitter all day long, you're not the only brand they're following, and they may not visit your profile every day. This means there's a large chance that not everyone will see all your posts. So, if it's information that is important to you or your brand, share it, and share it often.
The attention span of people has gotten shorter, and repetition is a great way to combat that (if you're a parent, you're probably already well aware of this sad state of affairs). Studies show that the same content, shared a second time, will receive 86% more engagement than the original post. Still feeling like one of those over-posters? When you share content the second, third, or fourth time, change the font, swap out the image, be adventurous and have some fun with it.
11 SOCIAL MEDIA MARKETING TOOLS YOU DIDN'T KNOW YOU NEEDED
Keep in Mind
As with any marketing plan or strategy, there is no 100% one size fits all perfect plan. Test out new concepts and ideas, monitor what is working and what is not, and adjust your sails as necessary. Knowing and connecting with your audience is key, figuring out what helps you make that connection will be the biggest secret you figure out.
While you're busy working on Twitter, let Plann take care of your Instagram. Plann allows you to make use of over sixty filters and borders so that you can edit your photos with precision… and then you can schedule your posts months in advance. You'll also get loads of performance analysis — including competitor metrics.