You're business-savvy, you've got your finger on the pulse of the latest trends, and you're ready to take your social media marketing to the next level. You're ready to maximize your marketing results by investing your resources in the most effective tools on the market today. Great! We've put together this list of social media marketing tools that will help you become a pro.
Social media marketing tools have revolutionized the marketing world by giving business owners broader reach, more creative control, and a larger bang for the dollar spent than old school paid advertising.
But without the proper tools in your marketing tool bag, your efforts can feel and look disorganized and sporadic, which can lead to a lack of trust and engagement from your intended audience.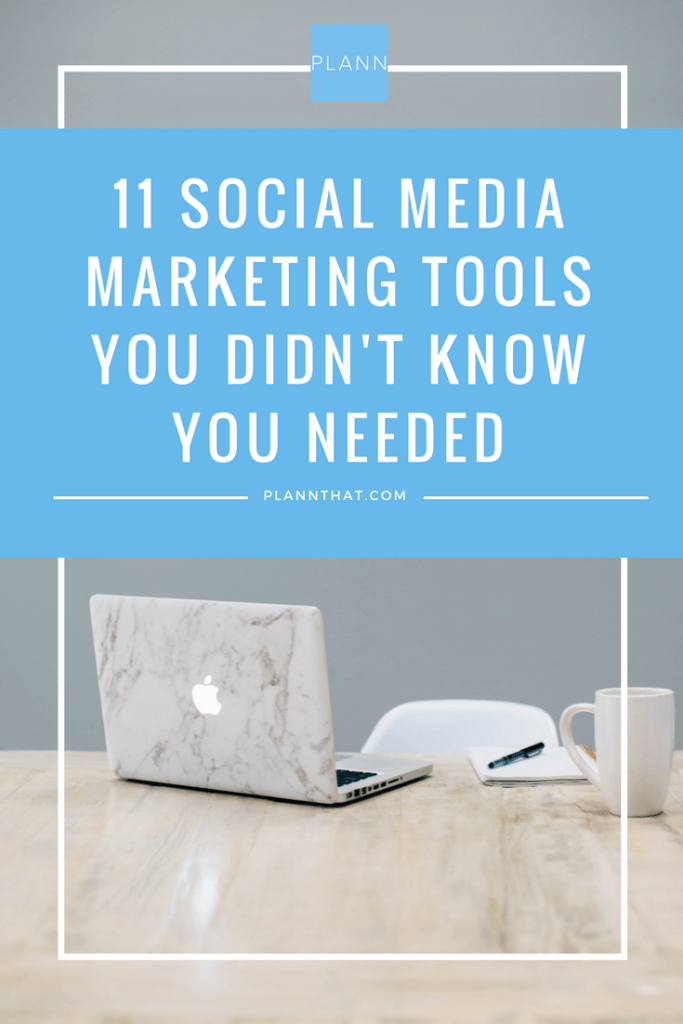 Considering the amount of support available on the market today, there's no reason your efforts should be anything other than manageable, effective and efficient eye-catching pieces of art.
These tools will help you to create content, give you one-stop-shopping options for content scheduling, monitor and compare analytics, and, ultimately, be more dynamic and adaptable in the marketplace.
Social Media Marketing Tools You Need To Try
1. IFTTT
If This, Then That — or IFTTT as it's more comfortably known as — offers a number of great little time-saving features. One example? You can easily program it to send out a tweet with every new Instagram post. Or use it to sync image uploads across the different platforms. With practice and intention, IFTTT is a handy resource to help automate your world.
2. Canva
3. WordSwag
4. Venngage
These three applications (and the many out there like them) – Canva, WordSwag, Venngage — are fabulous for creating specific visual media such as graphs and flowcharts or Pinterest-sized posts. Also, perfect for constructing eye-catching graphics or typography-centric posts. Use these social media marketing tools to create beautiful visuals with drag-and-drop ease. You can use the demo or free versions to start, and may never need to pay beyond that.
5. BuzzSumo
Looking for the best and newest content to help promote your brand? BuzzSumo will help you find the best performing, newest, and most relevant content. This search engine allows you to mine super specific keywords and topics to really hone in on your desired intent. The insights help you identify who is sharing the hottest content, so you can begin to build relationships with influencers in your industry.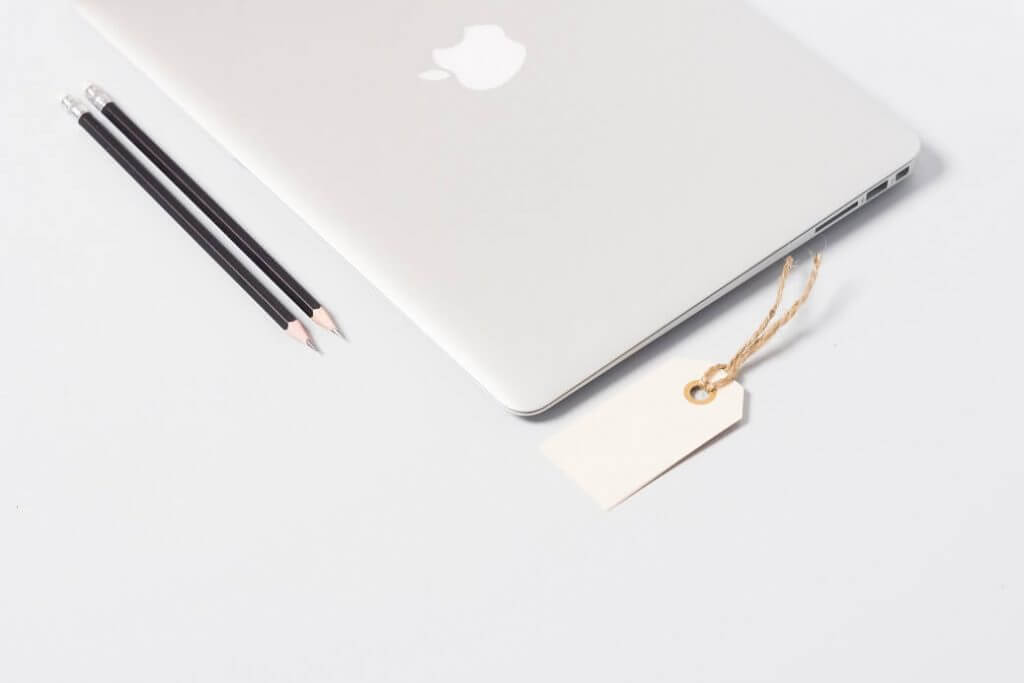 TOP SOCIAL MEDIA CONTENT CALENDAR IDEAS: NEVER RUN OUT OF THINGS TO POST.
6. Social Clout
If you're really looking to maximize your marketing ROI, Social Clout will get you there by helping you to identify and target your ideal audience. Through analytic comparison and demographic engagement, Social Clout is a social media marketing tool aimed at turning investment to conversion.
7. Feedly
An ideal place to find content inspiration, Feedly collects must-read content from different areas and combines it into a single digestible feed. The feed is yours to create, and you'll compensated with plenty shareable material on your given topic.
[clickToTweet tweet="Discover 11 #socialmedia #marketing tools you didn't know you needed! #Plann #tips&tricks" quote="Been a while since you updated your bag of tools? If you haven't looked into what's available in a while, take the time — there's plenty of great new widgets. "]
8. Tagboard
Tagboard offers a way to experience content and gain specific insight into areas that are relevant to your business growth. By entering a hashtag or keyword specific to your desired topic you'll get insight into how your subject or brand is being discussed in social media spaces.
Integrating live social displays, Tagboard provides a platform that gives a unique engagement opportunity, while also allowing you to moderate posts and manage your reputation by tracking brand mentions.
LEARN HOW TO USE TO USE TOP INSTAGRAM HASHTAGS. 
9. Followerwonk
Used specifically for Twitter, Followerwonk is an in-depth, useful social media marketing tool to help you to get the most out of your Twitter audience. Using impressively robust analytics, this service helps to target your audience, create and promote content, and ultimately increase engagement. If Twitter is important to you, this is a social media marketing tool you must definitely want to be using.
10. Plann
You don't think we'd leave out our sentimental favorite, do you? The Plann app allows for quick improvement of your Instagram game, offering over 60 filters and numerous editing tools, and allowing you to schedule your posts months in advance.
You can even create an Instagram marketing strategy using data on your followers' behaviors and what's working (or not working) in your feed. Further refine your approach by taking "Sneaky Peeks" at your competitors' metrics. All this in a simple mobile interface.
11. Quora
Question-and-answer website Quora should be considered unmissable in the quest to build your brand's authority in a particular industry or niche. Quora has a staggering 200 million monthly unique visitors across the globe, making it an MVP in social media.
All you need is knowledge about your products and business and at least some facility with the written word, and you've got the perfect opportunity to demonstrate your cleverness and competence by answering questions posed by users. Bonus: Quora answers are sometimes featured in the Google snippet box.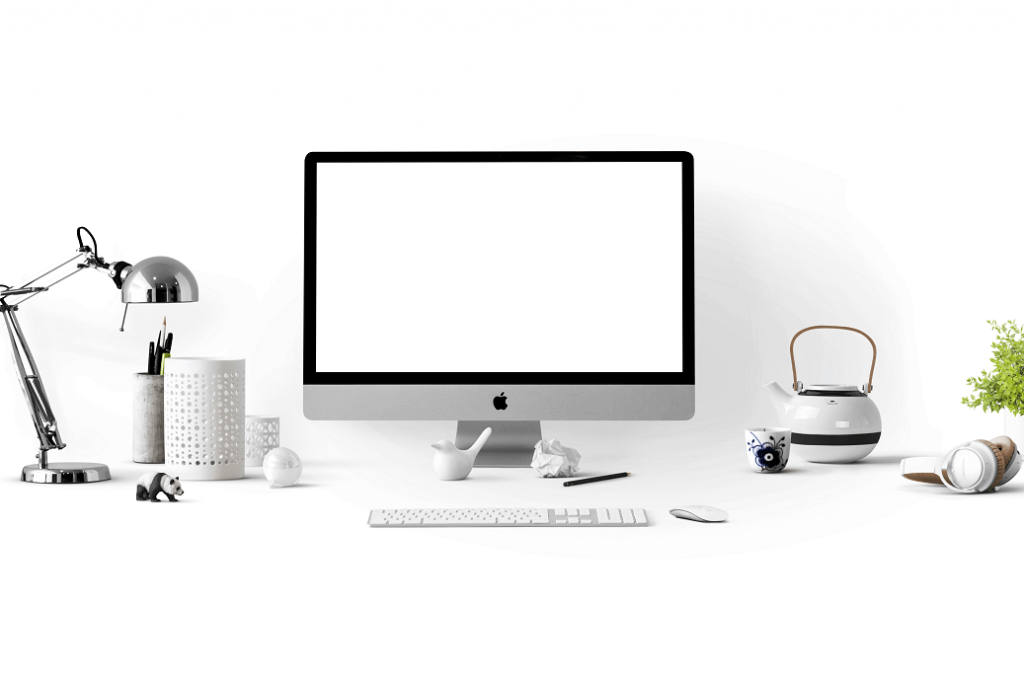 To Remember
This is just a small sample of what we consider to be the best social media marketing tools available to help increase your brand's potential. While you certainly don't need them all, using a few can make a dramatic difference in work efficiency and performance optimization across your social media platforms.
Download Plann for iOS and Android today!