Success on Instagram means growing and building a beautifully engaged audience, that buys from you! That said, it can be really hard to overlook the number of followers you have and sneak under the covers so you don't get caught Googling "how to get more followers on Instagram."
Having a huge amount of followers can make you feel like you've "made it" and provide social proof . . . and then you add that rush of feel-good dopamine! However, the number of followers is often just a vanity metric that most of the time doesn't mean anything, especially if they are not authentic followers. The ones who matter are the ones who are engaging with your posts.
Successful Instagrammers spend a lot of time figuring out techniques and patterns to draw traffic to their galleries; here are 14 expert tips that we'd love to share with you that will help with growing your numbers, AND your engagement rates.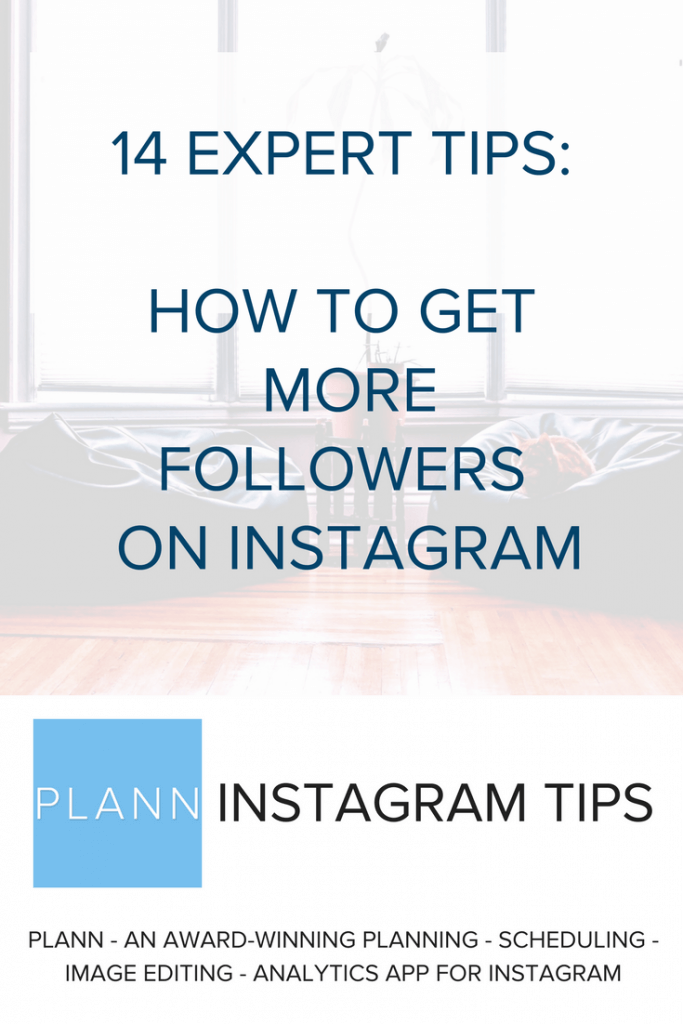 Tip: The secret to having a successful Instagram account is knowing how to get new followers while keeping your existing audience engaged and interested in your posts.
Let's take a look at the best practices that will get you more followers on Instagram.
Use the Right Hashtags
Use hashtags that your target audience is searching for, not what's literally in your image.
Think of a hashtag as joining in on a conversation. Say for example your photo is a healthy shake. Instead of using #shake, you can try a more successful hashtag such as #mindbodygreen.
A generic hashtag will most likely get buried in a sea of posts with the same generic hashtags, but if you're tagging with the thought of joining a community or a conversation, you've got a better chance of getting more followers on Instagram.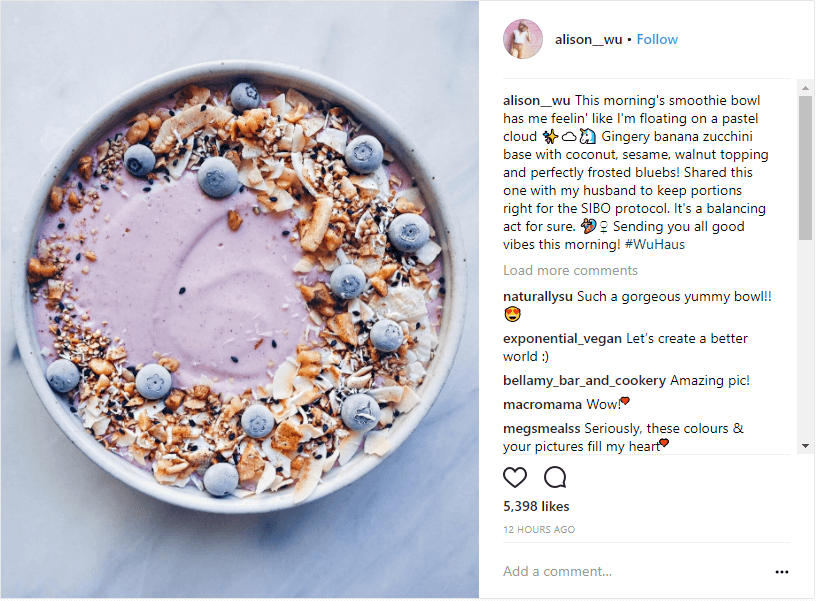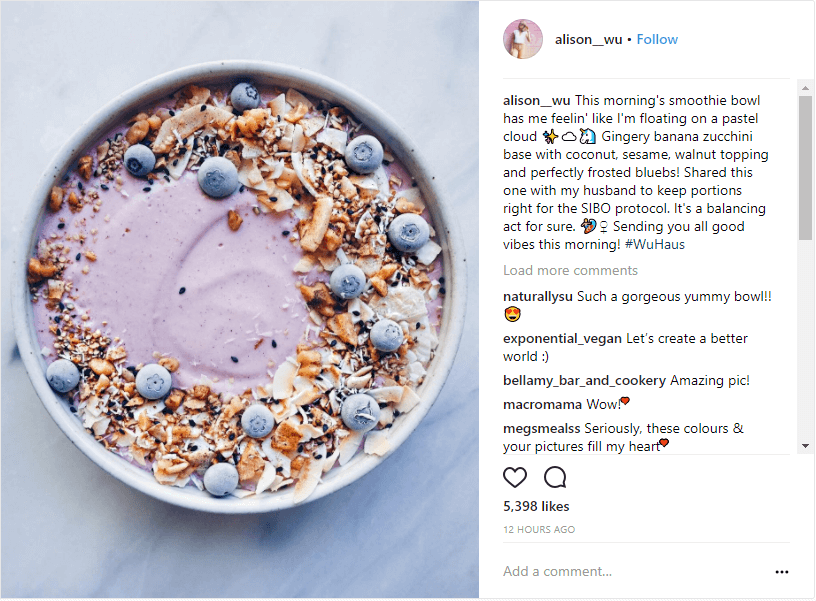 Comment and Engage With People Using Those Hashtags Too
You've sourced a great group of hashtags that aren't too generic, guess who else is using them? People who are interested in the same type of things as you are!
Click through into the hashtags and strike up conversations with others using the same tags and create real, genuine followers quickly.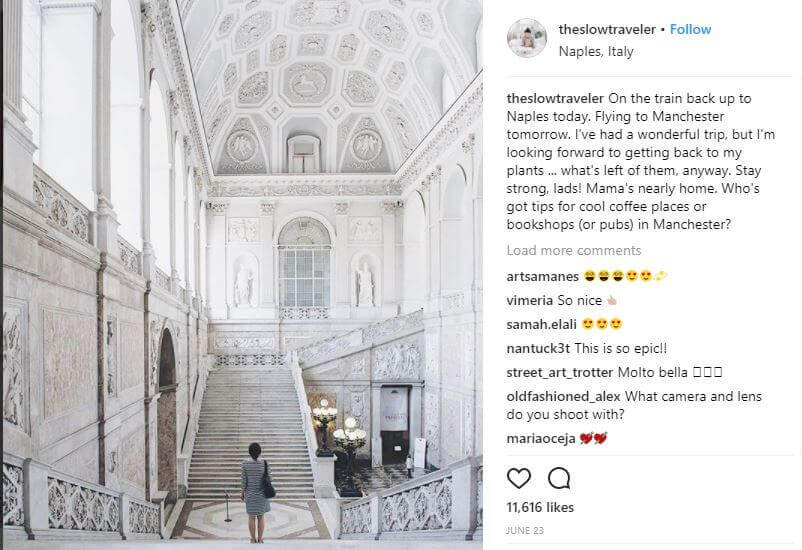 Use Instagram Ads to Reach People Who've Never Heard of You Before
Instagram offers you a unique opportunity to reach your target audience and promote your products.
However, if you are new to Instagram advertising, chances are that you won't know who your audience is, at first. So you may be wondering how to get more followers on Instagram — how can you attract them?
But that's all right, because this way you can play around a bit and see how things work.
After you get a little insight on how Instagram ads work, you will discover that the platform's built-in targeting options can be as simple or as extensive you want.
Furthermore, it's up to you to make your ad look nice and compelling. Just like this one here.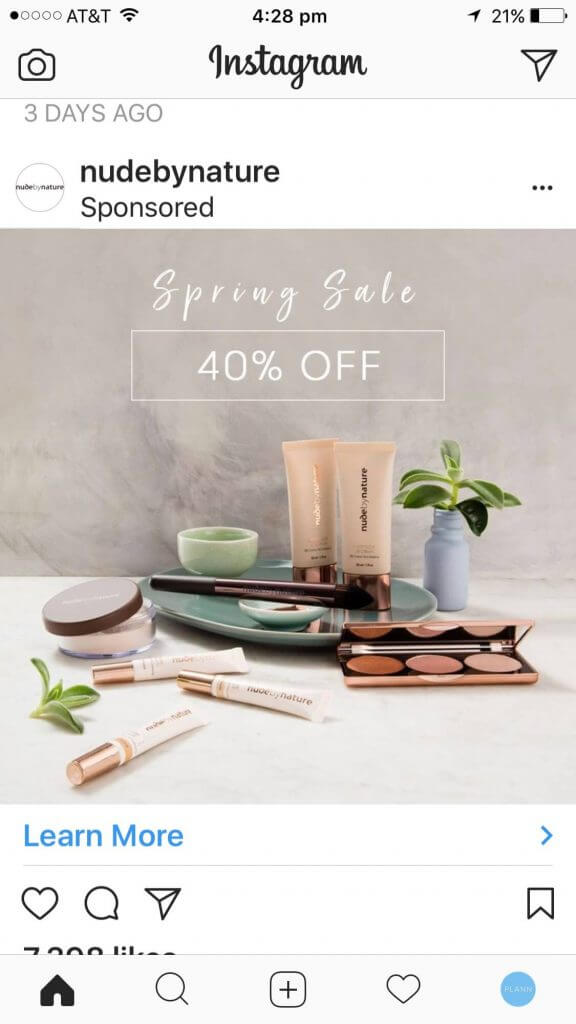 Collaborate With Other Instagrammers
We can all use a little help from our friends! Collaborations and partnerships are great ways to cross-promote and reach a wider demographic. You can promote your business on their accounts through a creative challenge, sharing each others photos or celebrating together in an Instagram Live.
Match with someone who shares your target audience and come up with a creative way to work together. Cross-promotions can be hugely beneficial to growing your Instagram followers.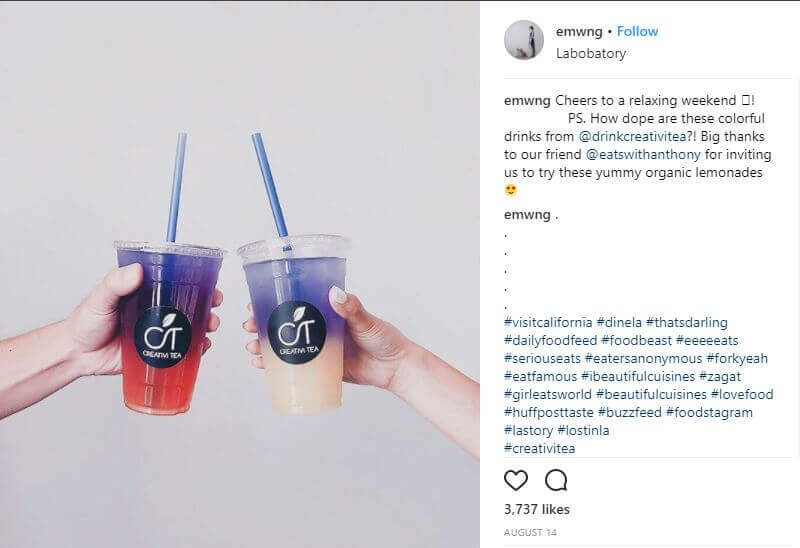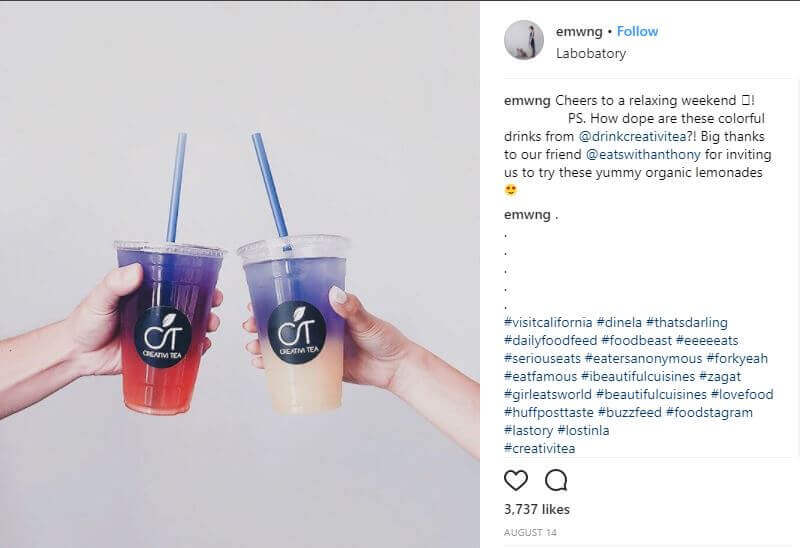 Account Takeover!
Invite other people to 'take over' your account or your Instagram Stories (for example, influencers in your niche). You might ask them to share something they've learned, or a behind-the-scenes look at their day, or take you backstage at an event.
How can you do it?
Ask them to send you the footage that you can upload to your own Instagram Stories!
Has it been longer than 24 hours, and you're annoyed you can't use the content anymore?
Guess what? With Plann's latest update you can organise, pre-plan and schedule your Instagram Stories!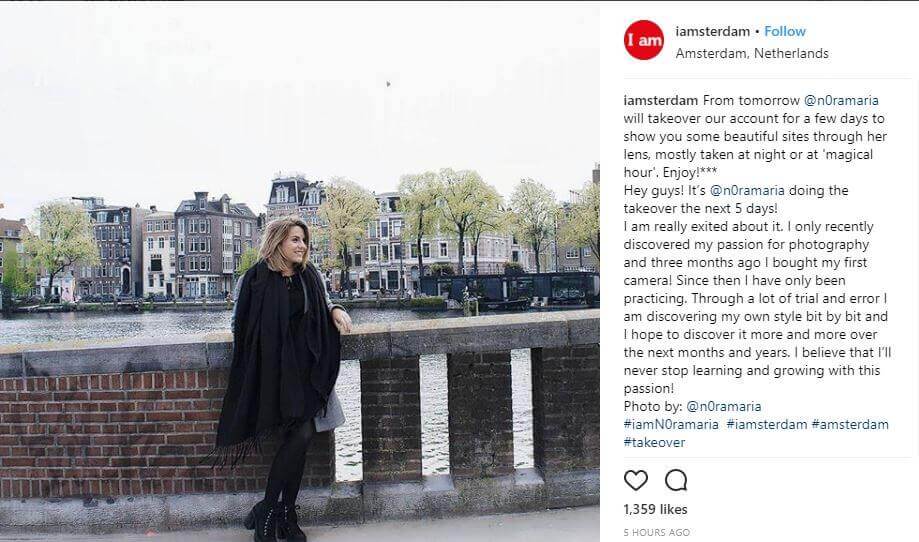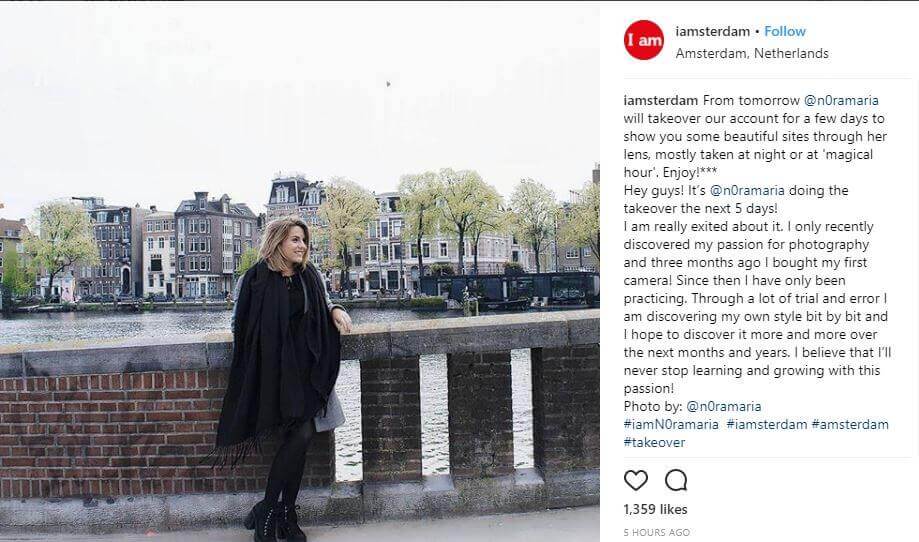 Use Instagram Stories Consistently
We recommend using Stories 2x a day so that you're always staying top of mind. They're discoverable to users outside of your own followers! Also, by using your Stories you can consistently provide updates without flooding your followers' newsfeeds.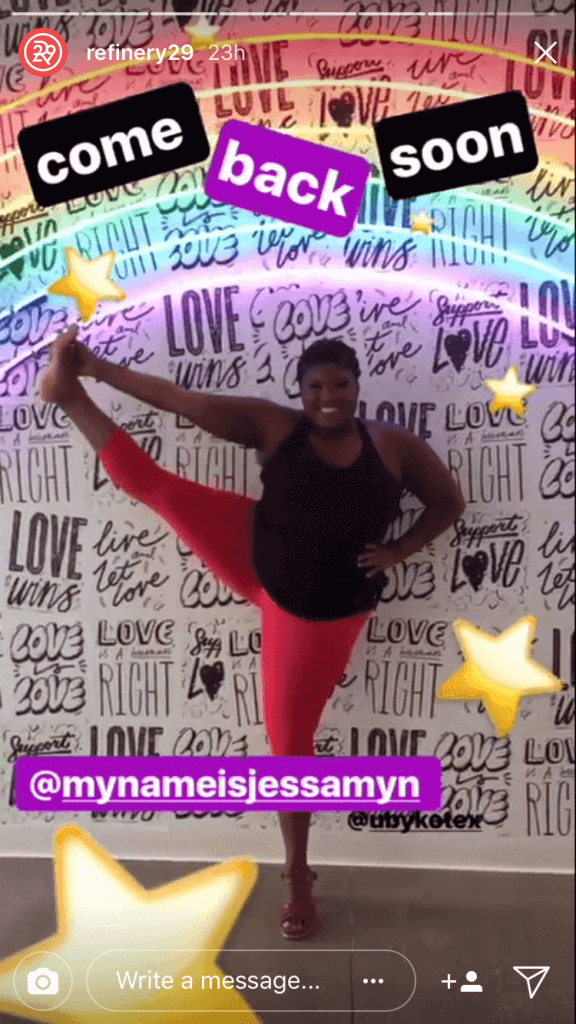 Use Bulk Hashtags in Your Instagram Stories
Wondering how to get more followers on Instagram? Well, with hashtags, of course! You can save a set of hashtags in Plann and put them inside your Instagram Stories when you're ready to post.
You could even save a set of 30 hashtags and when you add them to your image make them really small (and white!) and put them on a cloud so no-one notices them all blending into the background. Shh!
This means that those viewing your Stories won't see them unless they're looking at their phones with bifocals glasses from the 80s, and you'll be shown in more feeds.
See this example — you could almost miss those hashtags!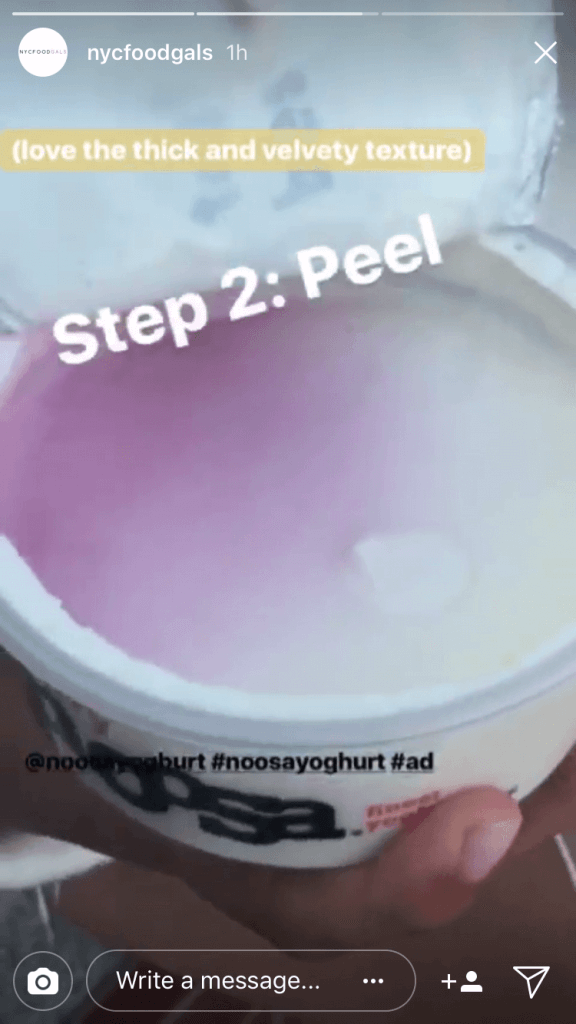 Get Featured
There are hundreds of great feature accounts on Instagram that are always sharing amazing work of other people. These galleries are curated to perfection and many can have well over 1M followers.
Tag them in your images, caption, use their special hashtag or heck — strike up a conversation with the person who owns the feature account themselves! Getting featured is different per account, but they're always on the hunt for beautiful content.
For example, @Visualsoflife showcases beautiful photographers.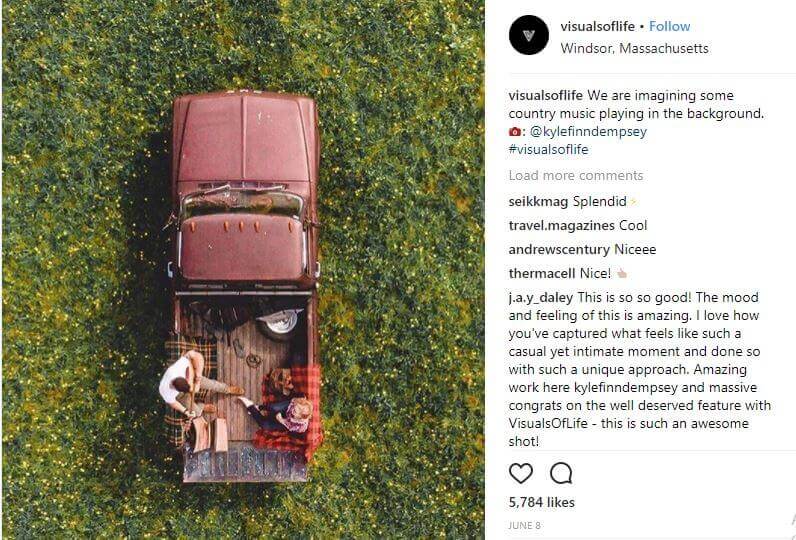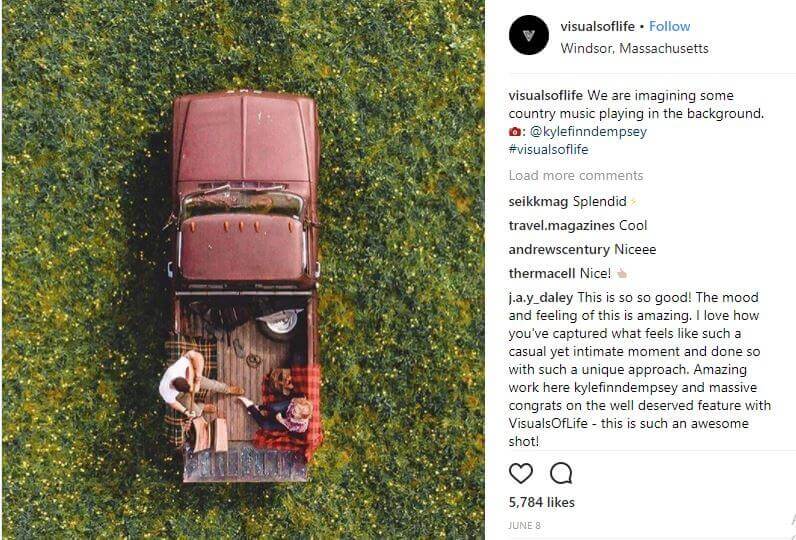 [clickToTweet tweet="Measure your success with #Plann " quote="Plann can help you measure your success and keep track of your performance."]
Run a competition With an Eye-Catching Photo Of the Prize
Who doesn't love to win something?
Running a competition with a jaw-dropping prize will definitely lift your followers. But be warned: when the competition is over, you're going to have to work really hard to keep them engaged. It's an easy answer to how to get more followers on Instagram, but the real work starts afterwards!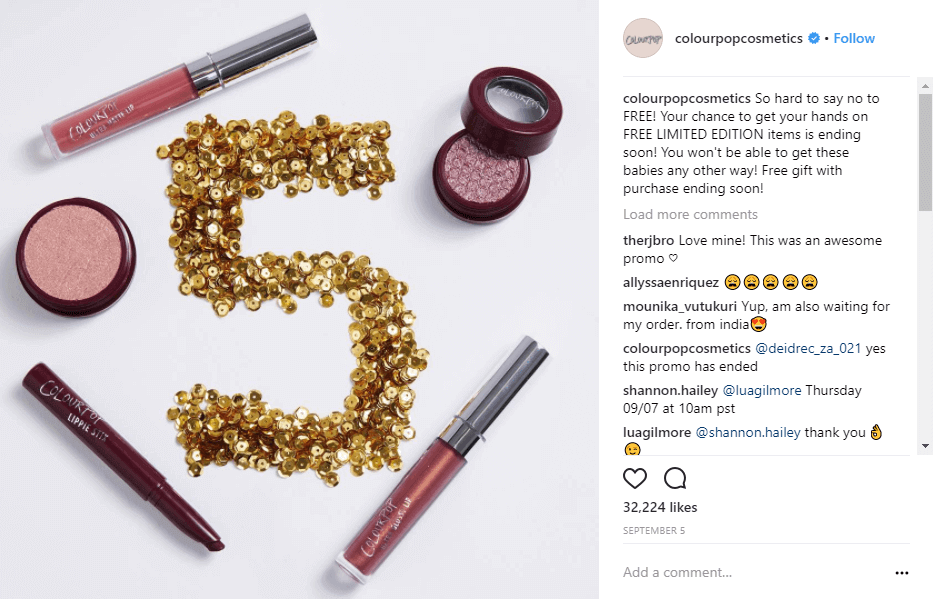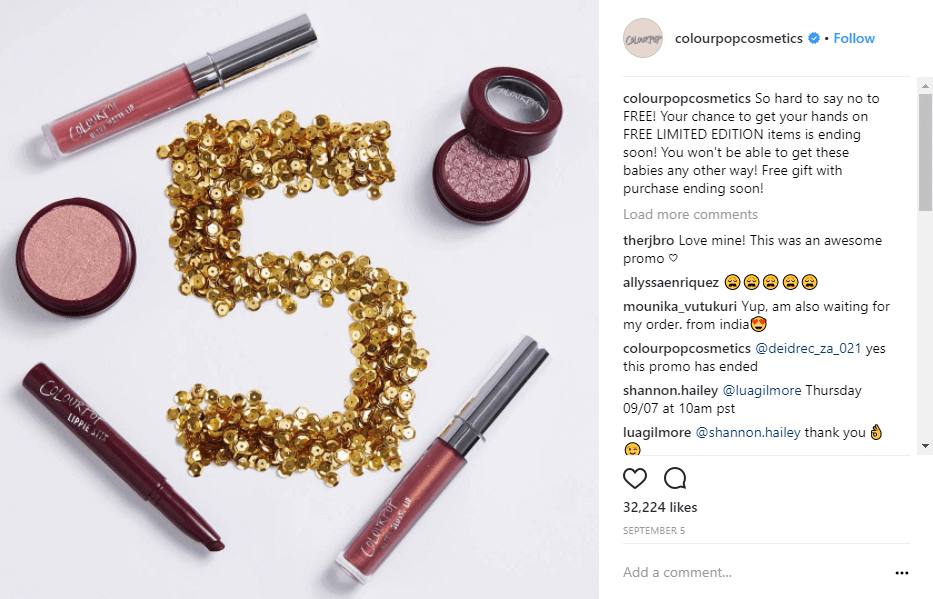 Conversations Should Work Both Ways
Make sure to with your audience when they comment on your posts. Respond with customised comments and not just emoticons. The same goes when you comment on a post by someone else about your product or service.
Try to ask a question and create a conversation on your post, not only does it build your relationship, but it will tell Instagram that your engagement is good and share your work more widely.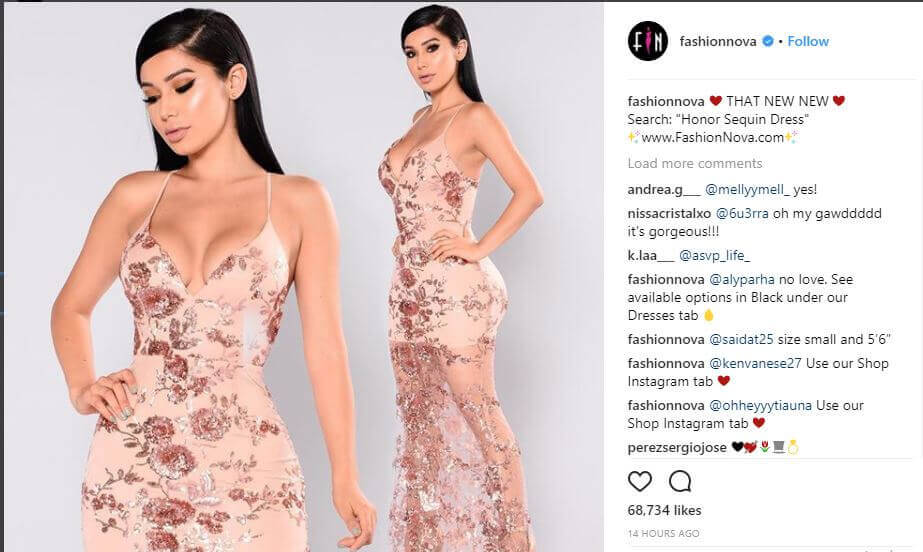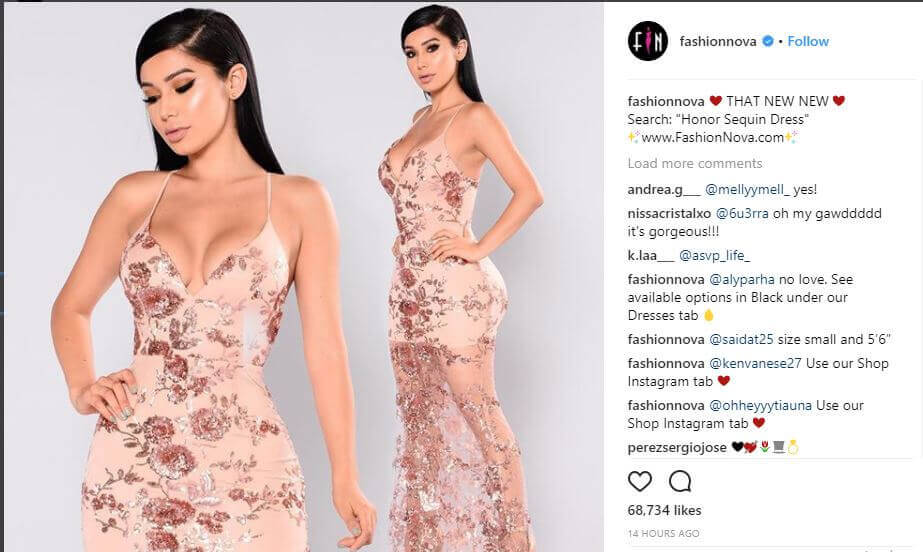 Look at What's Working for Others
Use the SNEAKY PEEK feature inside Plann to discover what content is working for other people. If there are themes, trends or topics that are getting others in your niche attention then perhaps you could try it to — with your own spin of course!
Follow New People on Instagram
Expanding your network does not apply only to your followers. You can also hit the follow button. Here are some ideas on how to get more engaged followers:
Visit accounts that share your target audience
Look who follows them, has commented recently or has used their hashtag
Follow, engage, or chat with those people.
Be Uniquely You
Find a visual recipe that stands out.
Right now there are 750M Instagram users all fighting for attention. If you can find a creative way to tell your own story, you will have a much better chance of getting some of the attention pointed your way. Plus, it's not all about how to get more followers on Instagram, but more about how to build a community around your account.
Have a Clear Instagram Strategy Laid Out to Help You Keep Track of Your KPIs
If this week you are focusing on getting new followers, then keep it top of mind.
Inside Plann we've created a nifty new section called FOCUS NOTES where you are able to set goals, watch for patterns and make note of what's working for you.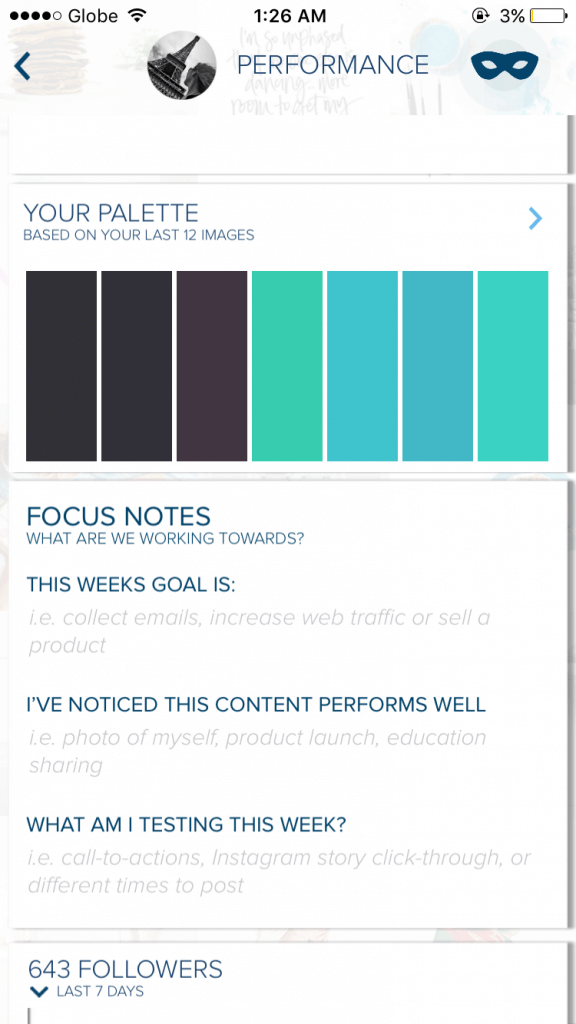 Takeaway: How to Get More Followers on Instagram
Getting new followers doesn't have to make you want to throw your phone out the window!
Use our award-winning Instagram scheduling app Plann to add strategy and unique content to make people fall in love with you and never leave you.
Ready to get more REAL followers? Download Plann now from the iOS store and Android store now to get started for free.