It takes a special type of person to start a not-for-profit organization. You have to be selfless, caring, and generous, for sure. But, it's also more than that. You have to have the same ferocious passion and endless resilience that all entrepreneurs have, but for something much bigger than just yourself.
Much like startups, nonprofit founders have to hustle hard to get their ideas heard and their project funded — but with the added element of not pocketing the profit themselves. We think that's something worthy of major respect and celebration!
That's why today, we're shining a light on some of the amazing organizations who use Plann to champion their cause. From the mental health advocates to the equality warriors, these kind souls are making Instagram a better place — one post at a time.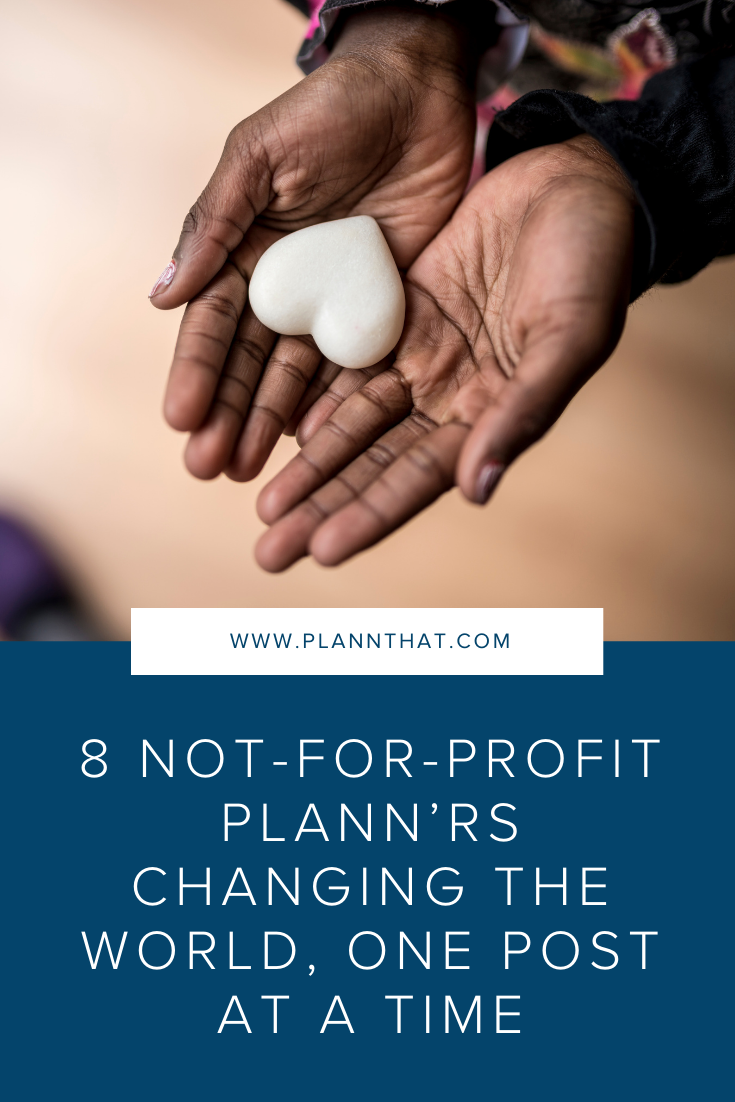 Read on for 8 charities and not-for-profits and social enterprises that deserve your attention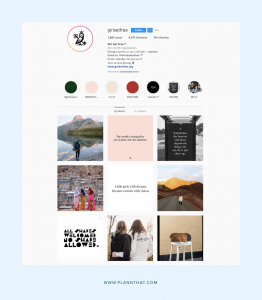 Amy's organization is a lifestyle brand with a huge mission: ending slavery in our lifetime, together. Through their ethical fashion clothing line, they raise money to empower and free the survivors of human trafficking worldwide. They also help provide jobs to trafficking survivors in the US. Their clothing line includes super cool hoodies, shirts, bags and more — and all for an excellent cause! They're currently in the process of launching their newest offerings, the Freedom Box and sister company ToGetHer this Spring, and we can't wait to see what's next for them!
Follow @girlssetfree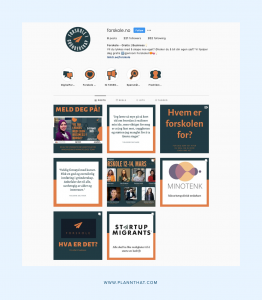 Guidance, education and having a sounding board is so important when you're in the early stages of your business. However, this can be hard to afford when you're already on a shoestring, startup budget. But, German-based enterprise Forskole is determined to change this with their 'preschool' program. These three-day intensive programs are completely free, and are designed to help entrepreneurs develop their business idea into a full-fledged product and service. Diversity is also a driving force behind their mission, as they are dedicated to helping those from underprivileged backgrounds who may not otherwise be able to afford help.
Follow @forskole.no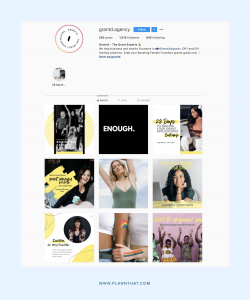 While Grant'd may not fit strictly into the category of a not-for-profit, we still think they deserve a mention on this list for the amazing work they're doing to empower women. Led by social impact and cause-driven strategist, Janine Owen, Grant'd helps female entrepreneurs and charities gain financial funding for their causes. Since being founded in 2019, they've helped hundreds of businesses achieve funding through grants! With women facing substantial barriers in getting funded vs. their male counterparts, it's an important cause that will help bring even more world-changing ideas to light.
Follow @grantd.agency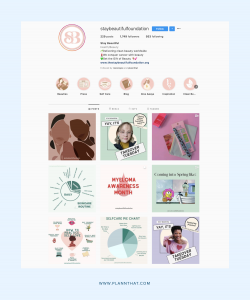 We've waxed lyrical about Ashleigh and her beautiful mission before, and we'll do it again! After witnessing the strength and grace her grandmother displayed when going through cancer treatment, Ashleigh launched her foundation to help other women to the same. The Stay Beautiful Foundation curates subscription boxes to help women affected by cancer glow through what they go through. They're determined to give away 2021 boxes in 2021, and their dedicated social media community is helping them get there!
Follow @staybeautifulfoundation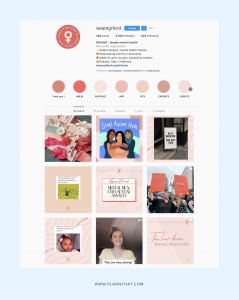 Youth mental health is a huge issue worldwide, especially with all the pressures of our modern, digital world. Having experienced these challenges herself, Milly Rose Bannister decided to start her organisation, GRLKND, to connect other female-identifying youth to mental health resources. Their mental health literacy programs and community help empower young people through self-belief and kindness. In case that wasn't impressive enough, Milly is also in the process of founding her second not-for-profit, Brain Pilot — a mental health first aid guide.
Follow @wearegrlknd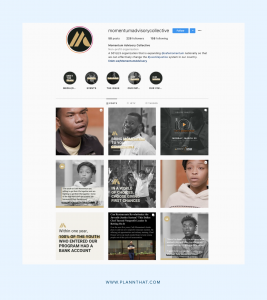 In the United States, youth incarceration is a national crisis. They have the highest rate of youth confinement of any developed country with nearly 60,000 people under the age of 18 incarcerated in juvenile jails and prisons on any given day. Momentum Advisory Collective is on a mission to help system-involved youth the chance to reach their full potential, by giving them access to trauma support and a sense of community. Their nonprofit restaurant and culinary training school Café Momentum helps give young people a second start in life.
Follow @momentumadvistorycollective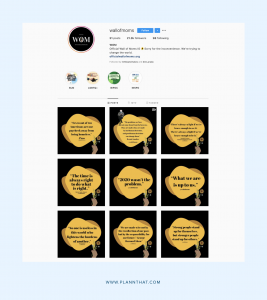 The Black Lives Matter movement illustrated that we still have a long way to go when it comes to achieving an antiracist society. This was the catalyst for Bev Barnum's social enterprise, Wall Of Moms. What started as an Instagram account showing what can happen when angry moms rise up against injustice has evolved into a wider mission. By providing resources, support and advocacy, WOM is committed to standing with and for the oppressed and uplifting and protecting human dignity. They also raise money for important causes like mental health and resources for people who are homeless. In short — look out for the moms, because they're taking over the world (for the better)!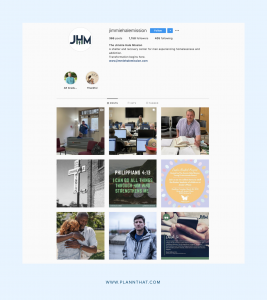 Everyone deserves a second chance at life, and this incredible foundation helps give it to them. They provide shelter, resources and guidance to people experiencing homelessness and drug addiction. What started as a homeless shelter for men in Birmingham has expanded into a more thorough program to help address the drug addiction affecting 90% of those experiencing homelessness. Now, they also have a shelter for women and children, recovery programs, and three learning centres. The Jimmie Hale Mission is a great example of how a legacy business (they have been around for 75 years) can use social media to broaden their impact in the modern world.
Follow @thejimmiehalemission
Want to use social media to build community and create visibility for your own charity or social enterprise? From content creation to scheduling and supercharged analytics, Plann has all the features not-for-profits need to get their important message out into the world.