From curation to copy, you've worked hard to build a specific look and feel for your brand on your Instagram. Now the holidays are right on your doorstep, you might be wondering how to best find and use stock photos and videos that add a festive feel to your feed but still maintain your carefully curated aesthetic.
The good news is, you can add some seasonal flair to your social media without sacrificing your style. We've teamed up with our friends from Pexels for this essential guide to stock image sourcing — just in time for the holidays.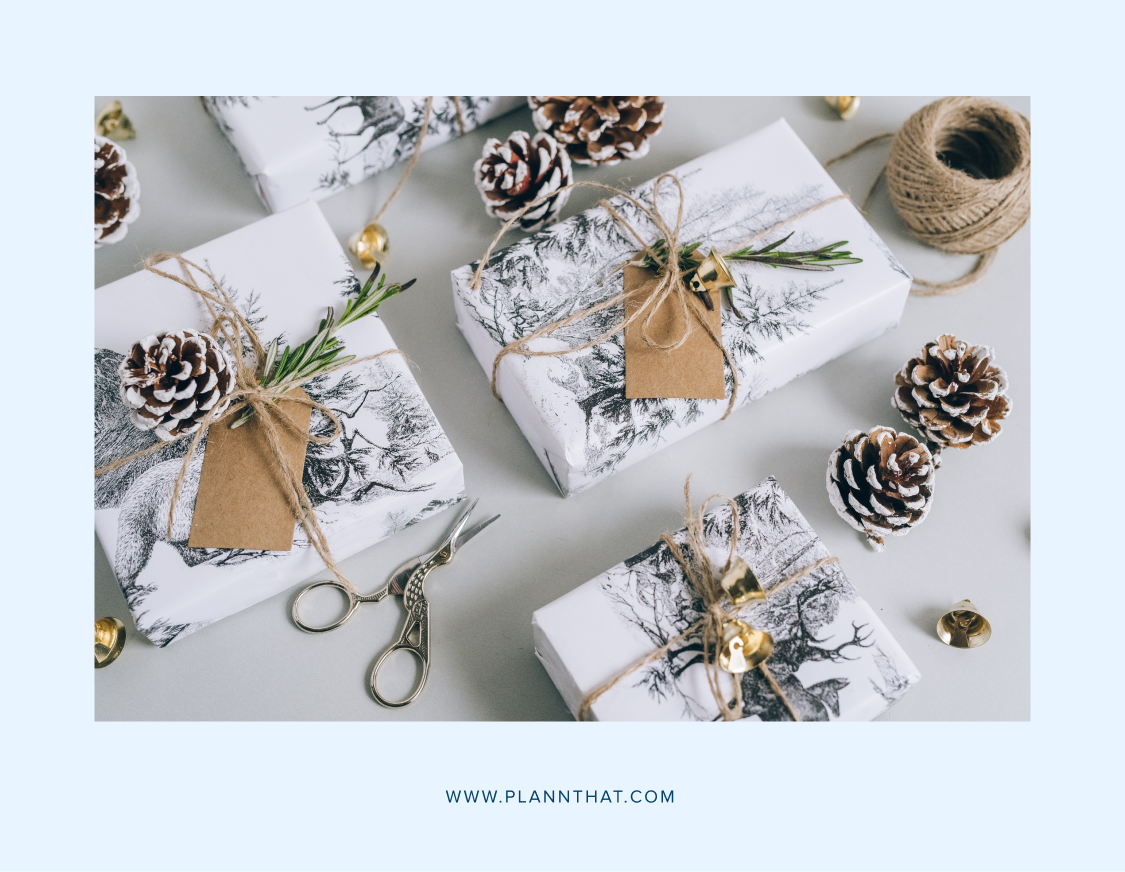 Credit: Olya Kobruseva
Tip 1: Create a holiday mood board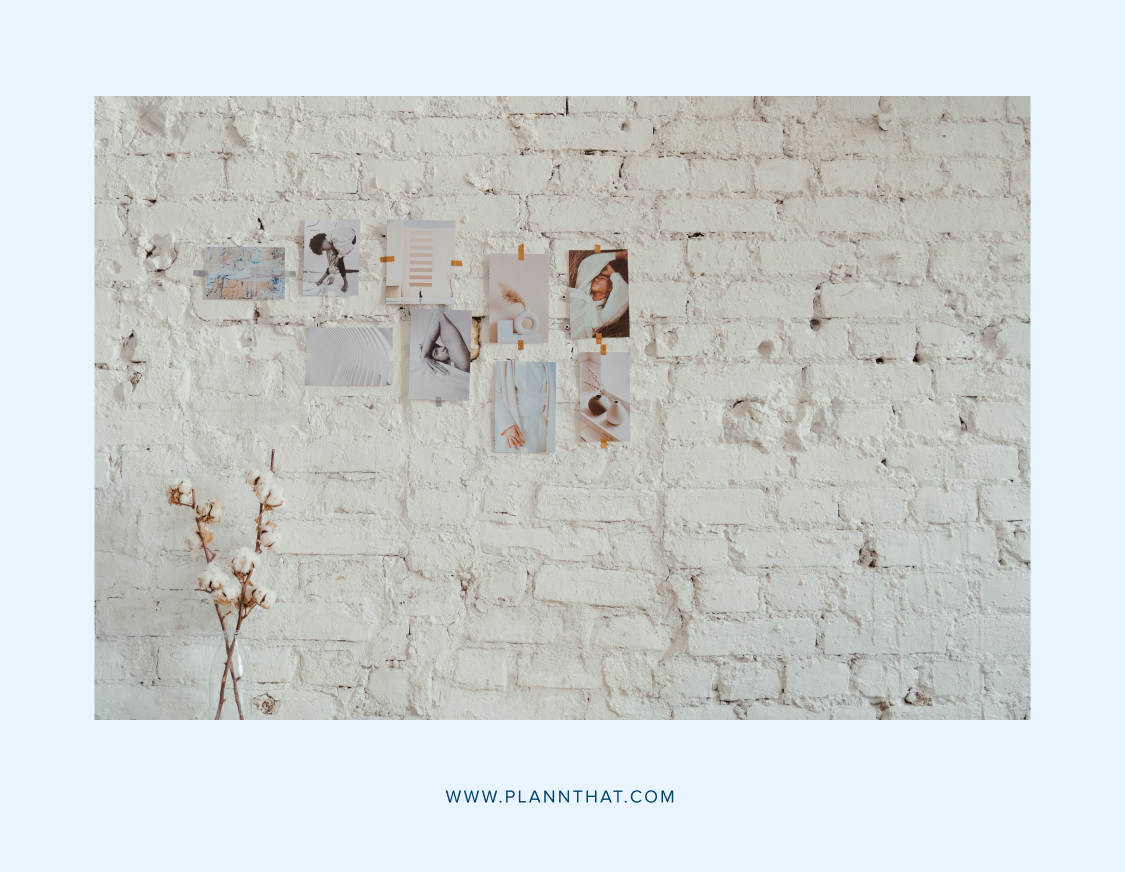 Credit: cottonbro
If you're an avid user of Pinterest or even just the Instagram Save button, you more than likely already have a head start on this crucial step. Before you begin sourcing images in earnest, browse around the internet (or through your favorite magazines) and find what inspires you most. Every brand out there does some kind of holiday communication – what imagery resonates most with your brand? Also take note of the imagery that doesn't resonate, and why.
Save your favorite photos to a folder, Pinterest board, or in a collection on Plann. Once you have a decent stack of content put together, take a look through and see what patterns emerge. Do you love traditional, old-fashioned vibes at the holidays? Or do you prefer minimal styling over colorful and busy shots? Have you collected tons of festive food photos, or images of peaceful snowy scenes?
Make use of this mood board as you start image sourcing and refer back to it so you have a vision of how you want your holiday content to look. Having a clear goal in mind can make the curation process go much more smoothly.
Tip 2: Keep it consistent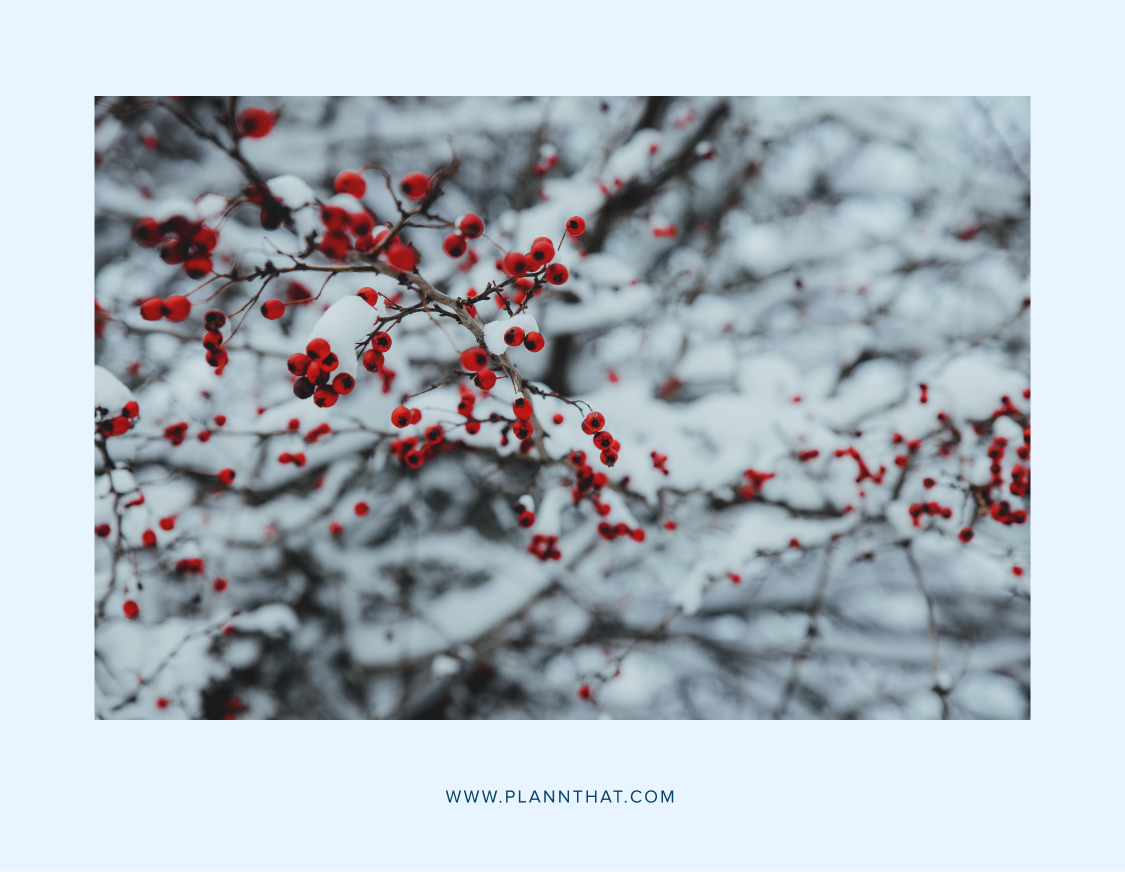 Credit: David Bartus
A simple, tried-and-true way to ensure your holiday content matches the rest of your beautiful IG stories and feed is to make the color scheme a priority. Does your Instagram follow a certain set of brand colors? You'll want to stick to those for your holiday posts too.
No matter the type of holiday images you decide to go with, you can make sure they fit your brand colors in a snap by applying the relevant preset color filters to those posts. A nice stock photo of a snowy fir tree can seamlessly blend into your pink and purple feed with a quick color filter on top. In seconds your post will go from feeling hastily chosen to carefully crafted.
Perhaps you don't stick to a specific color scheme on your Instagram, but instead follow a posting pattern – for example, alternating posts of your products with stock photos, inspirational quotes, or customer reviews. It goes without saying that you'll want to also synchronize your holiday stock image posts to fit with this pattern.
You may need to plan a little farther in advance than usual to be sure that the holiday posts you have queued up will slot into the right places and won't disrupt your feed.
Tip 3: Be inclusive with your content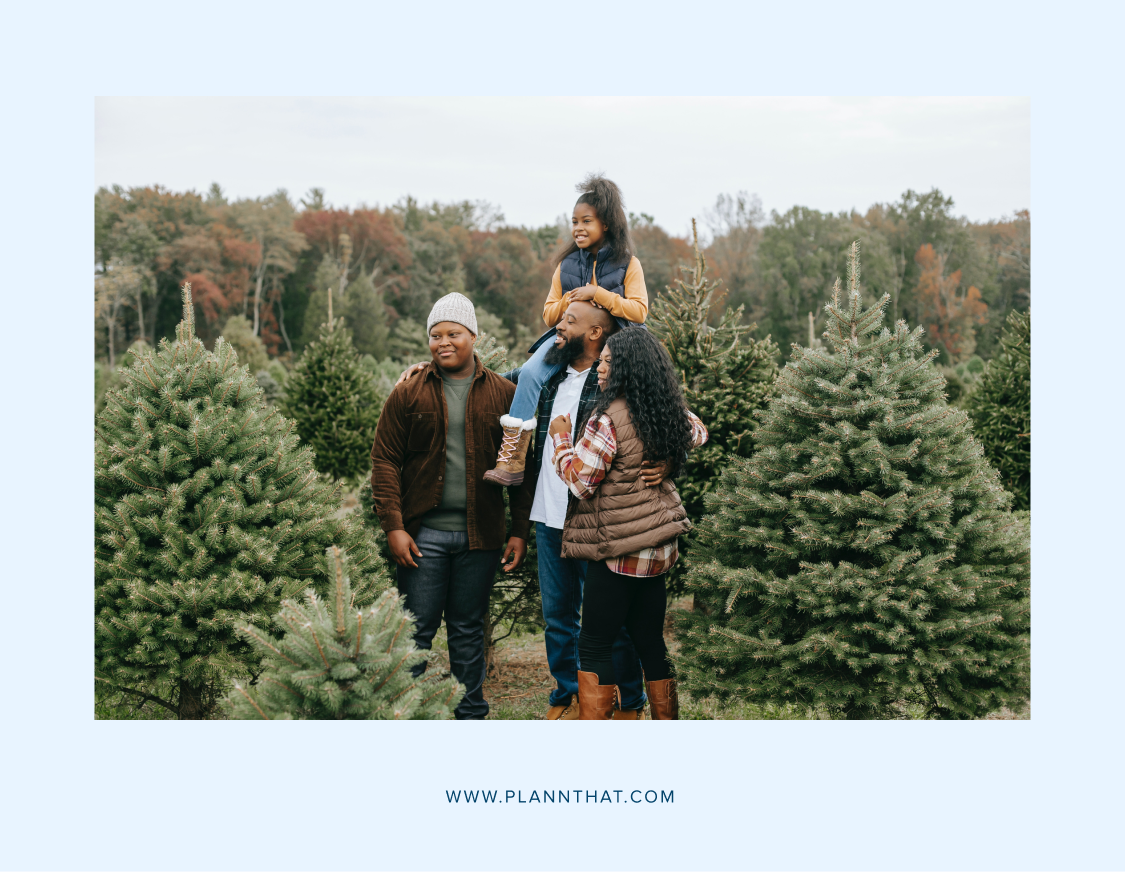 Credit: Amy Lane
The Christmas season is a good reminder to think about where your audience/customer base is located and what holidays they celebrate. If you predominantly deal with a North American or Western European community, you will have a lot of Instagram followers who are setting up a Christmas tree at home, but even then, you're also sure to have many folks in your brand base who don't celebrate Christmas but instead Hanukkah, or a different winter-time holiday.
So December is a great opportunity to be mindful of who you are communicating with, and make sure you're speaking to all your Instagram followers. This could look like creating a few different posts to mark different winter celebrations around the world. Or it could mean choosing imagery that feels less specifically "Christmassy" and simply has a more winter feeling: so maybe instead of Santa Claus and presents under the tree, you go for photos of snowy outdoor scenes and festive-looking treats.
If you post images or videos with people in them, think about who is featured, and try to include a range of families and individuals. Keeping your festive content inclusive benefits your brand on Instagram by helping make your feed feel more welcoming and engaging to a wider range of people (all potential new customers, of course!).
Tip 4: Think outside the box
When it comes to holiday stock photos and videos, we all know there are a ton of cheesy options out there – but finding high quality, on-trend holiday imagery is totally doable if you know where and how to look.
Refer back to your mood board and brand colors, and keep these top of mind during your image search. Experiment with the keywords you use to find the content you want. Of course searching for "Christmas" will yield good results, but you can narrow things down by searching for more specific terms. Some themes to try:
– Presents
– Snow
– Cozy
More specific search words can help you find imagery that adds a festive feel to your feed and stories without being too generic.
This article was written by our friends at Pexels, the free photo and video community. Read more about photography at their blog, Pexels Stories.