Wondering what's the best way to create a social media marketing strategy that actually works?
Read on and find out.

Identify Your Social Media Marketing Goals
We're all about goal-setting for the new year. Okay, not terribly unique but it just feels right, when the calendar makes the big turn, to take inventory of where you are, where you'd like to be, and chart a path for how best to get there.
Social media marketing should absolutely be a category you look at closely for methods to improve performance in 2018. Here are some common, important ways brands can up their social media game:
1.Social Media Marketing Goal: Increase Brand Awareness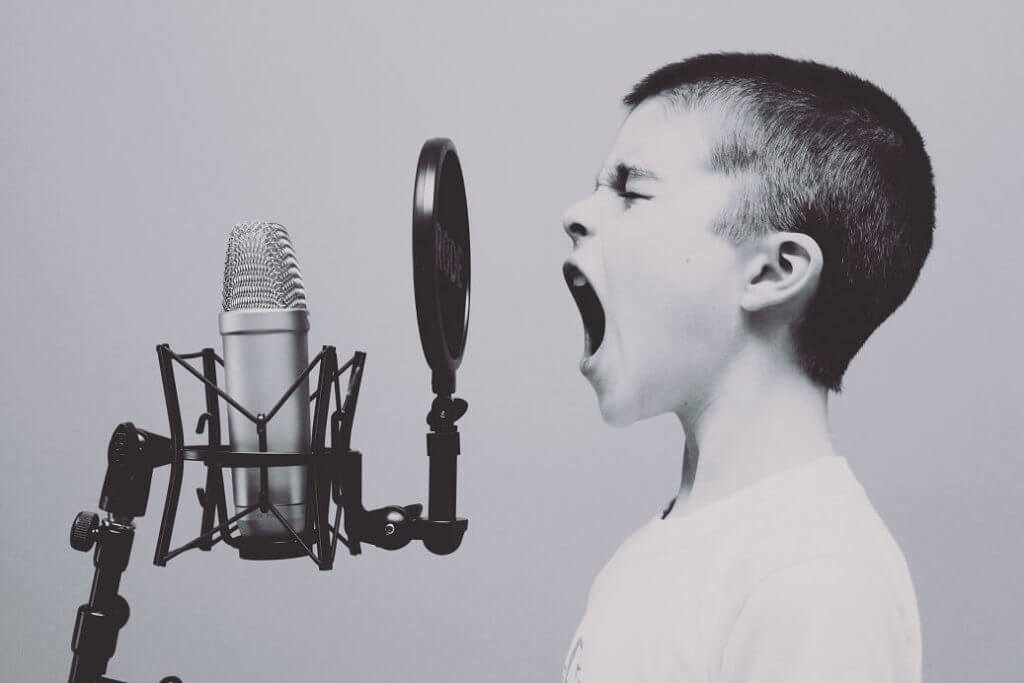 Do you ever feel like you're talking to an empty room? That's an unnerving but common experience in social media, and it's caused by not yet being a known quantity. If you're a stranger to people, they won't come to your party. So if folks don't yet know who you are, well, changing that situation might be a good place to start. Especially if you're looking at social media marketing as a tool.
How you're going to use social media marketing to get people to even know you exist:
Get some good content. Utilize video whenever possible. The Instagram algorithm loves and favors video . . . so may as well feed the beast.
You ever see those accounts who post static pictures as videos? That's because they know something you don't, yet: video leads to reach and engagement, which begets even more reach and engagement.
Don't hesitate to shift some of your budget towards paid advertising on one or two social media platforms. Do an easy split test to see how much this helps by sharing a post to your feed, and then making that post again, but this time, boosting it with a one dollar investment.
Now watch that post immediately rocket to number one status. Here's the kicker: If you do that every day, you're only looking at a thirty dollar monthly spend. Not bad!
2. Social Media Marketing Goal: Build a Community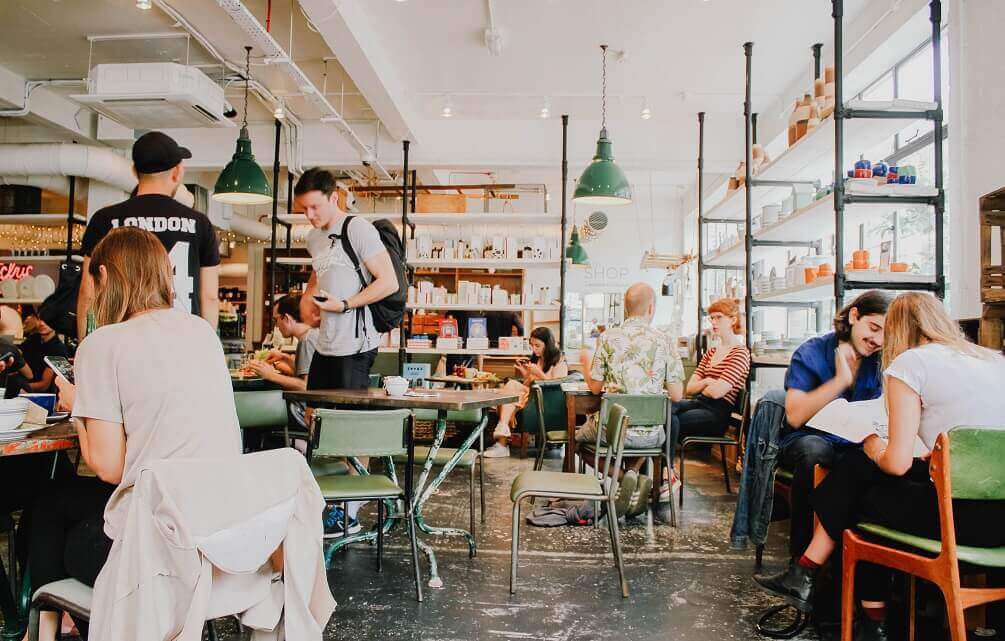 Building a community has always been a defining goal of social media marketing. Considering the entire space and industry originated in social networking, it's an easy jump to make. While the tried and true methods of community building still apply, there are a few new tricks to think about in this new year.
Since Instagram recently released their Instagram Archive, Instagram Stories are becoming an even bigger deal than they have been. Daily viewers of Instagram Stories has already surpassed that of Snapchat, and the juggernaut shows no signs of slowing.
Take the Pinterest-like incentive from Instagram Archive, the dramatic overperformance of video and ephemeral content, and the fact that Stories show up at the top of every personal and hashtag feed, and you have yourself a winning recipe.
Here's a list of Instagram Story ideas for when you're at a loss for inspiration.
Take advantage of direct messages. Direct messages are high on the list of underutilized social media marketing tools.
Chatbots are about to take over Facebook in a major way. That means your fans and customers are a) going to be more comfortable with DMing brands, and b) they're going to get burned out on bot garbage — a golden opportunity to bring authenticity into a space that will start to lose it.
Here are some ideas about how to use Instagram direct messages if you need some inspiration.
3. Social Media Marketing Goal: Increase Website Traffic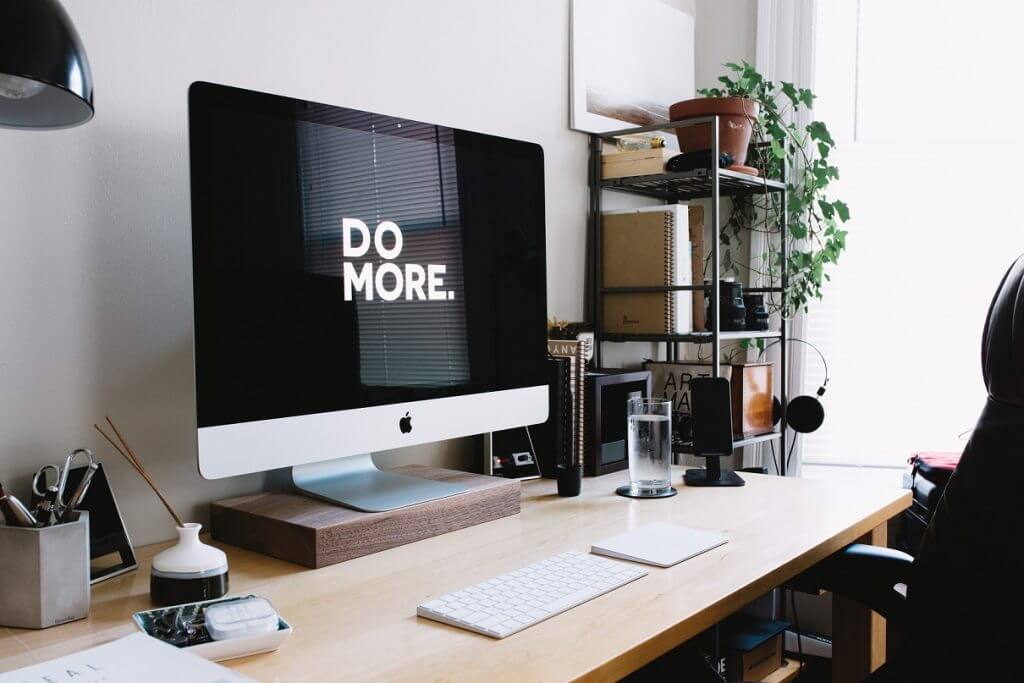 If your website is revenue-generating, you're probably especially motivated to drive traffic to your domain. Website traffic and sales leads are measurable performance indicators, and it's satisfyingly easy to track how much your social media marketing efforts bump the numbers.
Like many aspects of internet marketing, the best way to drive traffic is through the creation of excellent, original content geared toward your target audience. The more relevant, specific, and well-targeted your content is to your demographic, the better the social referral conversion rates you'll get.
Social media marketing is all about those CTAs ("calls to action"). Create an ad with a CTA of the sort that invites potential subscribers to sign up for a free trial, ebook, or enroll in an online course. This is most common beginning of a sales funnel, and that's the journey your reader undergoes starting with them Googling for solutions to a problem (or searching for something on social media), and ending with them buying and loving your product, and evangelizing for your brand.
Link to your website wherever and whenever you can. Whether in your branded posts, your bio, or wherever you can create an appropriate CTA. This is called accumulating backlinks, and it's an imperative element of marketing a website. The more links point to your site (and the more important the linking site is), the more Google likes you and the more it wants to show you to their searchers.
[clickToTweet tweet="#SocialMediaMarketing should be a category you look at closely for methods to improve performance in @2018. " quote="Social media marketing should absolutely be a category you look at closely for methods to improve performance in 2018. We blogged about some common, important ways brands can up their social media game. "]
Takeaway
Creating a successful social media marketing strategy is possible. You just have to be willing to take chances and do your best.
If you need some extra help with your social media scheduling, Plann can help. Download the app for iOS and Android today.