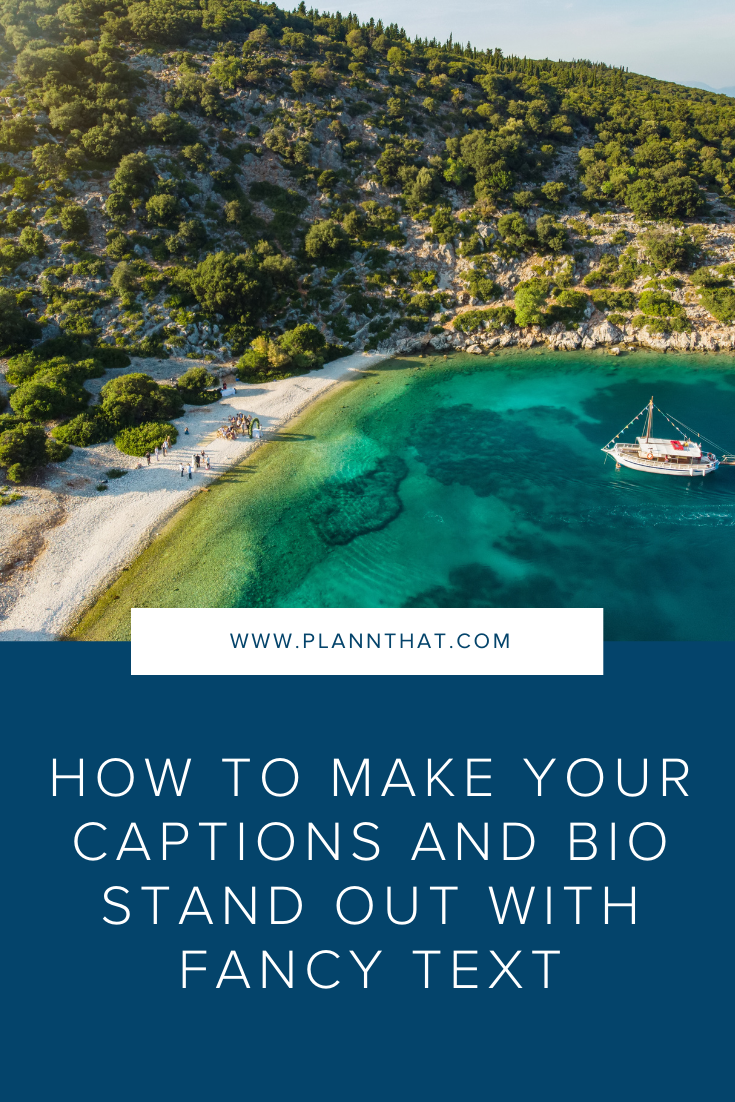 Alexa, play 'Fancy' by Iggy Azalea!
Life is too short for boring, stock-standard captions or bios. Switch things up by adding some spice to your posts with custom fonts for Instagram!
It's a super easy way to make your profile stand out, break through the monotony on the platform, and boost engagement.
Here's our ultimate guide on how to add custom text like 🅃🄷🄸🅂 and ᴛʜɪꜱ onto your Instagram!
Why Should You Change Fonts for Instagram?
Reason #1 To Stand Out
On Instagram, we are used to seeing the same 'ol text every time we scroll through the app.
When you use fancy text 𝕝𝕚𝕜𝕖 𝕥𝕙𝕚𝕤, it instantly commands attention because it's different. It breaks up the monotony on the platform and makes your posts stand out. 
Reason #2 To Highlight Information
Do you know what's a big turn off for Instagram users? MASSIVE walls of text.
In a world where our attention spans are reduced to 15-second TikToks, a long paragraph will get ignored even with line breaks.
People want to absorb information quickly to see if it's worth their while.
Using fancy text on Instagram highlights the important parts of your caption, helps users scan your text, and hopefully create enough intrigue to read, comment, like, save, and share the post.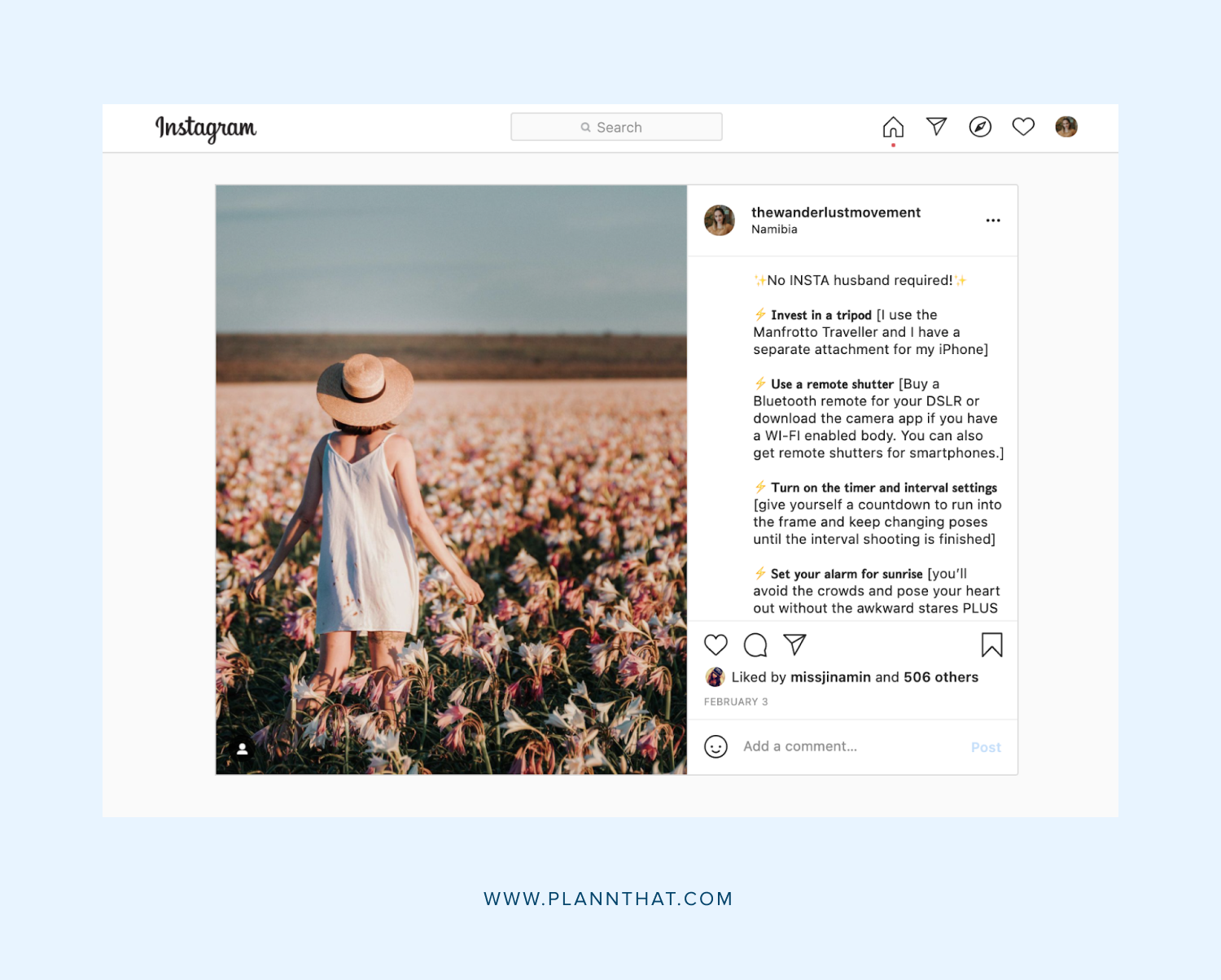 Reason #3 Show Off Your Creativity
Using fancy fonts on Instagram lets you add something extra to your Instagram posts.
It allows you to show off your brand personality and create emotion with your text.
For example, you can use an 𝒾𝓉𝒶𝓁𝒾𝒸 or 𝗯𝗼𝗹𝗱 font to add emphasis. Or you can play around with some text graphic design and add some swirls, sparkles, and flowers to your captions. 
How to Change Fonts for Instagram with Fancy Text Generators
Instagram font generators are the easiest and quickest ways to create fancy text for your captions.
All you need to do is enter your sentence, select your font, and voila! Boring captions be gone!
Here are 4 of the best free font changers for Instagram:
#1 IG Fonts
#2 Lingo Jam
#3 Meta Tags
#4 Insta Fonts
How to Change the Font on Your Instagram Post
Now that you have a few Instagram font generator options, let's dive into what changing your fonts on a post will look like:
Step 1: Open a fancy text generator and enter your text.
Step 2: Scroll down and select the font you want to use.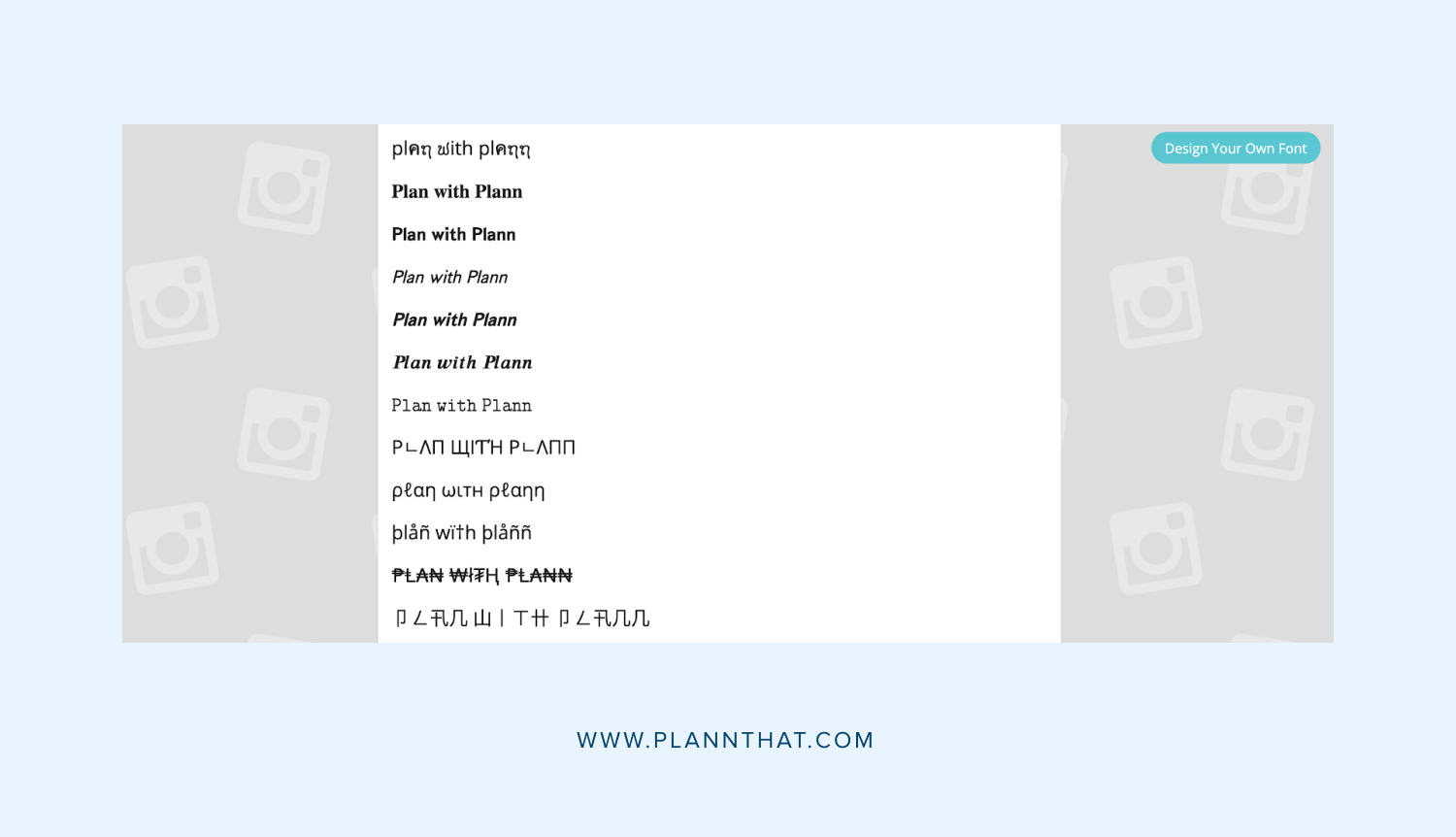 Step 3: Select it, copy it, and paste it in your caption editor before publishing.
Save time by scheduling your posts with Plann and add your custom fonts to your captions. Plann will preserve all your line breaks and fancy text, so all you have to do is tap publish.
Psst…Plann now has auto-scheduling! Upload all your photos, write your captions in bulk, and carry on watching Bridgeton as your posts are published at the best time for your audience! 
Get on top of your Instagram game with Plann today — it's free.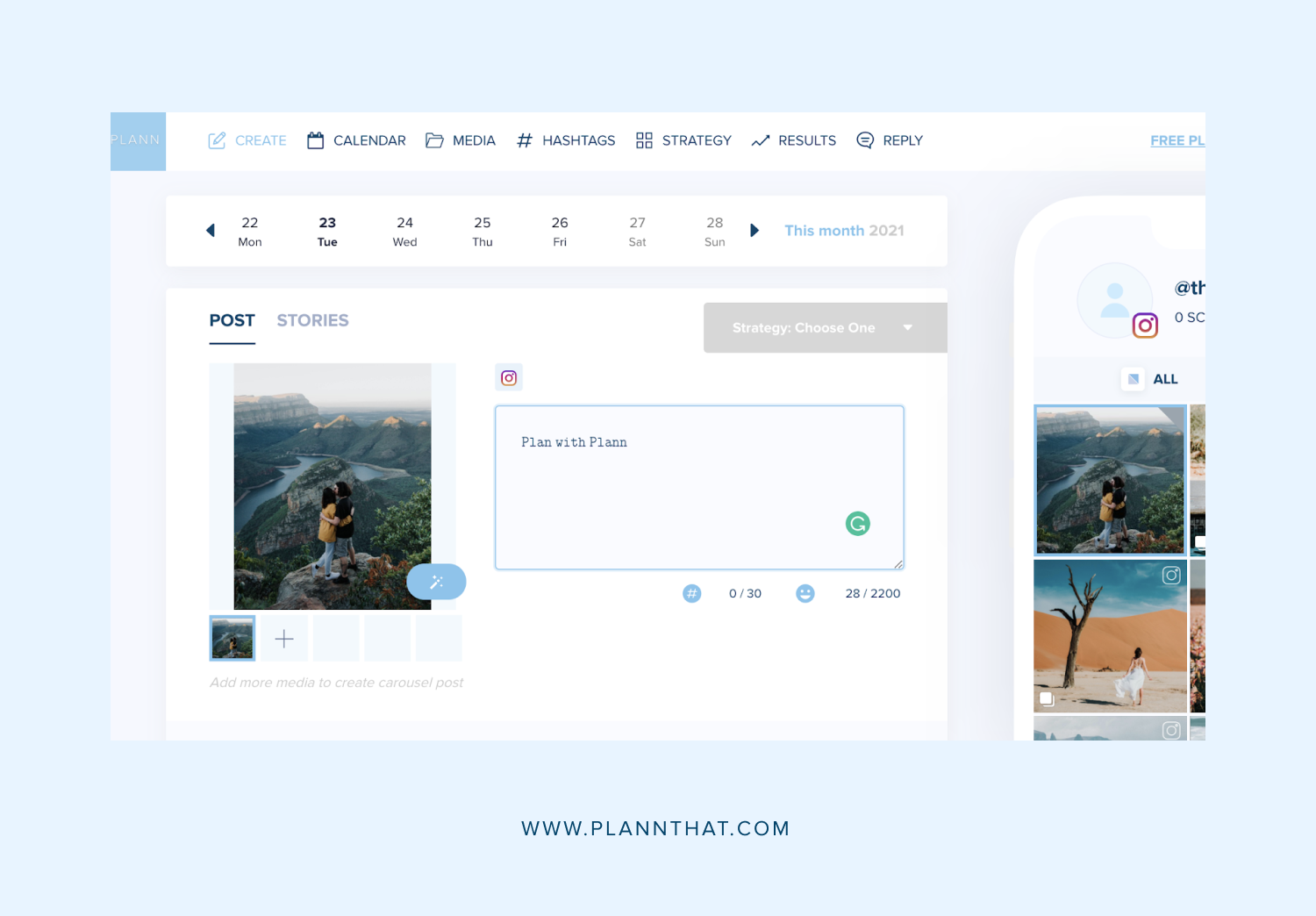 How to the Change Font on Your Instagram Bio
Ready to make your bio stand out? Here's how to change your bio font in under 60-seconds:
Step 1: Open the font generator of your choice and add your text
Step 2: Select the font you like and copy it.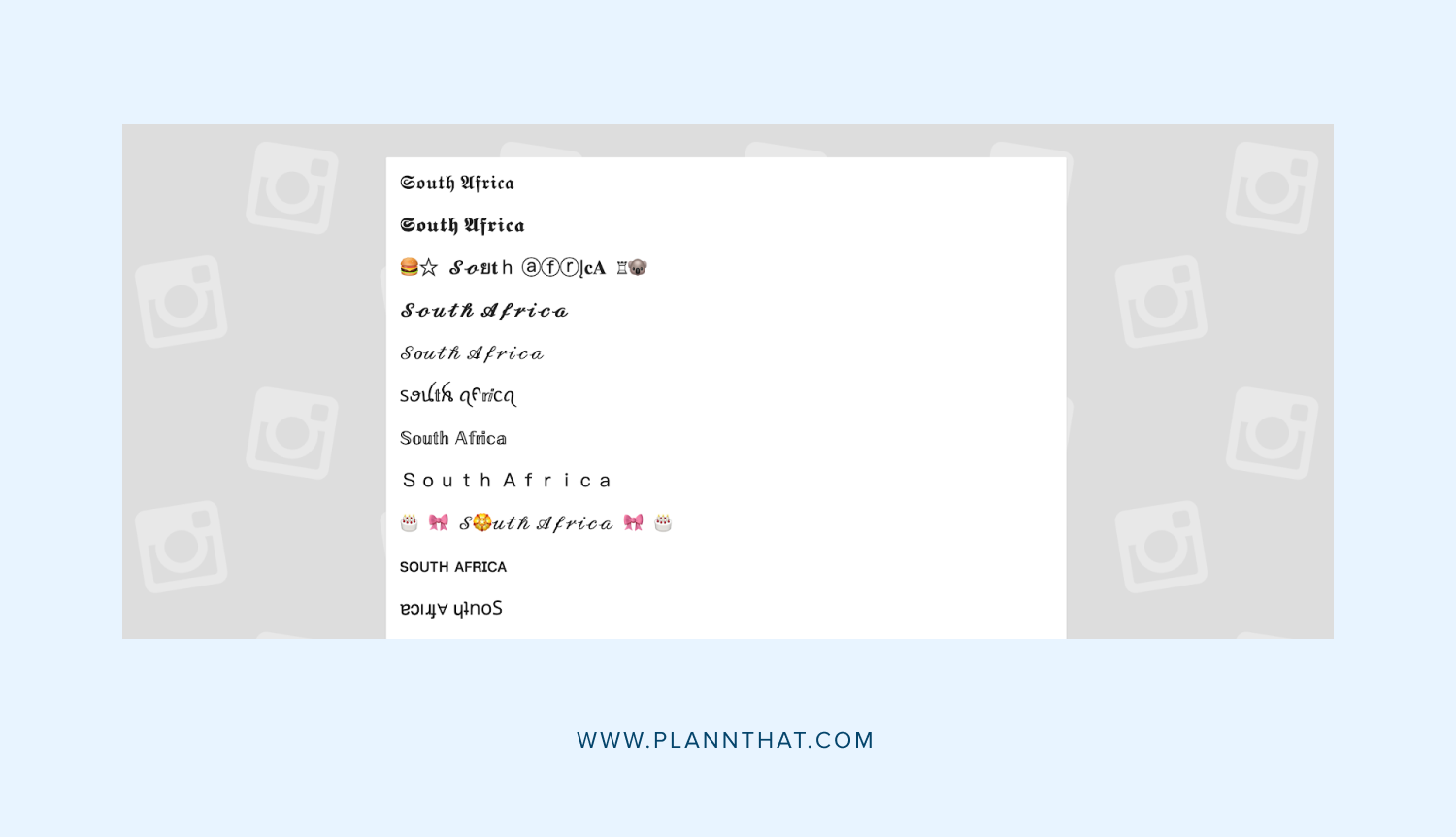 Step 3: Open the Instagram app on your phone or computer
Step 4: Go to your profile and tap or click on "Edit Profile.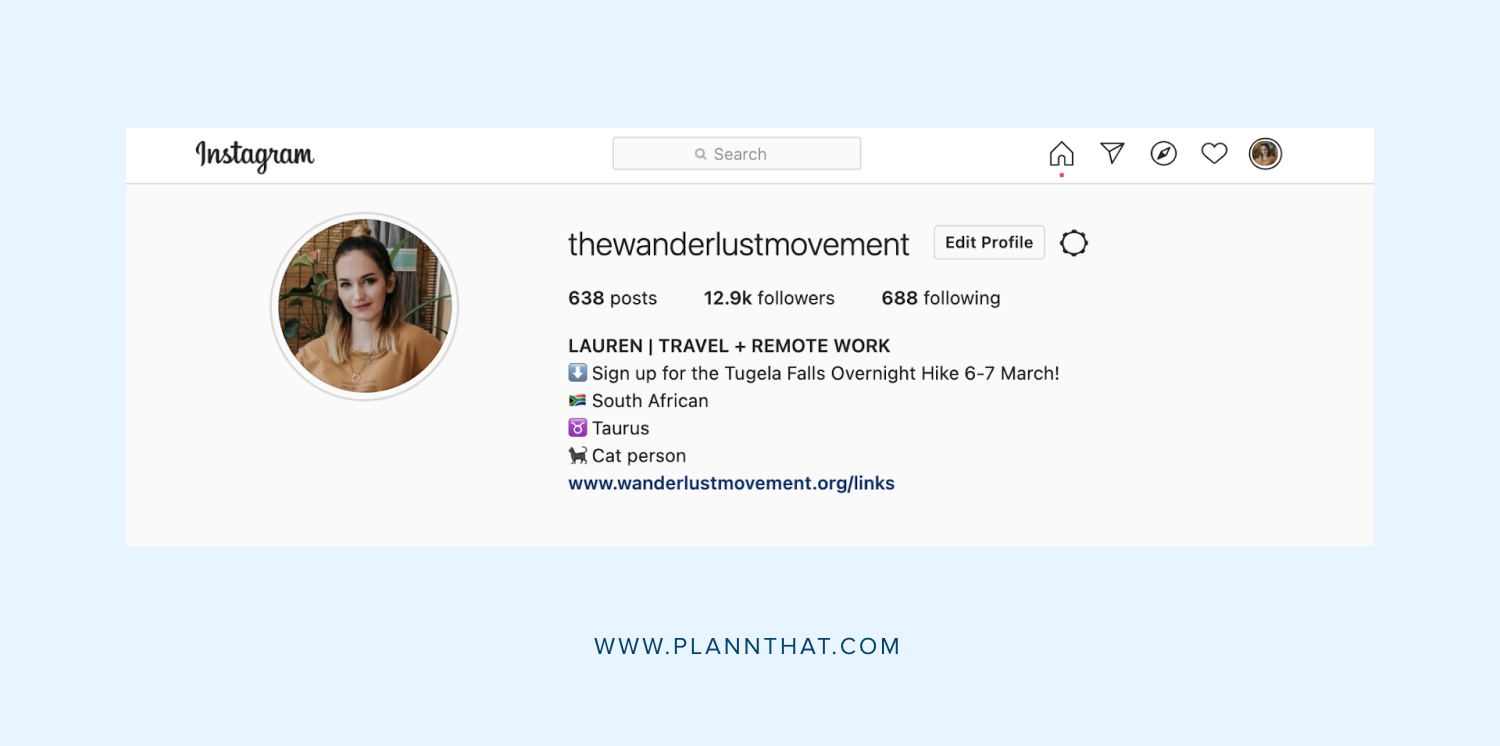 Step 5: Paste the custom text in your bio section
Step 6: Tap or click on submit, and you're done!

Best Practices for Using Fancy Instagram Fonts
Now that you know how to change your fonts for Instagram, let's dig into some of the things you need to keep in mind:
1. Brand Consistency
Whether you're an influencer or a business, brand consistency is key. You want to make sure the font or fonts you select is on brand and that you stick to the same ones.
For example, if your brand is all about romance or femininity, you can use 𝒾𝓉𝒶𝓁𝒾𝒸𝒾𝓈𝑒𝒹 𝓈𝒸𝓇𝒾𝓅𝓉 𝒻𝑜𝓃𝓉𝓈.
Selecting one or two fonts also helps with decision fatigue. You won't need to waste time deciding what font to use for every single post.
All you need to do is copy, paste, and post.
2. Readability
When selecting custom fonts for Instagram, you want to make sure it's easy to read.
Choosing a font ᏝᎥᏦᏋ ᏖᏂᎥᏕ might be hard for some people to understand and put them off reading your post.
3. How Often You Use the Fancy Text
One Instagram font faux pas you don't want to make is overusing your custom text.
Use the fonts sparingly to add impact.
If your entire caption is italicised font, nothing will stand out, making it hard for people to read.
A good rule of thumb is to use custom fonts for:
• Sections or headers
• Calls to actions
• Emphasis
• Bullet points
Use Plann To Fancy Up Your Graphics And Text!
The fancy fun doesn't have to stop at your Instagram bio! You can use our 'Text Editor' tool to overlay beautiful, professionally-designed text over your images. Or, use our integration with Canva to whip up gorgeous graphics for all of your social media platforms, with an array of unique fonts. The options are endless!
Log into Plann or start your free trial today to start creating your fabulously fancy content!