When you're busily growing your brand on Instagram, you know how important it is to be organized and consistent with your posts. And if you've been in the game for more than a year or two, you're likely exquisitely aware that it's no walk in the park to keep up with your content calendar.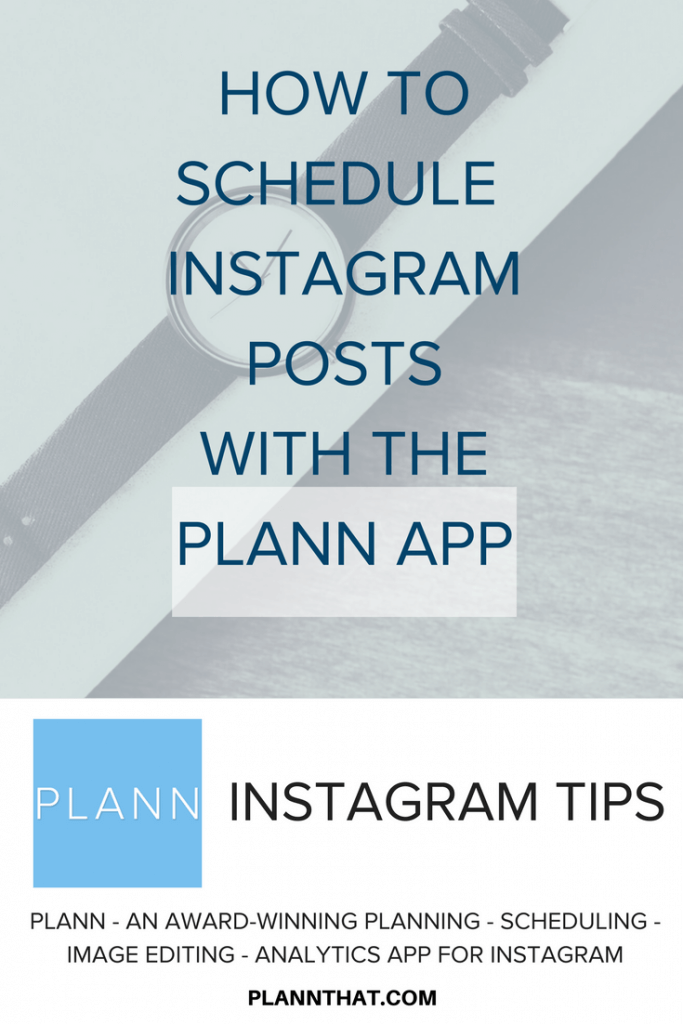 It's no surprise that Instagram managers and influencers who've been at it for awhile turn to schedulers to make their lives a little easier. With the help of a scheduling tool like Plann, you'll have enough time to fully prepare and strategize your photos, captions, color schemes, and hashtags way ahead of the scheduled time.
Once everything is set, all you need is to toggle on your in-app notifications so you'll be reminded to post on schedule. Fantastic, right?
For those new to the party, Plann, in the simplest terms, is an Instagram scheduler that allows you to prepare up to six months'-worth of daily content. Among its robust and useful features are filters, edits, analytics for tracking your growth, and of course, the ability to schedule your content calendar so you can post on Instagram consistently and effectively, without compromising Instagram's rules against auto-posting.
How to schedule your posts using Plann:
1. Add Images and Use the Drag/Drop Function
It's no secret that people follow accounts based on their overall gallery and not so much on individual posts. With Plann, you can prepare up to 120 images and videos ahead of time so you will never run out of content to post. The drag/drop function will help you visualize how the content fits together as a whole, which makes your feed more organized and can allow you to maximize its aesthetic impact.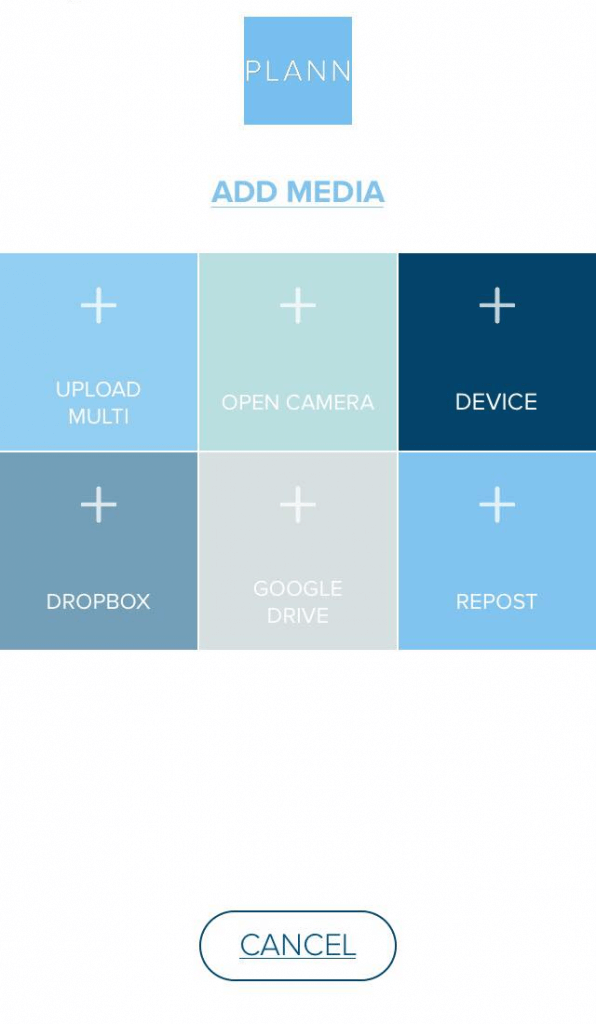 2. Open an Image and Filter to Match Your Visual Recipe
The best way to have an organized and aesthetically powerful gallery is to stick to a color scheme or filter that is in tune with your brand's theme. Editing your photos is not only about appearance, it's also about positioning yourself in an increasingly crowded marketplace.
Quick, conjure in your mind "Twitter blue" or "Coca Cola red." These brands make sure, through their marketing, to become the top products associated with particular colors.

3. Draft Your Caption
Sometimes this is the most time-consuming part. With captions, you don't want to sound robotic or repetitive. Your followers want authentic, personal, relevant captions that speak to them at a relatable level. [Note: If you're not even close to being worried about the caption yet because you are still rummaging through your brain about what to post, here are 33 amazing content ideas on what to post on your feed.]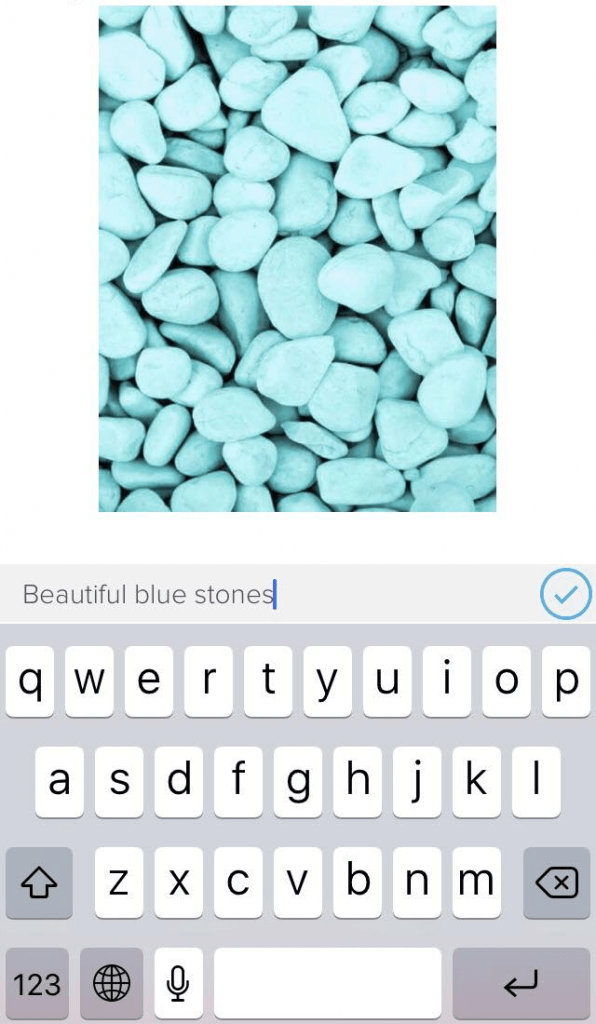 In planning your captions, you can also tag/mention the accounts you collaborate with. Their handles will turn blue once you've successfully tagged them.
4. Set a Time to Be Reminded That it's Time to Post
Remember, Instagram does not allow auto-posting, and any app that allows you to do this is putting your account in jeopardy. So, if you are using one, switch to Plann now and schedule your posts safely by setting up a reminder in the app when to post. To remove a scheduled time, hold down the clock and you'll see a REMOVE button.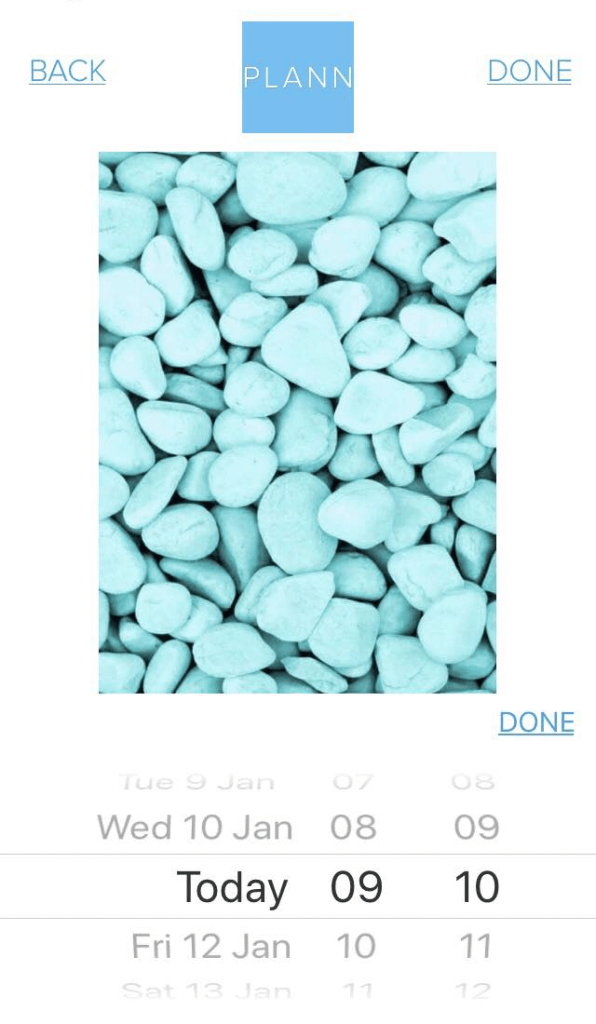 WONDERING WHEN IS THE BEST TIME TO POST ON INSTAGRAM? FIND OUT HERE.
5. Organize Hashtags in Sets
Hashtags are like flags that lead the audience to your post. They are inordinately important yet surprisingly challenging to come up with (or remember), especially when you're pressed for time. Plann has a hashtag saver so that you can organize them in categories; for example 15 core or brand hashtags, then 15 in another set that are specific to the image itself.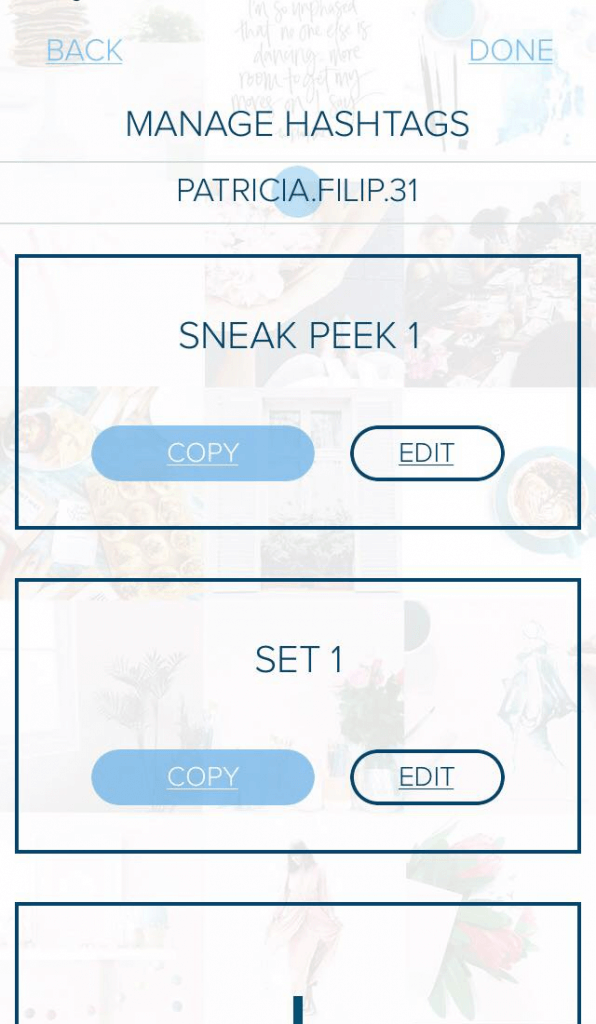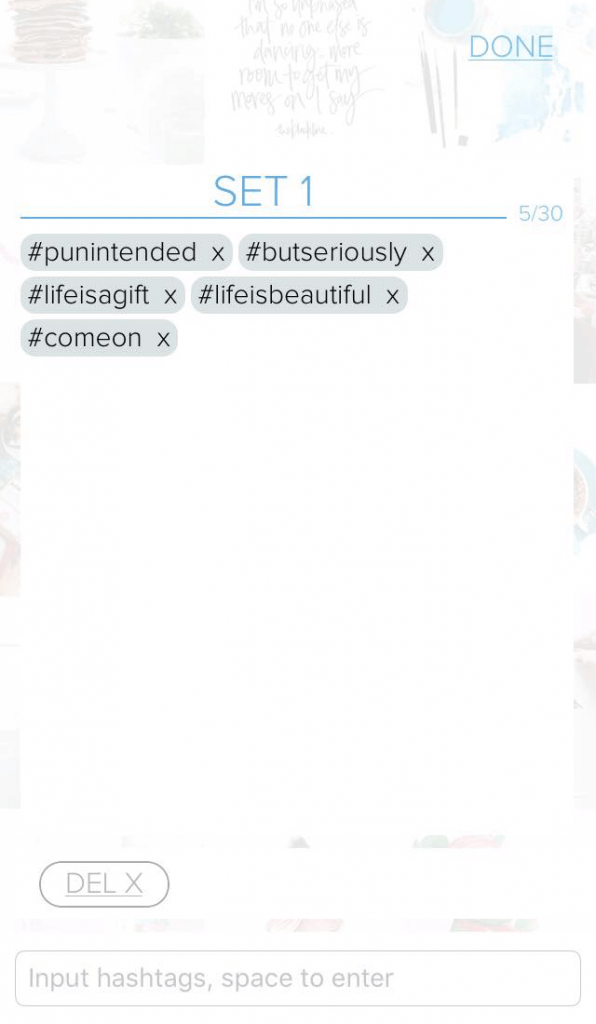 LEARN HOW TO FIND THE RIGHT HASHTAGS TO ATTRACT AUTHENTIC FOLLOWERS.
6. When Notified, Click the Reminder and Post Your Image to Instagram (and Paste Your Caption)
Make sure to allow notifications for Plann so you'll be reminded when it's time to post.

7. Paste Your Hashtags In Your First Comment
Scheduling your posts using Plann is easy, convenient, and frees up your Instagram management time which means more availability for family, friends and yourself!
TIP: 8 WAYS AN INSTAGRAM PLANNING APP CAN HELP YOU GROW YOUR ACCOUNT.
Haven't Downloaded Your Instagram Scheduler Yet?
Plann can help you get more organized and get back your precious free time.
Download Plann now from the iOS and Android stores and get started.