Who says your Instagram stories can't live on your profile forever? Thanks to Instagram highlights, they can be eternalized on your feed for your audience to enjoy over and over again.
Not only can Instagram highlights extend the 'life' of your stories content and get more eyeballs on your work, but they're also a great way to show what your account is all about. Many brands and influencers used Instagram highlight covers (the graphics that sit along your highlights bar) to showcase the different themes their account covers For example: a mommy blogger might have 'motherhood,' 'home' and 'style' as some of her highlight cover icons,
You can also customize your Instagram highlight covers with colors, patterns and graphic to add to the overall aesthetic of your account. In this article,  we're going to walk you through step by step how to create custom Instagram highlights covers for your feed — plus, some examples of beautiful Instagram highlight covers to inspire your creations.
Your step-by-step guide to creating custom Instagram highlight covers
If you're a visual learner, you can check out the video above! Otherwise, keep reading for our step-by-step guide.
How to Make a New Instagram Highlight
First, let's walk through how you can start to create a new Instagram highlight.
Step 1:
Tap the button in the bottom-right to go to your profile.

Step 2:
Tap the "+" button to make a new Instagram Story Highlight.
You'll be taken to your Instagram Archive, where you can see all of your past stories.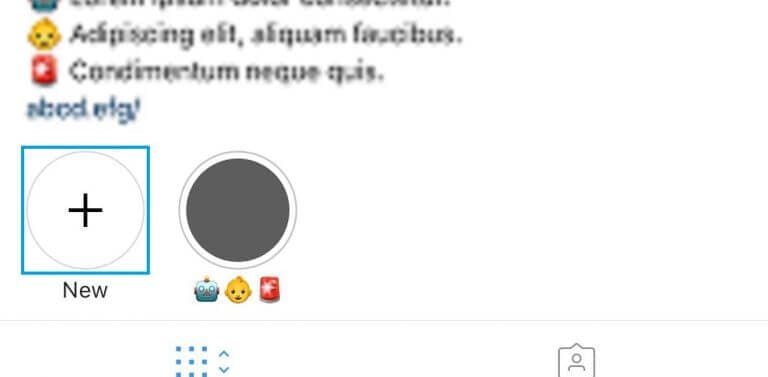 Step 3:
Choose which Stories you want in this Highlight by tapping the circle in the bottom-right corner.

Step 4:
Tap "Next."


Step 5:
Choose a name for your Highlight.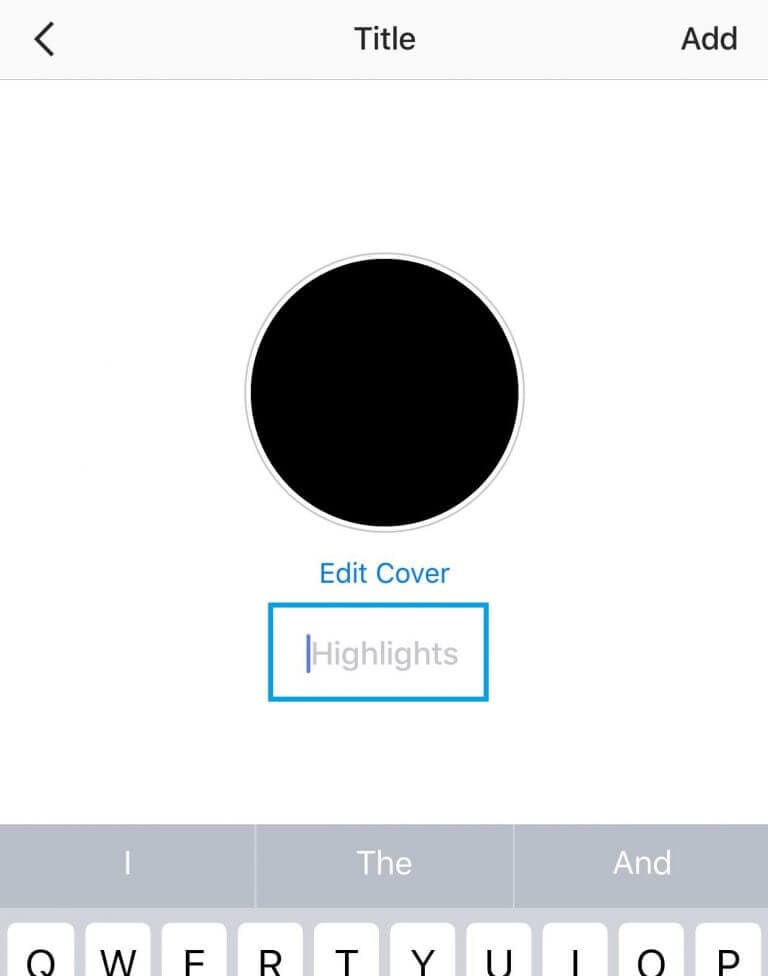 PSST–> WANT TO KNOW THE BEST TIMES TO POST ON INSTAGRAM? WE'VE GOT YOUR BACK
Step 6:
Normally here you would pick out your custom Instagram Highlights cover. Skip over that for now and just tap "Add."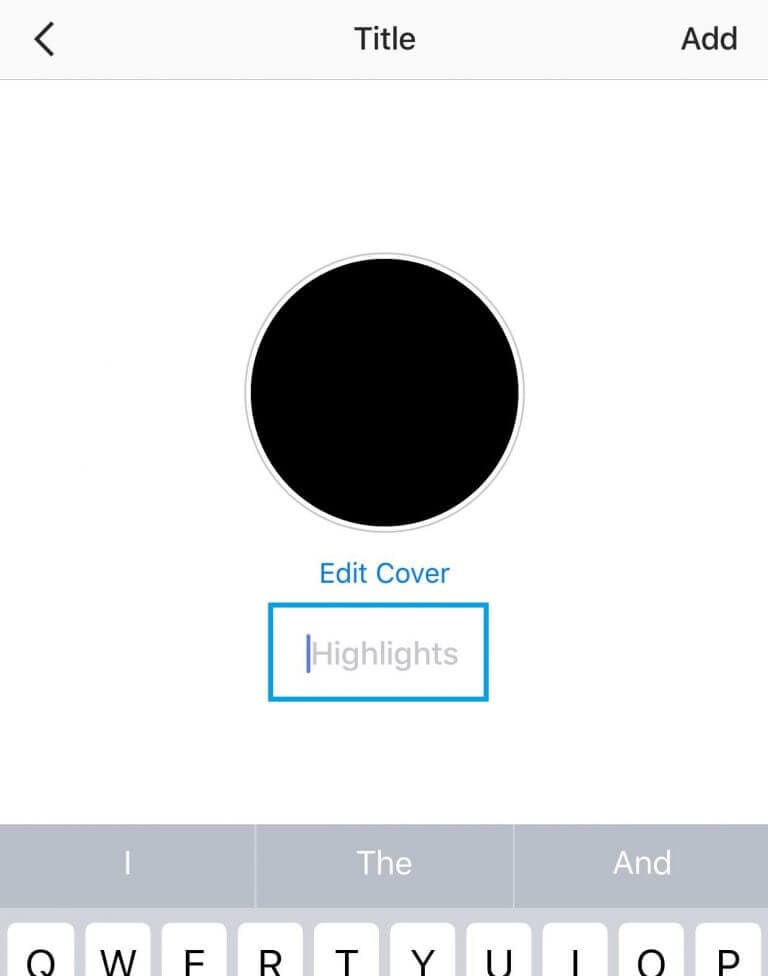 Congratulations! You've made your first Instagram Highlights.
How to make custom Instagram highlights covers
In order to make custom Instagram Highlights covers, you'll need access to any free graphic design platform. We personally like Canva, which you can actually access from within your Plann account!
Step 1:
Open your Canva account and type "Instagram Story" into the search bar and scroll to the bottom.


Step 2:
Click on the template for "Instagram Story" when it appears. Now you'll have the perfect sizing for your Instagram Story highlight cover.


Step 3:
Choose "ELEMENTS" from the sidebar and then click "GRAPHICS". Now you'll be able to search through different illustrations to choose icons for your Instagram Story highlight covers. There are plenty of options including free icons and paid icons. Alternatively, you could create text-based highlight covers using Canva's text options.

Step 4:
After you choose the icon you want as your custom Instagram Highlights cover, just choose a background color, and click "Download." Make sure the icon isn't so large that parts of it will be lost during Instagram's circular cropping.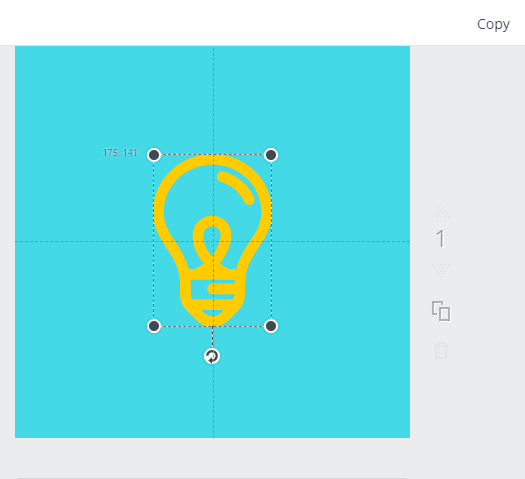 Step 5:
Send it to your phone, go back to Instagram, and post it as a new Story. To do that, just go to your home feed and swipe left. When you've chosen the photo you want to use as your icon, be sure to pinch the screen to zoom out as much as you can. This will ensure that parts of your icon aren't cropped off when you use it as your cover.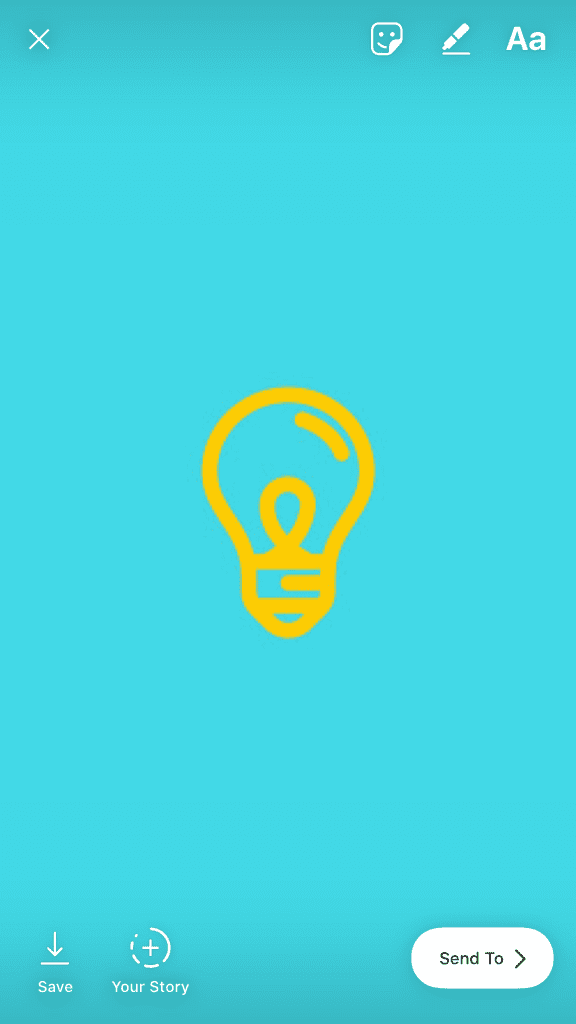 Step 6:
You'll need to add this image to the Highlight so it becomes eligible as a custom Highlight cover. To do that, from your profile, just tap and hold on the Highlight you want to customize and choose "Edit." You'll land on a screen like this: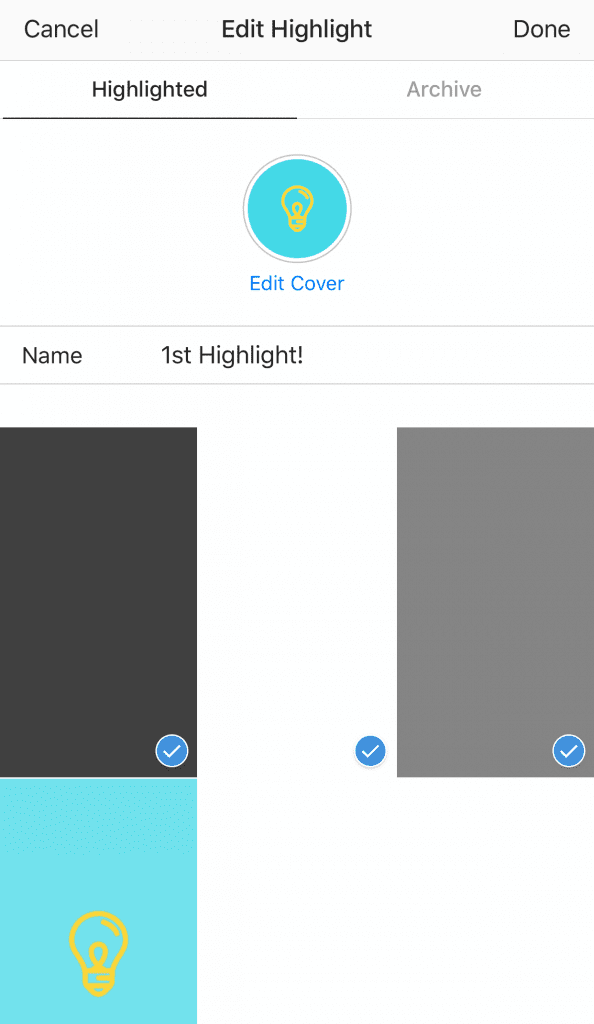 You'll see the option to choose which Stories are in or out. If you swipe right, you'll see your Story Archive. Slide over and select your icon if it's not selected already. You'll want your custom Instagram Highlights cover story at the end so people don't miss the actual Highlight.
Step 7:
Swipe back to the "Highlighted" tab. You should see that the Story with your icon is included at the end. Tap "Edit Cover" and choose your icon using the slider on the bottom. You can pinch and drag to zoom and position the icon before you finalize the cover. When you're finished, just tap "Done."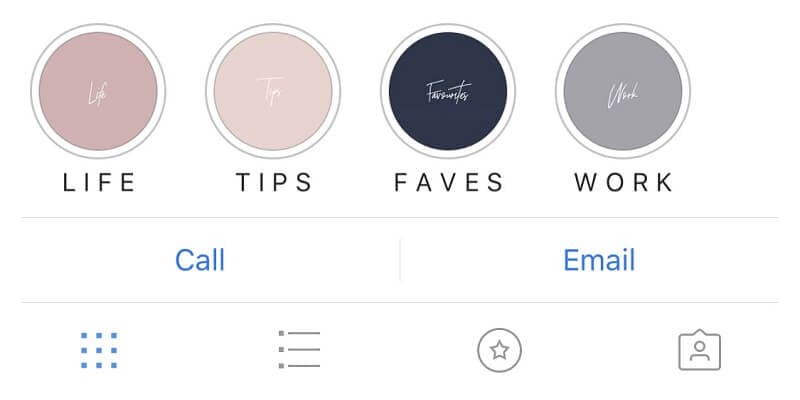 Want a shortcut for creating Instagram highlight covers?
Not keen on creating your own Instagram highlights from scratch? No worries! Canva also has dozens of pre-designed Instagram highlights cover templates, complete with cute graphics and illustrations. Just head to the template library and search 'Instagram highlight cover' to check out what's on offer. Customize them with your own brand colors and you're good to go!
10 examples of beautiful Instagram highlight covers
Now that you know how to create custom Instagram highlights covers, you can pull on your arty-farty pants. Need some inspiration? Here are some stunning Instagram highlight covers that bring the 'wow' factor.
Instagram highlight cover #1: @amyporterfield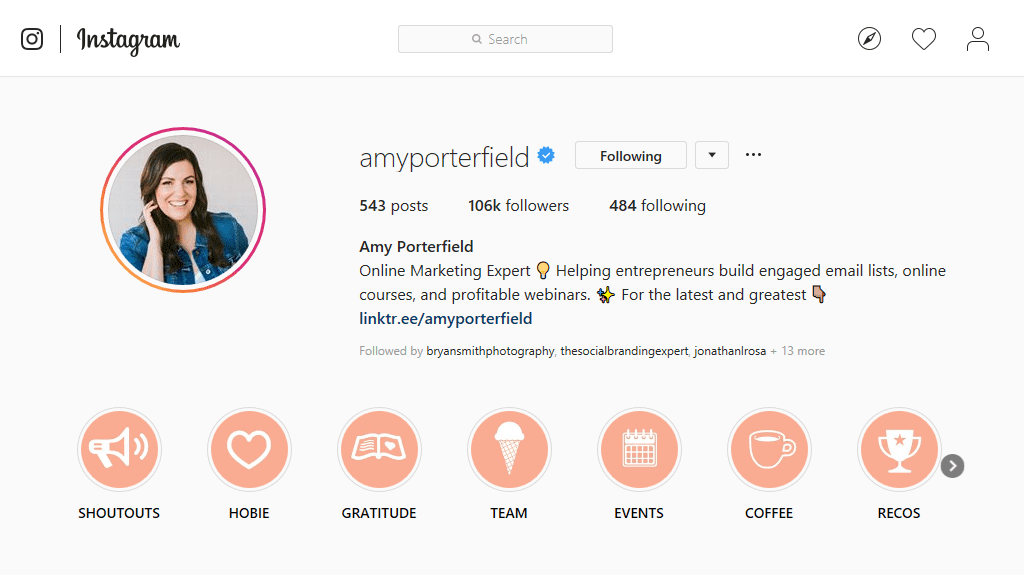 Instagram highlight cover #2: @refinery29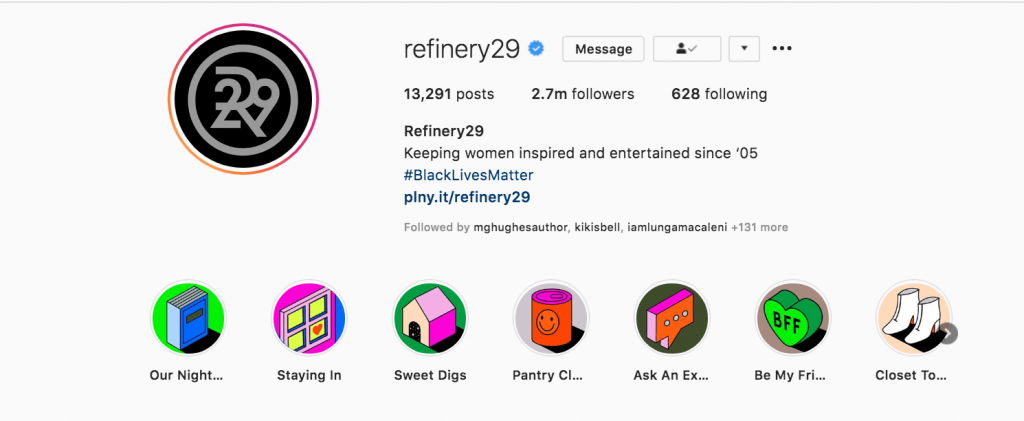 Instagram highlight cover #3: @netflix

Instagram highlight cover #4: @the_indigo_project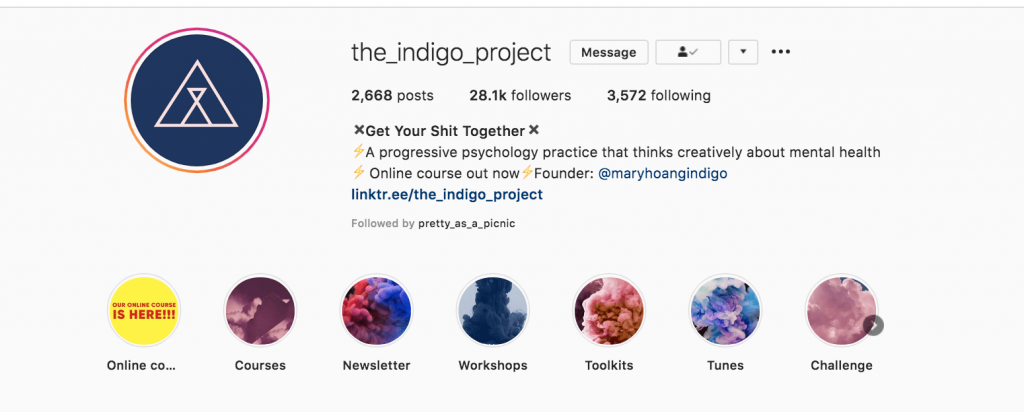 Instagram higlight cover #5: @spell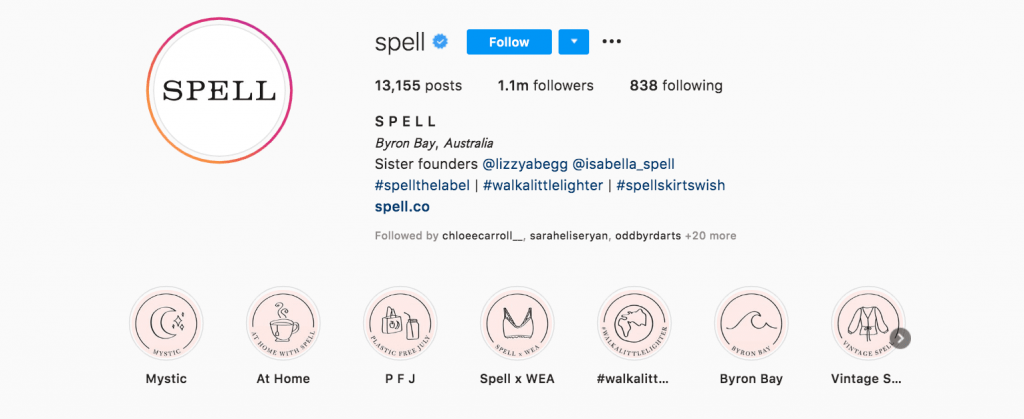 Instagram highlight cover #6: @getoffline.co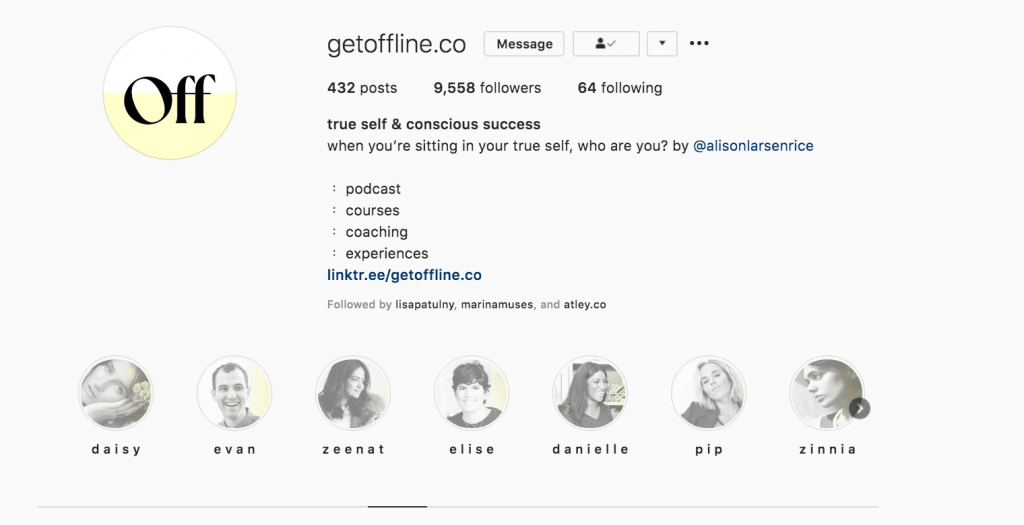 Instagram highlight cover #7: @lonelyplanet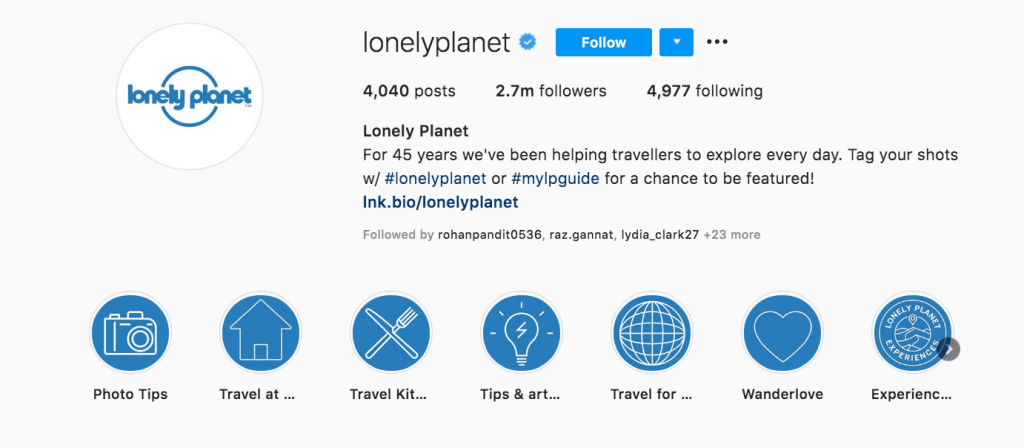 Instagram highlight cover #8: @goaldiggerpodcast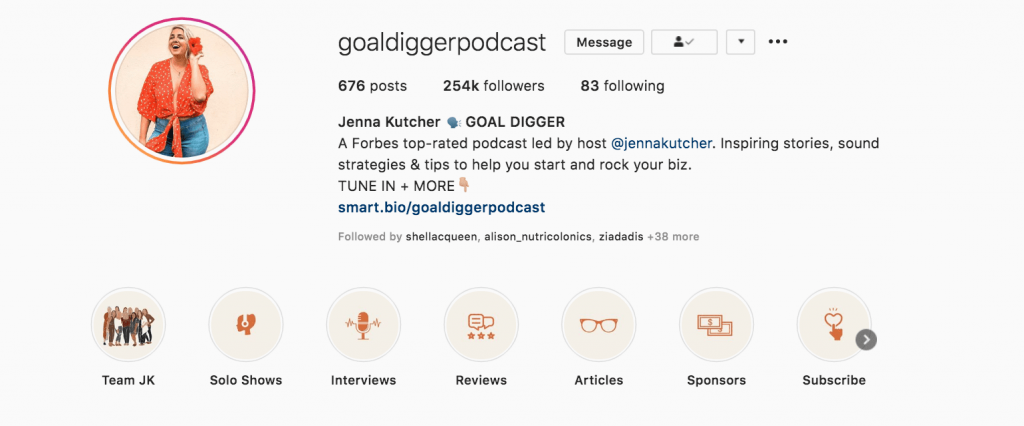 Instagram highlight cover #9: @growglow.co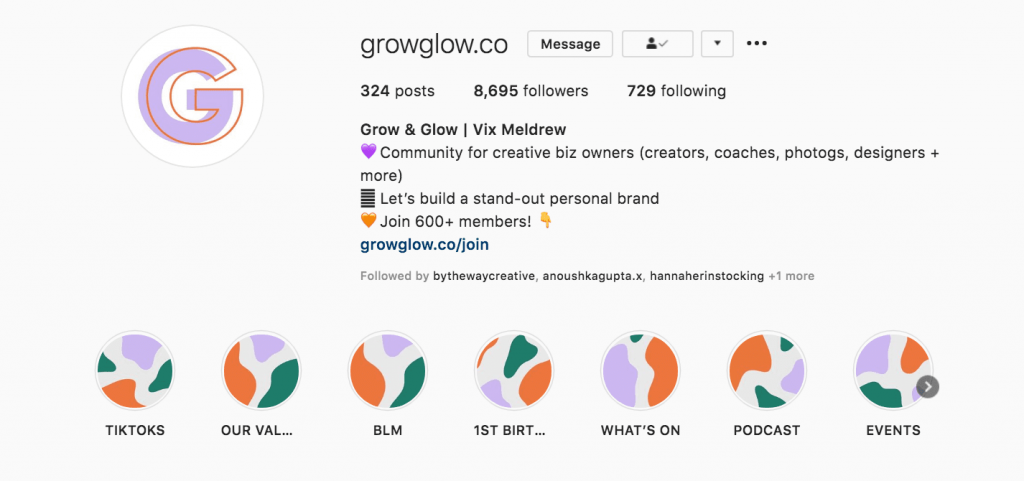 Instagram highlight cover #10: @vitablevitamins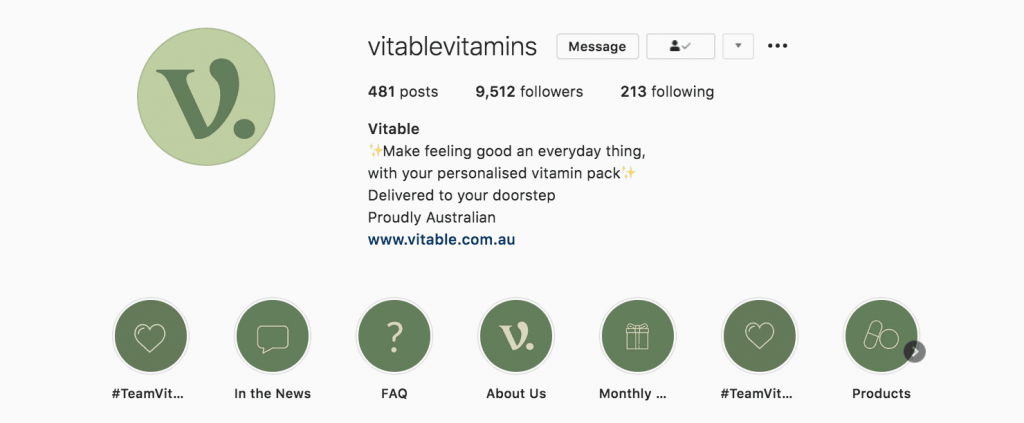 Ready to grow your business or brand on social media? 
If you're looking to find success, Plann is your all-in-one content creation suite that allows you to manage all your social media channels effortlessly. From mapping out your strategy and designing your assets to saving plug-and-play hashtag sets, you'll find everything you need to succeed inside Plann.
Sign up for your free 7 day trial of Plann Pro today and skyrocket your success on social media!