The world of socials is back with a stack of new updates, features, and tools to make content creation easy breezy.
This month, it seems your favorite social media platforms are going as far as copying each other.
From YouTube Shorts are getting a revamp that looks very similar to TikTok, Meta is attempting to get people using Threads again and TikTok is unveiling their brand new text-based post updates.
YouTube Shorts adds new features that mimic TikTok including Collabs and Q&A Stickers
Not only has Instagram begun copying TikTok with short-form video content, but it seems that YouTube is following suit. YouTube has added six new creative tools to help Shorts creators make more creative and dynamic content.
Let's break them down:
• Collab feature: this feature lets you record a Short through a side-by-side format with other Shorts videos (a.k.a the duet feature on TikTok). Shorts creators can choose from various layouts and seamlessly join them with a split screen. Simply tap the 'Remix' button and the 'Collab' button to remix an eligible Short or YouTube video.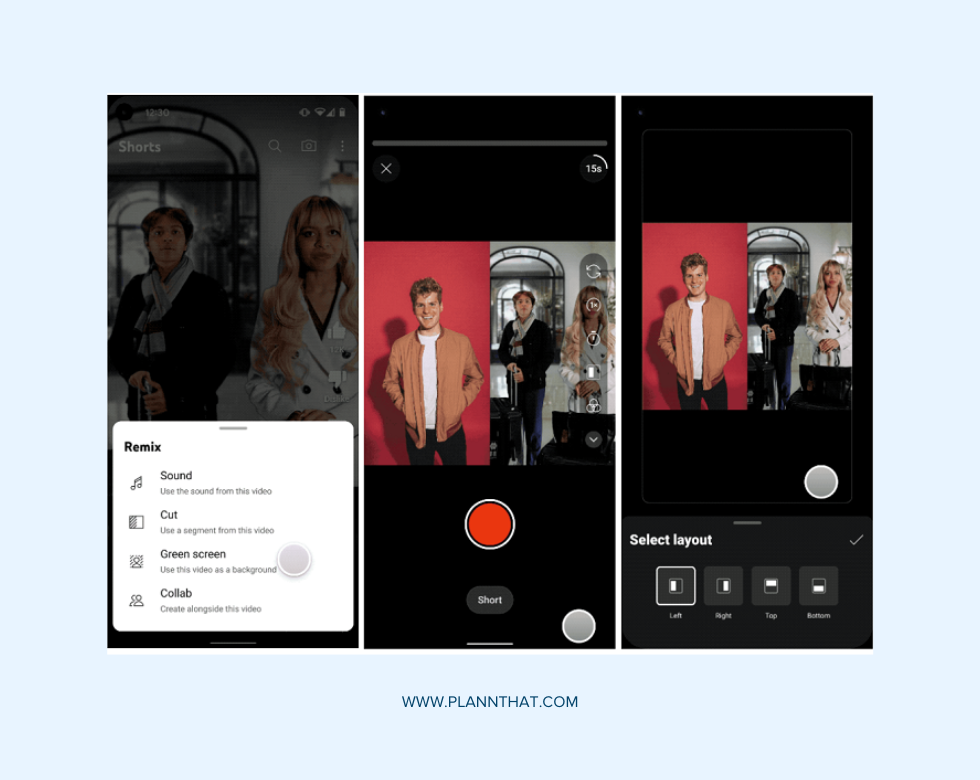 • New effects and stickers: stickers have arrived on Youtube Shorts. Use the Q&A sticker to ask your audience questions and get answers directly in your comment section. Plus, you can reply to comments with another Short video.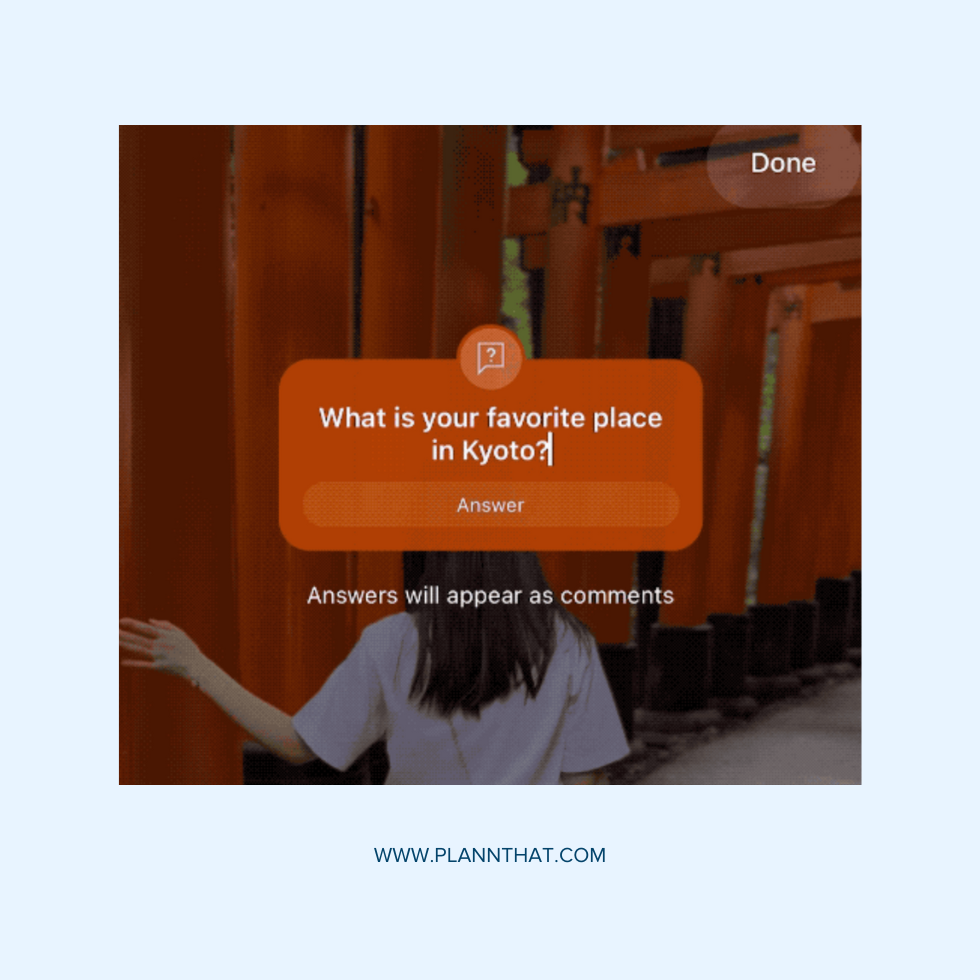 • Go live: you can now go live on Shorts with features like Super Chat, Super Stickers, and brand-new channel memberships.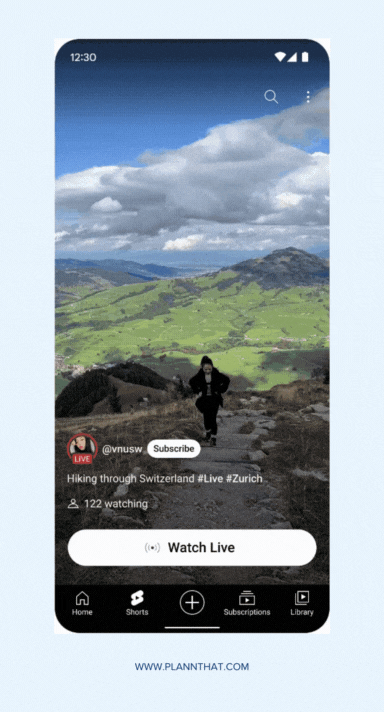 • Suggestions: YouTube is making it even easier to find new inspiration with a brand new feature that lets you remix a Short automatically from an audio and effect bundle you've come across on your feed.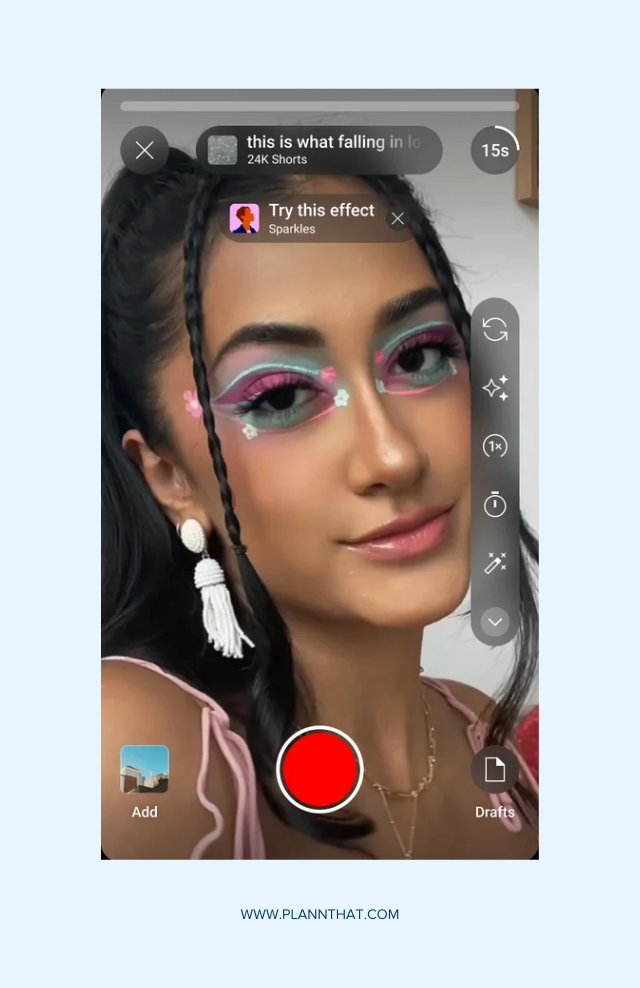 • Save Shorts to Playlists: with this new feature, you can save Shorts playlists right on YouTube and curate Shorts videos directly from the Shorts feed.
• Simpler ways to transform your Shorts: once you've chosen a video to remix you will be able to transform the layout, zoom, and crop of the video segment.
These features will make it a lot easier for businesses, brands, and content creators to create more Shorts videos, engage with their audience through direct Q&A stickers and reach a larger audience.
Meta adds new features to Threads as the app sees a decline in growth
Although Threads had a massive uptake in users when it was initially launched with 100 million new sign-ups in record-breaking time, the app has seen a massive decline in users with reports saying it has slowed by 90%.
As a result, it seems Meta has decided to add a bunch of new features into the mix in order to pick up some of the hype again. Currently, Threads is working on rolling out a tab that allows you to view your previously liked Threads.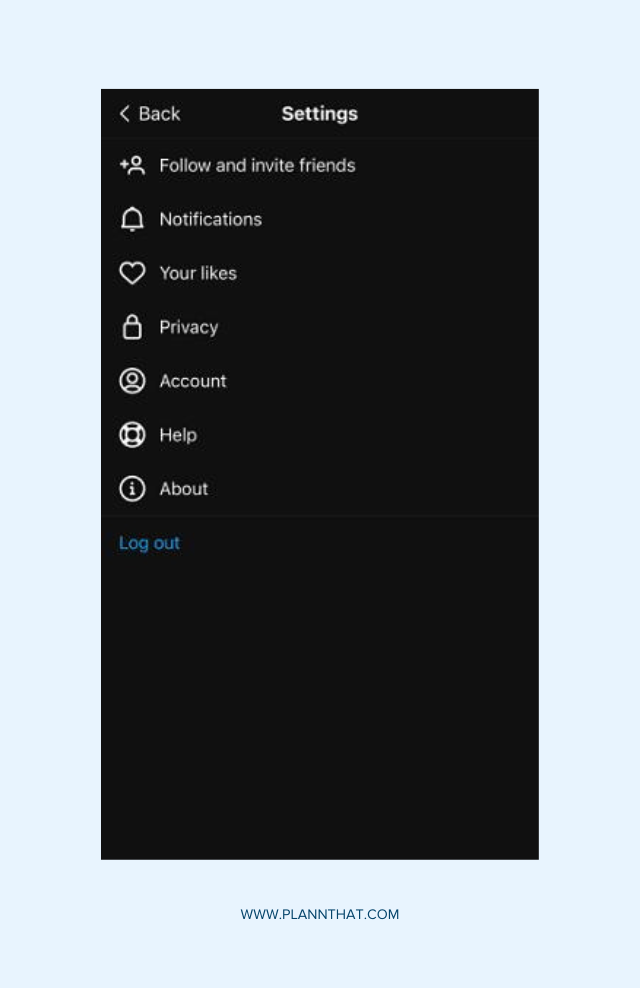 Plus, they've also added a new 'Send on Instagram' option which allows you to share a Thread post to your Instagram DMs. They're also in the process of letting users include alt-text to their posts and photos or allowing you to edit auto-generated alt-tags.
It's hard to say whether these new features will make a huge difference in increasing the uptake of users on the platform. But, these new features do make it easier to use the platform and reach new users, especially with improvements to the alt-text which makes hitting social SEO keywords easier.
LinkedIn is making it easier for job seekers to showcase their skills
LinkedIn is back with a bunch of new updates to help job seekers showcase their professional skills. LinkedIn has added a new 'About' element that enables users to tag up to 5 of their top skills.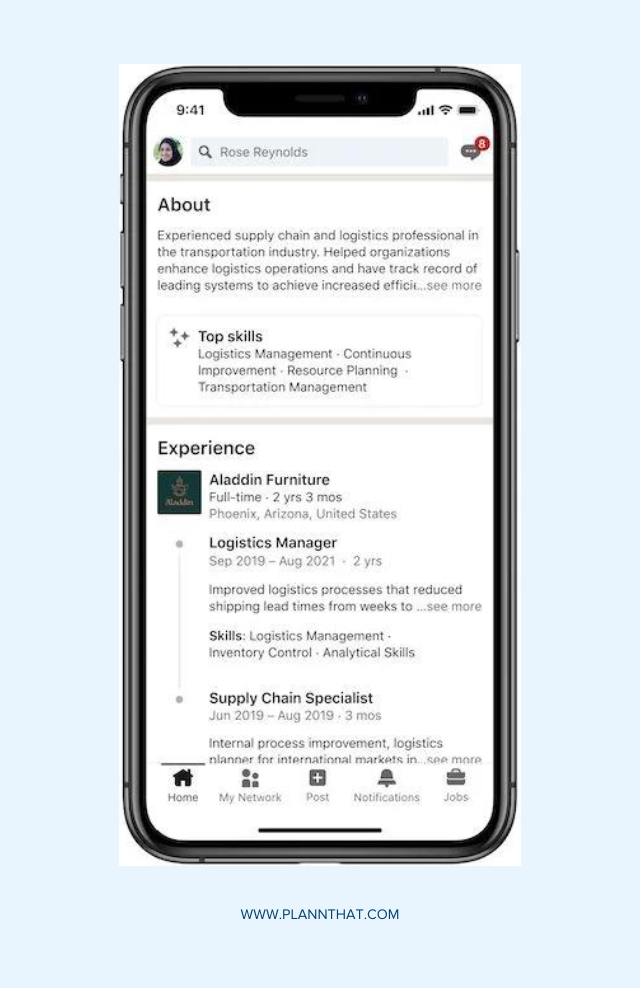 This allows users to answer questions about their experience and skills and gives users freedom and flexibility to update their skills based on the job descriptions of the roles they're searching for.
Plus, they've also added a new 'Projects' section which gives users the ability to highlight projects with skills they've been working on. You can also add media into this new section which enables brands, businesses, and even agencies to showcase their previous work on the platform which highlights their social proof and generates new leads.
Last but not least, LinkedIn has made updates to its 'Credentials' feature, allowing users to tag skills with a specific credential they have. This will enable recruiters to view the projects section of your LinkedIn profile as they are viewing your skills, matching them to roles they would be best suited for.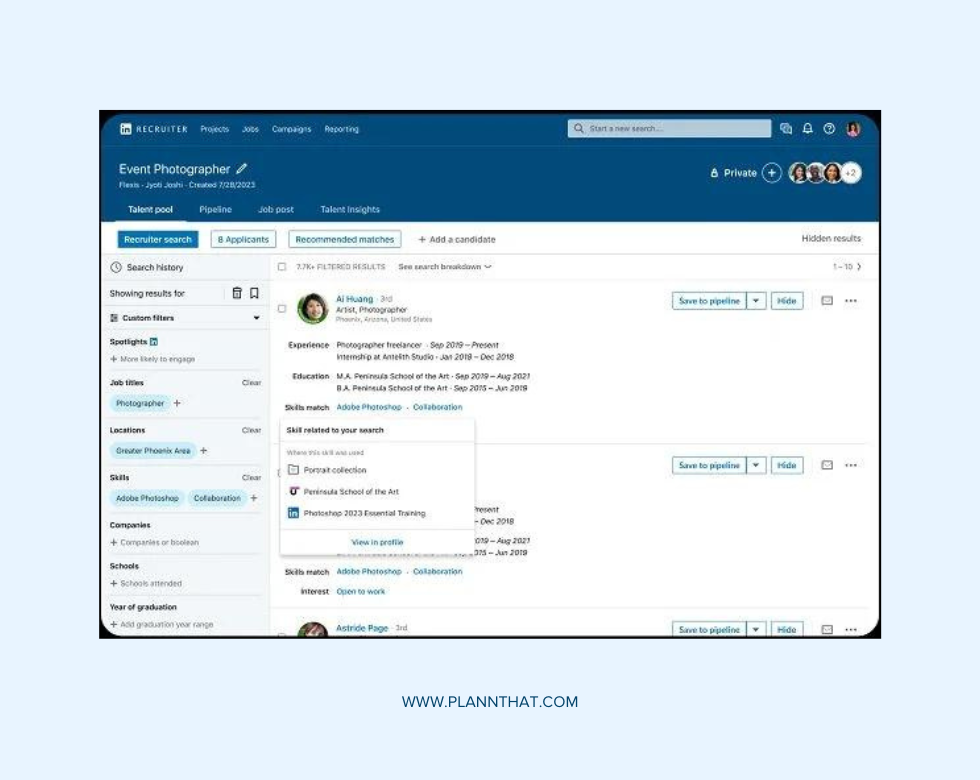 TikTok now allows you to create text-based posts
Much like Instagram is capitalizing on Twitter's downfall, it seems TikTok is doing the same. But, instead of creating a new text-based app like Threads, they've given users the ability to create text posts within the TikTok app.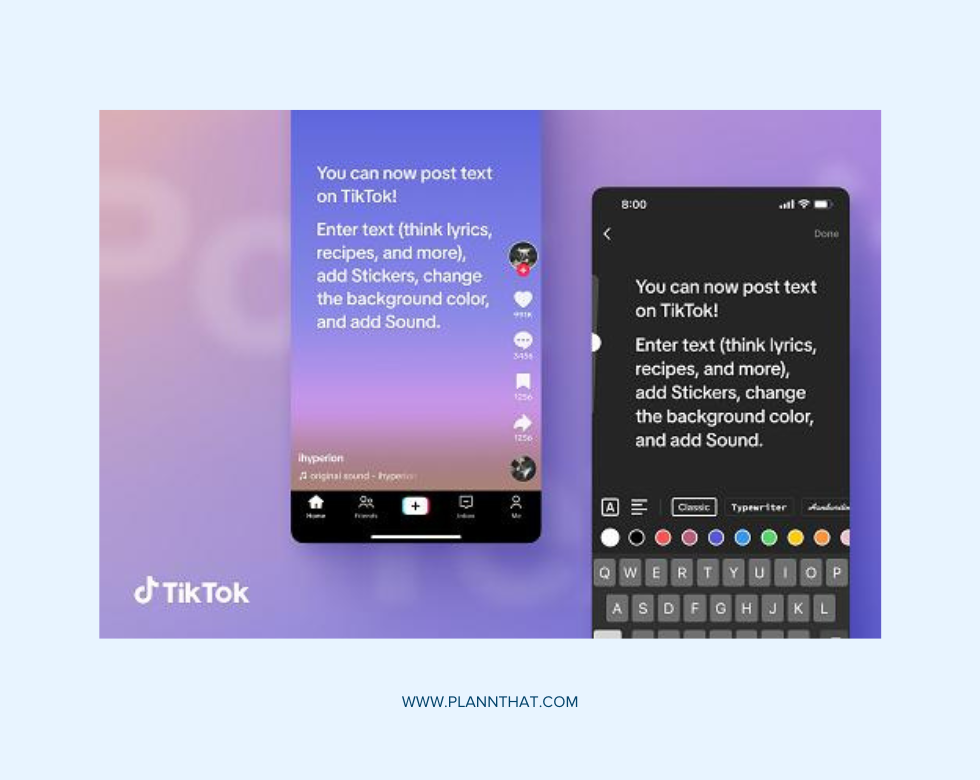 This new feature lets you add text to your entire screen (resembling an Instagram Story) and you can add music, stickers, and more. Plus, you can also edit the background colour, fonts and put your text in different placements (up to 1000 characters long).
Here's how to access this feature:
• Head to the camera tab
• You will see three options: photo, video, and text. Select text
• You'll be directed to a text creation page where you can type up your post.
And, here's a quick rundown of some of the features you can find when creating text-based posts on TikTok.
• Tags and Hashtags: add other accounts and hashtags relevant to the topic or trend.
• Stickers: add creative elements to your text posts by including stickers that relate to your content.
• Add Sound: while users are reading your text posts, they'll be able to listen to a song of your choosing.
• Draft and Discard: you can save your text posts to your drafts and store them for future use or get rid of them entirely.
• Background colors: select a color of your choice from a variety of different background color options.
Ready to supercharge your success on social media?
Looking for an all-in-one content creation suite that allows you to manage your social media channels effortlessly? From mapping out your strategy and designing your graphics to saving plug-and-play hashtag sets, you'll find everything you need inside Plann.
Go on, and redeem your 7-day free trial of Plann Plus. If you don't like it, keep using Plann for free!