New! Schedule and Auto post to your Instagram Grid with Plann!


Choose to set-and-forget your Instagram grid posts, something we've been wanting to add to your social media tool-kit for the l–o–n–g–e–s–t time.
Plann has been officially approved by Instagram to finally offer our wonderful community automatic publishing to their platforms.
Available for both Plann Desktop and our Plann Apps, on iOS and Android, you can now design, create and auto post your Instagram from anywhere!

Who is Instagram Auto posting available for?
Instagram auto posting is available for all Plann accounts that are set up as Instagram Business Accounts. (Auto post is not supported for Creator or Personal accounts).

Read more: How do I set up an Instagram Business Account?

What types of Instagram grid posts are supported?


Both photos and videos are supported for Instagram grid auto post, within these guidelines. If your uploaded media doesn't match, we'll let you know how to make changes.

Photos
File types: JPEG only
File size: Images must be less than 8MB in size
Shape: Must be cropped correctly for IG (Square, 4:5, 1.91:1)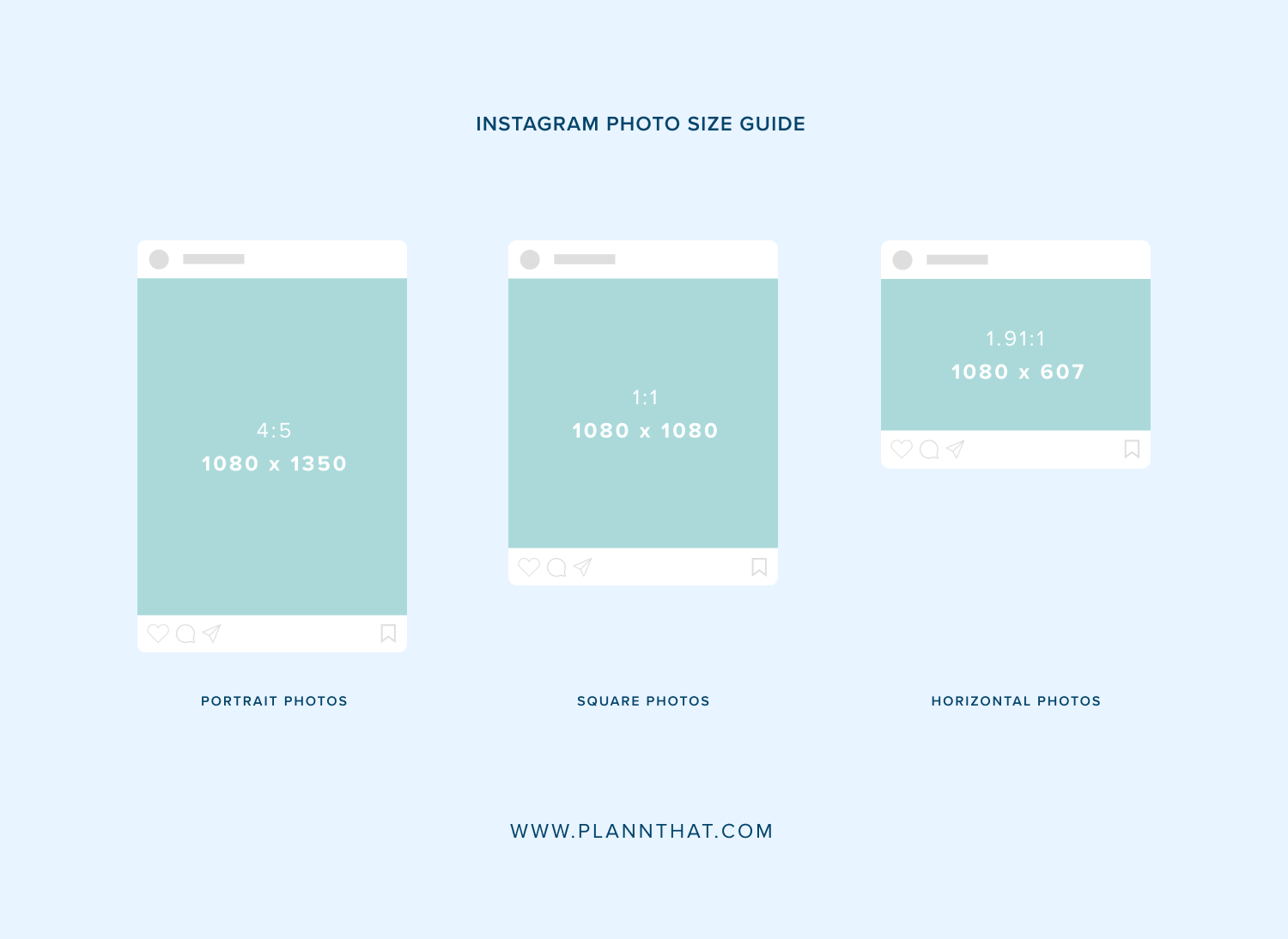 Videos
File types: MOV or MP4
File size: Videos can't be more than 100MB in size
Length: 60 seconds maximum, 3 seconds minimum
Shape: Must be cropped: 4:5 or 16:9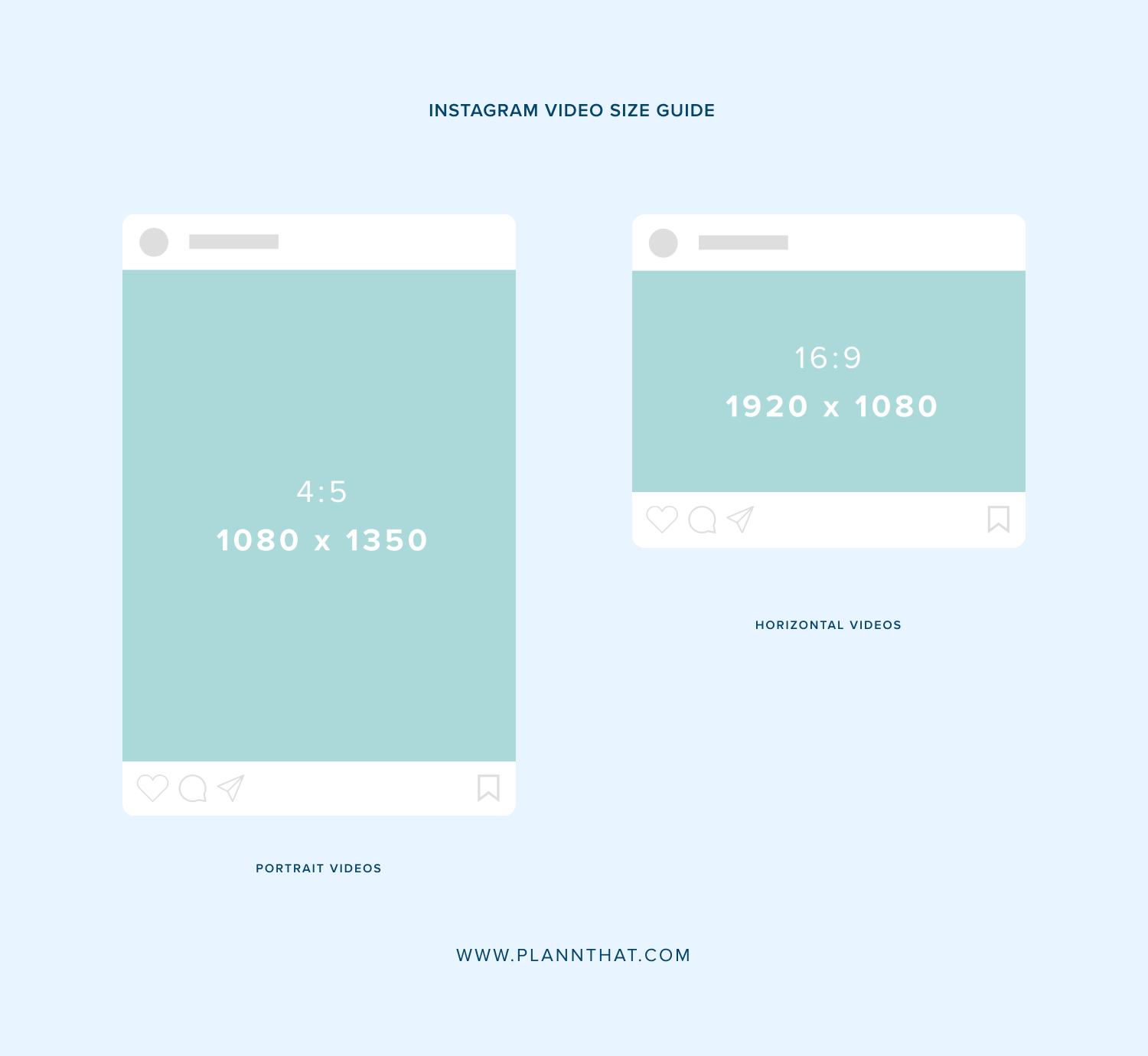 Posting Limits: Instagram have a limit of 25 automatically scheduled posts, every 24 hours.


Are Instagram Stories included?

Instagram Stories are not currently supported by the Instagram Auto publishing API.


How will I know if a post will be auto posted?

Once you've chosen a time to post, you'll see a new 'A' style icon appear in the top right hand corner of images in your grid.
Here's what the new 'A' symbol for 'Auto post ready!' will look like – displayed on both your Plann on Desktop and Plann Mobile App.



Do I have to pay extra for auto post?

Not at all 🙂
Instagram auto posting has already been added to your Plann account, on us!

Note: Auto Posting Instagram Carousels is only available to Plann Plus members. 
How do I turn Instagram Auto posting on?


Already with Plann?
If you've been with Plann and used to getting push notifications, we'll ask you to visit your Plann settings, and if your Instagram account is eligible, you'll see an option beside your Instagram account name to toggle auto posting on and off. If you missed the original pop up asking you, here's how to find them again:
Plann Desktop: Settings > Your Brands
Plann Mobile: Settings > Account Settings
New to Plann?
If you're new to Plann, we'll by default have auto post turned on for you and you can choose to turn it off, in the same settings spots above.
Perfect for when you're out of town, stuck in meetings or just need that little social holiday.


What happens to my previous posts once I turn auto posting on?

If you have posts scheduled for the future at the moment you turn Instagram auto posting on, and the post meets Instagrams requirements listed above, it will automatically post to Instagram for you without you having to do anything.

P.S. We won't publish any of your overdue, or drafted posts.
We'll need you to choose a date in the future to make it work.

How does it work exactly?

Here it is in 3 easy steps!

Step One: Schedule a post for the future that meets Instagram's auto post requirements.
Step Two: Find a new icon on your scheduled image, displaying that it's available and ready to auto post.
Step Three: Plann will publish your post to Instagram for you and send your device a notification once it's live.
That's it!


Can I tag people and locations yet?


Yes! The ability to create a post and pre-tag people in your images, and where you are is available to all Plann Plus members.
Read more: How to Tag People in Your Posts
Read more: How to Use Instagram Location Tagging with Plann
Is Instagram's API reliable?
What happens if there is an error and my work doesn't publish for some reason?
Great question!
As Auto posting is new to Plann, we did as much investigating as we could.
We did find some reading that mentioned Instagram's own API can fail from time to time (ugh, technology!).

We've added a fail-safe for you where if it does fail for some reason, we'll try again (and again, and again!) to post on your behalf. 
If those extra tries fail too for any reason and we can't get your post up, we'll send your mobile device a message to let you know we ran into something, and please try again.
Your media will also have our traditional red corner that means your post is currently 'overdue'.

Can I still get a push notification to my device instead? I don't really want auto posting…


Absolutely! We definitely see the value of receiving push notifications at the time to post instead of choosing to auto post. We see the real human advantages when you're there in real time to engage, comment and bump up your Instagram reach with the algorithm in real time.

Firstly, you can choose not to turn on auto posting.

If you have turned it on and want to switch it back, simply visit the settings page and toggle auto post OFF.
Does this mean that Facebook, LinkedIn AND Instagram can now auto post from Plann?

Yes! And re-purpose, reshare and re-schedule your best performing content across all 3 supported platforms! 

We're so excited to bring this addition to Plann and see how you use it to keep your brand online, building influence and increasing sales, 24/7.

Let's go!!
Christy Laurence
Plann Founder
@plannthat