Looking to start improving your Reels and pump out more content? You're in luck because we've got some great new features to update you on, starting with Instagram's new and improved Templates Browser.
Plus, there's another secret Instagram feature that's being tested that will help brands and businesses showcase their product catalogs even better. And, of course, we've got another TikTok update to keep you in the loop on.
Ready to get your monthly dose of social media news? Let's go!
Have you been loving Instagram's 'Use Template' feature? Well, you're in luck, because Instagram is making it even easier for you to find new inspiration and use even more templates with a new and improved Template Browser.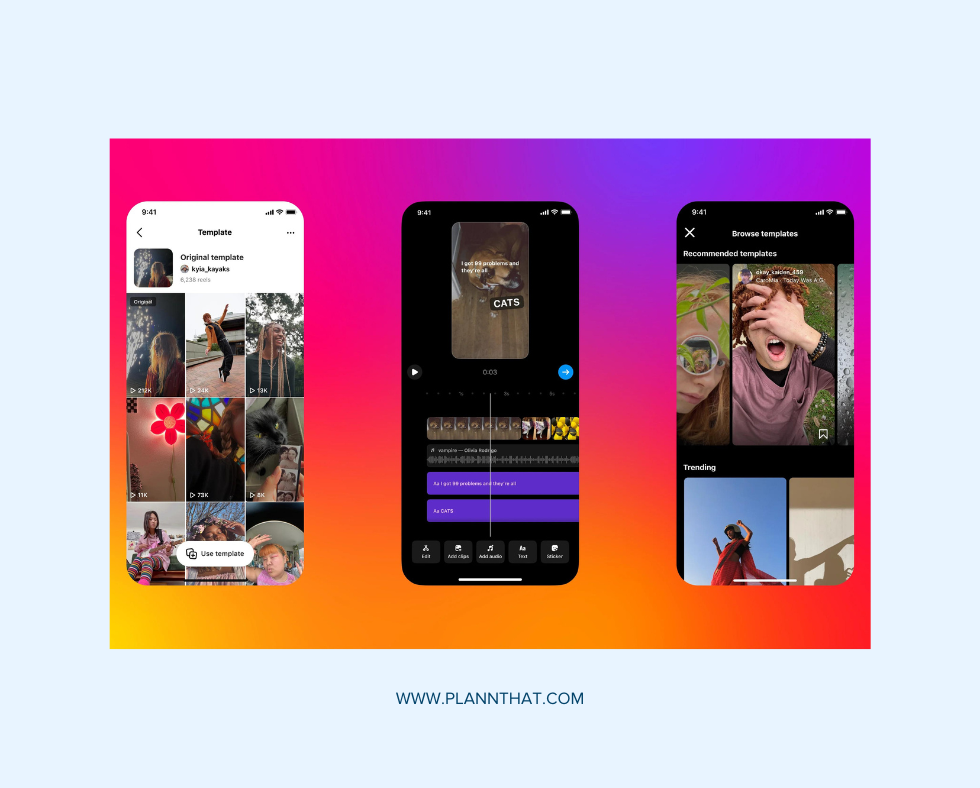 The Template Browser will allow you to browse templates by category which is organized by Recommended, Trending, and by templates or audio you've previously saved. The Template Browser will be available where you usually create Reels, with a whole new tab.
Here's how to find them:
1. Tap on the 'Create' Plus icon from the home page
2. Select REEL
3. Tap the image in the lower-left corner of the screen to access your camera roll
4. Select 'Templates'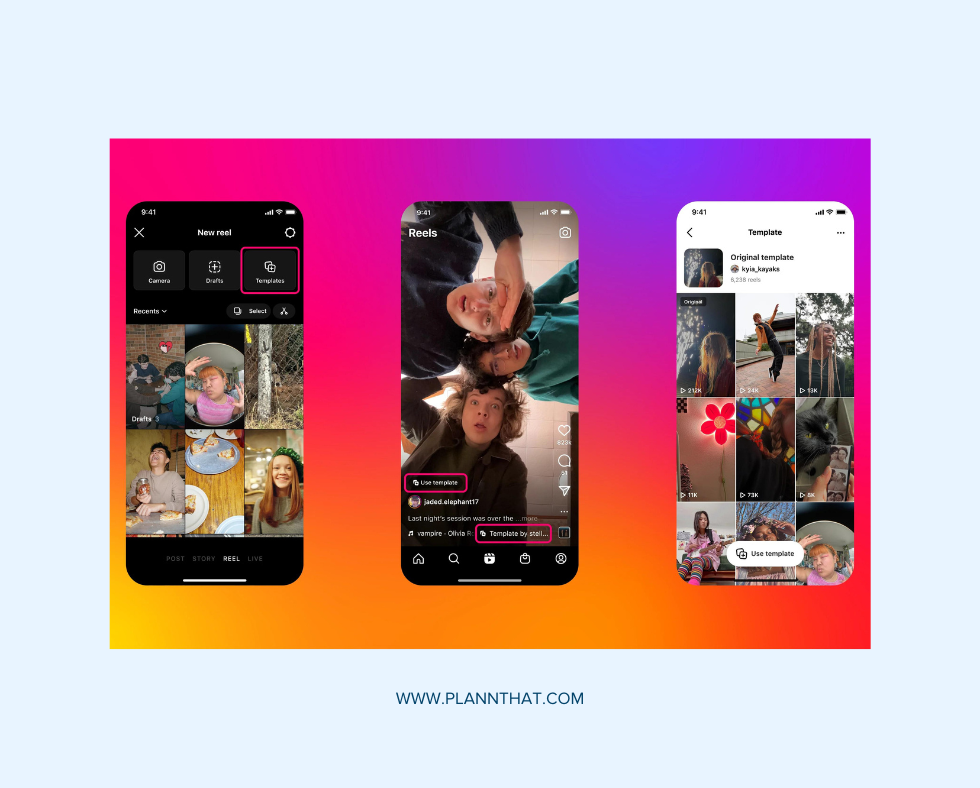 Instagram is also improving the Reels creation and editing experience for templates. When you're using the template feature in Instagram the audio, number of clips, duration, and all AR effects used in the template will automatically be added to your Reels.
Plus, the Instagram team are working on automatically adding text and transitions that were used in the original Reel. But, don't worry, templates will be fully customizable, where you can add or remove clips, play with the timing of individual clips, and edit any elements.
This game-changing feature will allow brands, businesses, and content creators to level up their content creation and create more on-trend Reels with ease and pump out more content than ever before.
Instagram is testing automatically adding Product Tags in Story posts
Instagram has also been looking to update its e-commerce and shopping features by testing out a new Stories feature where Instagram can automatically catch products from brands if their catalog is connected to Instagram.
Twitter user Ahmed Ghanem took to Twitter to share the news that some brands are seeing product tags added to their Stories which they can edit, update or remove.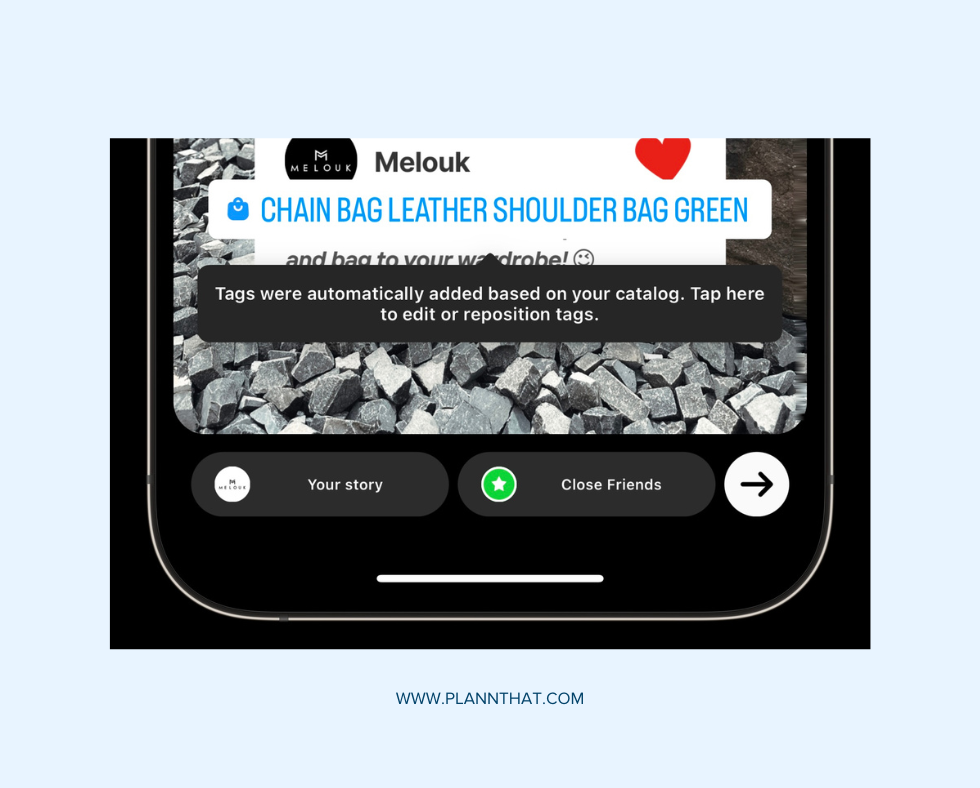 Product tagging is already available through Instagram, but, this new feature would ensure brands are constantly taking advantage of product tagging and shopping tools available to them through the platform.
And, in case brands ever forget to tag their products while posting Stories, when this new feature is rolled out globally, it would make it super easy to always tag products without much effort. We'll keep you posted with more updates about this brand-new feature when we know more.
TikTok has started testing a new 'Shop' Feed with select users
TikTok has been testing out a bunch of new TikTok Shopping features to get more users on board with in-app shopping. And, it seems they're testing out a new 'Shop' tab in the main TikTok feed.
Instagram has previously tried a shopping tab on its platform but got rid of it not too long after users weren't really resonating with it.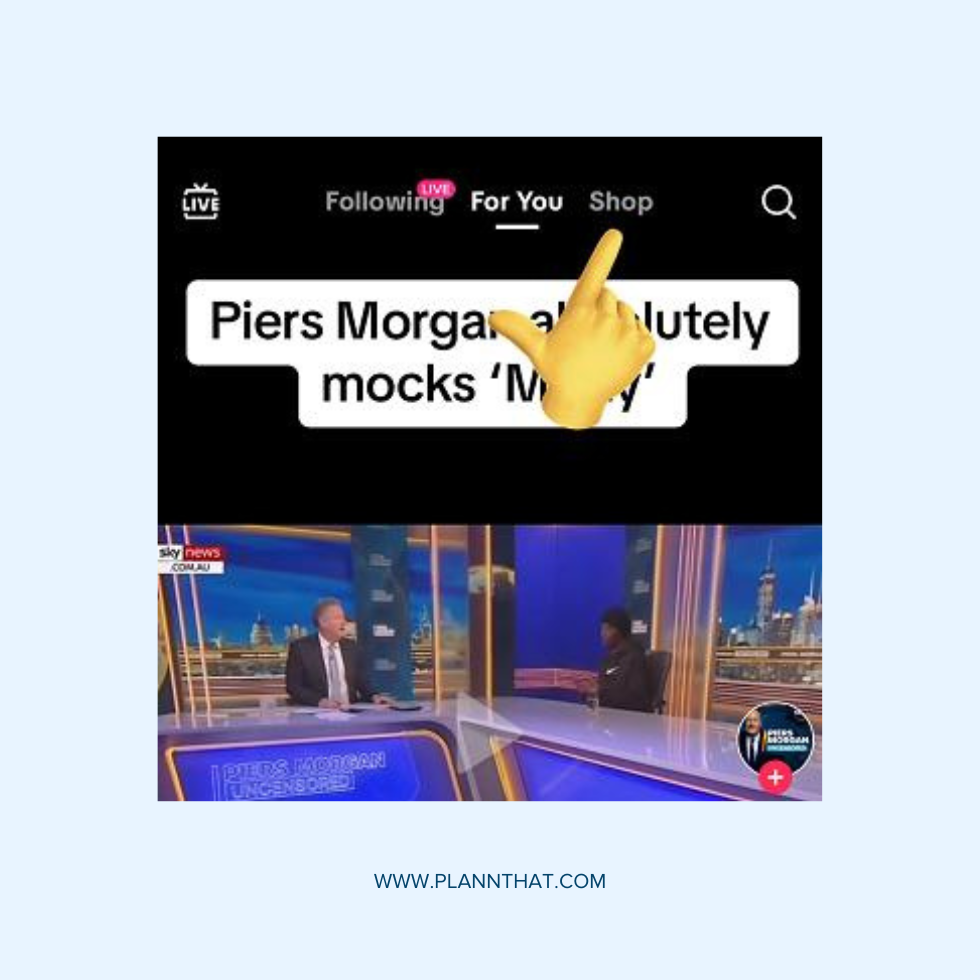 Resident social media expert Matt Navarra took to Twitter to show users a screenshot of the TikTok feed with a brand new third 'Shop' tab next to the 'Following' and 'For You tabs'. TikTok has been looking for new ways to integrate e-commerce and in-app shopping into the platform in line with purchasing habits on TikTok among Asian countries.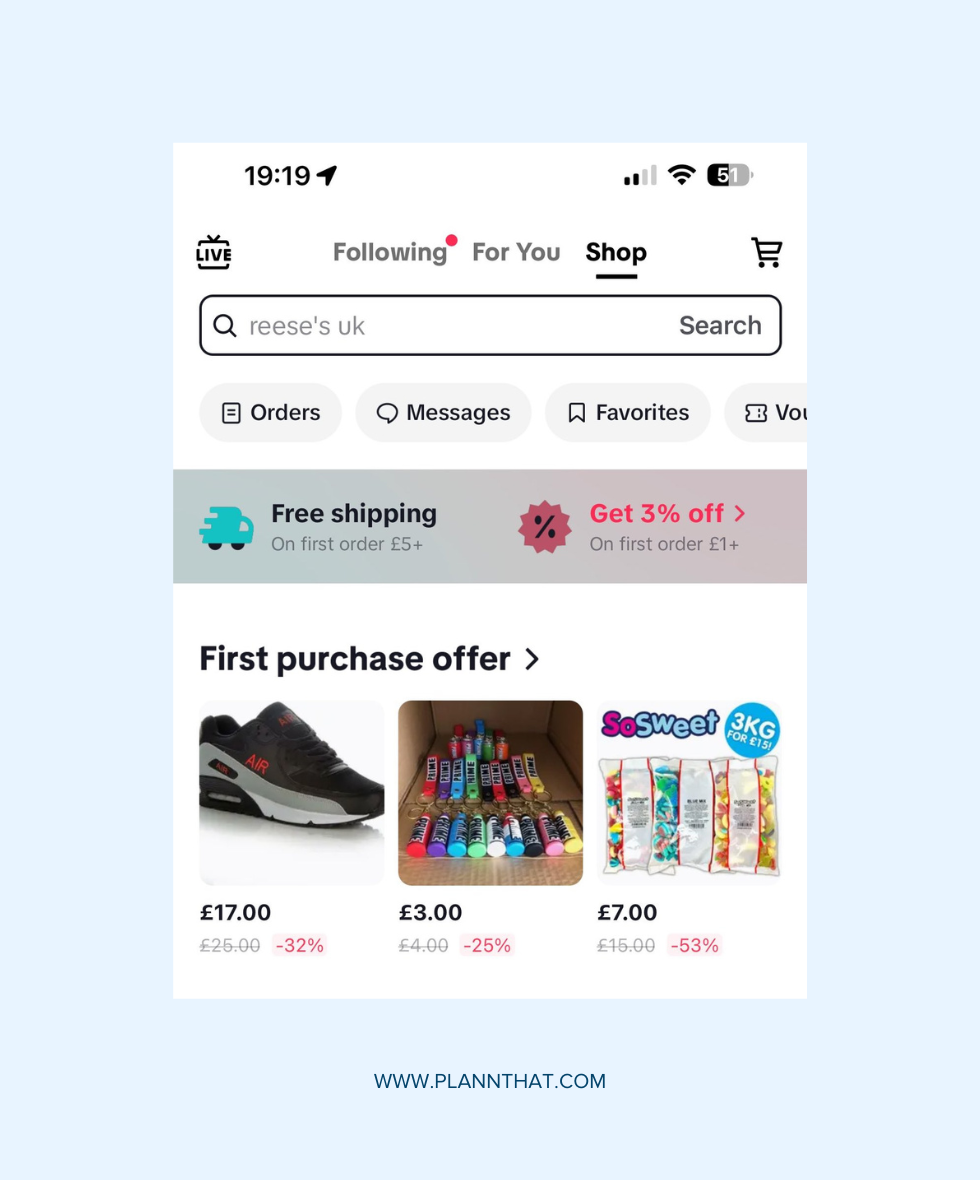 In the testing phase of the TikTok 'Shop' tab, it will showcase the first purchase offers from brands and businesses and also show you the top deals from the day. Plus, you'll be able to see orders you've placed, any vouchers and special deals and you can even add items to a favorites tab.
We're unsure if this feature will take off globally yet as TikTok has tried testing Shopping features before but audiences in Western countries haven't really resonated with them as much as users in countries like China and Indonesia.
But, if it does become available, it will allow brands and businesses to sell a tonne more products in the TikTok platform, where users won't ever have to leave TikTok to browse your catalog of products. Plus, you'll be able to create special discounts and offers for TikTok shoppers to encourage them to make purchases through the platform.
Ready to supercharge your success on social media?
Looking for an all-in-one content creation suite that allows you to manage your social media channels effortlessly? From mapping out your strategy and designing your graphics to saving plug-and-play hashtag sets, you'll find everything you need inside Plann.
Go on, and redeem your 7-day free trial of Plann Plus. If you don't like it, keep using Plann for free!