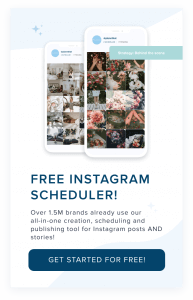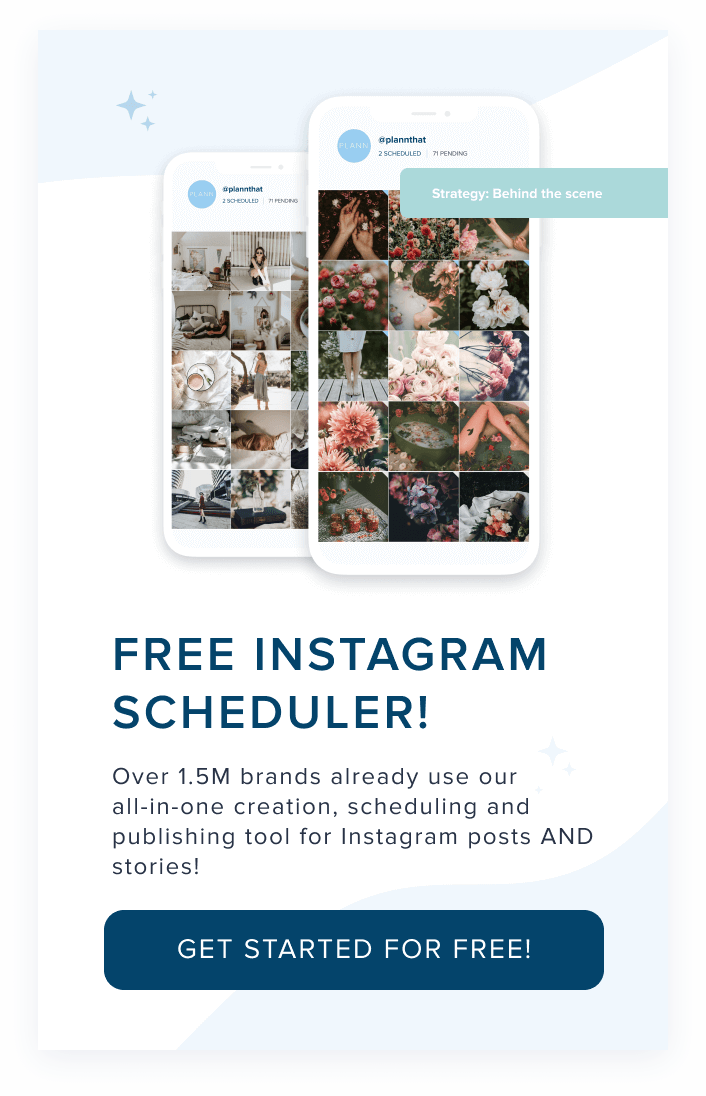 Scrolling by some of your favorite Instagram feeds and noticed a trend of Instagram users putting a group of hashtags in the first comment, instead of in their image caption?
Feel like you've missed some secret trick and overwhelmed?
We know why people put hashtags in the first comment. Read on to discover if you should too.
 
What Do We Mean When We Say Hashtags In The First Comment?
Here's a great example we spotted from @empiredsgnevent in a recent post.
Notice how she puts her hashtags underneath in a comment, instead of the post itself?

Not Sure Why They're Doing It, What It Means Or If You Should Be Doing It Too?
It's a very common question we get asked and there's one very simple answer – Do it if you want to.
But how do I know if I want to do it, I don't really know why they're doing it. *head scratch*
DISCOVER THE BASICS OF HOW INSTAGRAM HASHTAGS WORK. 
Why Are Instagram Users Putting Their Hashtags In The First Comment?
Because it looks pretty.
It's that easy. Really!
By putting hashtags in your first comment it keeps the image caption clean and clear and allows the first caption full of hashtags to disappear after a few comments on your image.
Even though you're allowed to use up to 30 hashtags per post, some users feel uncomfortable having them all on display, and some even like to delete them after a few days when their work is no longer trending in that hashtag.
LOSING FOLLOWERS ON INSTAGRAM? DISCOVER WHY HERE. 
If I choose to do it, is there anything I should know?
Your image starts working in the Instagram algorithm as soon as you post it, so you want your hashtags to be posted as fast as possible (which is the argument against doing this, with some users opting to add a line break to their post caption instead.)
Tip: Adds a few rows of stars to your posts so the hashtags are only shown if someone hits 'show more'.

VIDEO ON INSTAGRAM – DOES IT WORK? 
Takeaway
At the end of the day, it's your feed and your choice. Plann, our Instagram planner and scheduler gives you a whole specially designed space to save your most commonly used hashtags as sets.
We've made this great space so you can save 30 hashtags per 'set'. So, you can customise however you need in order to run your accounts.
We have no limit on how many sets you can create – so go nuts with your experiments!
Do you post your hashtags in the first comment, or leave them in the image caption?
Let us know below!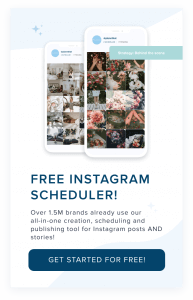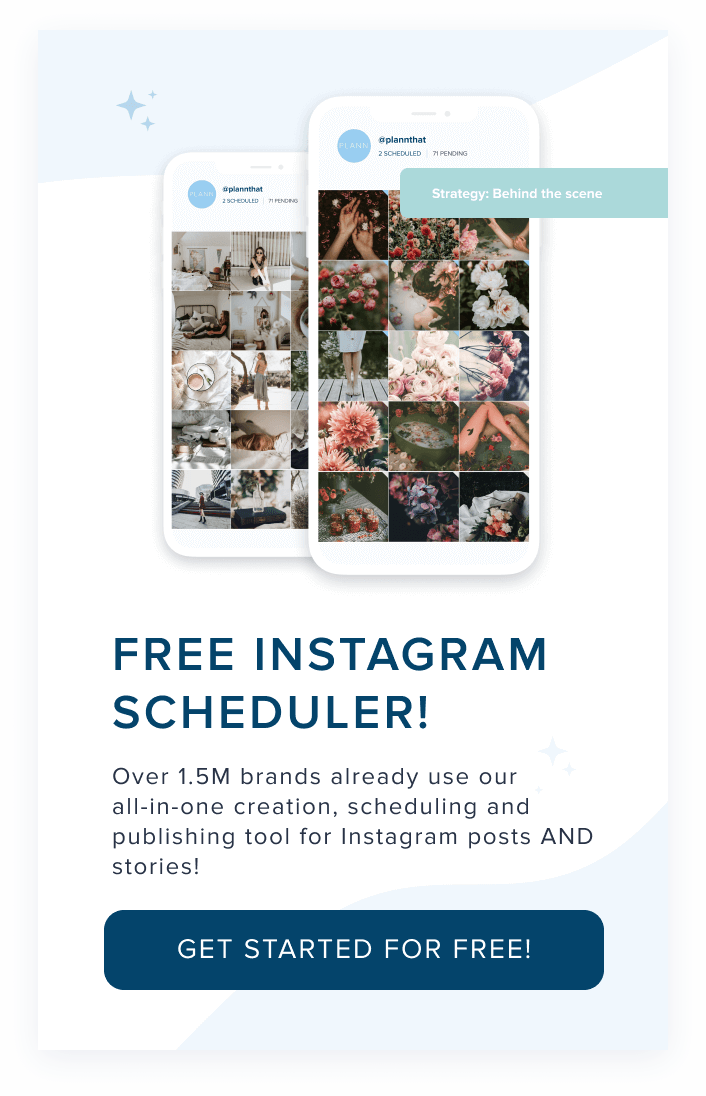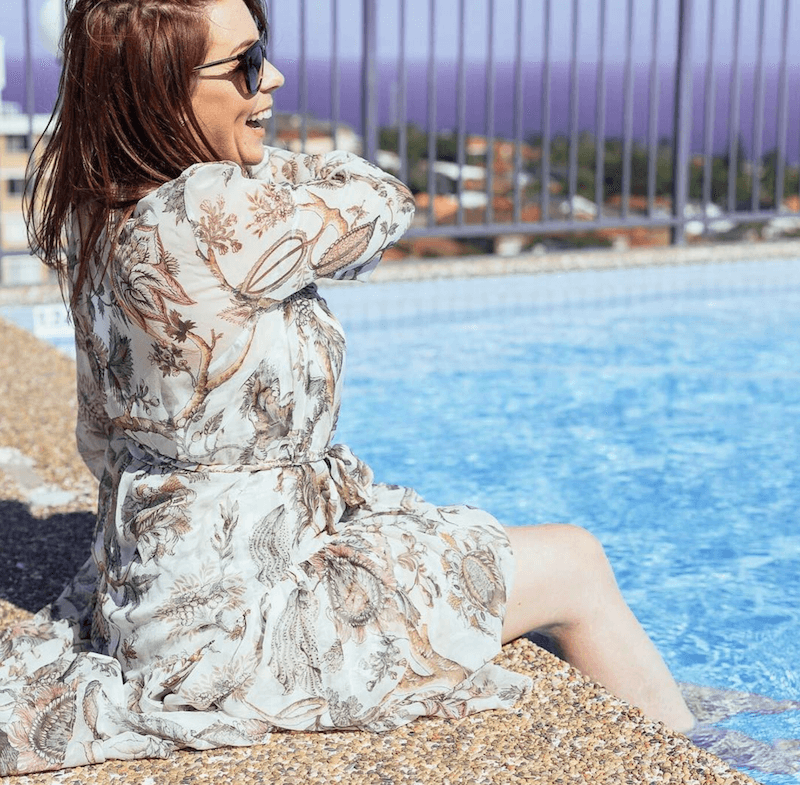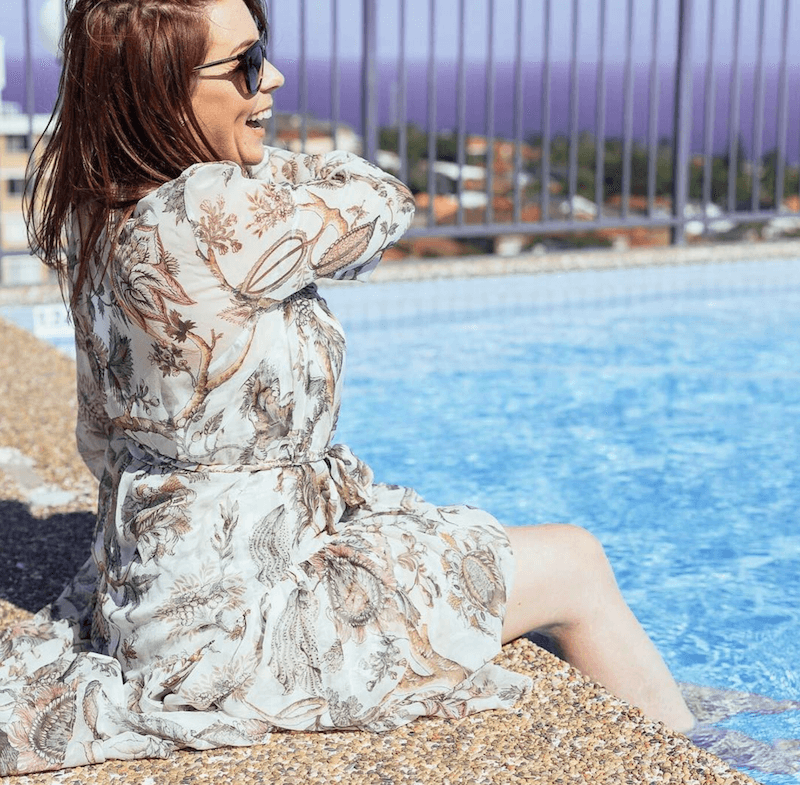 AUTHOR
Christy Laurence is the multi-award-winning founder of Plann, an app she created after watching hugely talented people around the world give up on making an income from their passion due to lack of marketing help.
Plann was designed to help give more freedom and a stronger understanding of Social Media to anyone wanting to create their own business.
She was recently awarded 'Australasian Startup Founder of The Year' for her achievements helping businesses grow on Instagram.

She also loves a good chat and has a strong pun game. Connect with Christy on Instagram @Plannthat