"I'll be up in the gym, just working on my fitness."
Have you ever wondered how on earth people ever got motivated to improve their health before social media? While there's no denying that the fitness community on Instagram has its challenges, it's also an incredible source of inspiration and education.
There are plenty of personal trainers, nutritionists, and yogis on Instagram who genuinely use the platform for good. We're talking about the people who go deeper than gym selfies and smoothie bowls to help people become the best version of themselves.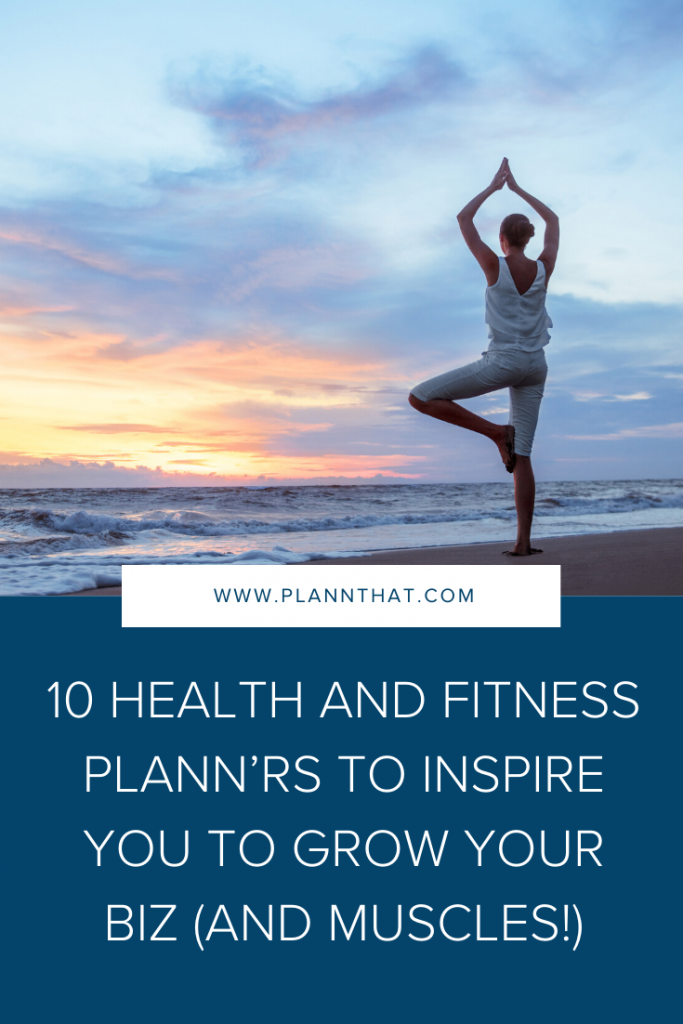 These wise souls know that health is about so much more about the number on the scales — it's about a transformation, inside and out. They're the real deal, and we couldn't be prouder to have them as part of our community.
Whether you're looking for inspiration to grow your muscles, confidence, or your business, here are 10 health and fitness Plann'rs you should be following.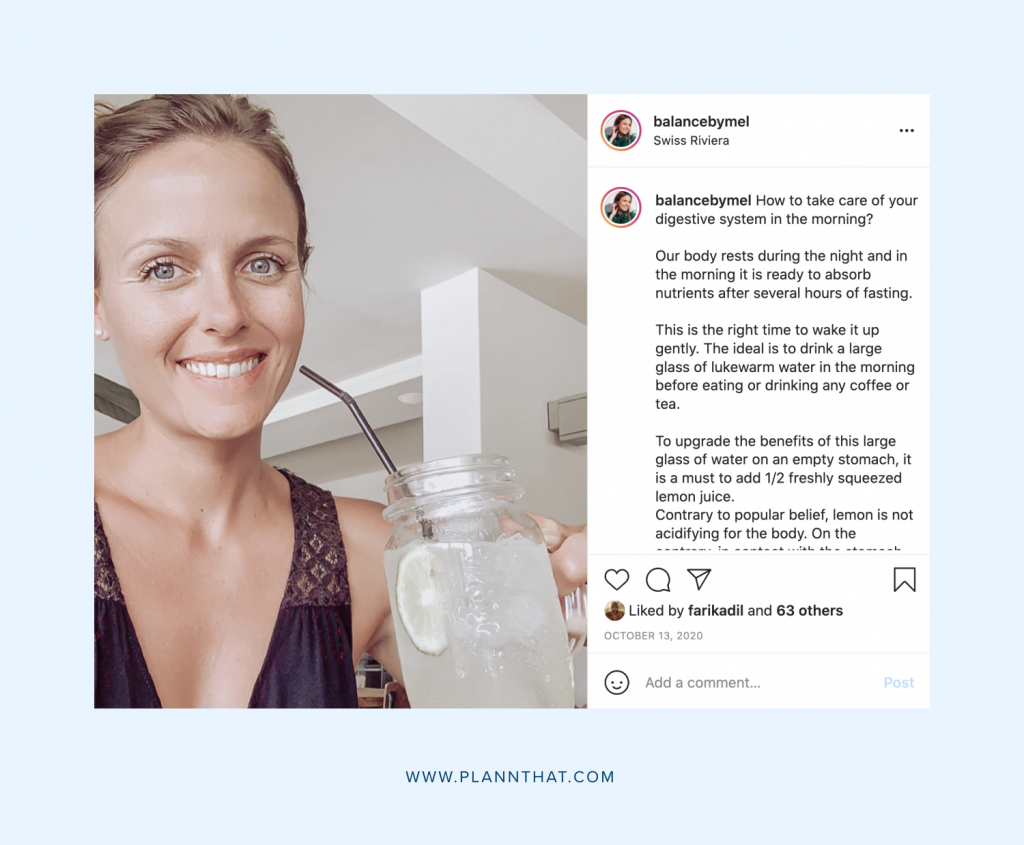 Ask anyone what's on the top of their wellbeing wish list and you're likely to hear an answer like 'more balance.' After all, when the scale tips too far in the direction of work or play, it can make us feel a little lackluster. Registered nutritionist Mel is all about helping people regain that balance. Whether she's sharing a healthy recipe or a buttery croissant, Mel's account reminds us that everything in life is there to be enjoyed in moderation. The fact that she lives in the beautiful Swiss Alps definitely helps, too!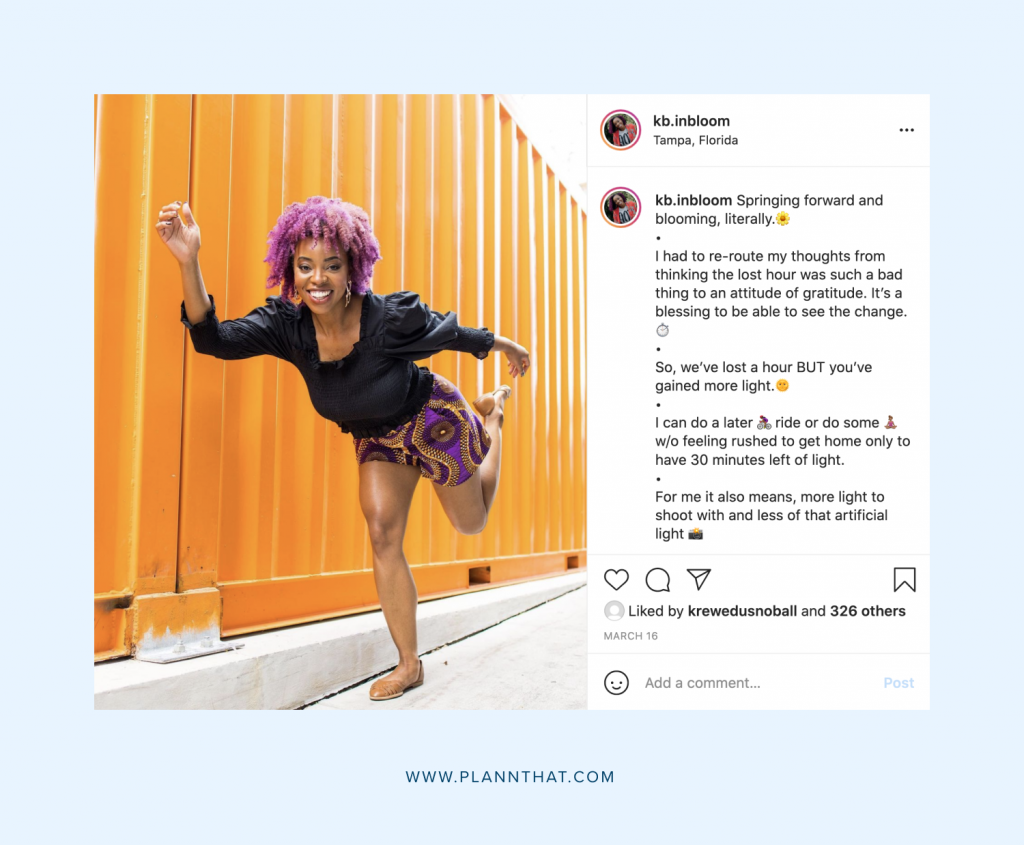 You know those people who just exude sunshine and wellness? Kabrena is definitely one of those people. If you're someone who prefers to get outdoors than sweat it out inside the four walls of a gym, you'll absolutely love her account. The self-care advocate is all about encouraging you to move your body in ways that feel good for you — whether that's going on a bike ride or having a dance sesh!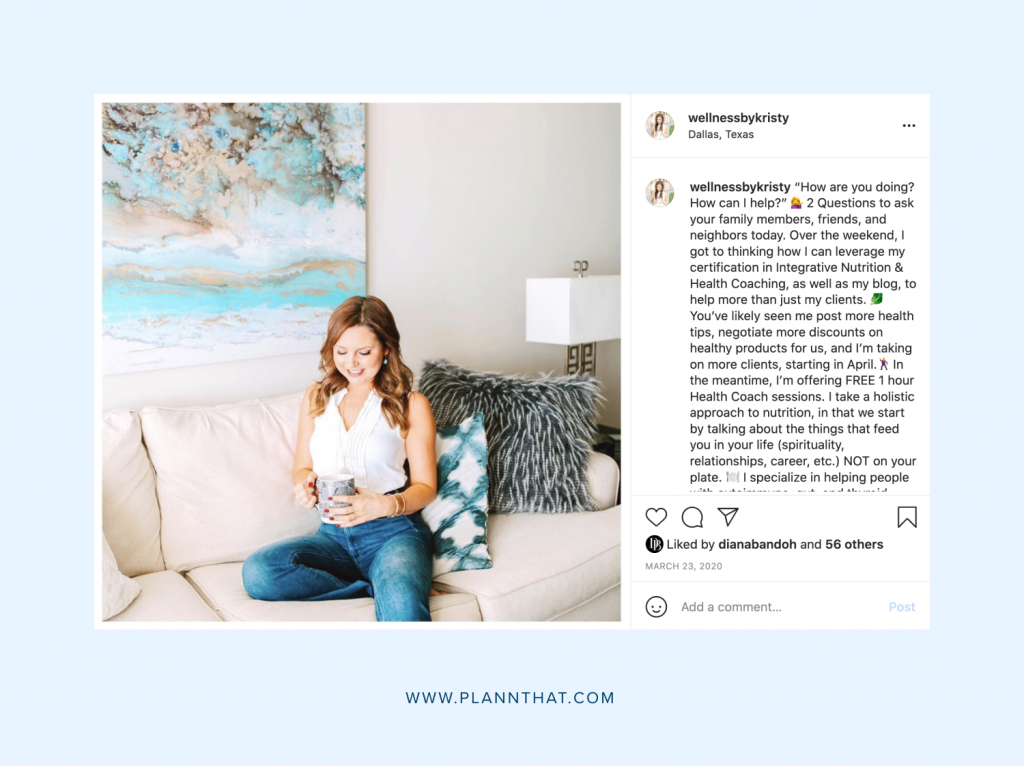 If you've been trying to eat better lately but feel like your schedule is all over the place, Kristy is your girl. The Integrative Nutrition expert is all about helping busy professionals feel better than they ever imagined, through food and lifestyle transformation. Whether it's dreaming up delicious plant-based meal ideas or making good choices on a night out, her account makes healthy eating fun and easy.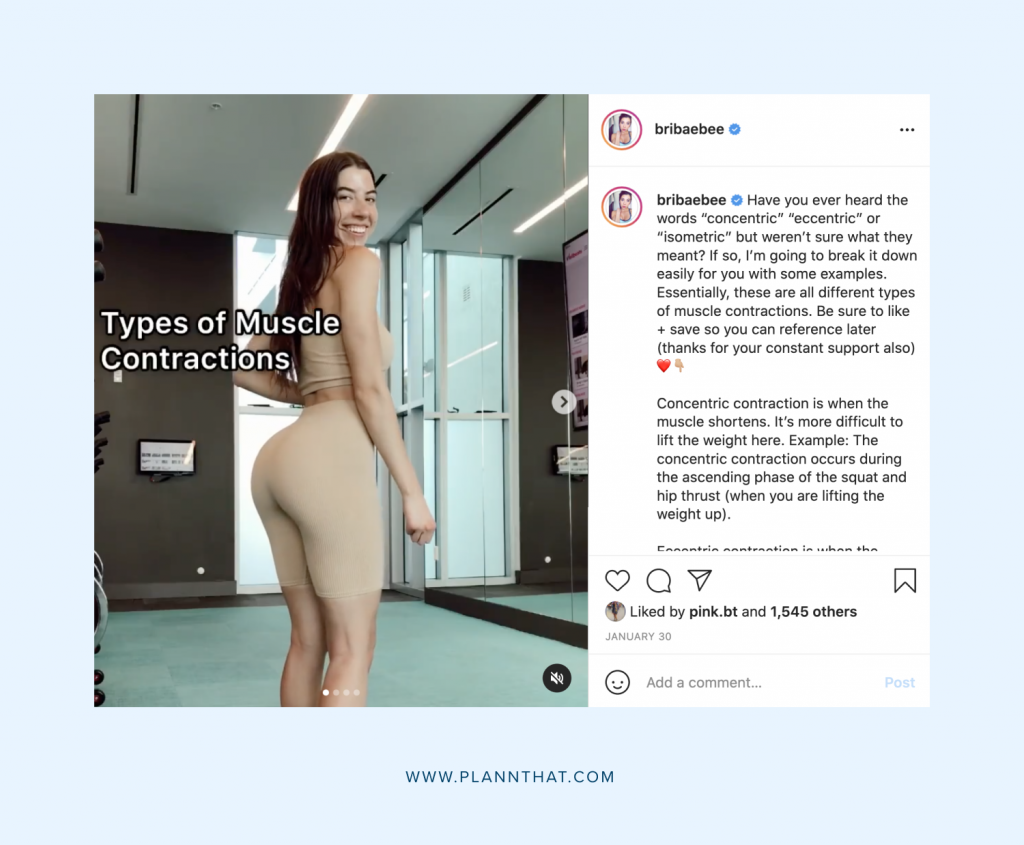 Ever need a little motivation to get your butt to the gym? You need Briana in your feed, stat. It's not hard to see why her account has amassed over 250,000 followers — the girl has turned building a perky derriere into an absolute art form. But, don't let the bikini model bod fool you. She's much more than just a set of chiseled abs and is an absolute wealth of knowledge on human physiology. Bri also shares plenty of handy exercise tips and workouts that never fail to get us off the couch.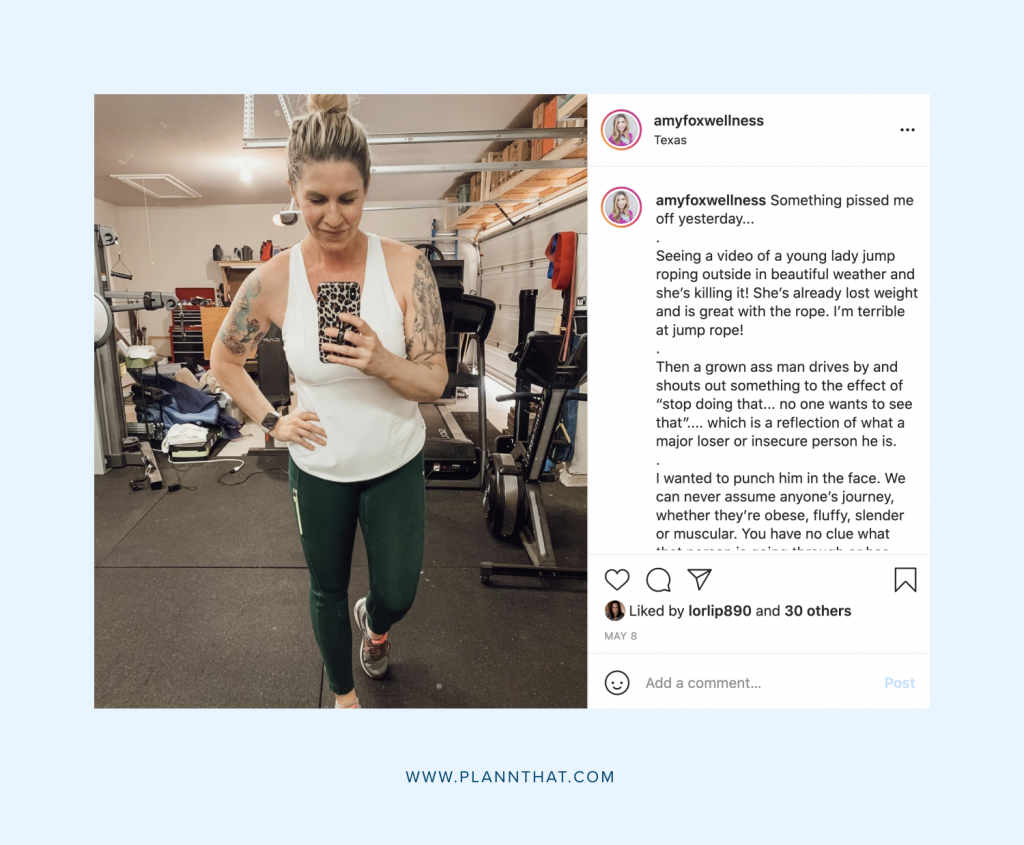 Whether it's due to time constraints or COVID-19 restrictions, it's not always possible to get out for a workout. But, as Amy's account always reminds us — you don't need to go to a gym to get in an epic sweat sesh! Her mission is virtually helping super busy women get fit with customized at-home workouts, nutrition guidance, and accountability. Her account is a great source of inspiration not only for those who want to get fit but also for those who want to build a profitable online business.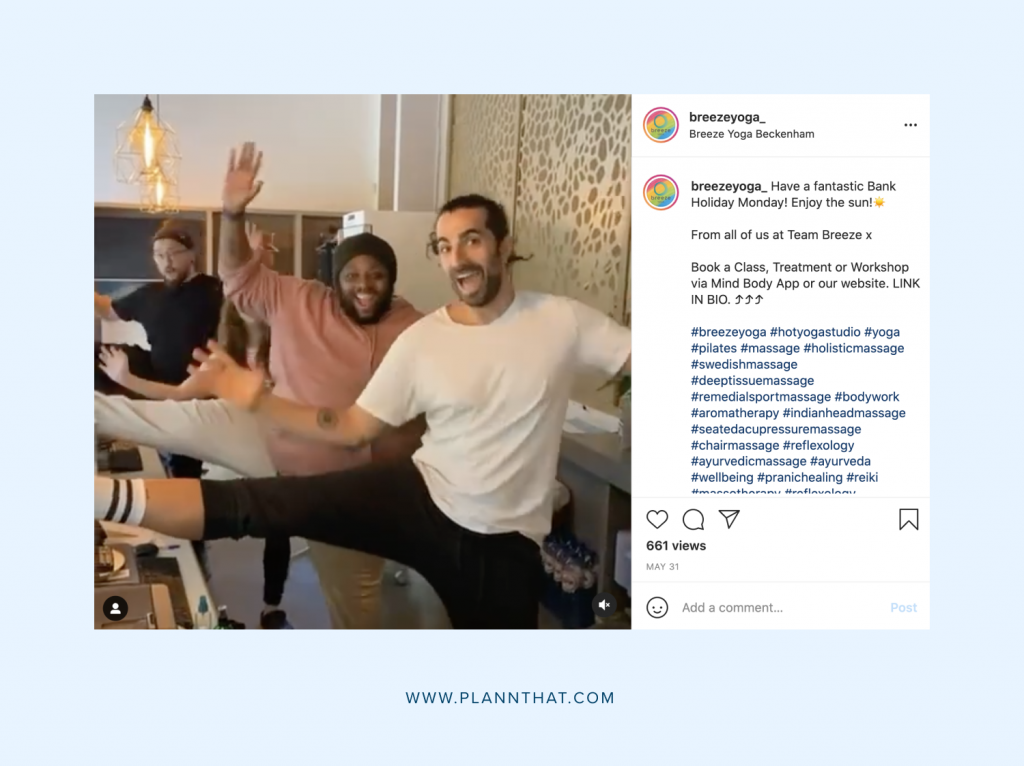 If you've ever thought that yoga was dull too serious or only for people who look like Gwyneth Paltrow, you need this account in your life. With their fun, bright and inclusive vibe, they'll show you that getting zen can be anything but boring. And, if you find yourself wishing you lived in the UK so you could hang out them with at the studio, you're in luck — they run virtual classes, too!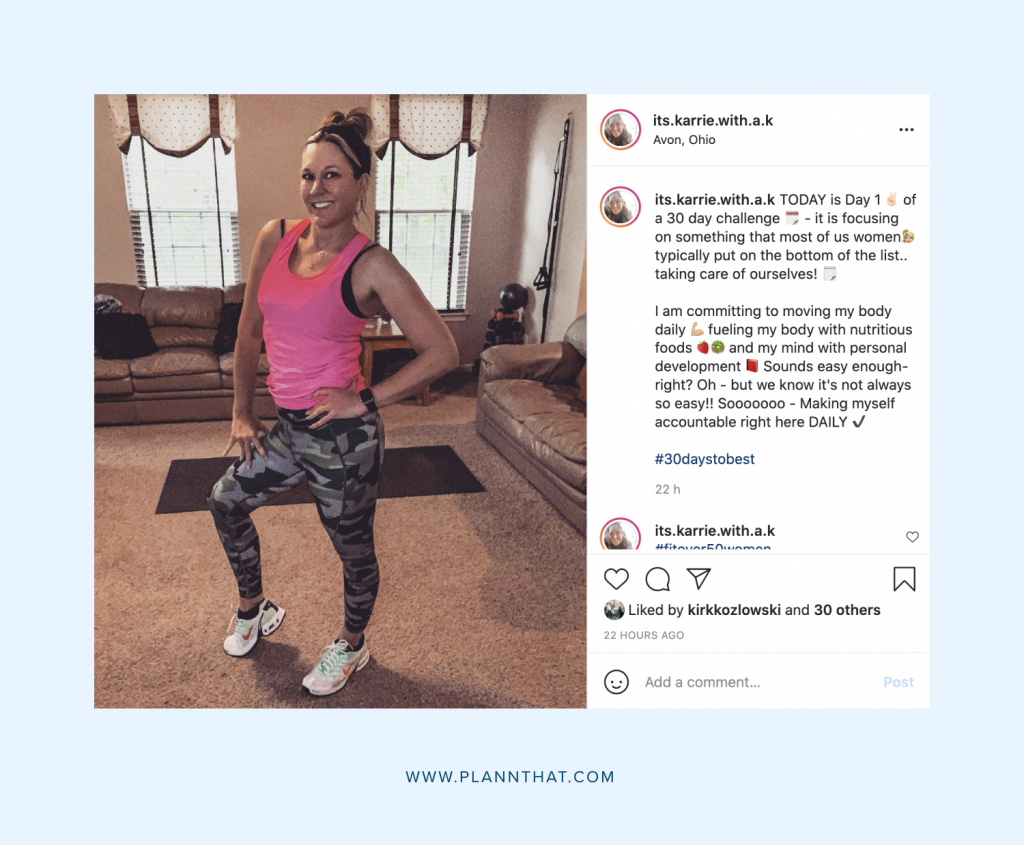 Fitness and nutrition mentor Kerrie is proof that age ain't nothing but a number! This badass mama is living her best and fittest life in her forties, and inspiring others to do the same. In fact, her account is all about helping people 'age in reverse', with her down-to-earth health, fitness, and confidence tips. Sign us up!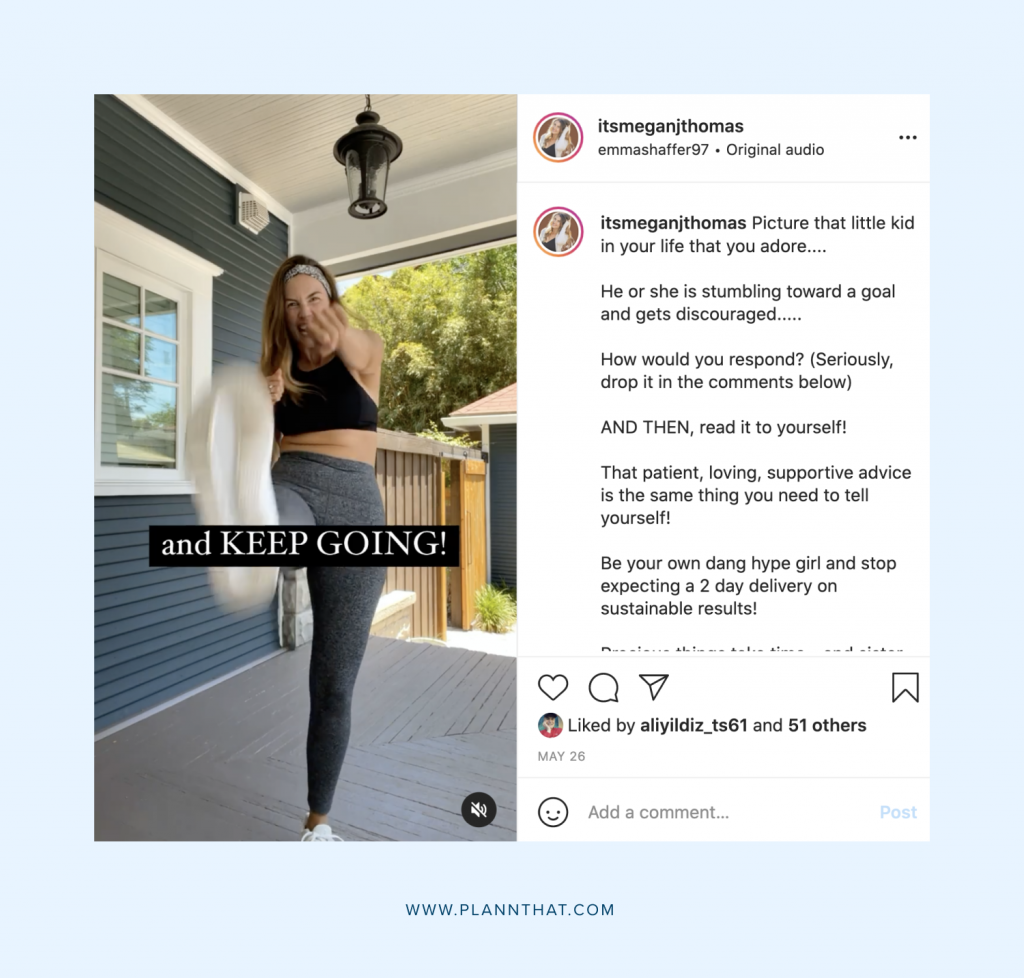 We all know that mental health is a key part of the overall health and fitness puzzle. Our mindset plays a huge role in the wellbeing of our bodies, and vice versa. Health and mindset coach Megan is all about helping you strengthen that connection between the mind and body, so you can confidently step into your best life. Her account always gives us a pick-me-up on the days we need it most, with her actionable wellness tips and inspiring words of wisdom.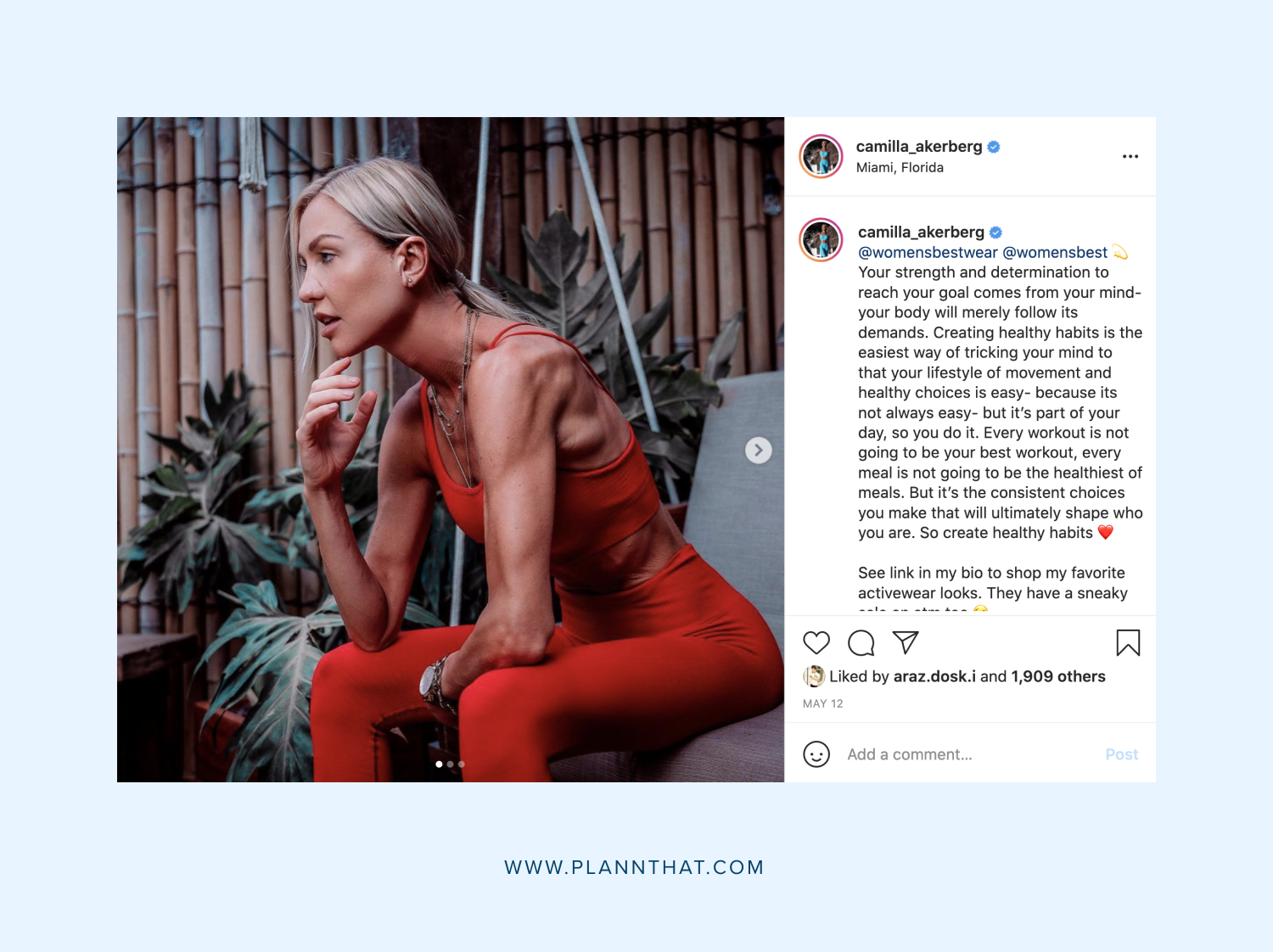 Here's one kickass babe who has truly turned fitness into an empire. With almost half a million followers, Camilla travels the world helping others feel fit and confident in their bodies. And, as a certified fitness coach, personal trainer and yoga instructor with a Bachelor of Science under her belt, she certainly has the knowledge to back it all up! From her online fitness programs to her Movement Retreats, the business and personal brand she has built from the ground up is truly inspiring.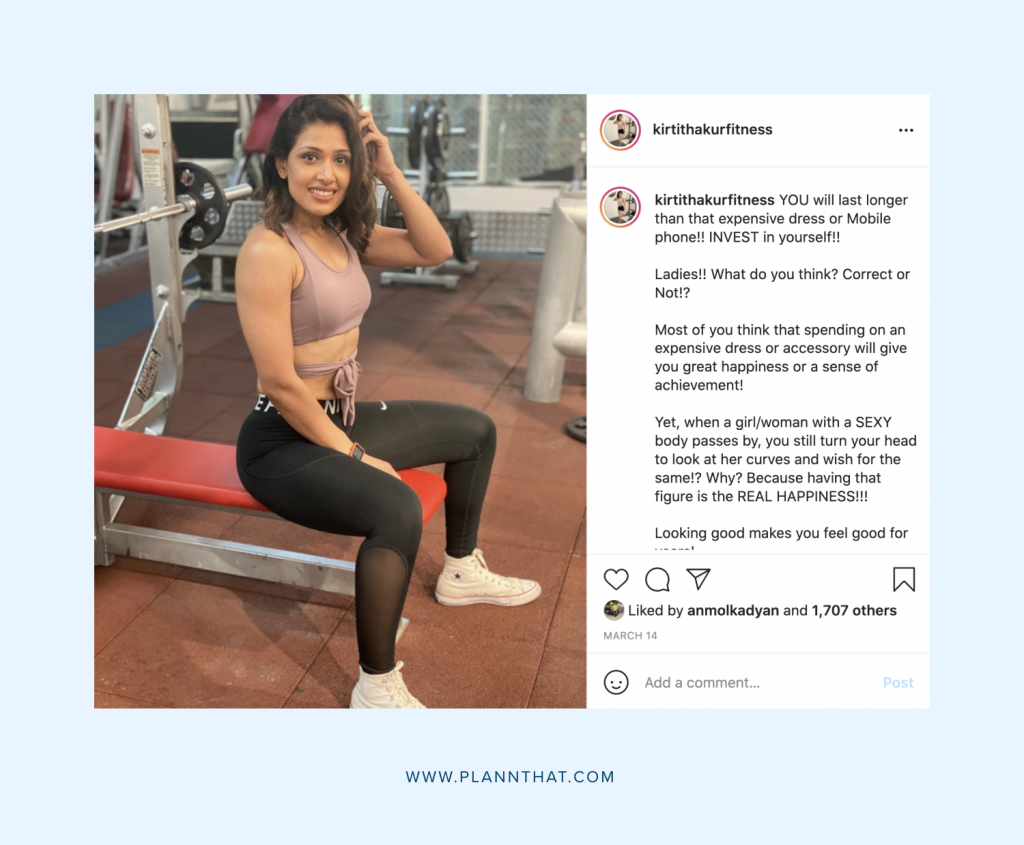 If you're looking for bite-sized workouts and fitness advice, look no further than Kirti's account. Specializing in helping busy women get into shape, her advice is always short, sweet and to the point. Basically any part of your body that you could want to work out, Kirti has thought of it, and made and workout video about it!
Ready to grow your health and fitness business with Plann?
We have everything you need to skyrocket your success with our all-in-one scheduling, analytics and creation tools — including content prompts specifically for the health and fitness industry. Log into Plann or start your free trial today to take it for a spin.