It can be tricky trying to create content that is attention-grabbing, creative, and engaging for your followers; particularly over the holiday season. Here are a few ways your business can use GIFs to create branded Instagram Stories your followers are guaranteed to love!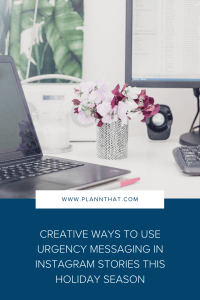 How to add GIFs in your IG stories:
Adding GIFS on Instagram Stories is easier you might think. To add GIFs to your photos or Videos in Stories;
Tap the sticker icon at the top right of Stories. 
You'll now see an animated GIF option. Tap it and an entire library of GIFs will open up for you to choose from. 
From here you can either scroll through the list of trending GIFs or search the entire library for something more specific. Once you've found the perfect GIF, select it to add it to your Stories.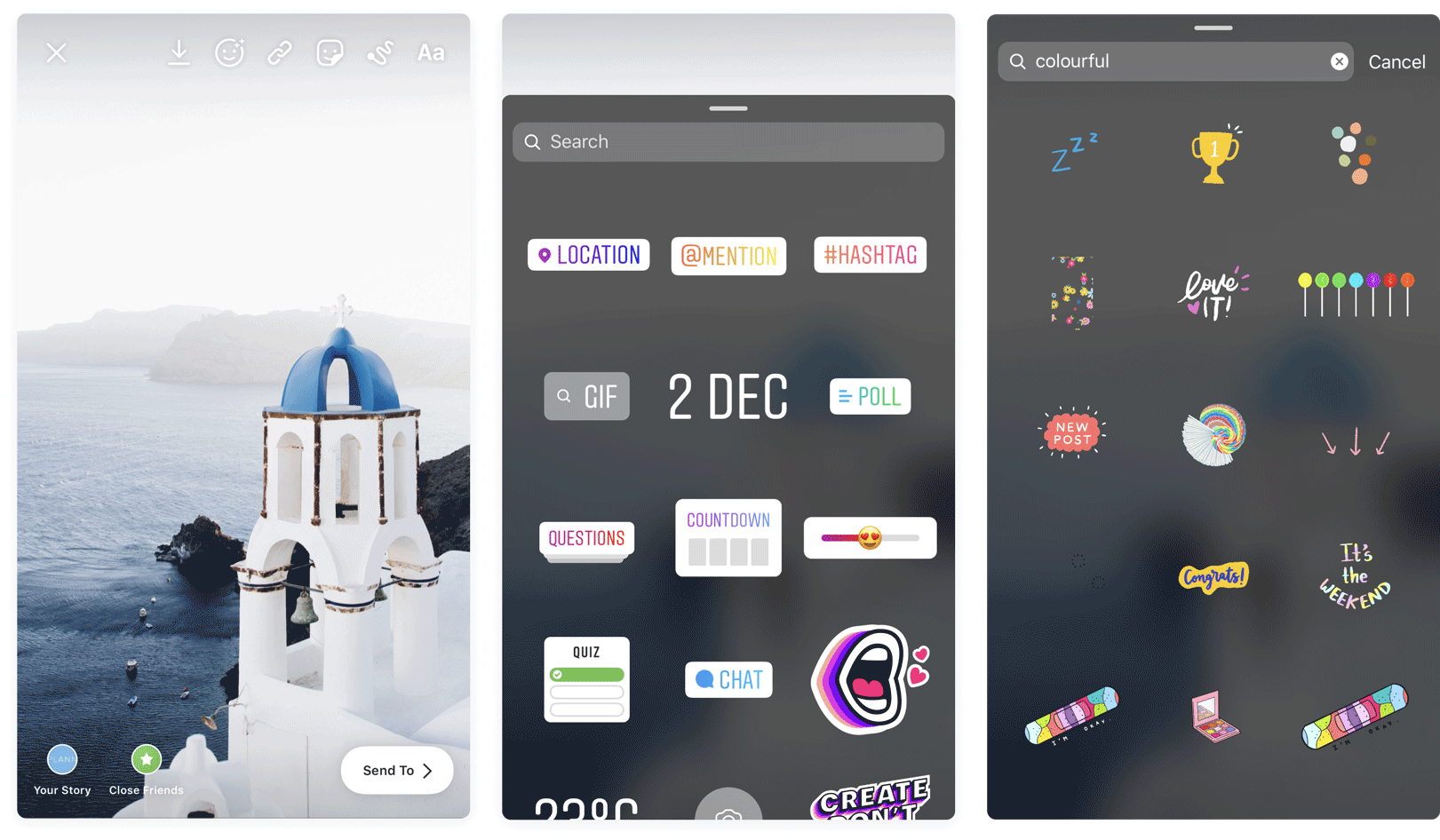 There are hundreds of thousands of flashing, blinking and swirling animations to choose from to excite and engage your viewers!
Here at Plann, we have created our first set of urgency GIFs to help you get ready for the holiday season.
Take a peek >>

These GIFS will make your holiday content planning a breeze, with a variety of call-to-action prompts, and subtle moving stickers to help guide your followers through their Instagram Stories experience. 
Using GIFs is a great way to grab the attention of your followers, and highlight certain components in your Stories.
You can use arrows or other moving elements to direct users to the next slide.
Search call-to-action keywords like "swipe-up" – use action cues to let them know exactly what you want them to do.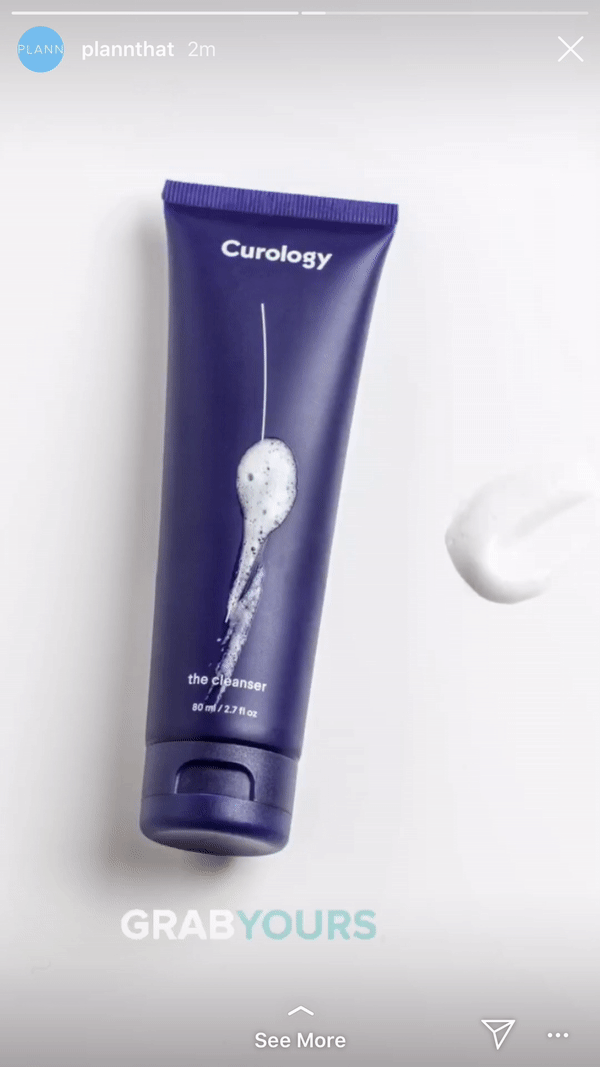 People tend to speed through their stories and are more likely to stop if something flashy/moving catches their eye.
With these 15 GIFs all ready to go, it's as simple as searching up #plannthat in the GIF search bar. We can't wait to see how you go about using these GIFs, so tag us in your Instagram Stories so we can see your good work & celebrate Planning together!
 Happy Planning!