April Fools' Day is right around the corner! That means that it's time to start planning your wittiest, funniest social media posts of the year.
The first of April is a great opportunity to have some fun on socials, all while showing off your brand and connecting with your audience. Win-win, right? With the right ideas to guide you, you can easily turn April Fools' Day into an opportunity to have a laugh and grow your business too.
So what should you post on social media this April Fools' Day? You asked; Plann answered. Here are our top 10 content ideas for the silly season!
1. A Silly Product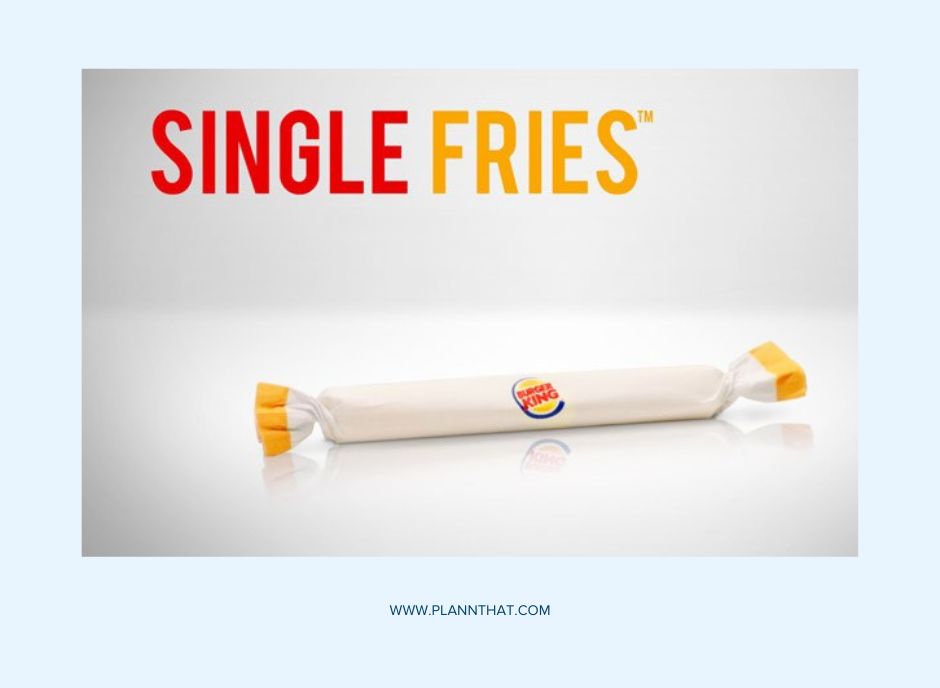 Nothing says April Fools quite like a joke product (or service) that looks a little to the left of your normal wheelhouse.
On April Fools' day, consider dreaming up a mock product with a twist. Do you run a restaurant? Announce the launch of a truly terrible flavor combination! Are you in the fashion business? Try an outrageous outfit design!
The key is to create a semi-believable advertising post that falls outside of what your brand offers ordinarily. Have fun with it, and let your imagination run wild. Who knows? You might even land on a not-so-ridiculous product idea!
2. A Joke Competition
Not feeling captivated by the idea of mocking up a fake product? Share a joke competition instead!
On April 1, post a fake competition that doesn't quite match up with your usual vibe. If you operate a jewelry business, you might suggest a car accessory prize. What about a trip to meet the king from your sock company account?
When sharing the details of a joke competition, it's best to be as bold and unreasonable as possible! Not only does this up the comedic value of your post, but it will also help to ensure that no one gets upset when your contest turns out to be a clever ruse.
3. A Niche Joke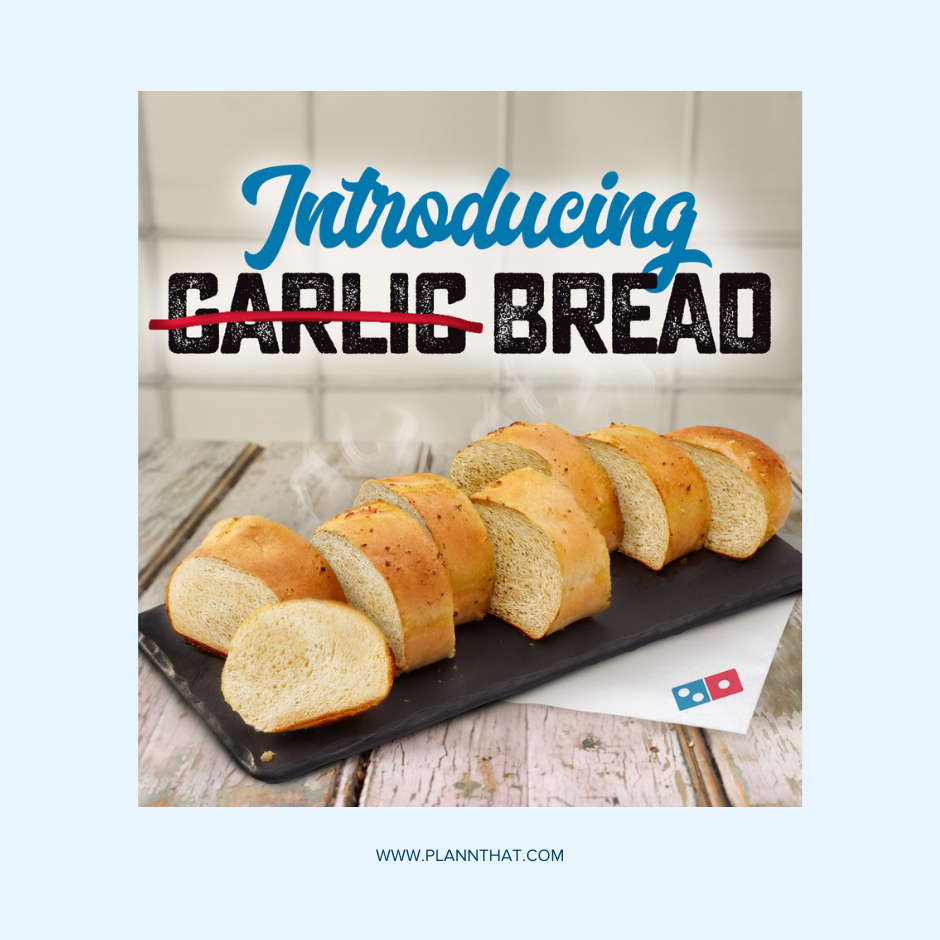 Next up is the classic joke post. Sometimes, it's enough to stick to a more traditional approach, sharing a funny joke that relates to your industry or niche.
This April Fool's Day, put your thinking cap on, and come up with the funniest jokes you can think of that relate to your brand and what it offers. Aim for clever puns and plays on words that center your brand name or materials.
The power of creating a niche-specific joke is that allows you to use April first as a marketing opportunity. You can create a piece of content that speaks to your industry and aligns with audience interests while making people laugh.
4. A Branded Prank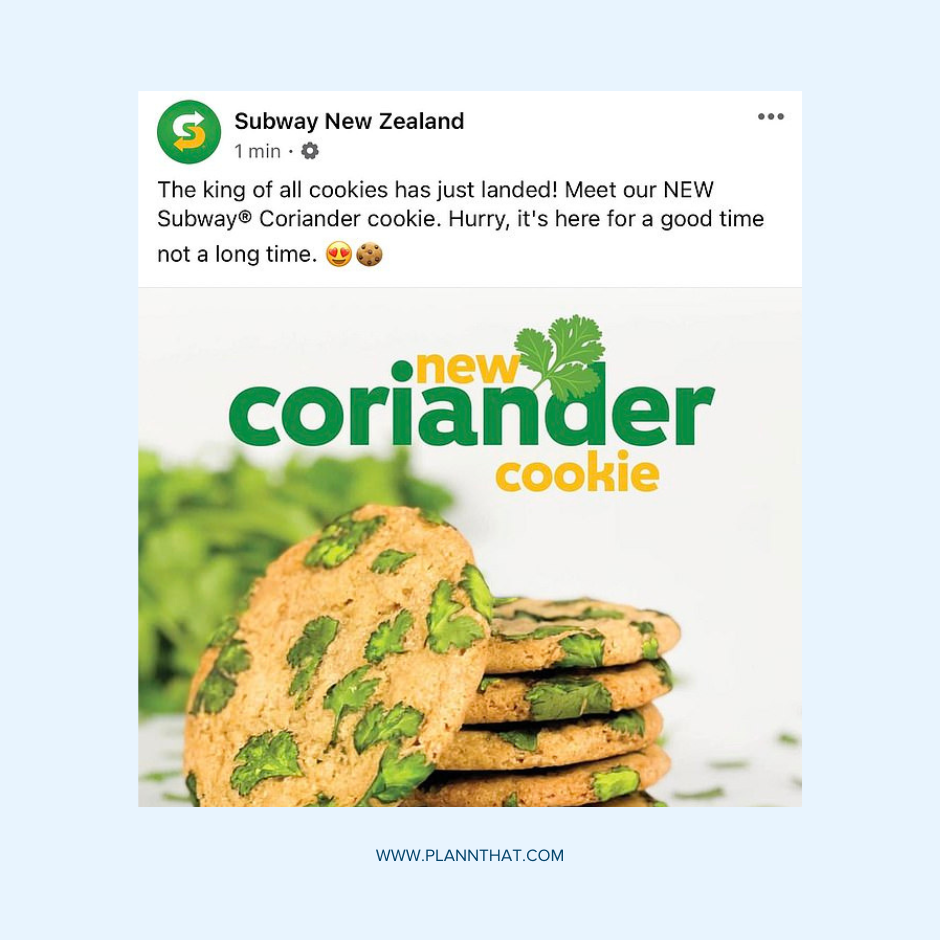 Feeling a little bolder? Roll up your sleeves, and try producing a branded prank that makes the most of video content formats.
April Fools' Day is the perfect time to play a harmless prank on a fellow team member – and film it for socials. Usually a brilliant baking business? Switch out a colleague's fondant colors! Spending time in the office? Crack out the jello and build a new home for the stapler.
As long as you keep your pranks, fun, friendly, and ultimately harmless, the sky is the limit. The beginning of April is your chance to laugh out loud and get the whole brand team in on the action. Ha!
5. A Fake Fact
Have you ever heard a fun fact so ridiculous that you were certain it couldn't possibly be real? Say hello to your next April Fools' Day post!
When it's time to share something silly, try your hand at mocking up an outrageous fact, from a false account of your brand story to a totally unbelievable industry stat. See how long it takes for people to guess the truth.
Alternatively, you could try this idea as a version of the two truths, one lie game. Offer three fun facts about your business, one way off the mark, and let your followers guess which one doesn't quite add up.
6. A Logo Redesign
This April Fools' Day, you might be in need of a logo overhaul! Redesigning your logo for the day can bring more attention to your account.
For April 1 only, put away your cleverly curated and expertly designed business logo. Instead, take the opportunity to produce a color-clashing, pixelating logo that marks a stark difference from your daily look.
Bonus points if you can think of a way to turn your logo icon into a joke or apply a funny pun to your brand name. Let your practical joke be the face of your business until the clocks strike 12 ready to ring in the second of the month.
7. A Funny Q&A
Who said you couldn't outsource the sillies to your social media audience? On April Fools' Day, don't be afraid to get people involved.
Instead of racking your brains to DIY your content, open your inbox, and let your audience have their say for the day. Ask questions about the funniest pranks, wittiest jokes, and more hilarious plays on your business name or slogan.
This is a great way to use April Fools as a tool for boosting engagement and building community, all while sticking to the not-so-serious vibe of the season. Perfect! You'll get to have a laugh and learn from your audience.
8. A Sale Event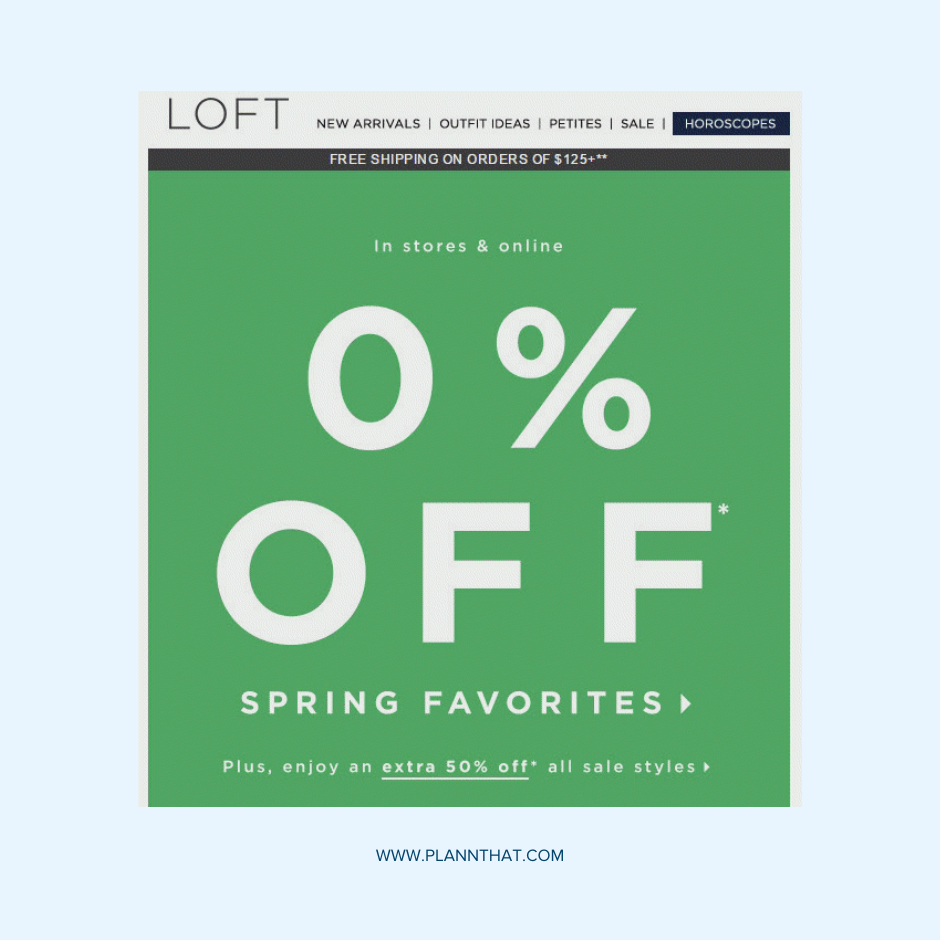 There's never a bad time to run a sale, and April Fools' Day is no exception, especially if you can think of a way to add a fun twist.
Drive engagement and maximize conversions with a comedy-focused online sale that relies on joke product names, a hilarious '0% off' discount or even a digital treasure hunt. There's no time like April 1 to try something fun, wild, and new.
While your sale may be real, your tone can be joking. Use sale event promo to get people interested in having a laugh while they shop. You could even offer a discount for the person who contributes the funniest chatter to the conversation.
9. A Clever Meme
Often, a meme is enough to say it all. It's also a great way to share something witty while staying in line with current social media trends.
Browse the top-performing memes on the internet right now, and think about how you can repurpose them to joke about your business or niche in an innovative way. Always be on the lookout for fresh ways to interpret high-impact pieces.
The best thing about the meme-post approach is that you won't be alone. You'll be adding your voice to a popular trend, which could offer an algorithm boost with great benefits for reach and engagement.
10. A Simple Celebration
All out of ideas? Make a plan to celebrate April Fools' Day for what it is, no mischief or mayhem required.
If practical jokes just aren't for you, share a simple celebration post instead, wishing everyone a happy April Fools. You can even add a callout to your post caption, giving your audience the chance to help you celebrate by sharing their favorite jokes.
A simple celebration post managed well can still make an impact. You can use this as a place to start conversations with your followers and share the laughter. If you're lucky, you might receive a response that gets you thinking about next year's April 1 posts.
What to remember this April Fool's Day
When planning your content for April Fools' Day, it's important to remember to be kind. Your mission is to make people laugh! Avoid posts that could be interpreted as mean or offensive. Instead, focus on creating funny, harmless gags.
And if you're sharing something false this April 1? Protect yourself with a mini disclaimer so that it's clear when something is just a joke. Easy!
Need more social media content ideas?
Looking for more content ideas to help you thrive on social media? Here is a stack of harmless April's Fools' jokes to post on your brand's social media channels.
Ready to plan ahead and get your content sorted for this holiday event? Sign up for a 7-day free trial of Plann Pro and get all of your content created and scheduled in record time.