Hey, hey! Are you up for something fun today? Good. Because I'm taking you on a trip where you will discover the best fashion photographers to follow on Instagram.
Their feeds are inspiring, full of positive vibes, colour and lots of WOW energy.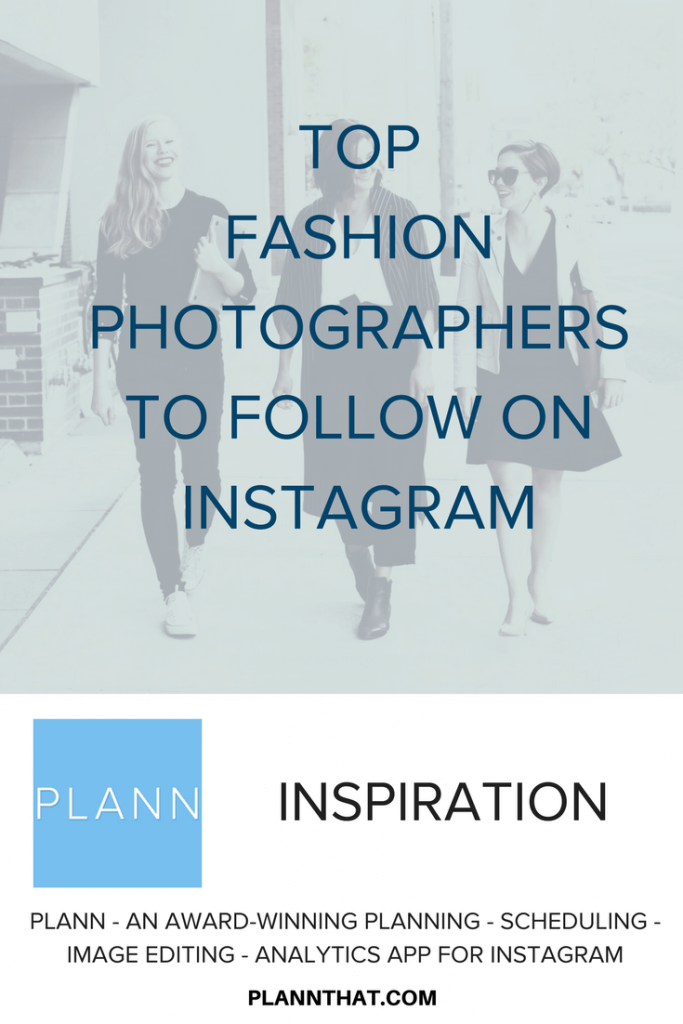 Tip: I suggest you clear your schedule for today because you're going to be spending quite some time scrolling through their feeds. But that's all right, you won't be the only one doing it, I'm here to support you!
Top Five Fashion Photographers To Follow On Instagram
1. Anca Cheregi
The first time I saw Anca's feed I thought to myself, "Wow, this girl really knows how to take advantage of her talent!" Her feed is a colourful world filled with fashion photography, portraits, flatlays and travel adventures.
@ancacheregi is definitely going on my "photographers to follow on Instagram" list.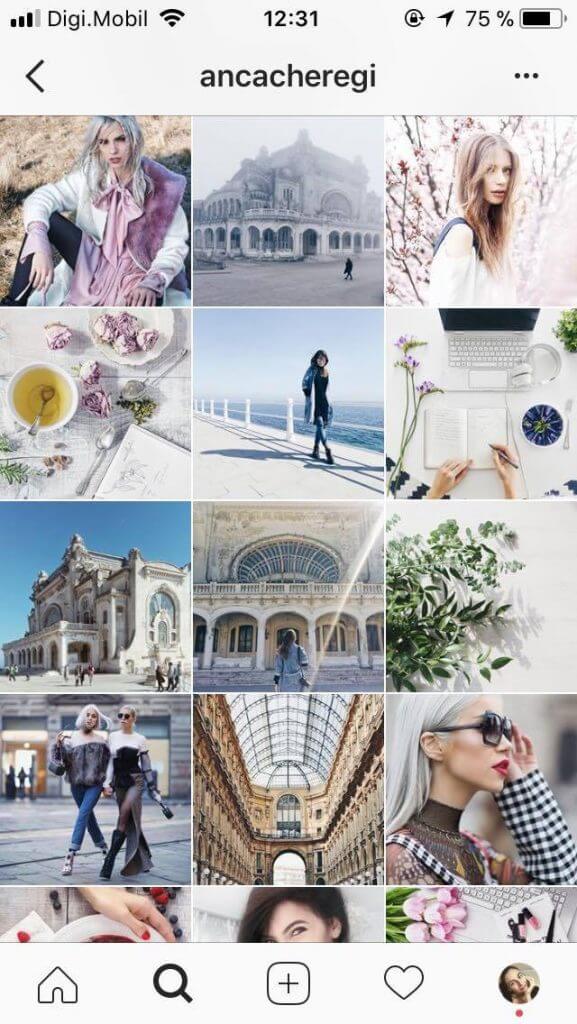 2. Jingna Zhang
Born and raised in Singapore, Jingna is an artist-photographer whose work will leave you speechless. Scrolling through her feed is like traveling back in time to the Renaissance period.
I absolutely love @zemotion! What do you think?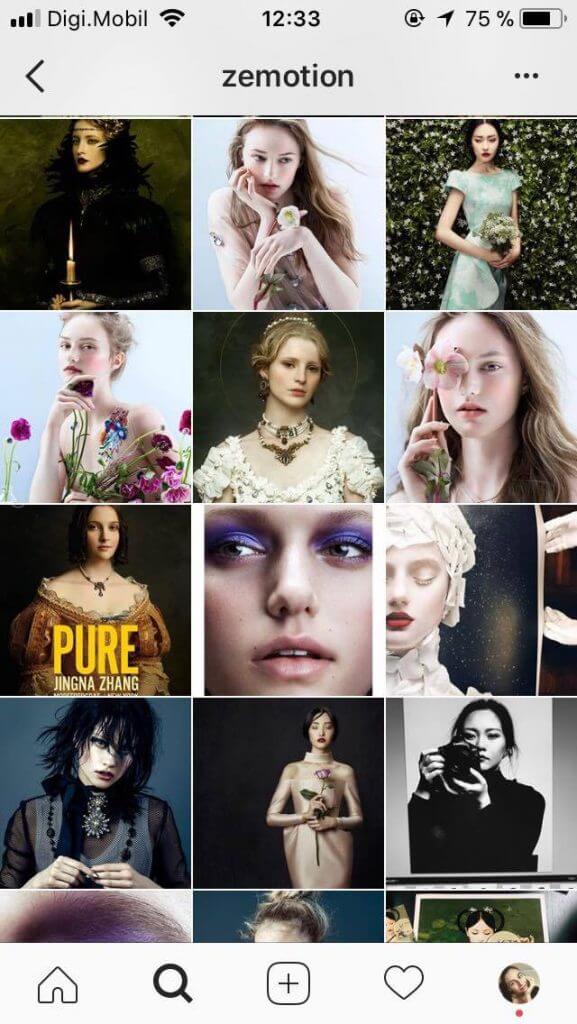 [clickToTweet tweet="Create an awesome Instagram feed with the Plann app #instafeed #instatips " quote="Try Plann and curate your perfect Instagram feed"]
3. James Lopez
Well hello, master of portraits.
While others are still trying to discover their true passion, @jamesg.lopez is here taking AH-MAZING fashion photography. As far as I can tell, he loves portraits. No wonder he's so good at it.
I guess it's true what they say: when you put passion into your work, people will see it. James, join the club of photographers to follow on Instagram!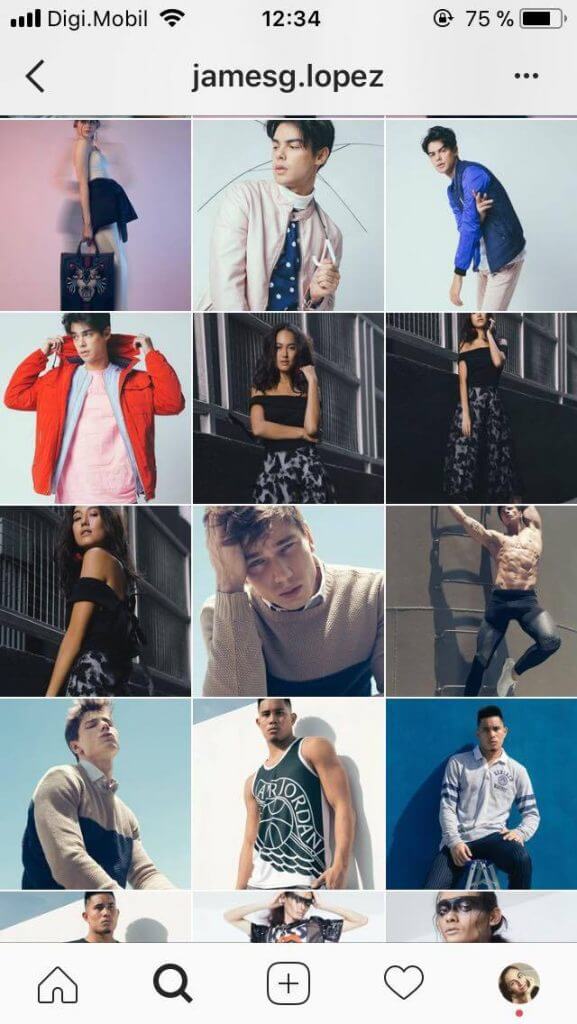 4. Clara Copley
If you fancy a drop of minimalism in your fashion, make sure you follow @claracphoto.
If I were to describe her photography style, I would say it's colourful with a touch of vintage. She uses white borders to create that clean look and bring a minimalistic feel. Simply beautiful and definitely follow-worthy!
5. Xenia Udalova
Have you ever wanted to be a part of a fashion event, but you haven't gotten the chance? I have the perfect solution for you (and it doesn't require you to travel): follow @xeniaudalova.
Warning: you're about to develop a major crush on this feed. Don't say I didn't tell you. It's like being behind the scenes during NY fashion week over and over again.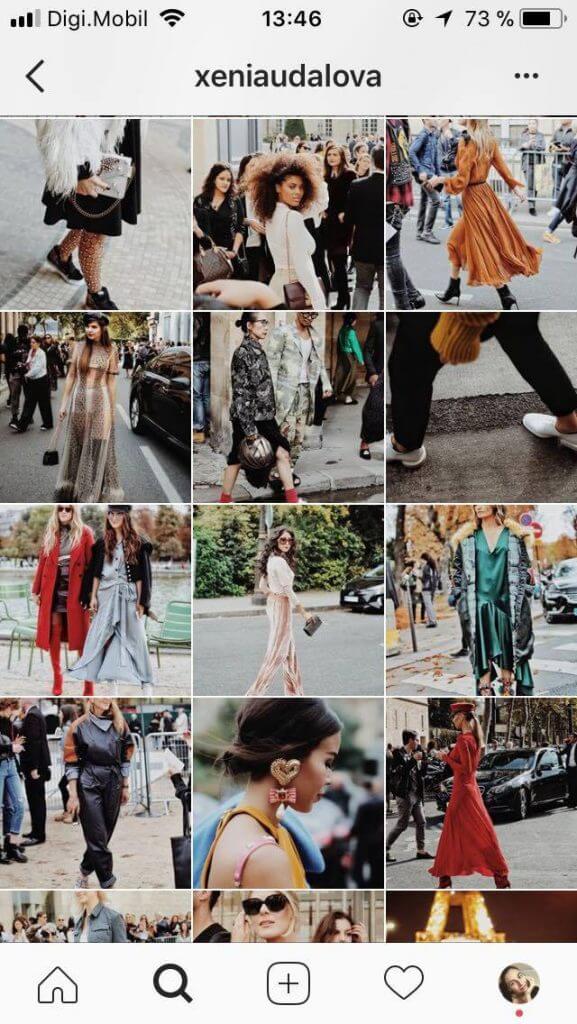 Create An Amazing Fashion Photography Feed With Plann
Your "photographers to follow on Instagram" list should be complete now.
Instagram is the platform that gives you a chance to shine. Whether you are already famous or you are just finding your way, there is nothing that can stop you from showcasing your work and inspiring others.
As we all know, a beautiful feed asks for careful planning. Plann can help you edit, schedule and organize your feed weeks in advance! Download Plann for iOS or Android.