Update To Your Free Forever Plan

If you're currently using Plann's Free Forever plan to manage your Instagram account, there has been a small update this month to help
you organize your social schedule.
From April 2022, your 30 Instagram posts available on your Free Forever plan will be calculated by the calendar month.
Previously your 30 posts were counted from the day you registered with Plann and we're aware caused some confusion.

To help, your posts will now be calculated each calendar month starting from April 2022, and reset each calendar month.

Here's where in Plann you can see how many posts remain per calendar month:

Plann Webapp: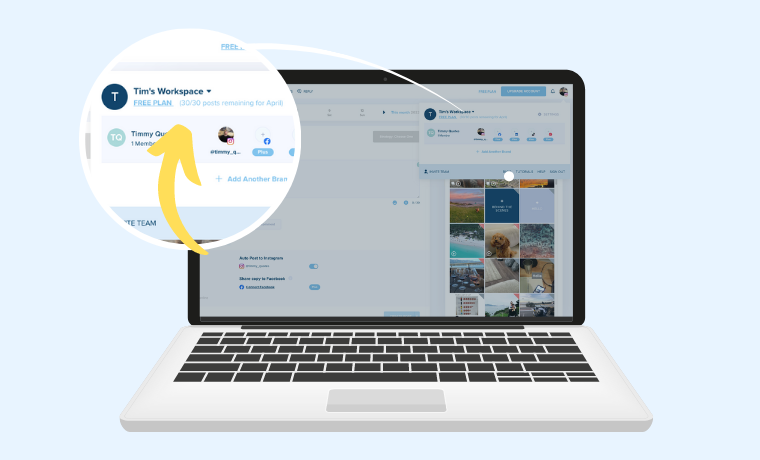 Plann App: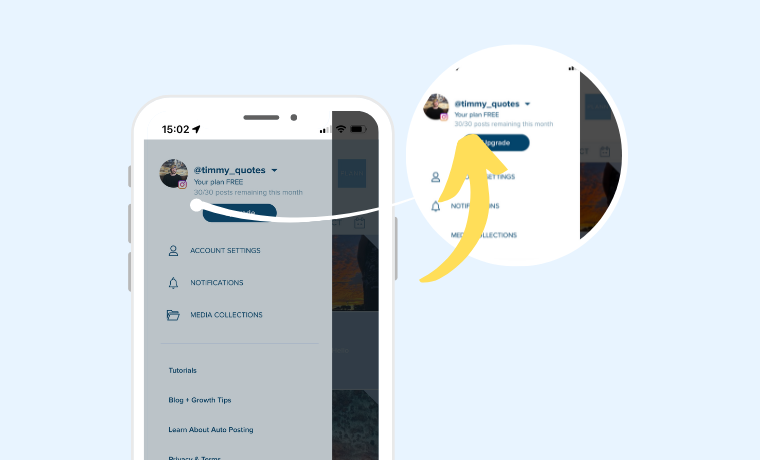 You may find that you'll be able to schedule additional posts this month due to updating to the new schedule.
If you have any questions, please email our success team at success @plannthat.com who would be thrilled to help.
Best,
Team Plann
@plannthat