With huge dreams to make your social media life easier, we've had a facelift!
All of your favorite Plann features are now easier to find, starting with the navigation at the top of the page, giving you more space to Plann.
New Look Navigation:



Highlights Include:
Slide Calendar — a quick way to see your schedule in your workspace.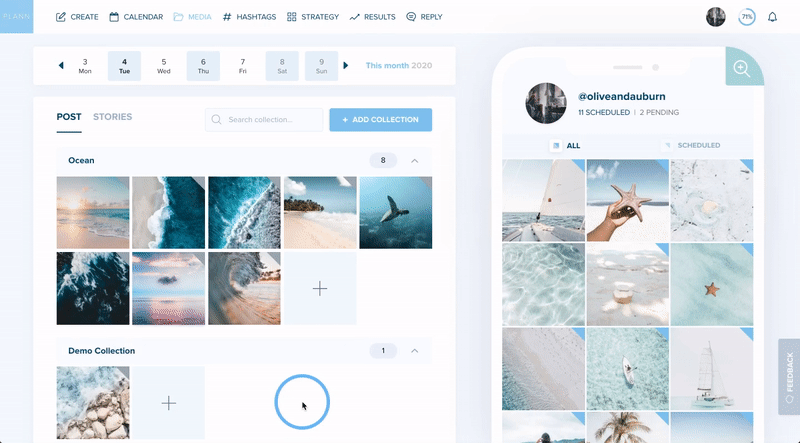 More Analytics — the first phase of bringing you more insights into your growth.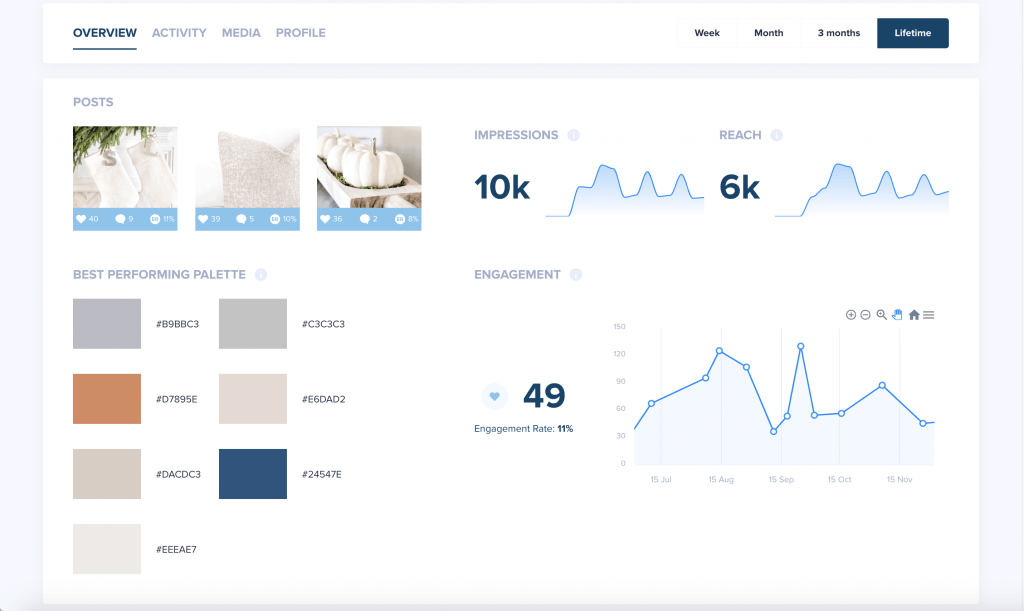 All or Scheduled — a new toggle in your phone grid to see what's scheduled and ready-to-go.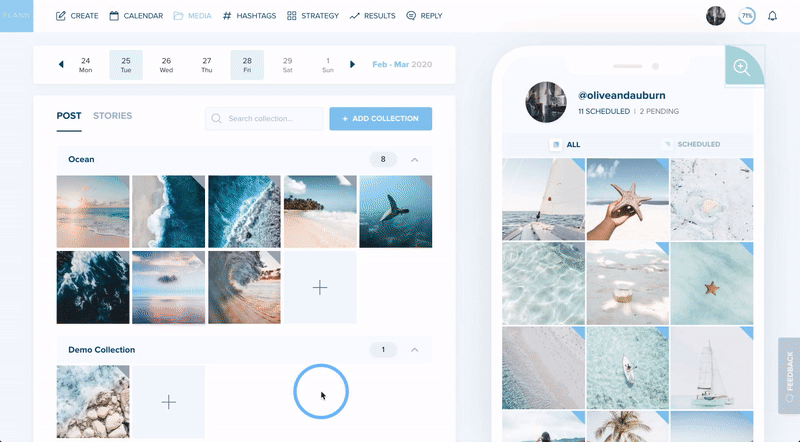 Updated Calendar — easier drag and drop scheduling.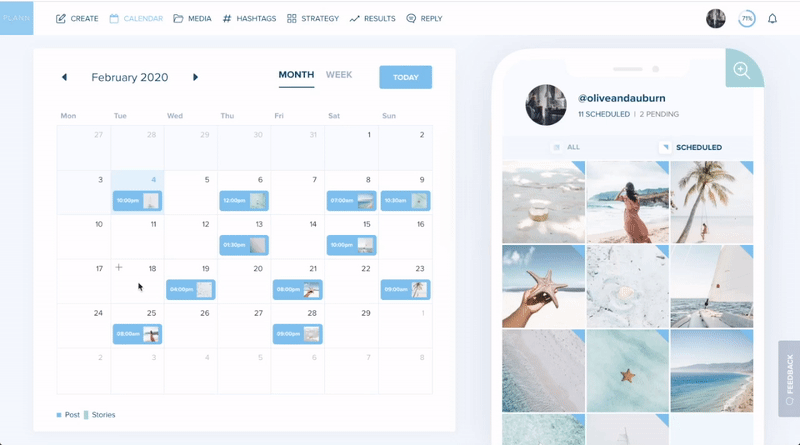 Media Collections — an updated, faster way to nest, organize, and find your content.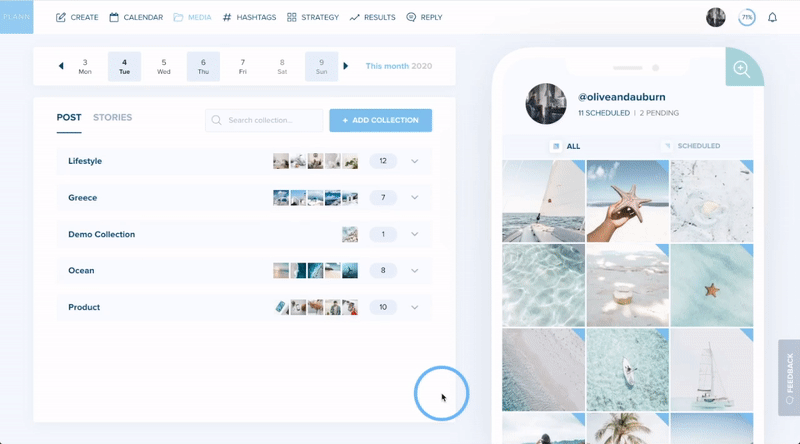 Stories Strategy — revised to make it easier to plan your stories in advance.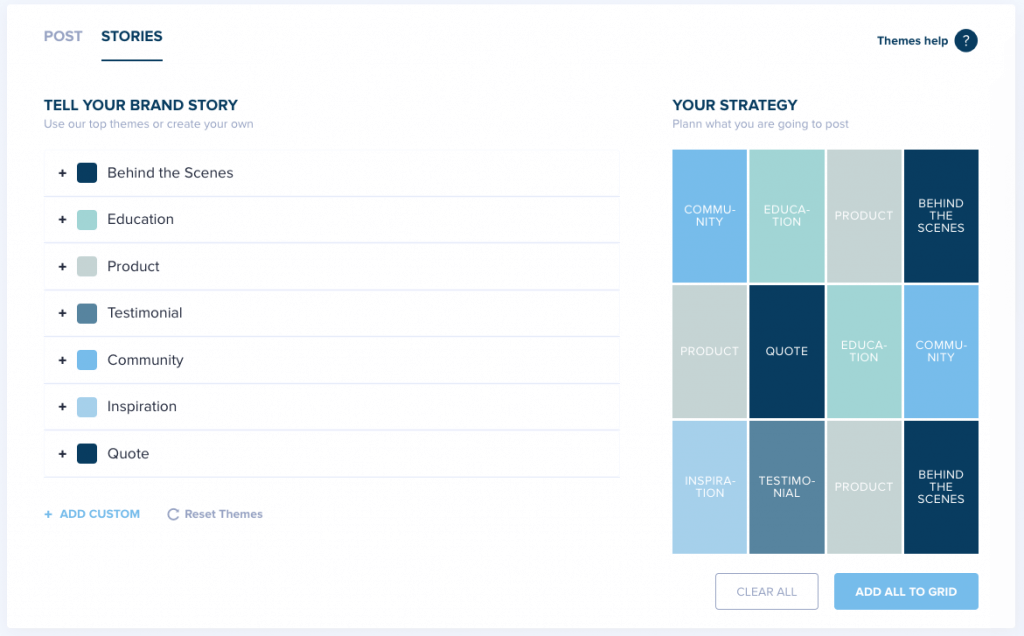 Focus Notes — added to your strategy tab to stay focused on your goals.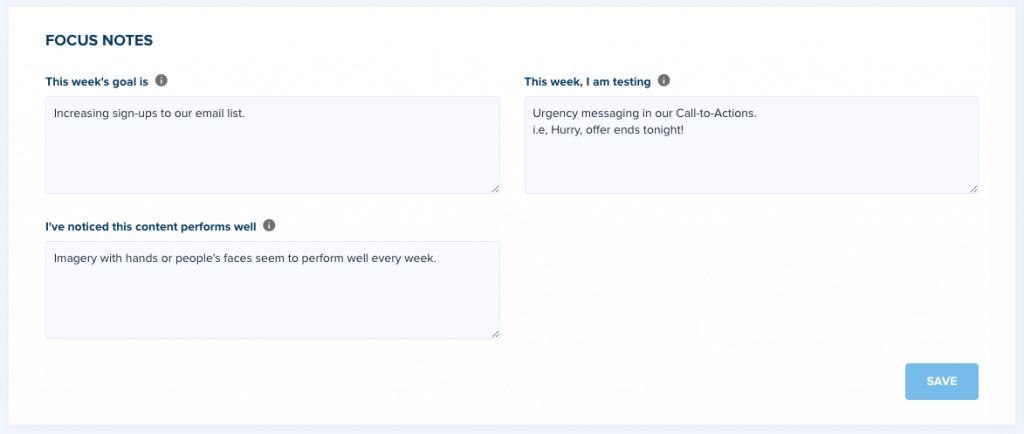 This exciting new re-design means we have more agility to bring you more features to help your entire Social Media presence.
Without any outside investors, we're obsessed with what you need and have a long-term road map to roll out more things to help you.
Plann is 100% funded by our customers which means we get to focus on what you want and not sidetracked by stakeholders telling us what they need.
We're incredibly grateful for your support of our small, passionate team, and we can't wait to share what we're working on next!
WIth Love,
Christy Laurence, Plann Founder
@christyladylaurence