We're not sure who needs to hear this, but…. you need to stop obsessing over your Instagram follower count.
Sure it looks pretty and boosts your ego, but it's a vanity metric. There's no substance to it when you take a closer look. (Especially when you consider how many people have a fake Instagram follower count)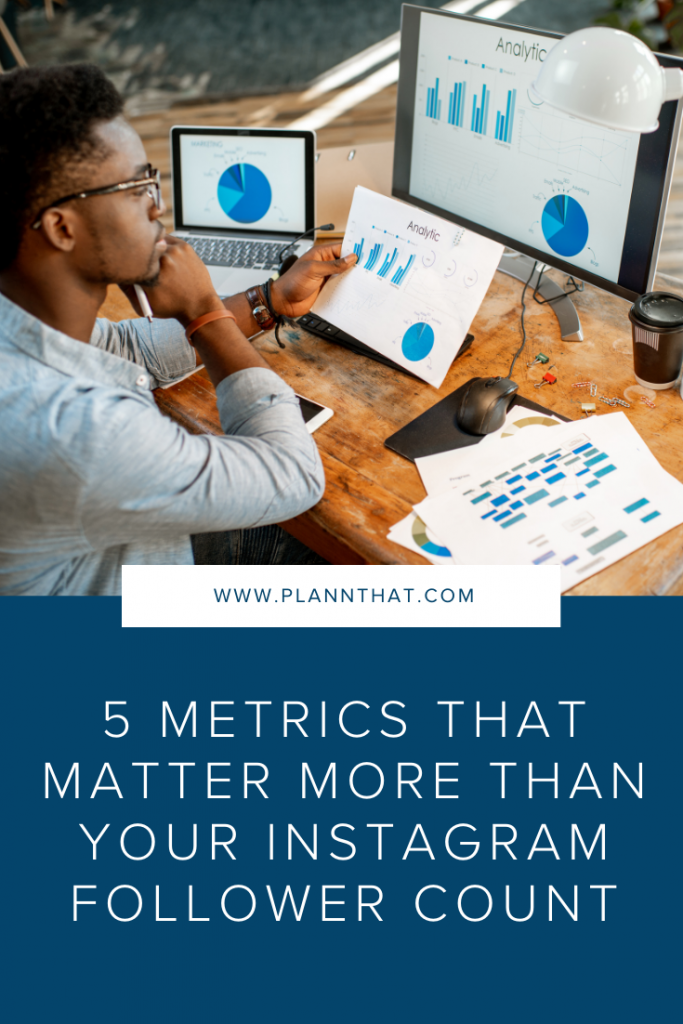 The one exception? If you want to be an influencer who works with brands based on their following. 
Otherwise, it's time to focus on metrics that actually mean something and have a direct impact on helping you make sales via Instagram. Here's where to shift your attention.
5 Metrics That'll Grow Your Instagram Followers
1. Saves
Did someone save your post? Congrats!
You've created a valuable piece of content someone wants to refer back to again, and again, and again.
Think of shares as Instagram's versions of bookmarks. By tapping the 'bookmark' icon, a user can add posts to private collections, making them easier to reference.
Content that works well for saves are:
• Tips
• Carousels
• How to's
• Motivational quotes
• Infographics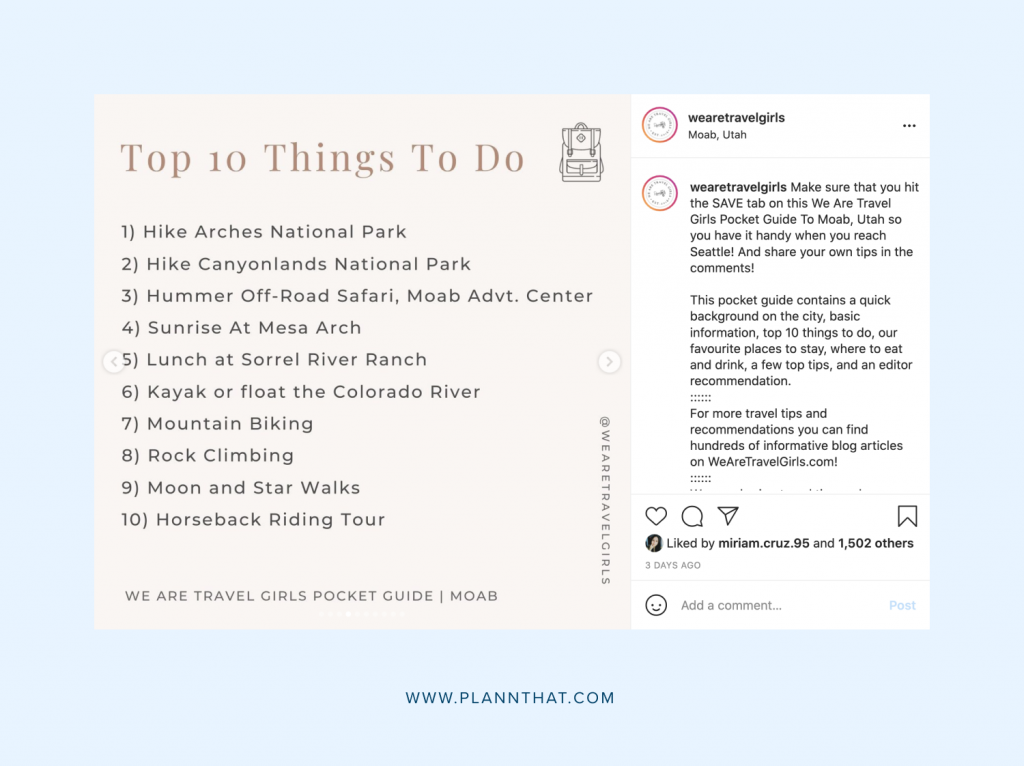 By tracking your saves over time, you can start to see trends and answer the following questions:
1. What posts are promoting the highest amount of saves? 
2. How can you replicate it?
How to grow your Instagram followers by increasing saves: Ask them! Include a call-to-action like 'save this post for later.'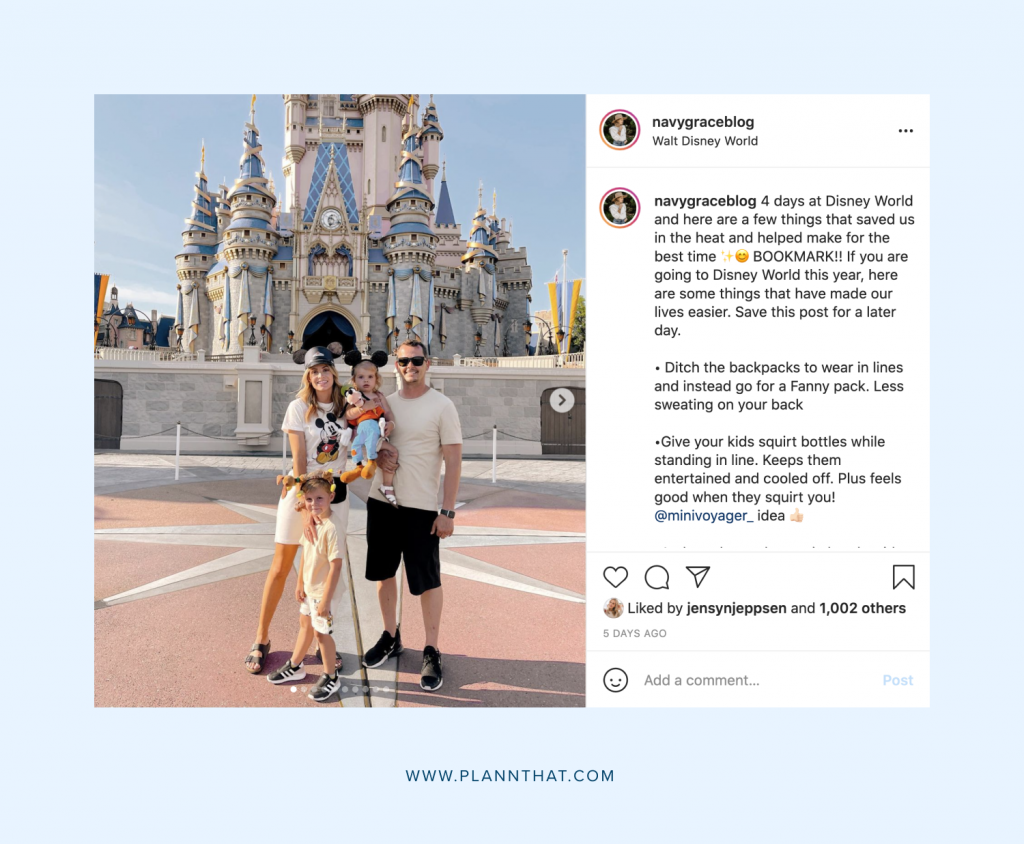 How to track your saves: Tap on the 'insights' button. The number underneath the bookmark icon is the total number of saves for the post.
2. Shares
You want to encourage your audience to share your posts.
Why?
It's an easy and FREE way to boost your reach and expose your content to a brand new audience.
Plus, it shows you that the post resonates strongly with your audience. So much so, they've sent it to someone in a private DM or shared it to their Instagram Stories.
How to grow your Instagram following by getting more shares: Add a call-to-action like: 'Share this post with someone who needs to hear this'
How to track your shares: Tapping on the 'insights' button inside Instagram. The number underneath the paper plane icon is how many shares your post received.
3. Comments
Comments are one of the key engagement signals for the Instagram algorithm.
The more comments your post receives, the more the algorithm will notice and push it out to more accounts.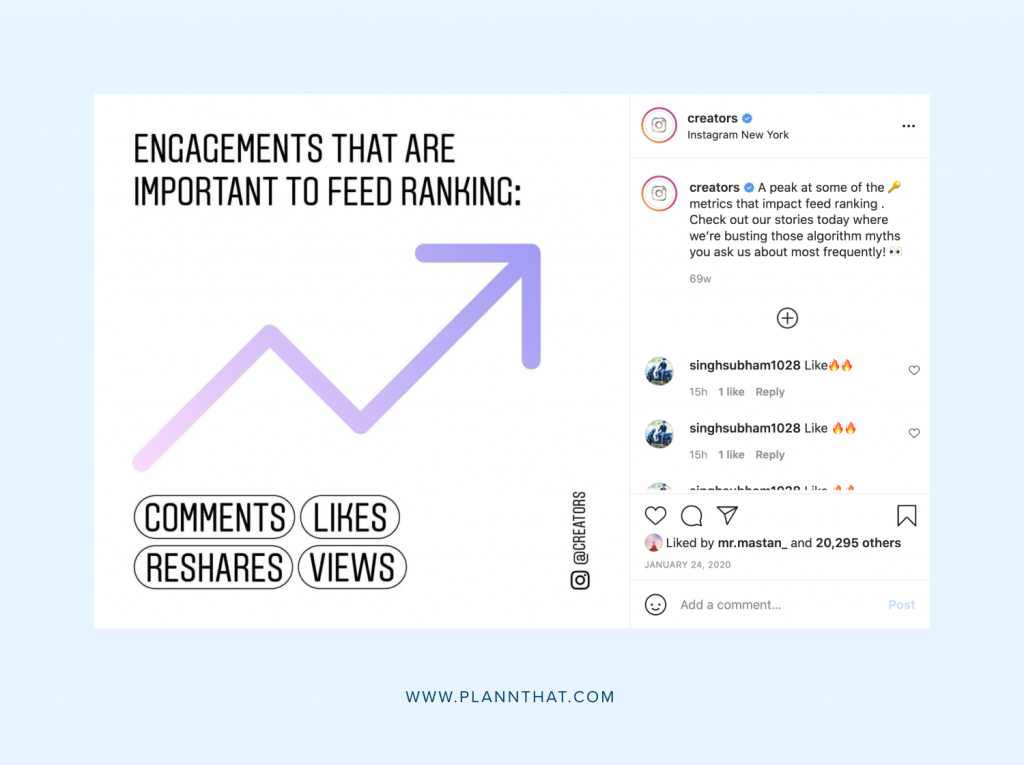 Here are three things you can try:
1. Ask your audience a question, but make it interesting! Gone are the days of asking people to comment their favourite colour. That's boring, and it's not going to entice someone to take time out to type a comment. Draw attention to your question by using an arrow emoji or a different font in your caption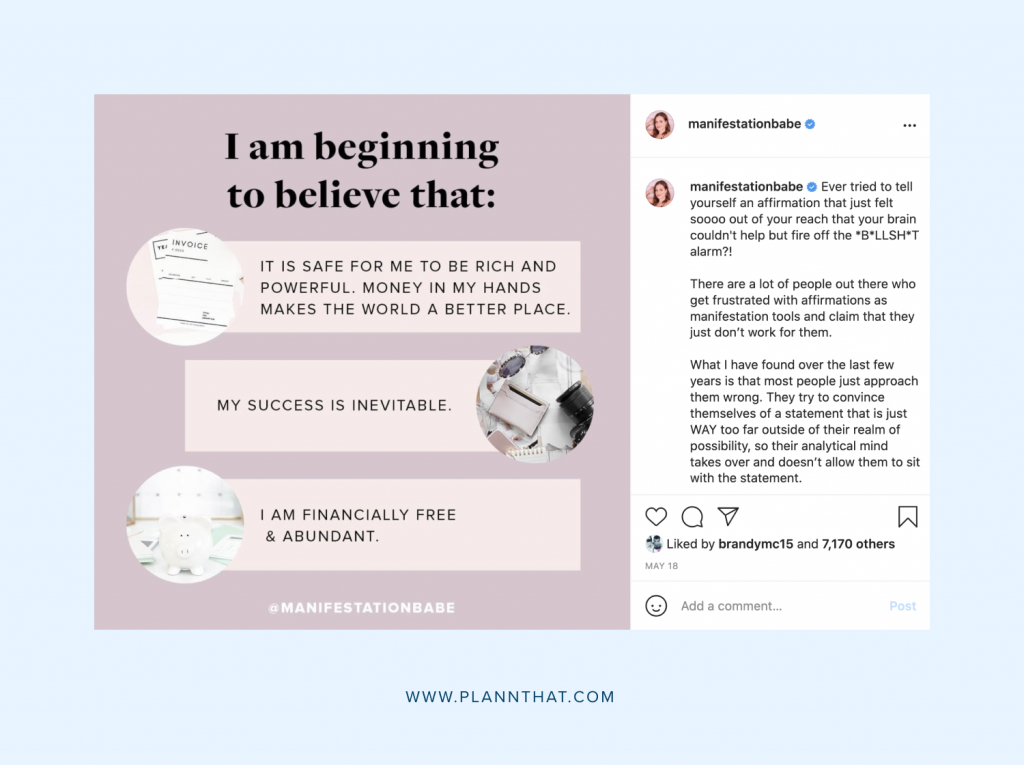 2. Spark a conversation. People love sharing their opinions. Use this to your advantage and share a viewpoint. Maybe it's an industry practice you disagree with or something you care deeply about and want to discuss. Or maybe it's a fun take on a pop culture moment.
3. Reply to every single comment, but don't only comment an emoji. Write a meaningful reply back and try to spark a two-way conversation. If five people comment on your post, and each one replies to your comment, that's 15 comments on your post.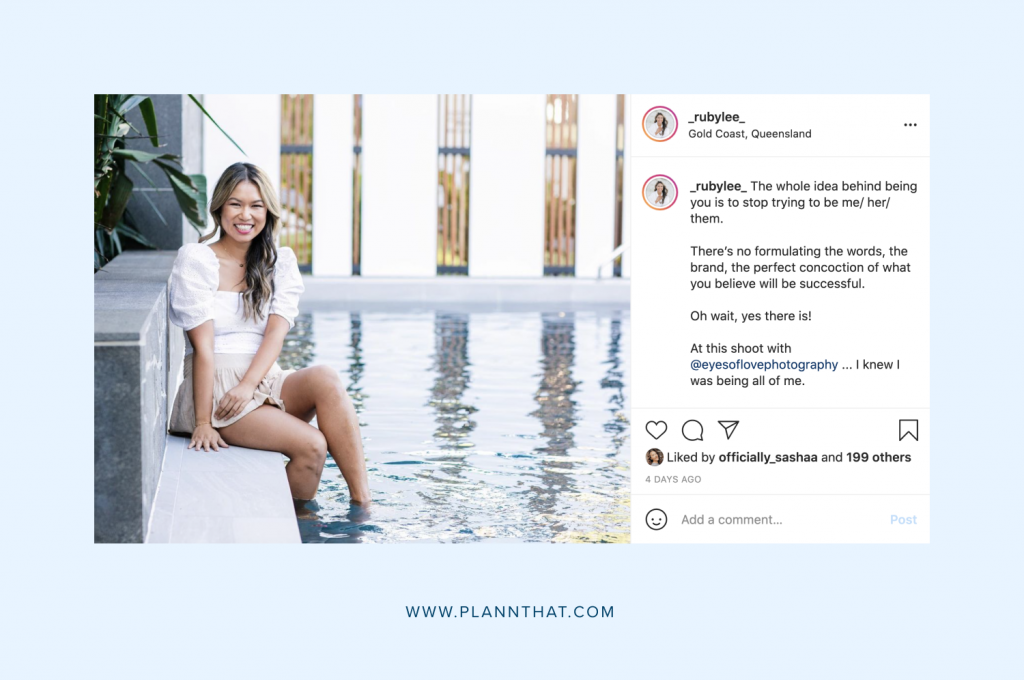 How to manage your comments: Use Plann's built-in 'Reply' feature to make sure you don't miss a comment on any post.
How to grow a following on Instagram by tracking your comments: Use the 'Results' tab  in Plann to see your post analytics at a glance. You can view your total number of comments over a period, as well as your most commented and least commented posts.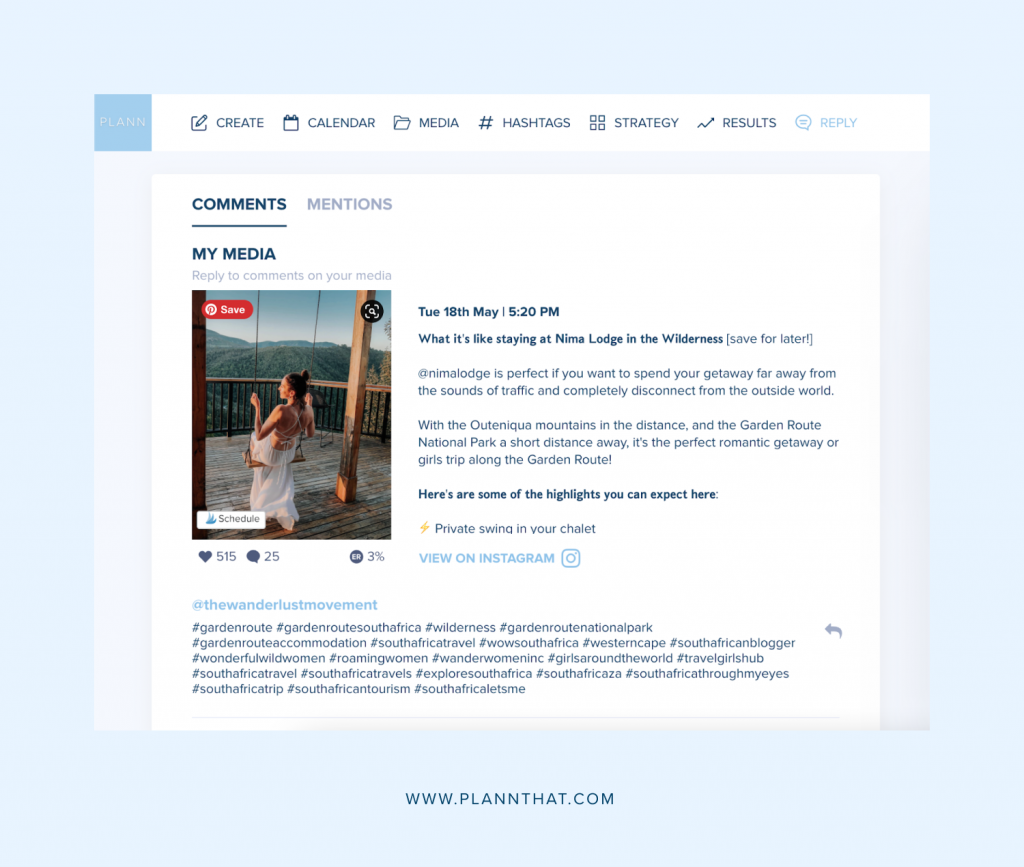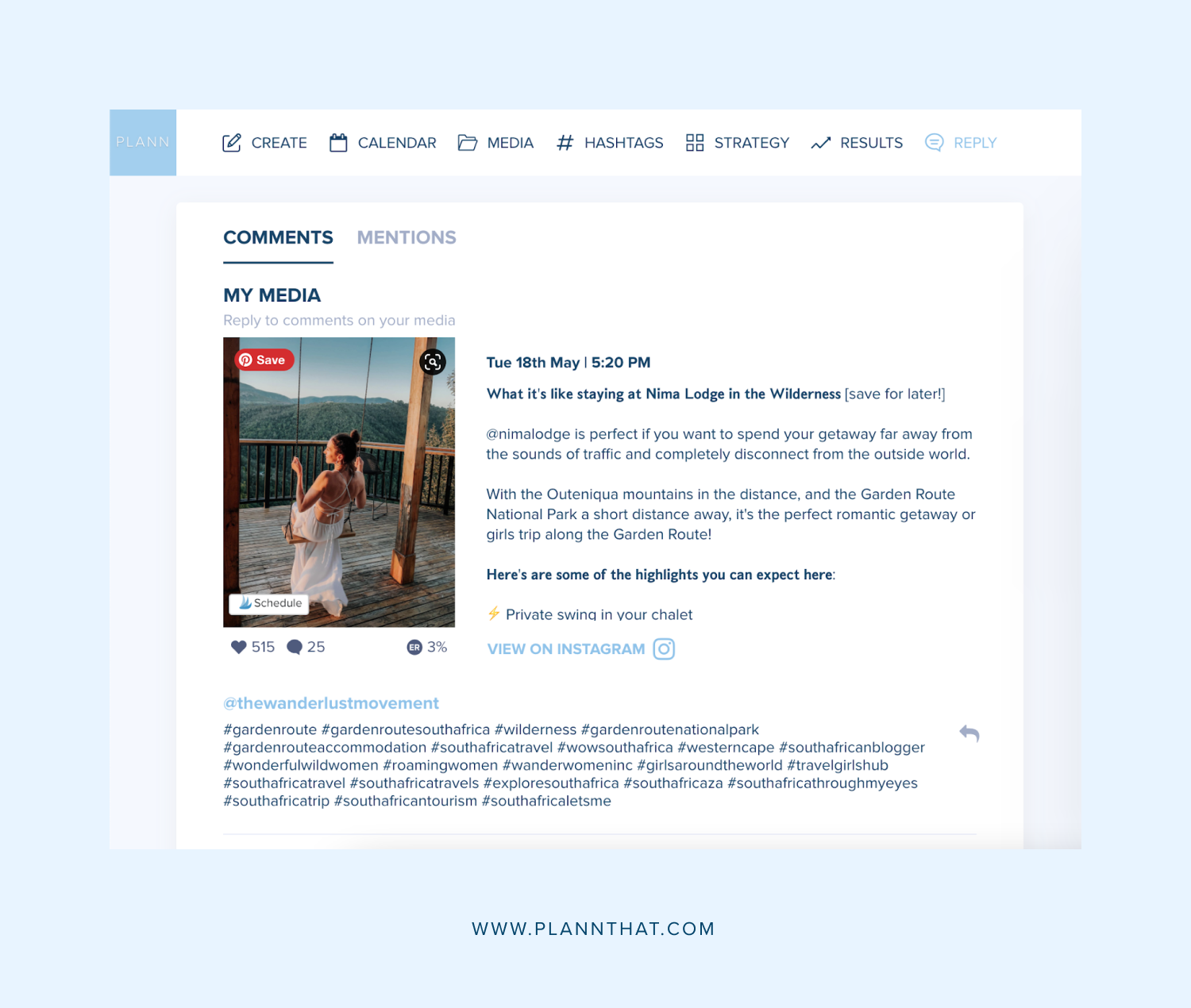 4. Link Clicks
Are you using Instagram as part of your sales strategy? Then you need to start tracking link clicks.
Link clicks are whenever someone goes and taps your link in bio or swipes up on your Instagram Stories.
It's a key metric to show how effective you are at driving people to go from a post to making a purchase or entering your sales funnel.
How to get more link clicks: Use a CTA! At the bottom of each Instagram post, remind your audience to click the link in your bio to get more information.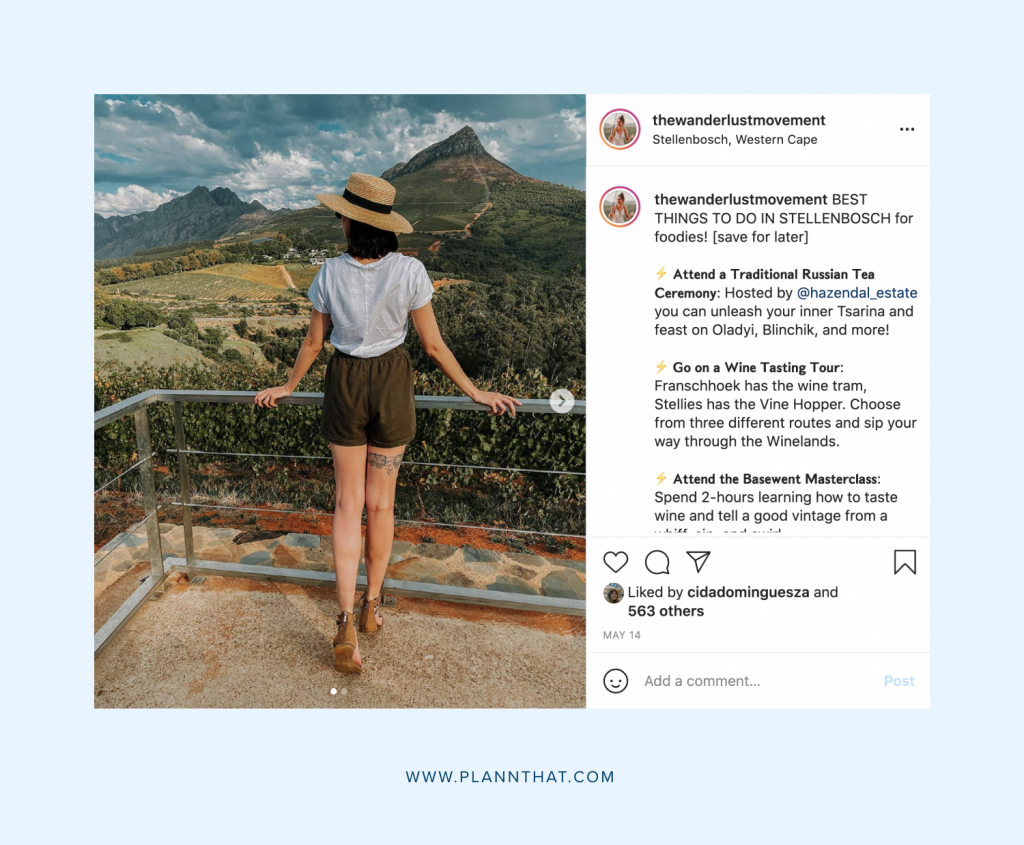 How to track your link clicks: The easiest way to track your link clicks is inside Plann. 
5. Engagement Rate
Do you know what's more important than the number of followers you have on Instagram? Your engagement rate.
It's a massive indicator that tells you how well your audience responds to your content.
If your followers are liking, commenting, saving, and sharing, your engagement rate is going to skyrocket.
How do you calculate your Instagram engagement rate? There are two options:
Engagement Rate Formula 1:
(total number of likes + total number of comments / total number of followers) x 100 = [engagement rate as a percentage]
For example:
(100+5) / 1000 x 100 = 10.5%
Engagement Rate Formula 2:
If you want to take your engagement rate a step further, you can add the saves, shares, and other engagements to the equation and divide by impressions.
For example:
(Likes + Comments + Saves + Shares + Other Engagements) / Impressions x 100%
Don't want to do the maths? Plann automatically calculates your engagement rate for each post.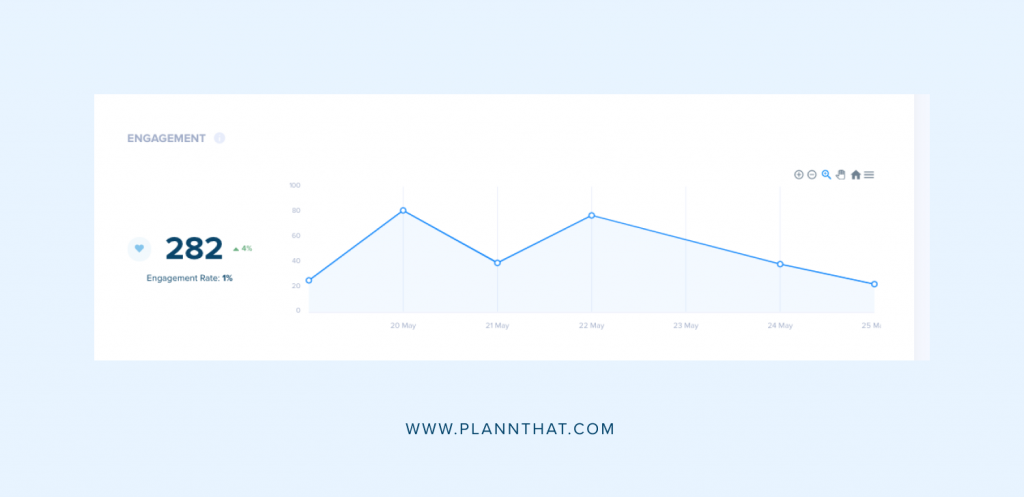 Start Growing Your Instagram Follower Count The Right Way
Ready to stop staring at your Instagram follower count willing it to go up? 
Switch your focus from vanity metrics to things like shares, comments, and saves, and your energy will go towards the things that will grow your Instagram following without you obsessing over it.
Sign up for Plann today. It's free and can help you track the metrics that actually matter.