Are you feeling overwhelmed by the slew of social media networks?
Are you plagued by thoughts like:
Which one is the BEST?
What's going to bring in that sweet, sweet ROI?
How do I avoid choosing the WRONG one and wasting time?
Or, do I need to be doing all of them, all of the time?
You're not alone.
It's enough to paralyze savvy business owners from any niche or industry.
Are you ready to find the answers to your burning questions and figure out once and for all if you should use Facebook, Instagram, LinkedIn or all three?
Below, we're breaking down each platform to help you learn how to choose the right one for your audience and business goals.
Let's go!
Watch: Everything you need to know about Facebook and LinkedIn
How to Choose The Perfect Social Media Platforms for Your Brand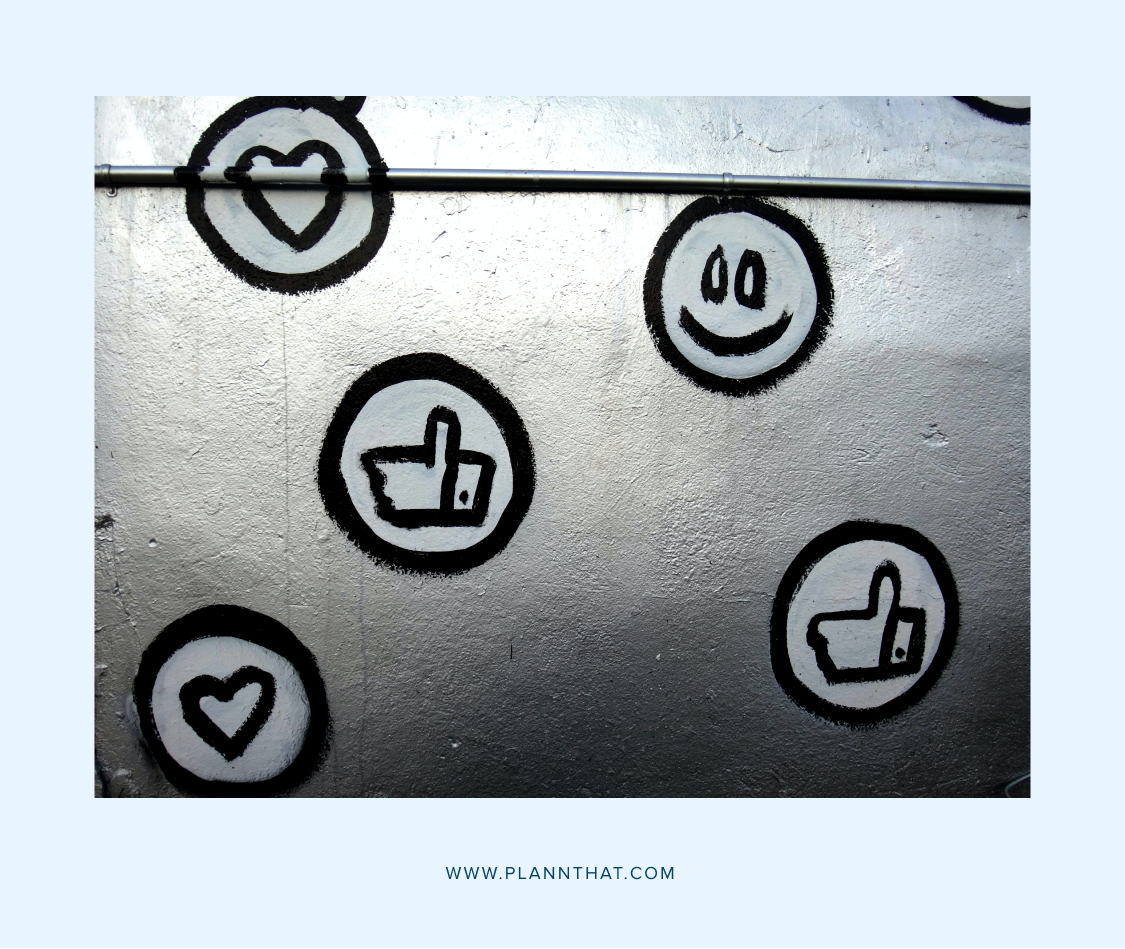 Before we dive into the differences between Facebook, Instagram and LinkedIn, we need to take a closer look at your strategy.
Step 1: Define Your Goals
With so many social media networks out there, it can feel exhausting. How are you supposed to maintain a presence and create content for each one? The good news is you don't.
The spray and pray approach is an outdated tactic and isn't going to get you far.
Swap it out for a solid strategy that's in line with your social media goals.
For example, maybe you want to use your platforms for:
• Customer service
• Lead generation
• Brand exposure.
• Increasing traffic to your website and sales
We'll delve more into which one is best for your goals below!
Step 2: Go into Sleuth Mode and Investigate Where Your Audience Hangs Out
Do you know what's a MASSIVE time waster? Creating content on a platform your audience doesn't use.
Before you decide if Facebook, Instagram or LinkedIn is the place for you, do your research.
Seek out your ideal customer online and see where they are already hanging out. It's much easier to go this route than to try to lure them onto a platform they don't use.
So how do you figure out which platforms your audience is on?
Poll them! Ask your customers (or potential clients) what sites they use the most.
If that doesn't work, look at the demographics for each platform and why people use it (more on this below).
Step 3: Figure Out What Content You Want to Create
Depending on the platform or platforms you choose, different content types will perform for better or worse.
While you're putting together your strategy, think about the content you want to create and what's going to be the best fit for your brand.
For example, if your audience is solely Gen-Z teens you probably don't want to spend most of your time promoting on Facebook — they're not hanging out there!
Now that you're clear on your social media goals, where your ideal customer hangs out and what content aligns with your brand, let's look at what platforms are the perfect fit for your business.
Read More: What Is a Good 'Social Media Strategy' Anyway?
Facebook, LinkedIn or Instagram — Which One Is Right For You?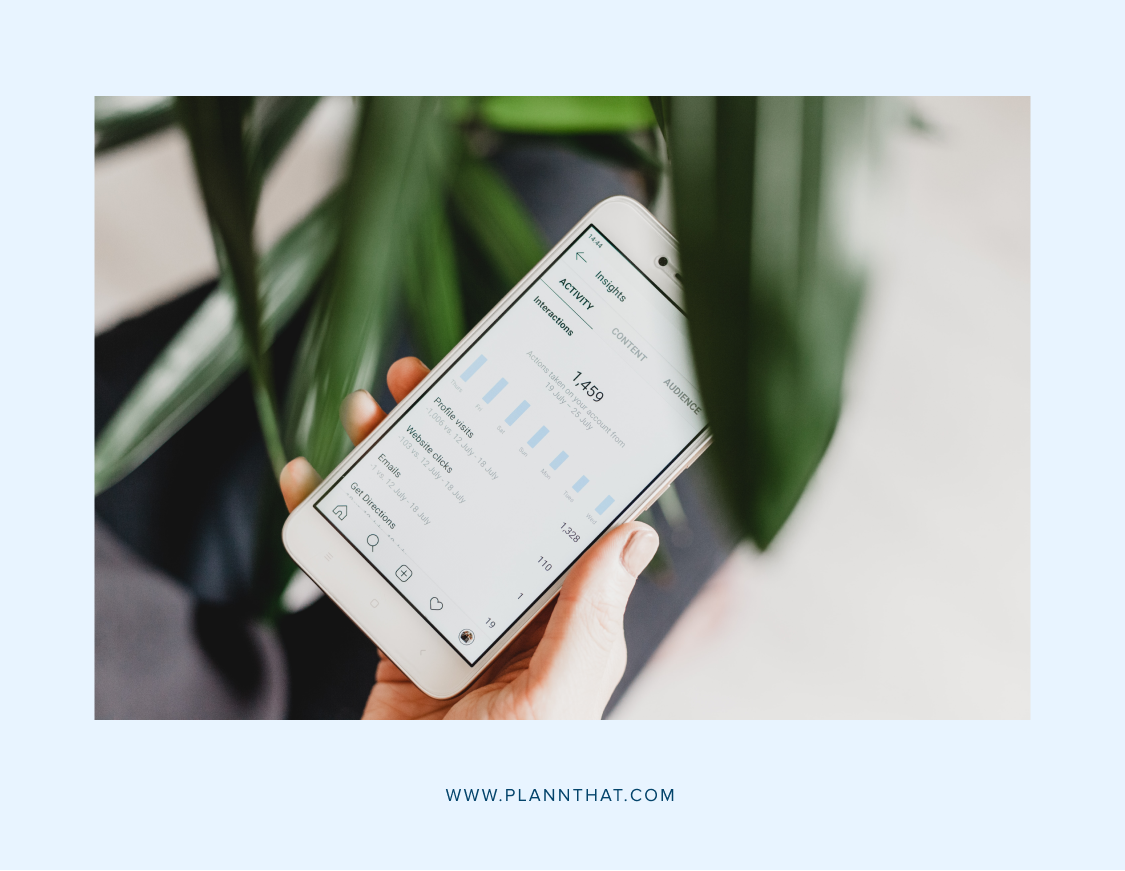 To find the best platform(s) for you, we're going to look at three things:
1. Audience (who uses it).
2. Content creation (what types of content you can post).
3. Goals (what can the platform help you achieve).
Facebook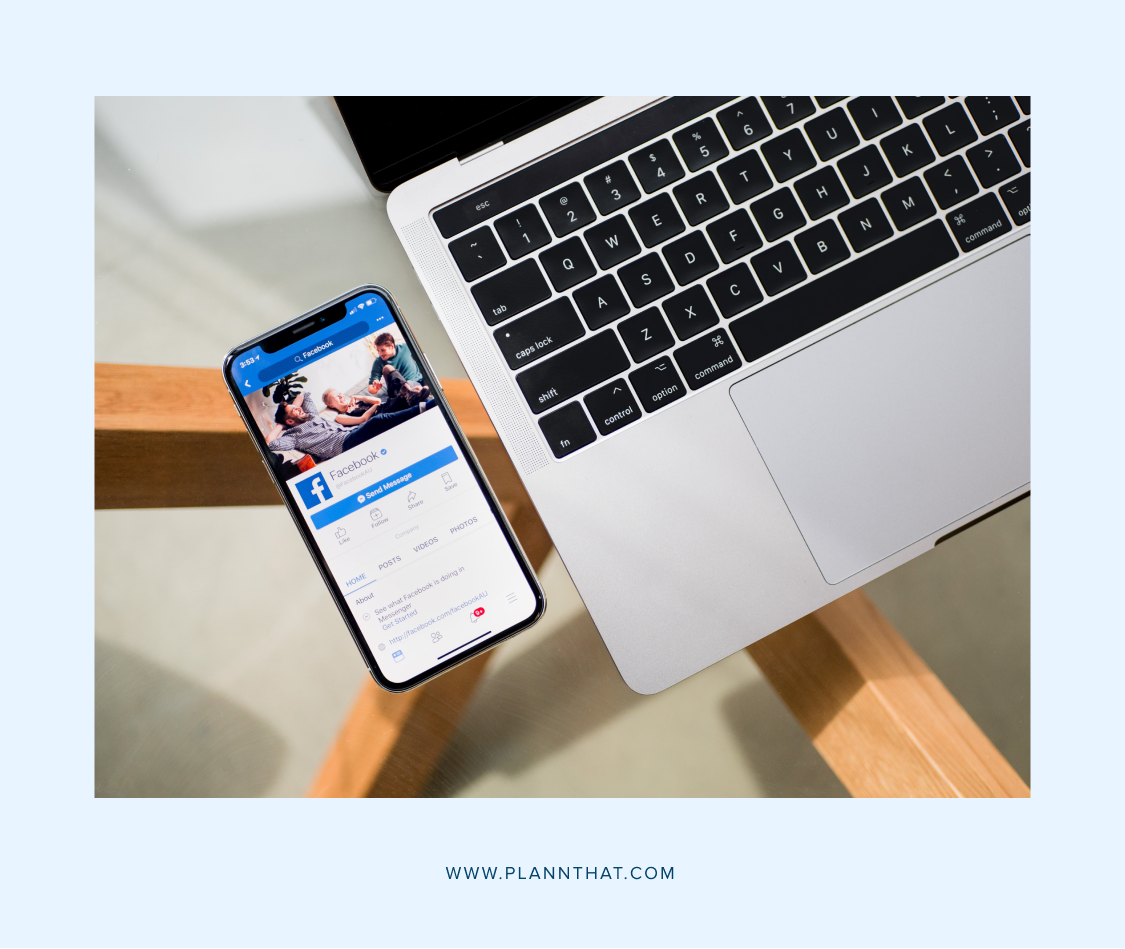 Who Uses Facebook?
With over 2 billion monthly users, Facebook is the largest social media network in the world. It's also one of the most engaged platforms, with 70% of users logging on every single day.
With so many people using it from different socio-economic and geographic backgrounds, there's a good chance your ideal customer is hanging out here. Still, it's more popular with certain age groups.
While teens have moved to Instagram, Snapchat and YouTube, Facebook hasn't lost any steam with millenials and older.
What Content Works Best on Facebook?
Facebook's two most powerful features for brands are:
1. Groups
2. Business Pages
Both are incredible for sharing content and creating an engaged community.
On your page, you can share news, events, photos, videos and poll your audience.
But the piece of content that performs the best on Facebook is video. Buzzsumo analyzed over 60 million posts and found videos get more engagement than images and links.
After videos, blog posts and curated content are next in line.
What Goals Can Facebook Help You With?
Facebook is one of the best platforms for sales and relationship building. You can connect with your audience, and use Facebook Ads to give your lead generation efforts a boost.
With the advanced targeting filters, you can increase your sales, and exposure by making sure you're only reaching people who would buy your product or service.
Read More: 21 Genius Facebook Post Ideas to Boost Your Engagement
Instagram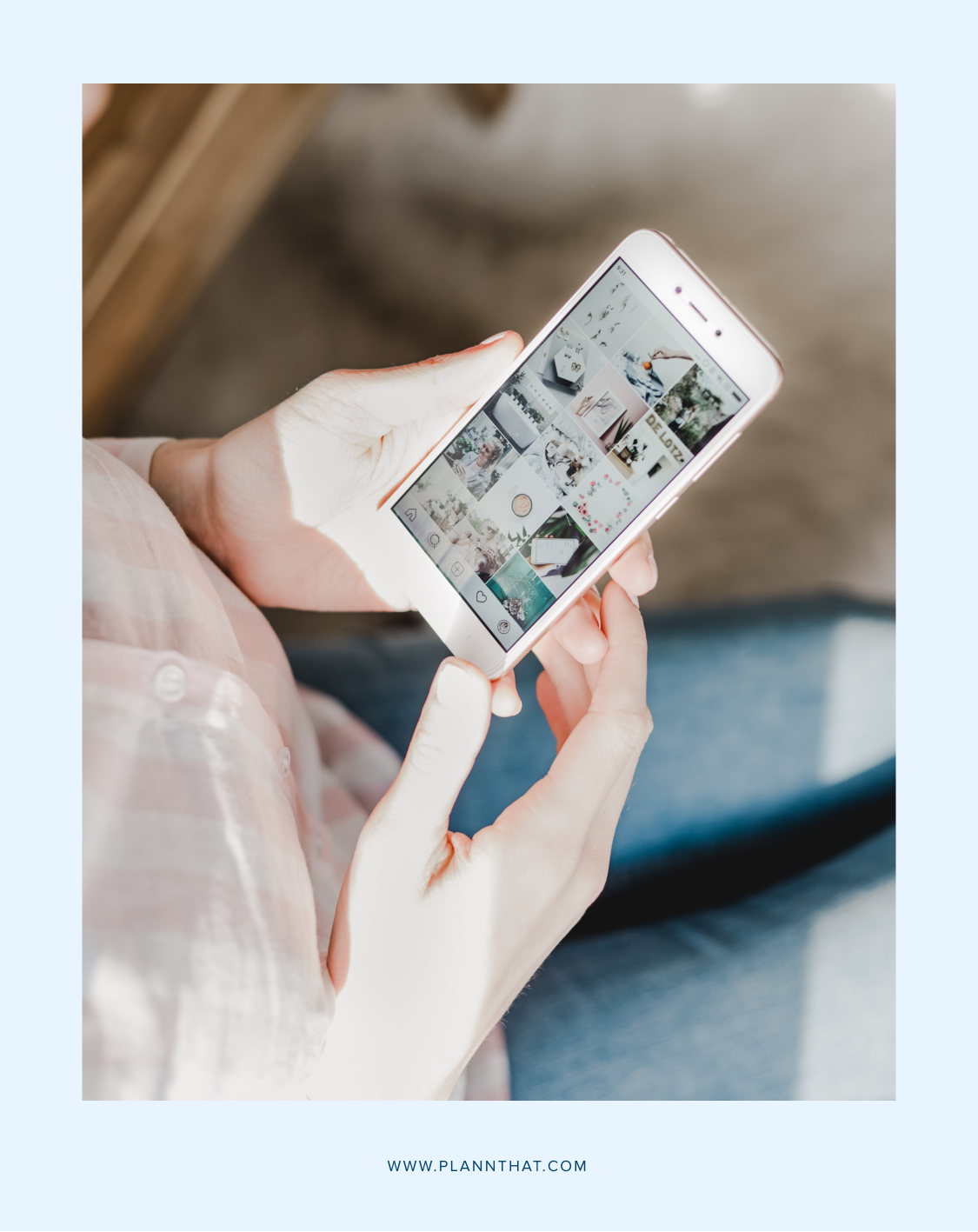 Who Uses Instagram?
More than half of Instagram's 1 billion users are between the ages of 18-29. If your brand's demographics fall between those ages and you offer a visual product or service, start curating a show-stopping feed!
Plus, Instagram's popularity doesn't stop in the United States. The app has a massive global presence, making it appealing for international brands and influencers alike.
What Content Works Best on Instagram?
Visual content like photos and videos are the way to go on Instagram.
From in-feed posts to features like Reels, Lives, IGTV, and Stories, the app gives you plenty of ways to connect visually with your audience.
User-generated content is also big on Instagram. It's powerful social proof which makes selling your product or service that much easier.
What Goals Can Instagram Help You With?
Without a doubt, Instagram's shopping feature can help you smash your sales goals.
If you're a brand who sells products, you want to hop, skip and create a shop on Instagram. You can make in-app purchases, reducing the number of steps someone has to take to fill in their credit card details and give you that sale.
But if you aren't selling physical or digital products, you can leverage the app for relationship building. With features like Stories, Instagram gives your brand the chance to strip back the beautifully curated feed and show your followers the behind-the-scenes of your business or life.
Read More: New Instagram Reels: How to Make It Work for Your Brand
LinkedIn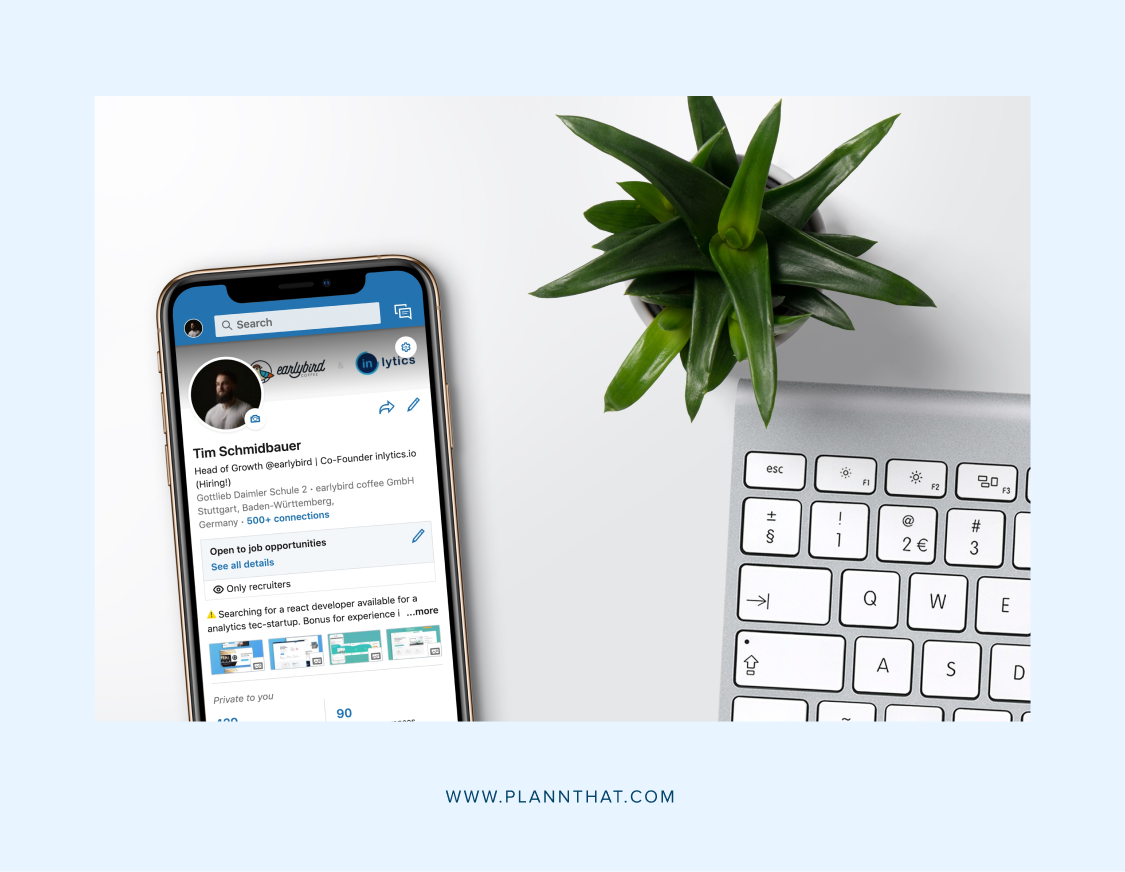 Who Uses LinkedIn?
LinkedIn is the best platform for professionals and brands targeting B2B companies. While it's daily usage is less frequent than Instagram and Facebook, it's still a great place to network with people in your industry.
The platform also skews older, with 30-49-year-olds being one of the largest age groups using LinkedIn.
What Content Works Best on Instagram?
LinkedIn comes with plenty of features to help you grow your brand, establish yourself an industry thought leader and attract leads straight to your inbox.
LinkedIn Pulse lets anyone publish thought pieces on industry news, and you can create a Company Page to keep your followers up to date with news and job openings.
When it comes to what type of content performs best, images and videos come out on top. Photos usually get a 98% higher comment rate, and YouTube videos play directly in the feed, boosting share rates by 75%.
What Goals Can LinkedIn Help You With?
LinkedIn is the best platform for B2B lead generation.
Whether you're posting articles to attract customers or connecting with decision-makers in your industry — it's a must if your audience is hanging out here.
Not only can the platform help you with sales, but it can establish you as a thought leader and build authority for your brand — millions of followers not required.
Read More: How to get featured by LinkedIn News Editors and make your content go viral
Save Time and Diversify Your Efforts with Plann!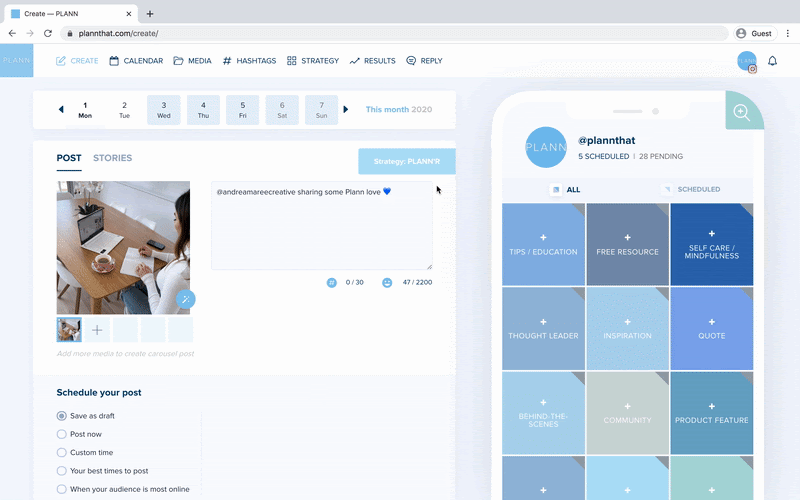 Have you identified more than one platform for your social media strategy? No worries! Use Plann to cross-promote your content!
All you need to do is create a post, and click on the button to recreate the same piece for either Facebook, Instagram or LinkedIn.
The original image and text is copied over, making it easy as pie for you to tweak it for your new audience.
When you're done, tap on the schedule button and choose the best time for your post to get maximum engagement.
Ready to start shaving time off your social media content creation? Create your FREE Plann account.