Trying to figure out how to change privacy settings on your Facebook and Instagram accounts?
Here's a wake-up call: If you're anything like the millions of Facebook and Instagram users on the planet, you too have been passively using the two social media platforms as a gateway to third-party apps. Like that time you were in the waiting room at the doctor's office and "logged in with Facebook" to get that great pair of red pumps on that clearance shoe site you only used once.
Or that other time when you were on your lunch break and just couldn't go on another moment without knowing which Lord of the Rings character you most resembled, so you unknowingly cashed in your information for a chance to take the quiz.
Whatever the case, if you're like most of us, you're blissfully unaware of the app permissions you are granting to third parties. Mostly these permissions are harmless, and a lot of the apps that you've allowed access to are useful (think fitness, music, editing), but some, that you may have only logged onto once are still holding and sharing your personal information.
So, are you ready to learn how to clear app permissions and change your privacy settings?

Why Clear App Permissions?
There is no guarantee that the entities you have given app permissions to are doing so responsibly. In fact, it's entirely possible that any one of them could be scraping your info at this very moment for their own purposes.
It's up to you to be responsible for your information, and, with that task in mind, we suggest that you take a moment now to clear any app permissions that have been stored and now sit unused within your Facebook and Instagram settings. Do it today, and do it regularly.
We pulled one of our phones and found that we had a whopping 157 unknown, unused, and unnecessary apps associated with our Facebook profile alone!
It's easy to clear them out:
Change Privacy Settings on Facebook
1. Log on to Facebook.
2. Click the drop-down menu on the upper right, scroll down to and click on Settings.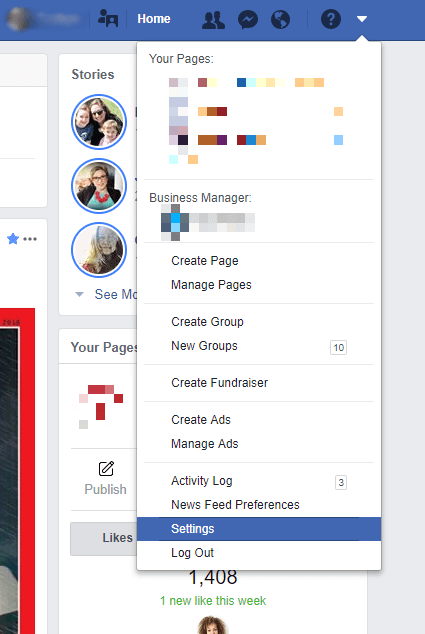 3. Find and click on Apps and Websites.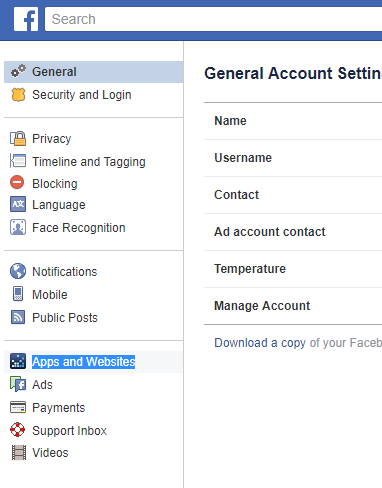 4. Marvel at the fact that you had no idea what was going on here!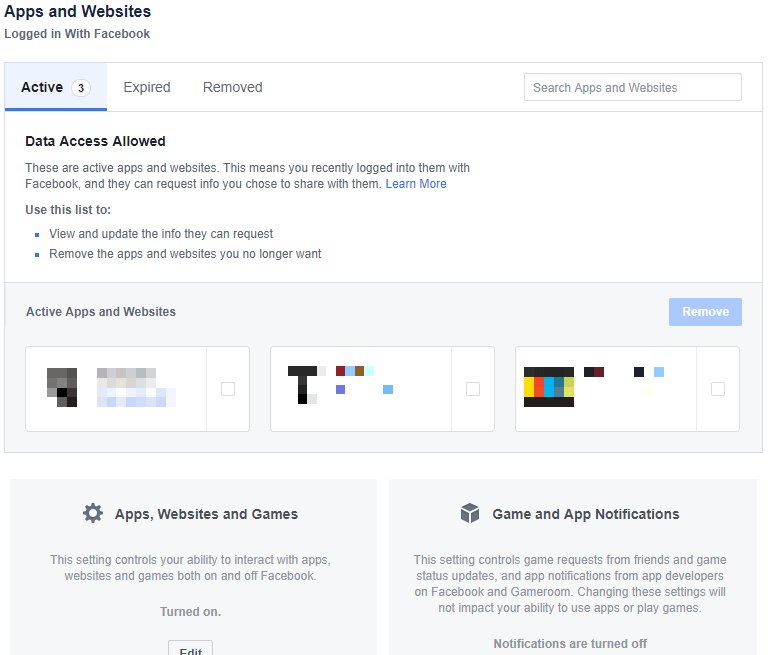 5. Select any and every app that has no bearing on your life – it might be most of them.
6. Click the "remove" button. Depending on how many you have it might take some time.

7. You should receive a warning of what removal of the app could mean to your account settings and private info access. Remind yourself this is why you're doing this.
8. Click on "remove".
Clear app permissions on Facebook – done!
Moving forward…
Changing Privacy Settings on Instagram
1. Log on to instagram.com (yes, the browser version).
2. Go to your profile and click on the gear icon (settings).

3. Select Authorized Apps.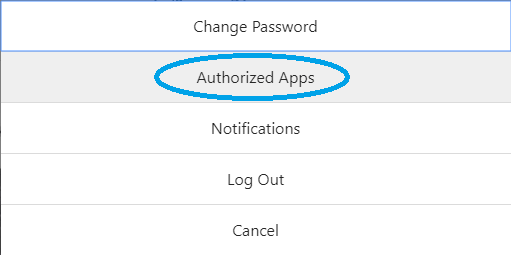 4. Stare in amazement as you have no recollection of giving these apps any type of permission.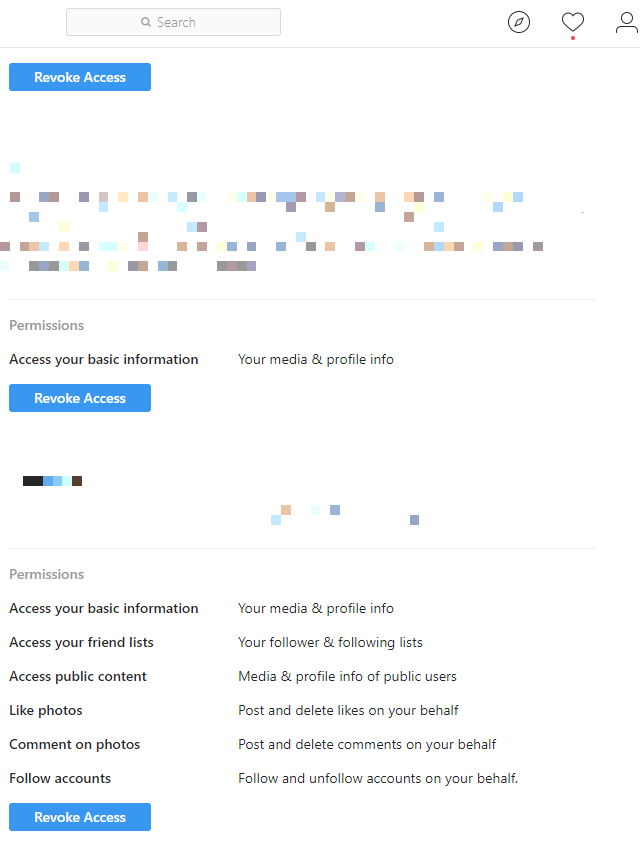 5. Make the important decision of which apps must be voted off the Instagram island.
6. For each app that you wish would go away, select the blue "revoke" button.
8. 7. It will then ask if you're sure you want to revoke the apps access… I assure you, you do.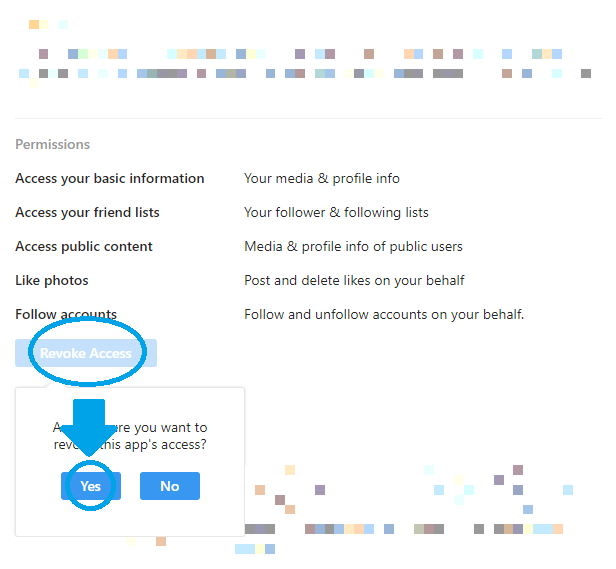 9. Select yes to revoke the apps access to your personal information, posting on your behalf, liking on your behalf etc.
10. Give a slight cheer each time you successfully regain a small portion of your privacy.
11. Continue to remove and revoke all apps that are not 100% necessary.
YOU MIGHT ALSO LIKE TO LEARN HOW TO HIDE YOUR INSTAGRAM ACTIVITY STATUS
Takeaway
Voila! Now that you learned how to change your privacy settings and clear app permissions, your privacy health is now (in our case anyway) 157 times better than it was 10 minutes ago. Give yourself a pat on the (now security-savvy) back. Perhaps you'll sleep a little better tonight knowing that while these apps are sneaky and gain app permissions that they don't truly need, you are the boss and now have the power to revoke them at any time. Use your power for good.
If your Instagram game could use further tightening, check out our editing and scheduling app, Plann. The app allows you to peek at competitors' performance analytics and keep track of your hashtag sets, plus more not-to-be-missed features that'll be sure to.