2017 left many people with a bad taste in their mouths. Having made it through a year rife with all kinds of struggles, unexpected horrors, and ongoing global challenges, people from all over the world are collectively proclaiming a weary but long-overdue farewell to 2017.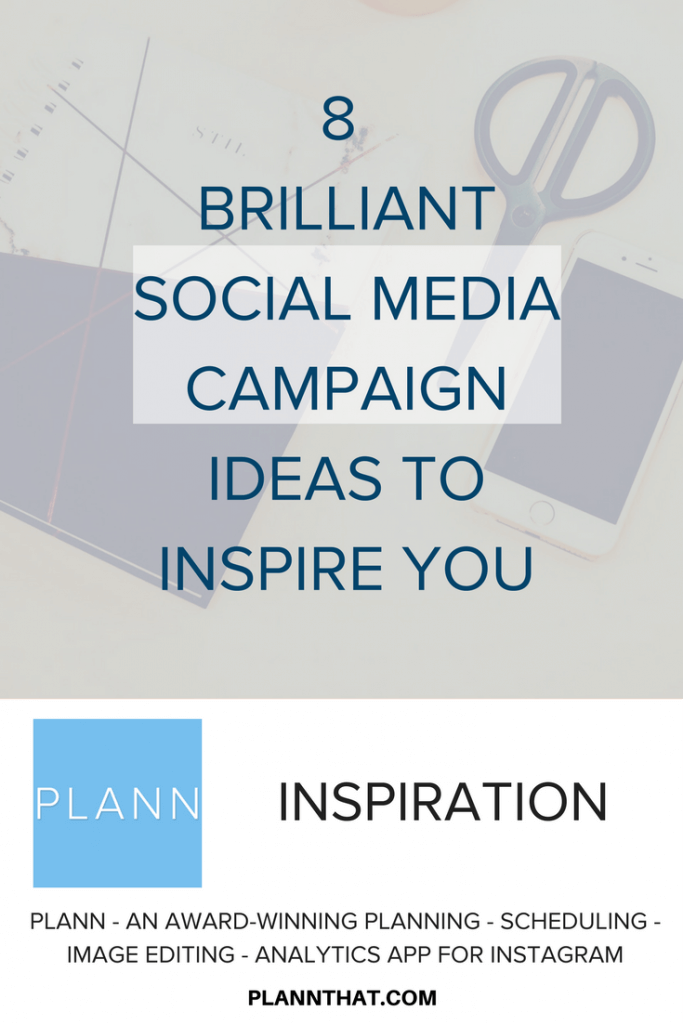 If the spirit of the year as it's been so far continues in the same vein, you'll need to step up… or stand back. We are ~bringing it~ in 2018. So will your competition. Here are eight successful social media campaigns you can use to pull ahead early.
1. Disney #ShareYourEars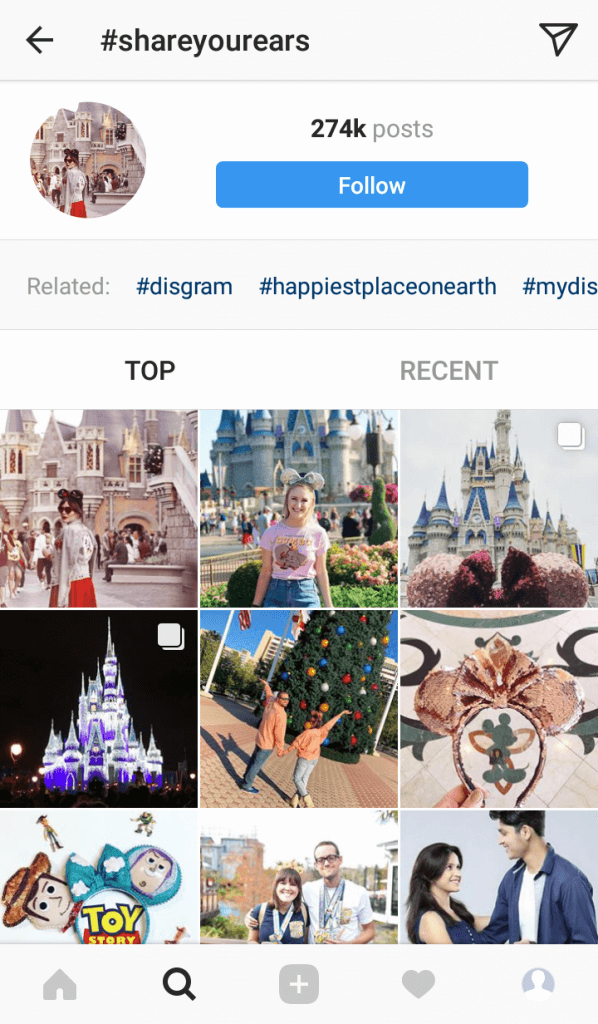 It goes without saying that Disney can be divisive. Regardless of what you think about Disneyland, the myriad Disney media properties and just the whole Disney industrial complex, you can stand to learn a lot from their #ShareYourEars campaign.
#ShareYourEars started essentially as just a selfie contest with a charity angle, but it achieved uncanny success. The campaign was so successful that Disney had to double their donation budget to keep up.
#ShareYourEars worked so well because it played to something quintessential and iconic (Mickey Mouse ears of course). It was a simple premise that anyone can duplicate.
Distill your brand do something essential and obvious and try your own branded selfie charity contest.
2. Tasty by Buzzfeed
A year or two ago there was a major trend on Facebook of short cooking videos. They were always shot top-down, and often sped up with step-by-step instructions. You probably still see them regularly.
Well, that format (that remains the standard today) was inspired — and made popular by — Buzzfeed's Tasty.
Tasty was a runaway success, gaining millions of subscribers in a short period of time. What can you take away from this?
Short, tasteful instructional shorts are a sure win, and people love food.
3. Hallmark Influencers
Hallmark has been directly and consistently employing influencer marketing on Instagram for over two years now. Hallmark is especially apt to do this around the holidays, to promote their new holiday product lines.
For years, celebrity endorsements and their modern niche evolution have been labeled by brands as their most satisfying advertising effort.
4. Zoolander 2 #BlueSteelSelfie
Essentially another selfie contest, the #BlueSteelSelfie campaign came with a special branded photo filter. The campaign was a success, endorsing fans to have fun and pucker up their duck lips, and the movie was one of the top box office hits of the year.
Brands on a budget slightly less unlimited than Paramount Pictures' can create a branded filter with Plann's professional image editing tools and apply it to pictures using your branded hashtag. This has the added benefit of being more personal and intimate.
PS: Paramount really should have run a contest for who can come up with better Don Atari lines instead.
5. Always #LikeAGirl
#LikeAGirl was such a runaway hit that even after three years the tag is still enthusiastically embraced by girls and women doing badass things all over the world.
In fact, it's such a part of common parlance that people might not even remember that it started as a branding campaign for a major corporation.
#LikeAGirl is a reassuring reminder that a brand can take an adamant social or political stand and still be greatly rewarded.
6. L'Oréal Paris #WorthSaying
#WorthSaying by L'Oréal Paris was another example of a major brand taking a socially charged stance and being rewarded for it. They took their message that women deserve to be heard to the Golden Globes, where they sponsored the event and had Jennifer Lopez preach the word.
#WorthSaying is still invoked by women with something to say.
You can take advantage of the same key points as L'Oréal Paris by advocating for a galvanizing issue, participating in your local business community, and leveraging influencer marketing.
7. ??L
The Deadpool movie was a box office smash hit, and the marketing was doubtlessly a major contributing factor. A lot of people have used the words "viral marketing." This is what it actually looks like. The internet was thick with Deadpool humor for months leading up to the release, whether the joke trailer, stupid emoji billboard, or any of the myriad others.
What can you take from this? Flip the table. How many times does Seth Godin have to expound on the mindless futility of millions of brands beating their heads against their desks trying to fit in, when what it really takes to stand out is taking a chance at being radically different and genuinely not caring if you fail?
8. Airbnb #WeAccept
Airbnb didn't become one of the quintessential names and business models of this entire age because they have thoughtless marketing. This emotionally-charged campaign had millions of people feeling good about themselves and their totally accepting personal natures while promoting a feel-good message and inspiring a feeling of community. If you're going to corral a huge amount of people it might as well be to elevate them to a hire standard.
Honestly, we think it's brilliant that #WeAccept could thrive at the same time as #NotMyPresident.
What Are The Common Threads Of These Campaigns?
They speak to people's emotions — the more passionate the better — encourage branded selfies, and stand out by not taking yourself so seriously.