A successful marketing strategy starts with understanding your target audience.
After all, how can you market anything if you don't know what compels someone to make a purchase?
And when YOU aren't your target market, things get a little bit tricky.
You can no longer pull from YOUR life experience to get into someone else's head. You can't rely on what YOU think is the problem or the solution people are after which will get those sales in the bag.
But, by the time you're done reading this post, you'll know how to uncover those golden nuggets — which help you market to ANYONE, even if you have nothing in common.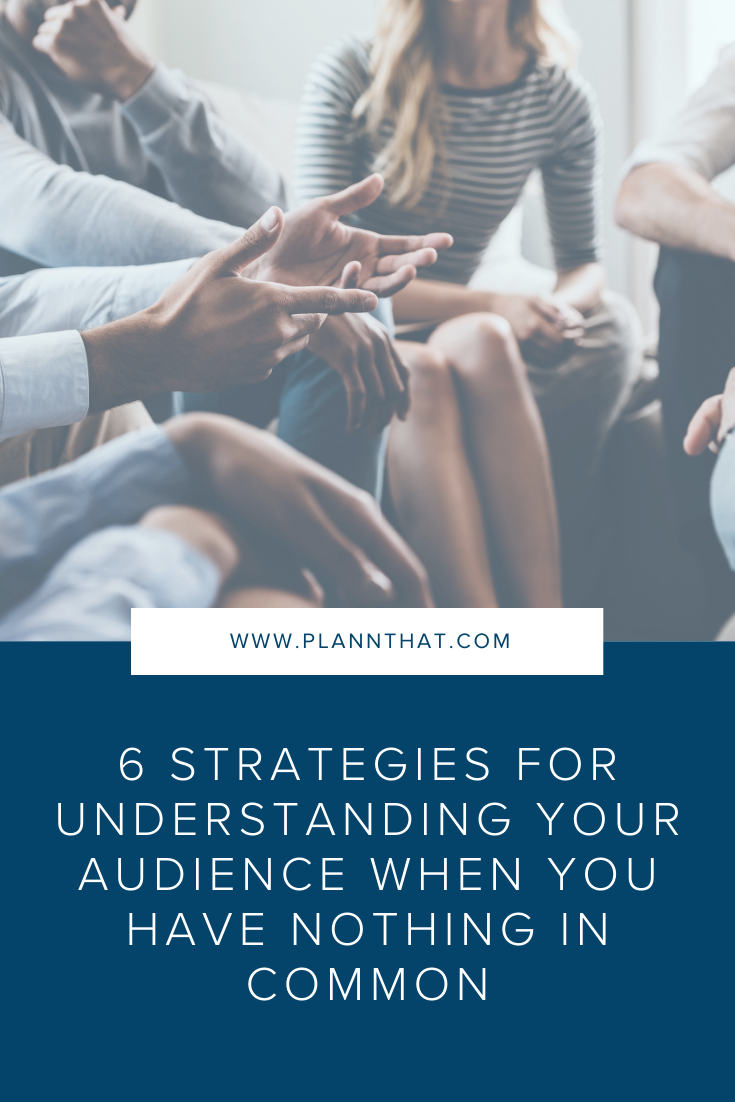 How To Understand Your Target Market
Before we dive into HOW you can investigate your target market, you need to answer a few basic questions:
• What problem or problems does your service or product solve? You need to understand where you fit in and what drives someone to seek you  out
• What does someone gain from working with you? What is your unique selling point that makes you different to everyone else?
When you answer these questions, you will have a clear understanding of:
•  Why your business exists.
•  Who has the problem you solve.
•  Why your audience should choose you over someone else.
Next, let's look into some of the strategies you can use to get into your audience's head and to create an irresistible marketing campaign.
6 Strategies For Getting To Know Your Audience
1. Create a Market Research Survey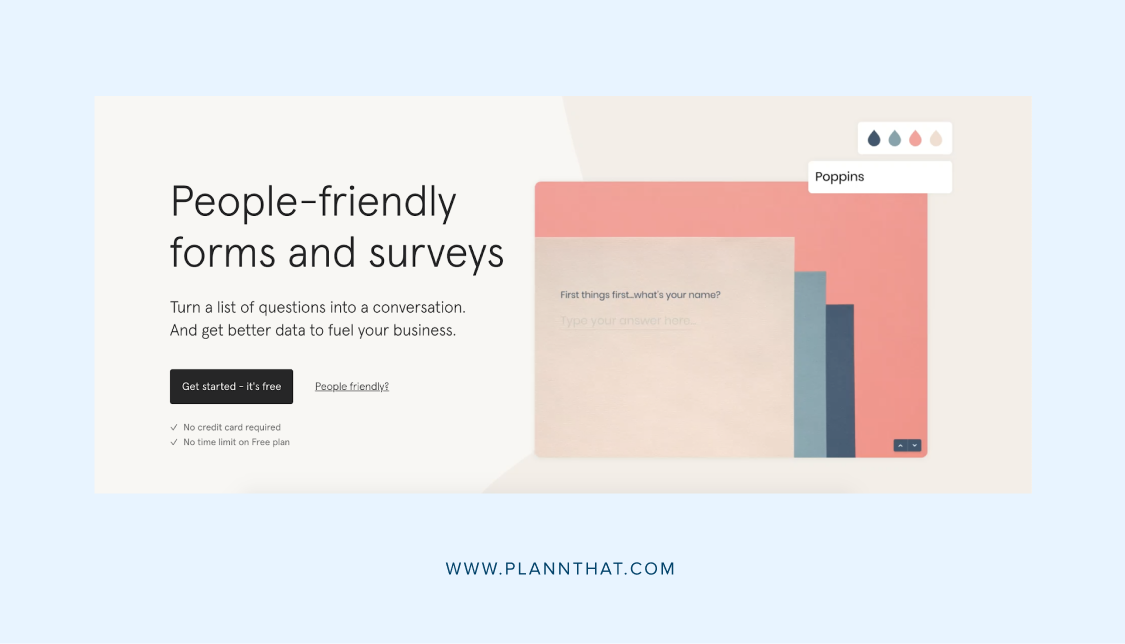 Want to know what your audience is thinking? Their likes, dislikes and how they feel about the problem you solve?
Create a quiz using software like Type Form.
Market research surveys are hands down the best way to get into your ideal customers head and figure out what makes them tick.
Ask the right questions to:
• Understand their pain points.
• See how they describe their problems.
• What transformation (aka solution) they are looking for.
Besides those juicy tidbits which will make your marketing 10x easier, you can use the survey to drill down into demographics, interests, competitors and what influencers hold the most sway with your audience.
You can also kick it old-school by running focus groups.
2. Join Facebook Groups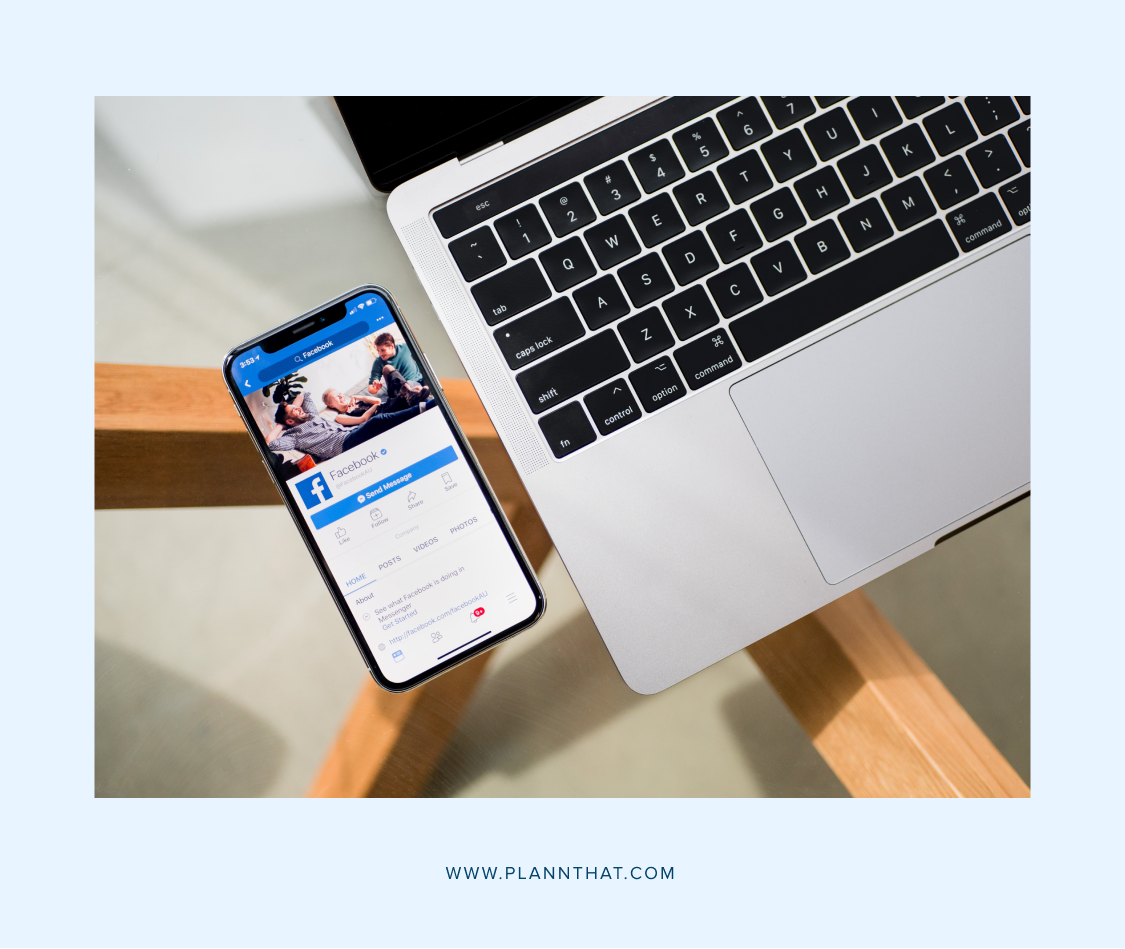 The thing about market research surveys is that it's not always easy to find the right people to answer them.
If you're struggling to get people to answer your survey, make your way over to Facebook and start searching for groups where your ideal client is hanging out.
Once you're inside:
• Use the group search function to look for posts mentioning keywords relating to your brand
• Read through the posts to see what questions people are asking
• Engage in discussions in a non-salesy way
Think of groups as a way for you to show off your expertise (NOT directly sell things )while you learn about your audience.
You can also throw in a question from your survey and wait for the discussion to start. Once it gets going, you can ask follow-up questions and delve a lot deeper into those nuances that make your audience tick.
3. Join LinkedIn Groups
Facebook Groups won't work for everyone. If your audience is more B2B, you'll have better luck with LinkedIn Groups.
While the platforms are different, the concept is the same.
Don't sell. 
Position yourself as an expert by answering questions and use the groups to hear how your audience talks about their problems.
4. Flex Your Keyword Research Skills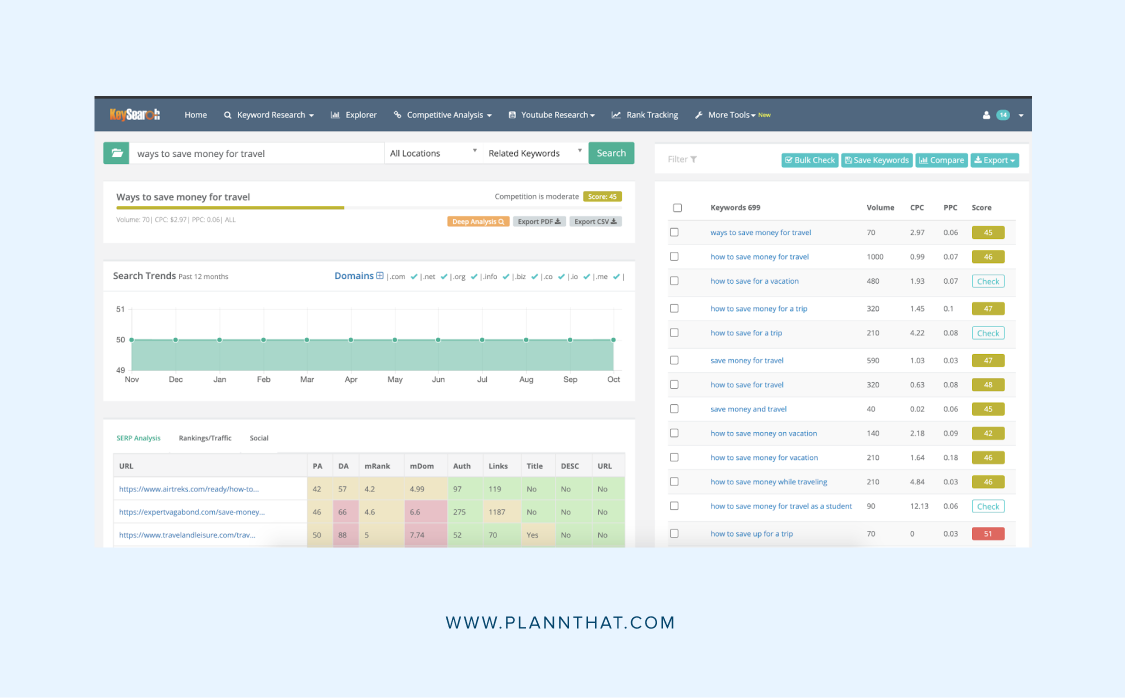 What questions are your audience asking Google?
The answer to that question is the secret sauce which will skyrocket your marketing and sales.
And the good news? It's easier than ever to figure it out and start creating content around these words and phrases.
Some of the best paid and free keyword research tools include:
Type in a word or phrase associated with your niche, and start mining the data to understand the problems of your audience.
5. Hop onto Quora and Reddit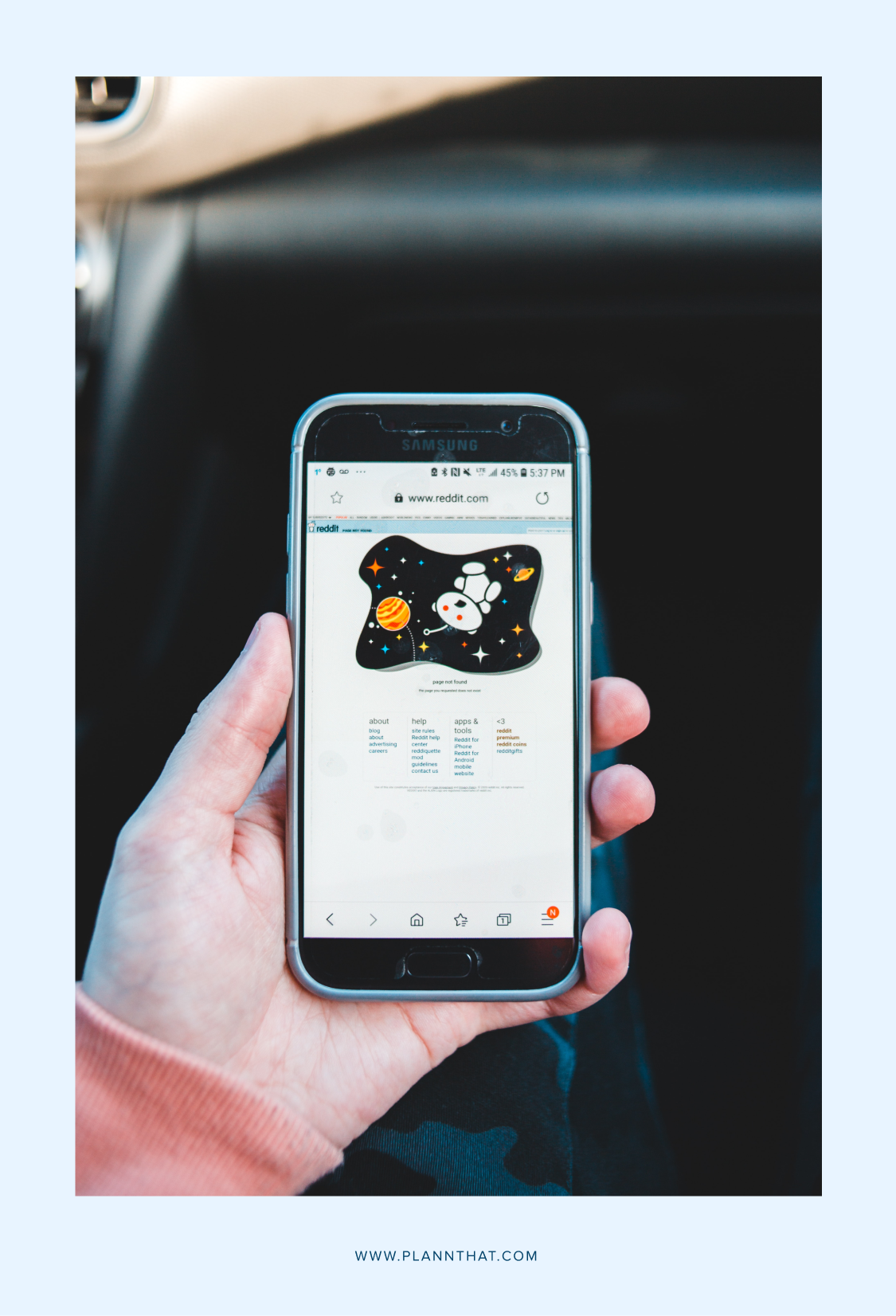 Quora and Reddit are goldmines for any marketer trying to uncover their audience's problems, likes and dislikes.
People come to these sites to ask questions and find solutions to the things keeping them up at night.
Find Reddit threads related to your niche and carve out time each week to read through the questions and replies.
Heck, you could even ask one of your market research questions to hear what your audience has to say.
On Quora, search keywords and phrases around your niche and make a list of the questions people are asking.
You can turn this research into blog posts, answer the questions in Instagram captions and make sure your sales page copy is addressing these concerns.
The best part? Both sites are FREE.
You're getting valuable information on your audience without spending a dime.
6. Stalk Your Competitors
Competitor research is something any marketer needs in their toolkit.
You can use it to see:
What questions people are asking your competition

Analyse the top-performing content

Dissect how your competitors talk and engage with your ideal audience
Check out your competitor's website, social media channel and if possible, Facebook group. Just make sure to not take too much inspiration from what they're doing — remember, you're there for research purposes!
You can use all this information to see what you need to tweak in your marketing campaign and how you should show up online to attract your ideal customer.
Put Your Supersleuthing Cap on!
The internet is a treasure trove of information which can transform your marketing strategy.
By taking the time to hang out in the same online spaces as your audience, and ask the right questions, you'll gain a solid understanding of their problems and the transform your customer is seeking.
Use these strategies to master the art of marketing to anyone — no matter how different they are to you.  And once you know what kind of content you need to create? Use Plann to start getting it in front of your audience.