We are all aware of the power that the internet and social media hold for businesses. You can grow your audience, interact with your customers directly, increase your brand awareness, build customer retention, and so much more.
Every business you know of is actively enhancing its digital marketing techniques. That means that competition is at an all-time high on social media.
Simply setting up a social media profile and creating a website isn't enough to cut through the noise and get your brands and products noticed. You need to go the extra mile to make your brand known online, and one of the best places to start is by marketing your products on social media.
So, let us run you through exactly why and how you should promote your products online.
Why Should You Promote Your Products Online?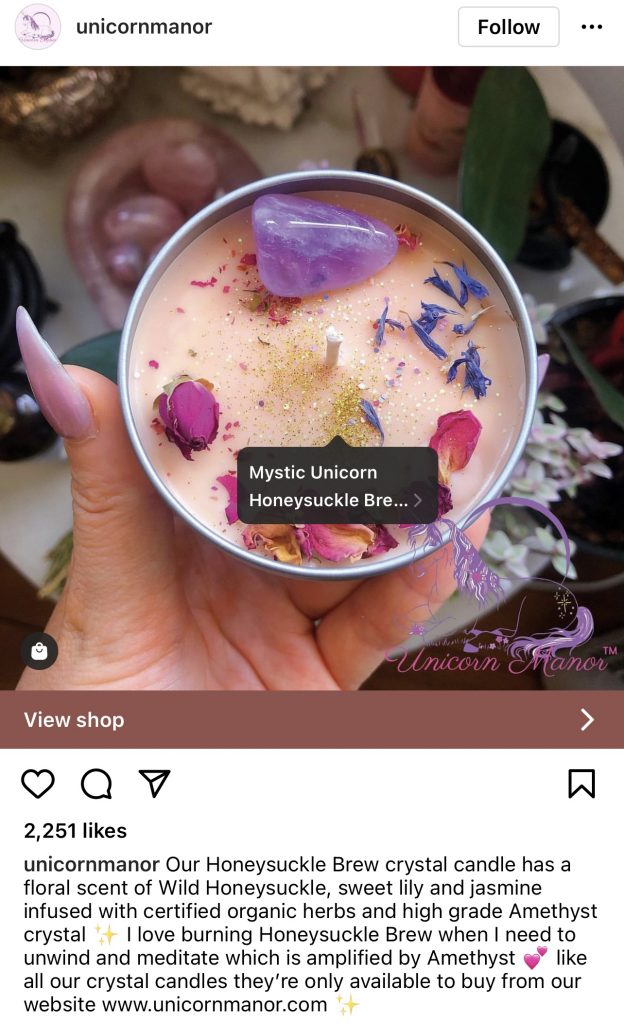 Your new or existing products will only sell if your audience knows about them! It's your job to promote your product well enough that it's easy for your ideal customer to find them online.
With the right marketing strategy in place, you can promote your products in the right places and design the most effective marketing campaigns to convert your customers.
How you choose to craft your strategies and go about your sales campaigns will determine what sets you apart from your competition.
If you make the right choices, you will be turning your potential prospects into customers in no time. Essentially, your brand stands to gain stacks of benefits from promoting your products online, including:
• Reaching new audiences across the globe: unlike brick and mortar stores, eCommerce allows your brand to be found by customers in countries worldwide. This means your sales opportunities are limitless!

• Learning more about your ideal customers: with online marketing, you can instantly review your audience analytics and find out the exact persona of your customers. From where they live to their age and gender, these insights can help to strengthen your marketing strategy and speed up your business's growth.

• Making it easy for prospects to go from discovery to purchase: from social shopping to eCommerce stores, you can motivate your customers to make a sale in just a few clicks and boost your revenue instantly.
How To Promote A Product Online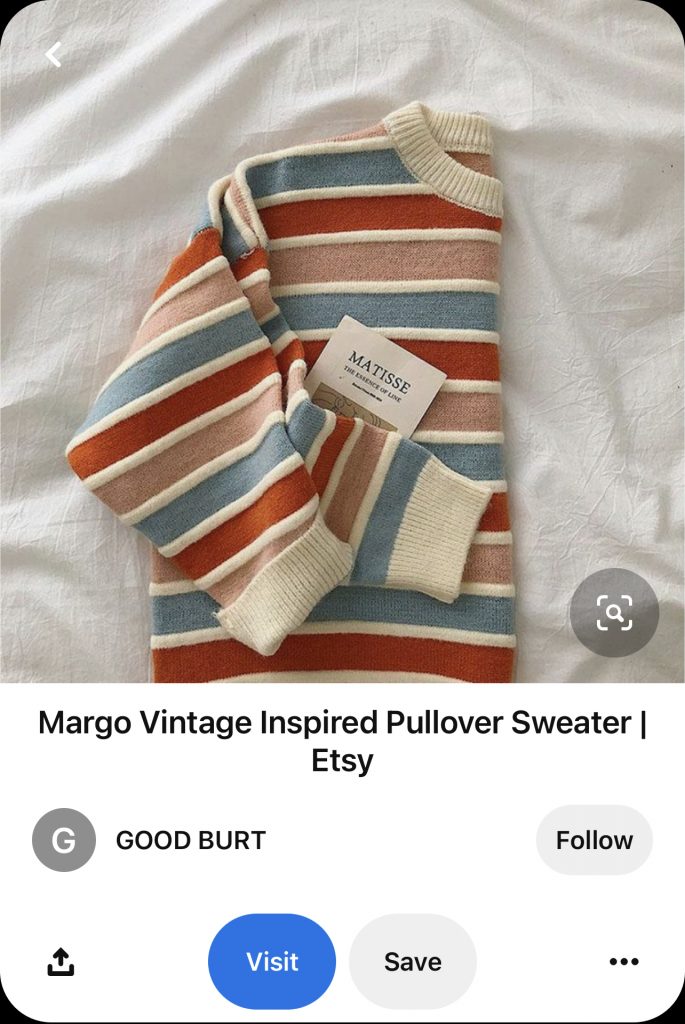 There are plenty of ways to promote your product on social media or other online channels. But which ones suit your brand and niche?
To figure out the right marketing channels for your products, you need to understand which platforms are going to help you reach and connect with your ideal customers. Plus, you need to know what language, imagery and content formats are going to be most effective in turning your followers into paying customers.
Let's run you through five tried-and-tested ways to boost your product sales online.
1. Social Media Advertising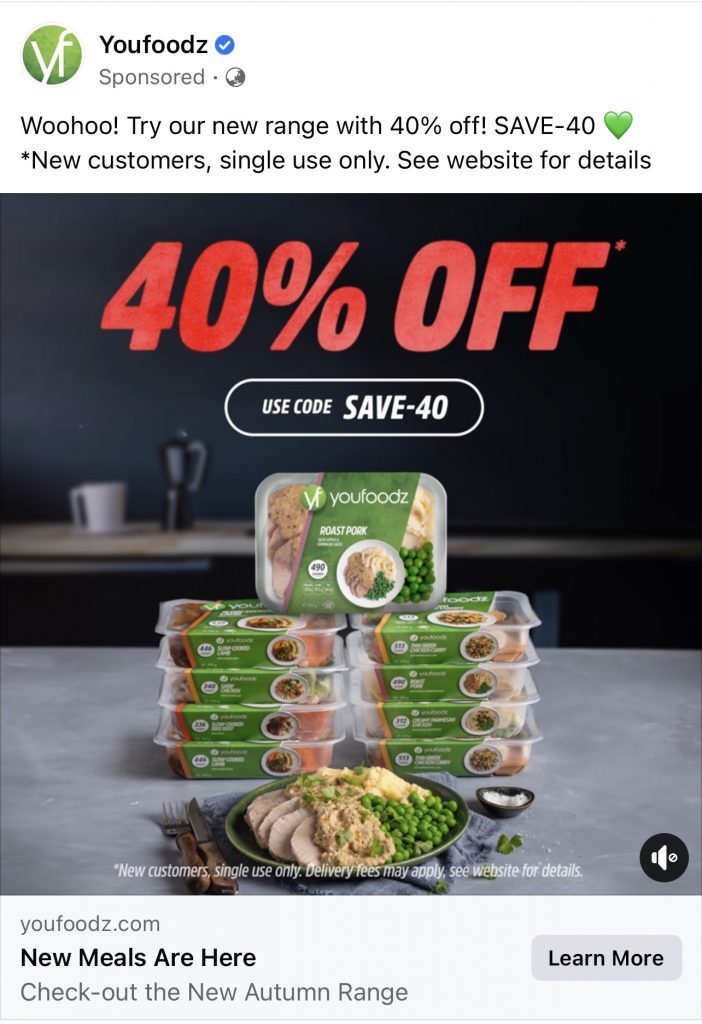 Promoting your products on social media gives you instant visibility, expands your reach, boosts engagement, and puts your product right on the screens of your target audience. With paid social posts, you can stop users in their tracks and drive them to take action in just a few clicks.
43% of consumers have claimed to have made purchases because of ads online. Coming across the same promotional post a few times can make your brand's name stick in people's minds. The more familiar they are with your brand, the more likely they are to shop from you.
With the right creative, messaging and a targeted audience in mind, you can use your social media advertising dollars wisely to boost your product sales.
2. Contests and Giveaways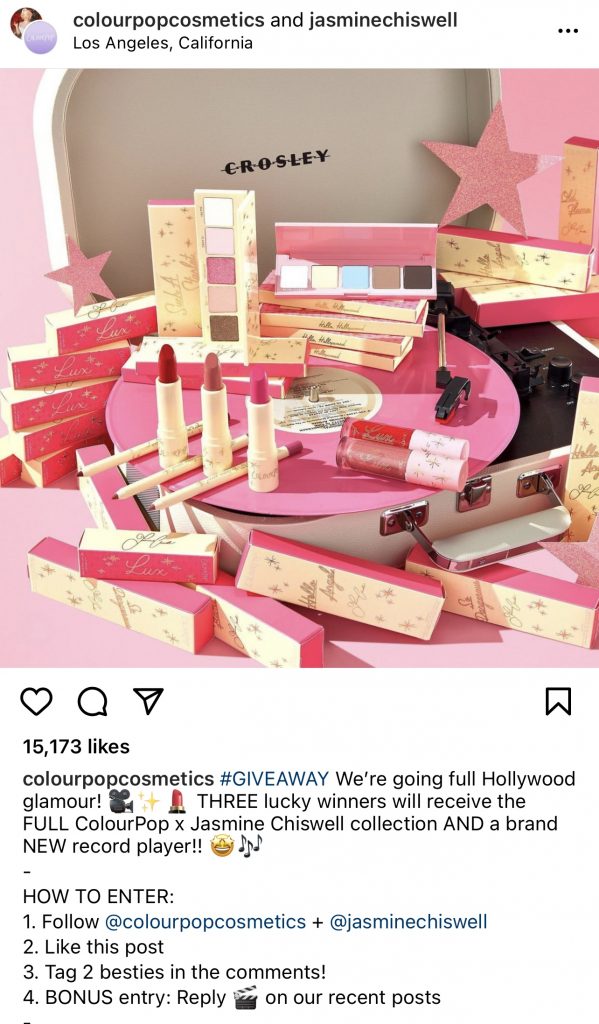 Who doesn't love a bit of friendly competition? With a strategic competition or giveaway campaign, you can boost your social media following, skyrocket your engagement rate and even raise the profile of your brand's products.
With social media, it's easy to run a promotional contest or giveaway. Simply pick a prize (such as a voucher to your store or a bundle of your products), set your entry terms, design an eye-catching graphic and hit publish.
Make sure to set clear terms and conditions and communicate your timelines upfront so your entrants know when to expect an announcement.
Plus, use this campaign as a way to grow your following by making sure all entrants follow your brand as a condition of entry.
3. Influencer Collaboration
Influencer marketing is one of the most effective ways to grow your brand online. Plus, influencers are seen as a trustworthy sources of information for their community.
Take this stat: 49% of consumers prefer influencer recommendations, and 40% have made purchases based on those recommendations.
Even as an emerging brand, you can still find ways to tap into the power of influencers (such as using micro influencers to promote your products to a niche audience).
The key to marketing your products using influencers is to handpick relevant influencers for your target market. Set clear guidelines upfront about how you want the influencer to promote your product and make sure you agree to a clear scope of work to get maximum exposure.
Working with influencers is an effective way to reach new audiences, build brand awareness and inspire new customers to shop with you.
4. Deals and Promo codes
Offering special discounts and promo codes will sell you products faster as 80% of consumers have wanted to buy from brands offering multiple deals and discounts.
Offering birthday deals and special occasion promo codes will make your customers feel valued and boost their loyalty to your business. This personalized experience will strengthen their chances of becoming brand advocates too.
5. Loyalty Programs
Loyalty programs are specifically made for your subscribers. Some of these are paid programs where the members pay a fee to access various exclusive offers, rewards, and discounts.
Other times, loyalty programs have a 'points' system. Members will earn a certain number of points on every purchase, adding up to a value that allows them to buy another desirable product.
Loyalty programs prove to be an effective way to promote your products because they offer an incentive to your customers to return to you. Make sure to promote your loyalty programs online to inspire users to sign up and receive tailored rewards and special marketing offers.
Harness the power of social media to promote your products
Ready to boost your sales and get your products flying off the shelves? You need to be showing up on social media!
Make your audience stop scrolling and create more visually pleasing marketing content with the help of Plann! Create content for all your platforms with all the tools you need to master social media marketing in one place. Get started and sign up for a free 7-day trial of Plann Pro today.