It's hard to imagine being in our current situation, without access to technology. The wonders of tech allow us to remain connected to our loved ones, stay updated with the latest news (even if we don't always want to hear it!) and continue to pivot and market our businesses so that they survive these uncertain times. They also help keep us entertained so that we don't eat our entire fridge in one sitting or drive our iso-mates to the brink of insanity!
Luckily for us, tech companies are continuing to innovate and launch creative new features and app that allow us to do all of the above. Read on for the latest updates you need to know about!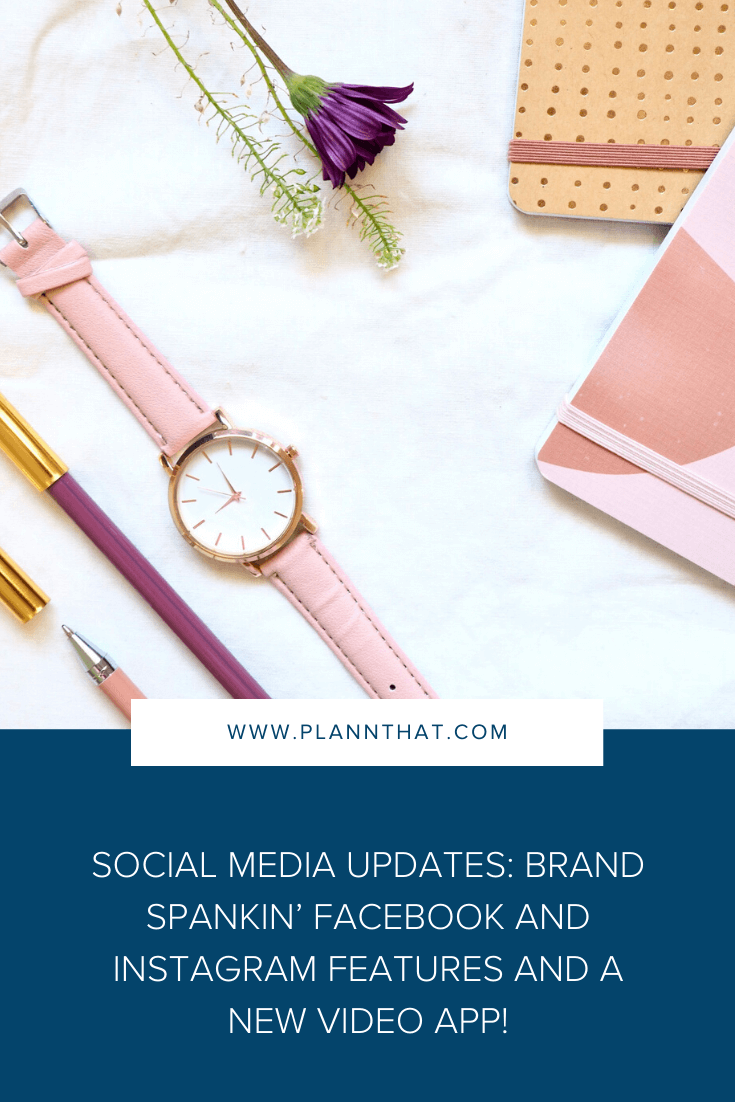 Instagram announces new small business features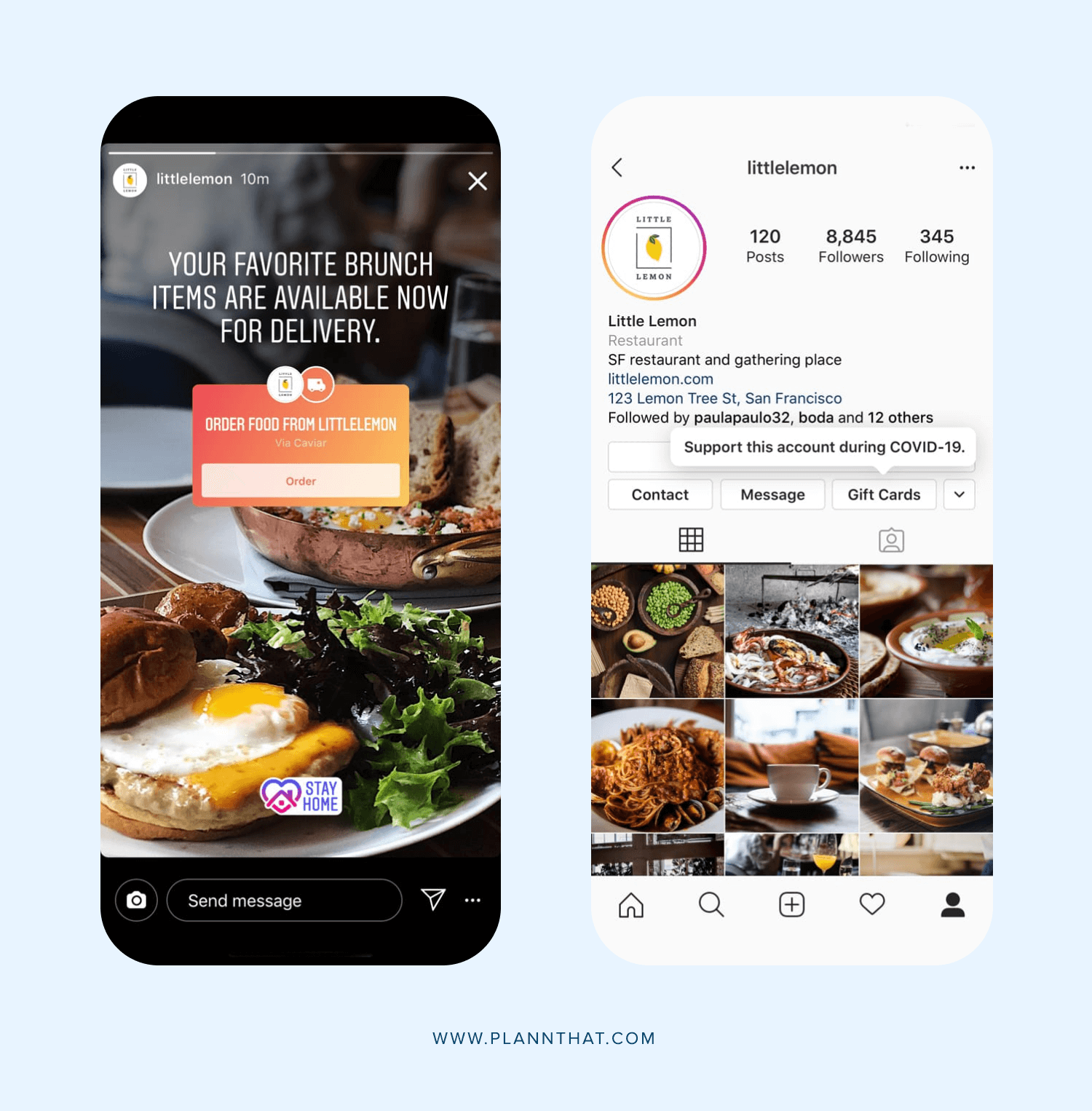 In yet another move to help small biz, Facebook-owned Instagram is making it easier for small businesses to feature gift cards, online food orders and fundraisers in their profiles and stories! In just one tap, gift cards or food orders can be placed through a company's website and they can spread the word of new social-distancing friendly offers via stickers in Stories! These new features make it easier for small businesses to spread the word to friends and followers and will hopefully help ramp up sales! Currently only released in US and Canada, but hopefully this feature will go global shortly!
Facebook launches Quiet mode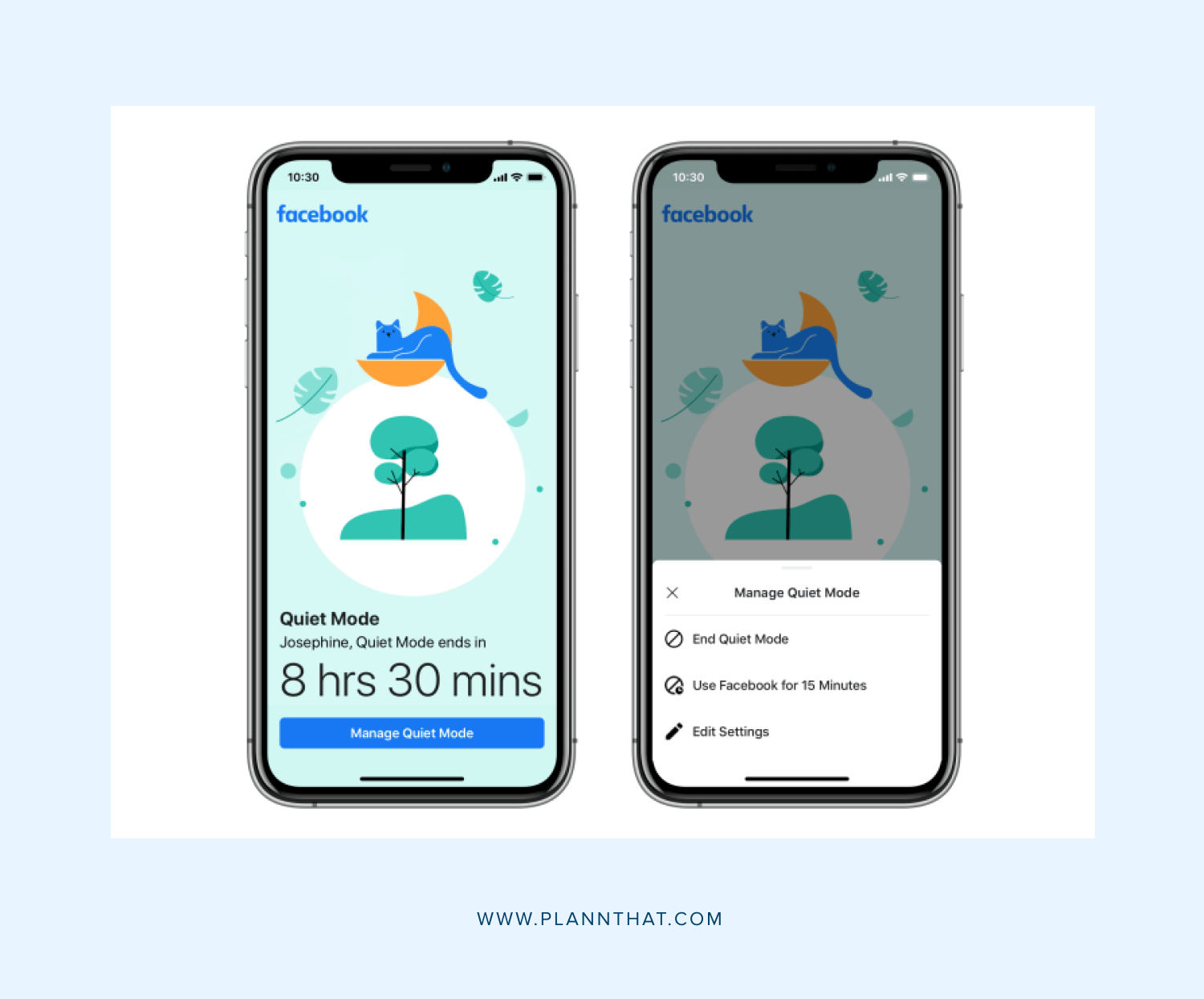 Here's something we never thought we'd see — Facebook launching a tool that helps you use Facebook less! As part of its response efforts to COVID-19, the app is rolling out its new time management app, Quiet Mode. The feature is essentially a kill switch that mutes all notifications. You can also schedule ahead in your downtime by selecting time slots where you want to mute notifications for a certain amount of time.
On desktop, you can access Quiet Mode by heading to the main menu, then 'Settings' and 'Privacy', then 'Your Time on Facebook', then tap 'Manage Your Time.' The feature is also currently being rolled out across the iOs app. When Quiet Mode is active, users will see a message when they launch the app reminding them that it's on, and how much longer is left if it's on a schedule.
All in all, it's a positive move that will help many of us use social media in a more intentional way in a time where we're being bombarded with information. 
….and post templates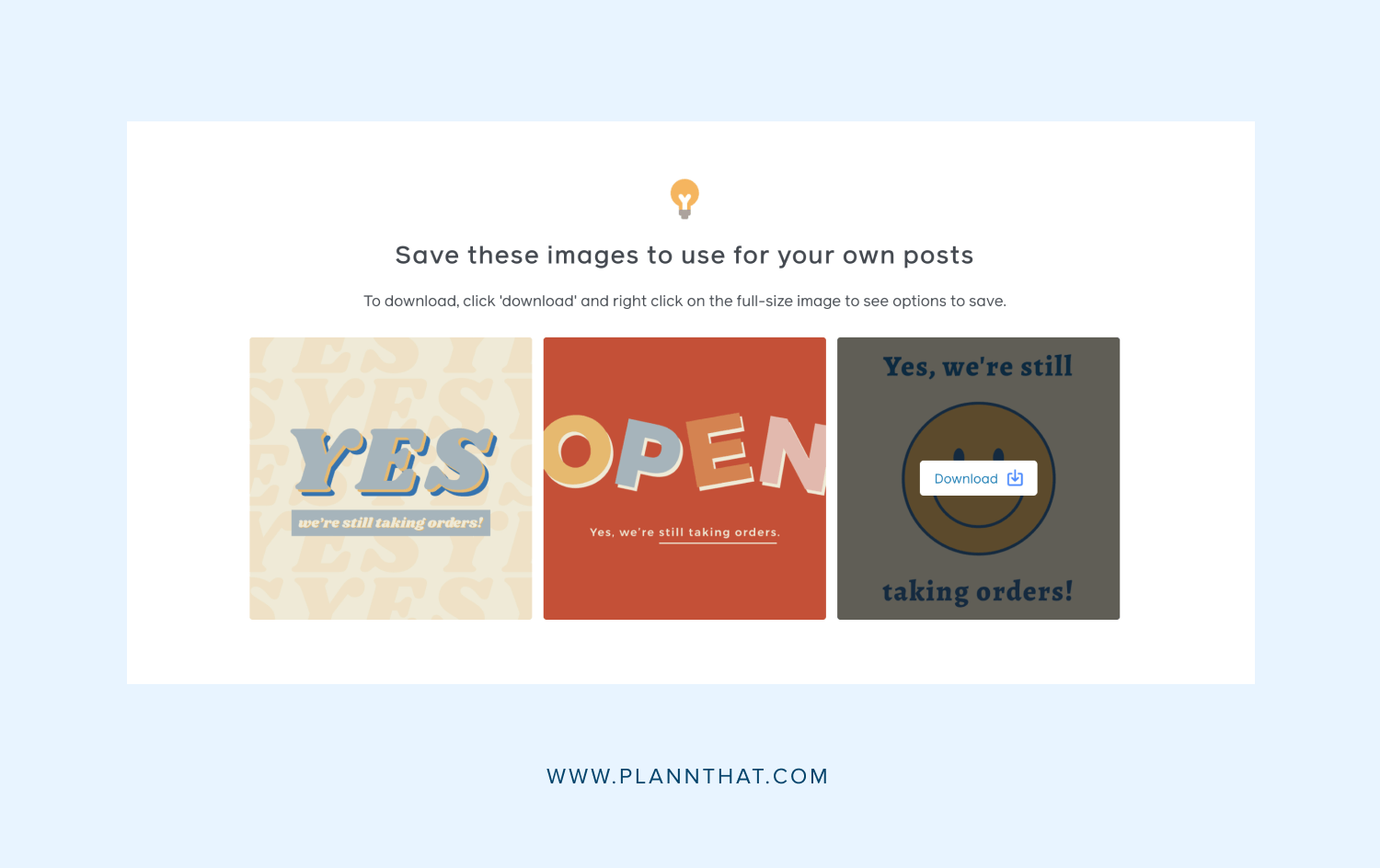 You may have also heard of Facebook's Small Business Grants program, where up to 100M in cash grants and ad credits are being offered to 30,000 small businesses across more than 30 different countries. 
Another way Facebook is helping businesses facing unexpected challenges is with their ready-made post templates. These are pre-designed graphics business owners can use to quickly communicate important news. 
For example, letting customers know how they can contact you to place orders, encouraging them to buy gift cards and letting them know you're open to support. As some business owners do struggle to ask for help, they're a handy way to visually put that message into words. 
For Instagram, Canva also has a range of eye-catching graphic templates related to COVID-19 that you can access from within your Plann app and schedule straight to your grid!
Instagram rolls out DMs on desktop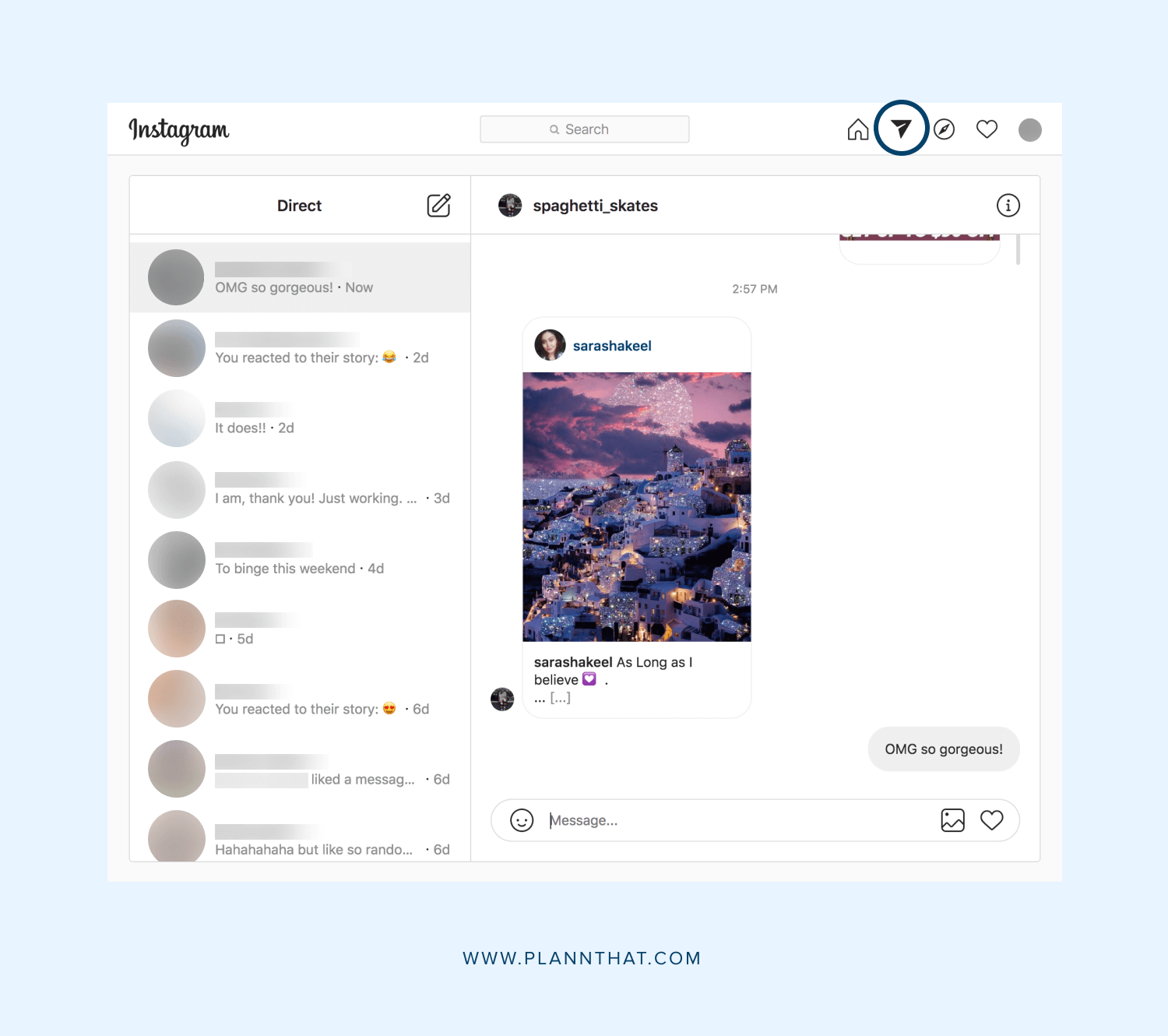 On the topic of Instagram, the platform has just made an update that allows you to view, manage and reply to DMs on desktop. 
Now, Instagram announced that they would be rolling out this feature back in January, but many people have posted that they've only just noticed this feature this week. So, if you've been on Instagram on your laptop or desktop computer recently and thought 'hmm, something looks different but I'm not sure what,' you were probably onto something!
The little arrow icon now appears between the home and archive icon along the top-bar. If you click on that, it will bring up your DMs and you can view them and respond just like you would on your phone. It's a feature we didn't really know we needed, but is kinda handy considering many of us are now spending more time on our home computers rather than scrolling on our phones when we need a distraction.
Quibi app launches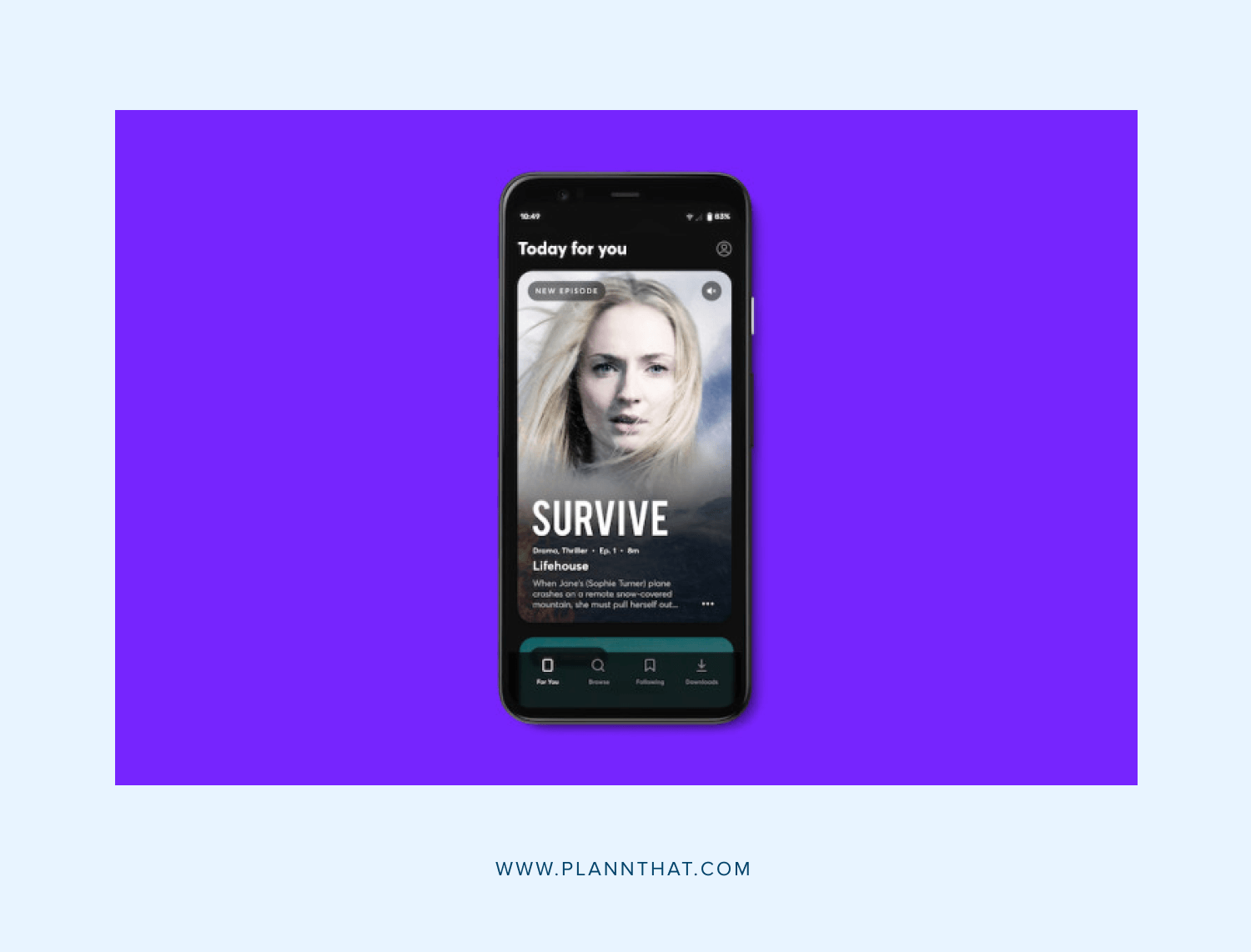 Another week, another video app! But, don't expect to see everyday peeps doing the 'Savage' dance on this one. This one's less of a social media/entertained app, and more of a mobile-only version of Netflix. 
Standing for 'Quick Bites', Quibi allows you to stream short-form, 'Hollywood-quality' TV shows on your smartphone. There's already a bunch of big names attached, like Stephen Speilberg, Sophie Turner, Liam Hemsworth, Chance the Rapper, Jennifer Lopez, Chrissy Teigan, and the shows actually look pretty decent.
While there's no doubt that the new app appeals to the short attention spans of millennials, only time will tell whether people are really ready to give up their Netflix binges in favour of quick hits. But considering the app got 300,000 download and shot to the top of the Apple charts on its launch day, we're interested to see how it goes! The app is available for download on iOs and Android now and has two payment tiers, $4.99 with short ads, and $7.99 without them.