At Plann we are all about making social media easy, and with the massive interest in switching to an Instagram business profile, many peeps are setting up Facebook business pages that they don't actually want to use.
Arrghh! It's a bit of a kerfuffle, isn't it?!
You need to have a Facebook business page linked to an Instagram business profile in order to use Instagram scheduling apps as of December 2018, so it's a no brainer to make the switch.
But, what can you do with the Facebook business page if you don't actually want to create unique content for it? Well, have no fear because Plann is here to save the day.
Keep on reading to find out how you can unpublish your Facebook page without losing your Instagram business profile.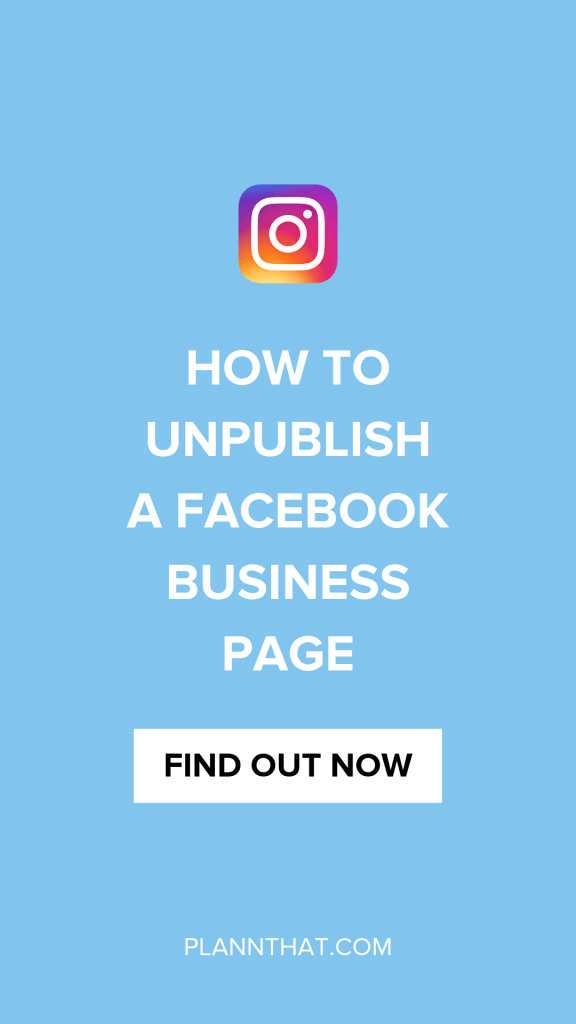 HEAD ON OVER TO YOUR FACEBOOK PAGE (ON A DESKTOP)
If you have set up your Instagram business profile through the Instagram app, you have probably created a brand new Facebook business page in the process that looks something like this when you log into Facebook on your desktop.
It'll be bare, with no cover photo and a weird placeholder profile picture to boot. Noice.
Because you don't want to use this Facebook business page (more social media content to create!) you can start the unpublishing process by going to the settings tab in the top right-hand corner.
PSSST -> It is next to the 'help' button.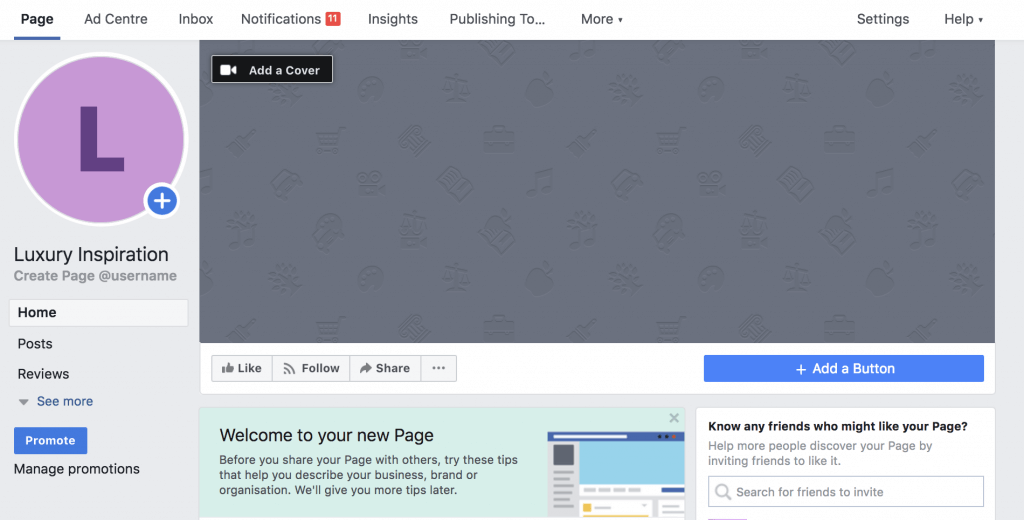 CLICK ON 'SETTINGS'
After clicking on the 'Settings' tab you'll be taken to a page that looks like this – a whole jumble of words. Yahoo!
I know it looks a bit daunting from here, but don't worry – the setting we are looking to change is at the very tippity top of this list.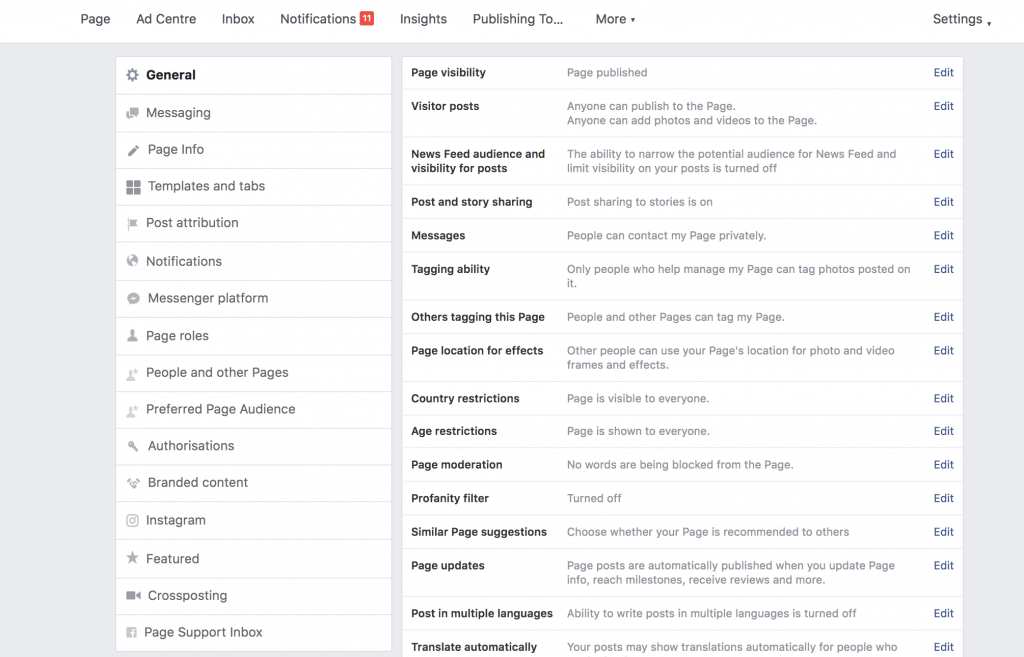 CLICK ON 'PAGE VISIBILITY'
Woohoo! You found it – the page visibility setting.
From here you can move onto the next step (the big part!!) and select 'page unpublished' as your option.

SELECT 'PAGE UNPUBLISHED'
Here's a little insight into what Page Visibility is all about on Facebook.
Basically, by unpublishing your page you will be the only person who will be able to view the page.
This means that not only are you saving your precious business name in Facebook page form so no-one else can take it, you will also not have the pressure of needing to publish content to this page until you decide you are ready for it.
How flipp'n great is that?!

CONFIRM + YOU ARE DONE!
Once you've saved the changes you are ready to go!
Your page is unpublished but, you should still have an Instagram business profile that is absolutely peeeerfect for use with any Instagram scheduling and strategy tool.
PSSST -> We have a pretty great one that I think you'll like a lot!