It may seem strange but it's true, even Influencers need an Instagram business profile to truly get the most out of their Instagram marketing!
This also goes for those of you with personal brands. Because just about everybody who is using Instagram to make money really needs to switch to an Instagram business profile.
Keep on reading to find out exactly why you need a business profile on Instagram in order to succeed.

Instagram Business Profile Pro's
✔ Contact Buttons

– With an Instagram business profile you'll be able to showcase contact buttons that take people directly to your details. Buttons include your phone number (probably don't do this), email address, and you'll even be able to set up action buttons like 'Buy Tickets' if you host workshops or meetups.

✔ Your Industry is Clear

– To set up an Instagram business profile you'll need a

Facebook business page

. When you set that up, you'll choose an industry to define your profile. That industry shows up on your Instagram profile too! If you often get mistaken for being a different industry or just want to have the super cool industry title of 'Public Figure' you can do that!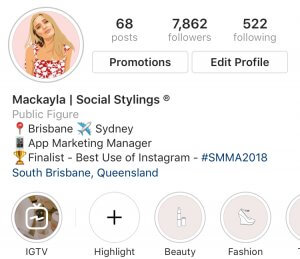 ✔ Advanced Analytics – Instagram will be releasing advanced analytics

in the future that will only be available to business profiles. Make the switch now so that you can grow your Instagram faster!

✔ Scheduling Tool Changes –

Instagram has announced (privately) that they will be upping their security measures. This means that only business profiles will have access to analytics and all social media scheduling tools in the near future.

Whether you're with us at Plann, or another scheduling tool, you'll soon need to have a business profile to use the platform!
✔ Brands Will Take You Seriously –

Something that large brands look for when working with Instagram influencers is whether or not they truly take their Instagramming and blogging seriously. Brands are quick to suss out if they are serious or if they're just in it for the free stuff. One fantastic way to prove that you are worth trusting and working with before they send you an email is to have an Instagram business profile.
PSST –> Instagram Scheduling Tools are Changing : Thanks to a new Instagram update, all scheduling tools and apps will require you to have an Instagram business profile in order to use them. Yep, you read that right! You won't be able to use Plann or any other scheduling tools without a business profile as of December 2018.
Instagram Business Profile Cons
Rumours – One of the major reasons people don't switch to an Instagram business profile is due to rumours about the Instagram algorithm.
If I switch to an Instagram business profile my reach will go down.
OR
If I switch to an Instagram business profile my following will drop.
I'm here to assure you that NEITHER of those things are true! You'll be absolutely a-okay.
A lot of these rumours started in Facebook groups when people noticed that when they set up an Instagram business profile for the first time, they saw a drop.
But a lot of times in those groups?
The people complaining about slow or no growth usually don't put a lot of effort into their content, hashtag strategy, or consistency of posting. So don't take their word for it!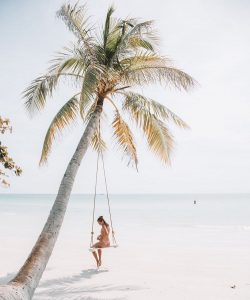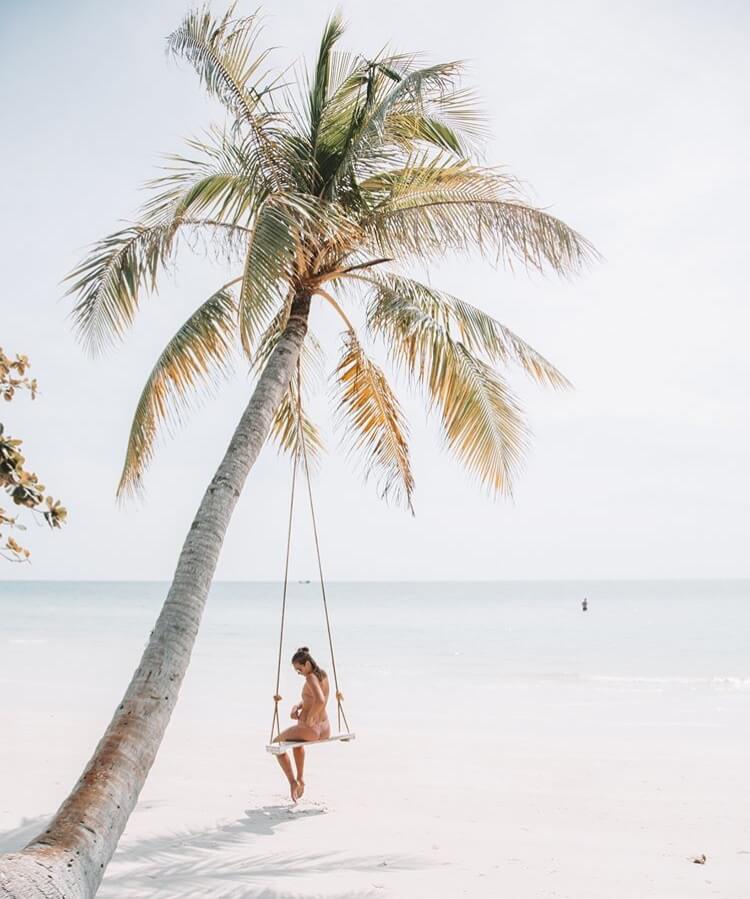 PSSST -> Want some tips for growing your Instagram business profile? Here you go!
How to Get Rid of a Business Profile on Instagram
If you ever get cold feet and want to switch back to a personal profile on Instagram, you can do it! All you need to do is go to your settings, scroll down to revert to a personal profile and you're done.
Easy peasy.
Are you excited to set-up your Instagram business profile? I sure hope so!
PSSST -> Ready to make the most of your Instagram Story content?