For those with a taste for the finer things in life, you'll want to head straight to The Luxe List Atlanta. 
Founded by Nyah Chapman (Atlanta's Luxe REALTOR®), this luxury media platform showcases the best experiences, culinary delights, luxury real estate and shopping destinations across Atlanta, Georgia.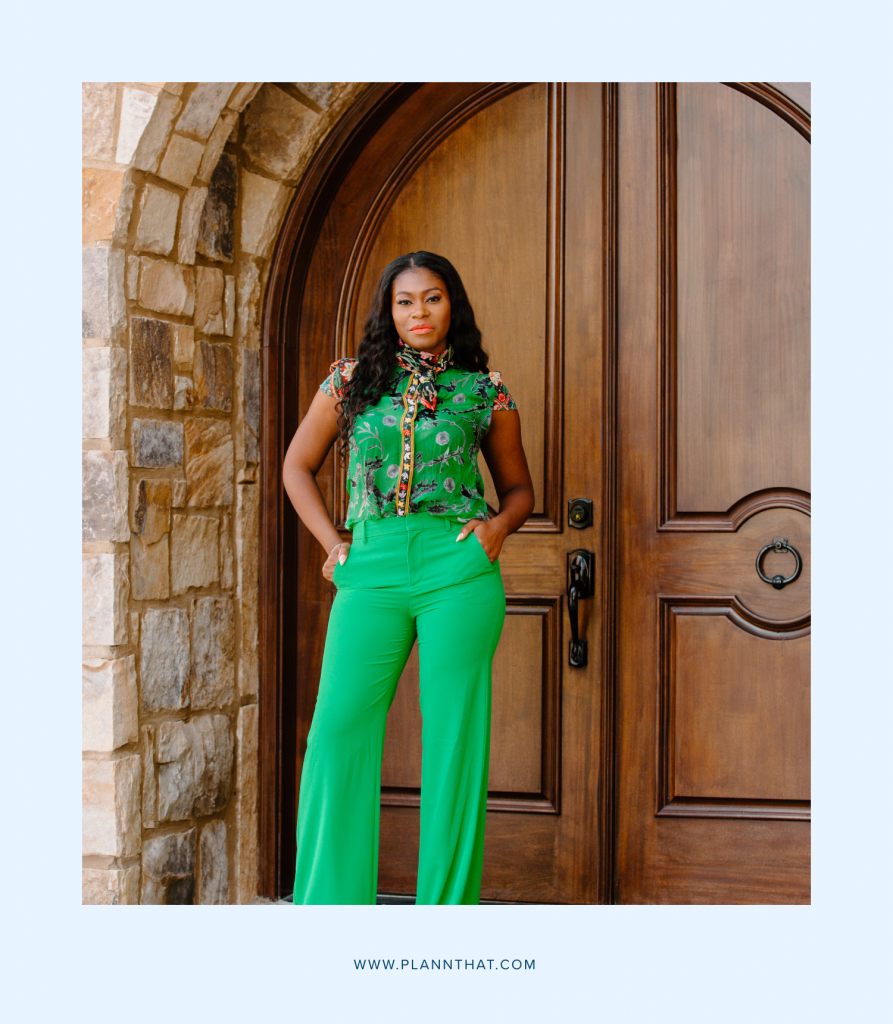 From humble beginnings as a city guide, Nyah has grown The Luxe List into Atlanta's first blacked-owned luxury media platform thanks to the power of social media marketing. 
We chatted with Nyah about how she juggles managing multiple social media pages as a realtor and media brand owner, her top tips for succeeding on social media in 2022 and what's ahead for The Luxe List Atlanta. 
Growing a community using the power of social media
"When I first started The Luxe List Atlanta, my goal was to provide the city with informational content. However, this started off with making content that was 'pretty'.  
I really focused on curating posts and analyzing what posts my audience was gravitated towards. In all honesty, I had a plan for social media marketing but I really was just posting without a real sense of direction.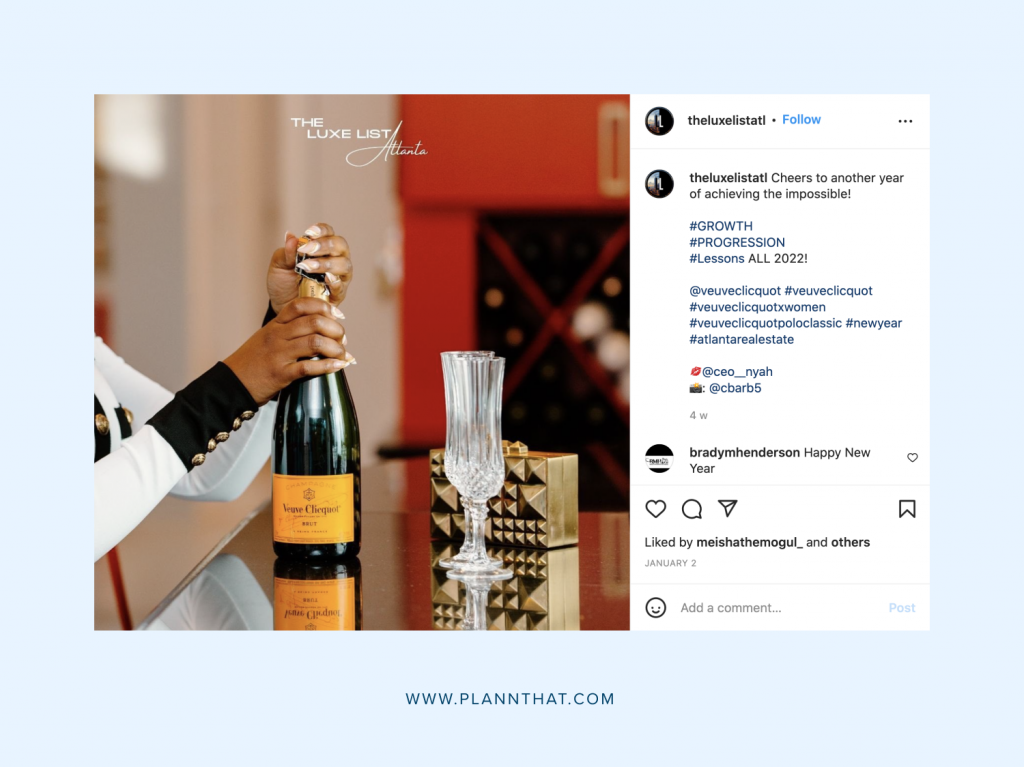 In today's time social media is everything. People say 'don't judge a book by its cover', but we certainly judge a business by how attractive (or not) their social media feed and content looks.
Being constantly active on all social media platforms including Facebook, Instagram, LinkedIn and Twitter has helped me to reach a broad range of people and our target audience at the same time. 
It gives us great joy when we are out and about and hear someone say, 'oh I saw that on Luxe List Atlanta's Instagram!"
Plann's visual interface helps you 
identify the metrics that matter to skyrocket business growth.
Life before and after Plann
"Before Plann and auto-posting, life on social media was a disorganized stressful mess. My camera roll was also always full of screenshots with content that I wanted to post. Then I had 1000 notes for the caption and hashtag ideas.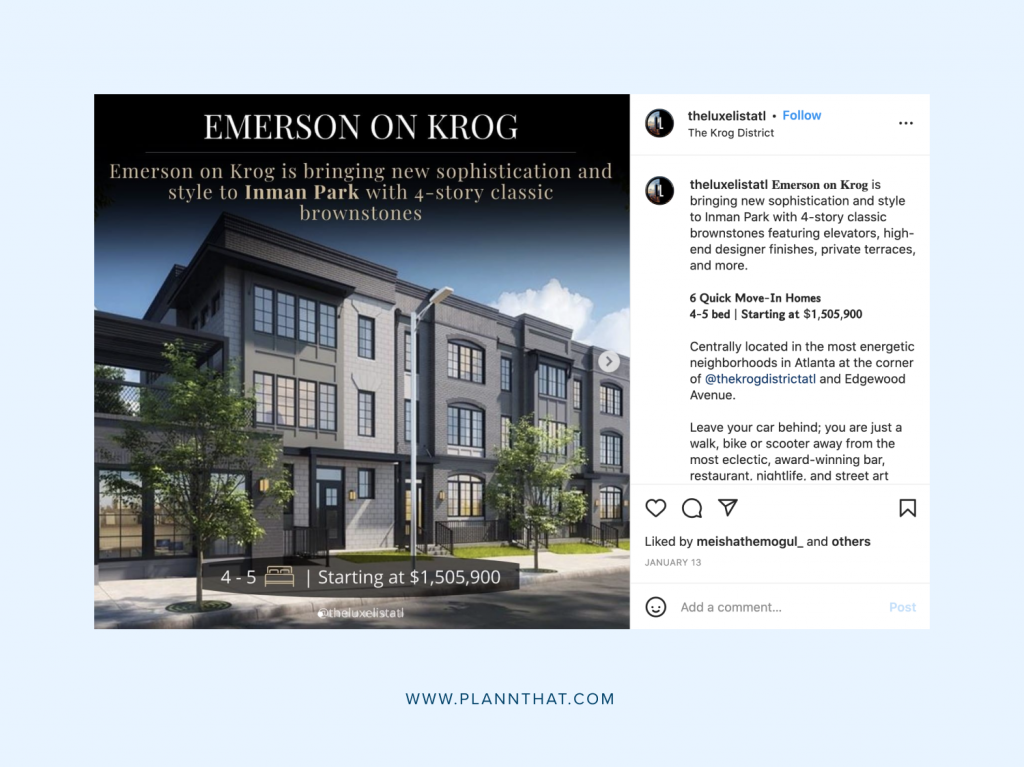 Being a realtor and managing two business pages can be overwhelming. I also have another private social media page for The Luxe List Atlanta where I would post content to make sure that my feed looked aesthetically pleasing. Plann took away the stress of remembering what to post and where to post it all in one platform.
Being creative, the first thing I noticed when using Plann was the ability to curate a feed and save the captions!  
I think businesses and content creators can sometimes miss the mark. You can have amazing content but if it's all jumbled together or doesn't tell a story it is harder to be received by your audience.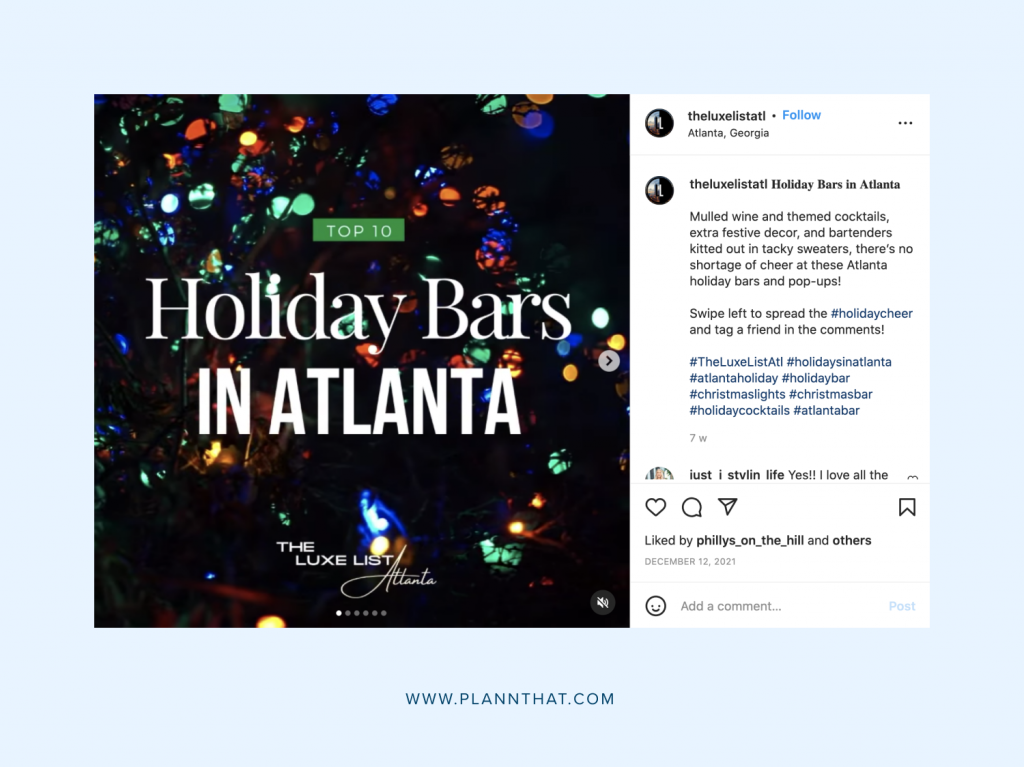 At first use, I loved the fact that I could easily slide pictures around until I liked what my feed looked like. I have tried many other platforms (like Buffer, Hootsuite, and Planoly) and no one had that capability for such amazing prices like Plann does."
And Nyah's favorite Plann feature?
"Being an analytics queen, I love the analytics and insights within the Plann platform. I often compare what posts are performing well and what areas we can improve on, because what is social media without analytics and a purpose?"
Top tips for brands looking to succeed on social media in 2022
"COLLAB! Remove yourself or your business from the agenda.  
The goal is to connect to your audience right? The best way to do that is by collaborating with your audience or more importantly, with other people who have the same audience as you!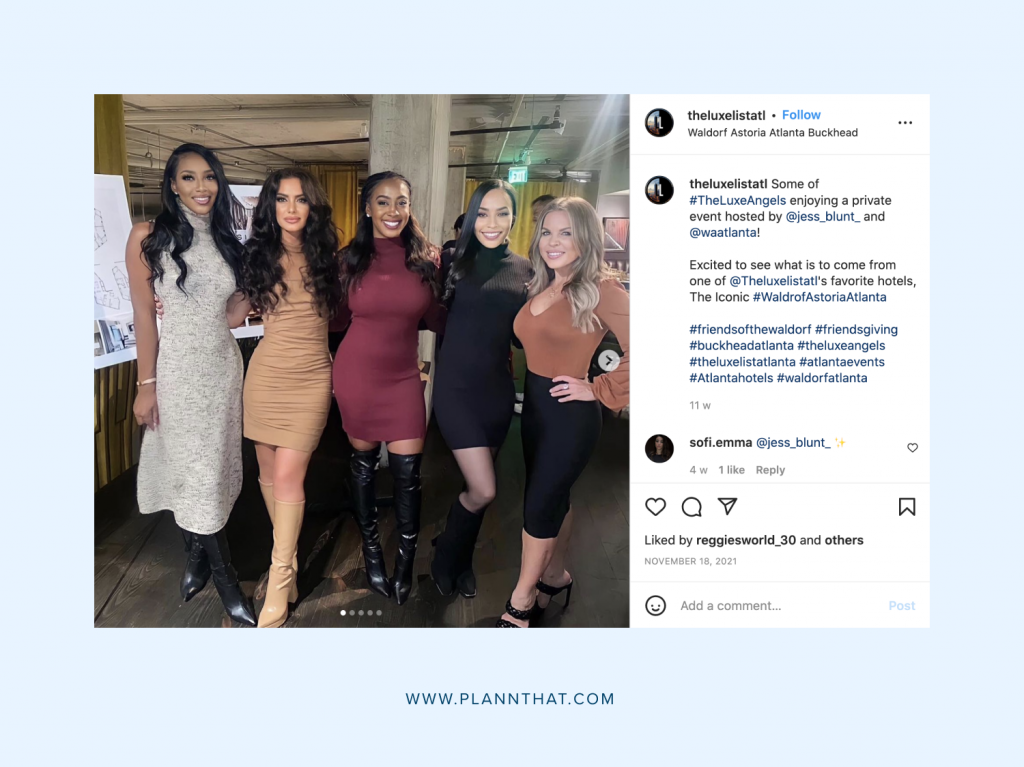 If you are a fitness brand, that collab can be asking your favorite local, micro-influencer for a quote about fitness and providing them with a branded post, or gathering your favorite places for an outdoor workout and tagging those businesses."
What's next for The Luxe List Atlanta?
"This year, we are taking it to the next level with better, more innovative and engaging content and partnership. As Atlanta's first black-owned luxury media platform, The Luxe List Atlanta is talking over Georgia! Stay tuned."
Ready to supercharge your success on social media?
Looking for an all-in-one content creation suite that allows you to effortlessly manage your social media channels? From mapping out your strategy and designing your graphics to saving plug-and-play hashtag sets, you'll find everything you need inside Plann. 
Go on, redeem your 7-day free trial of Plann Plus. If you don't like it, keep using Plann for free!