Wondering how to add neon emojis to your Instagram Stories?
You're about to find out.
Yes, it is possible to use that pretty flowing font that we all loooove and create glowing neon emojis. Read on and discover how to do it.

Adding Neon Emojis to Instagram Stories: A Quick Guide
Upload or Select a Photo to your Instagram Story
Select any photo (or video) which you wish to upload to your Instagram story
Choose your Emojis!
Tap the screen to type as normal and simply add any emojis.
Change the font – tap the top middle of the screen where it says "Classic." Tap the same button until it says "Neon" and BAM. The emojis you selected are now glowing!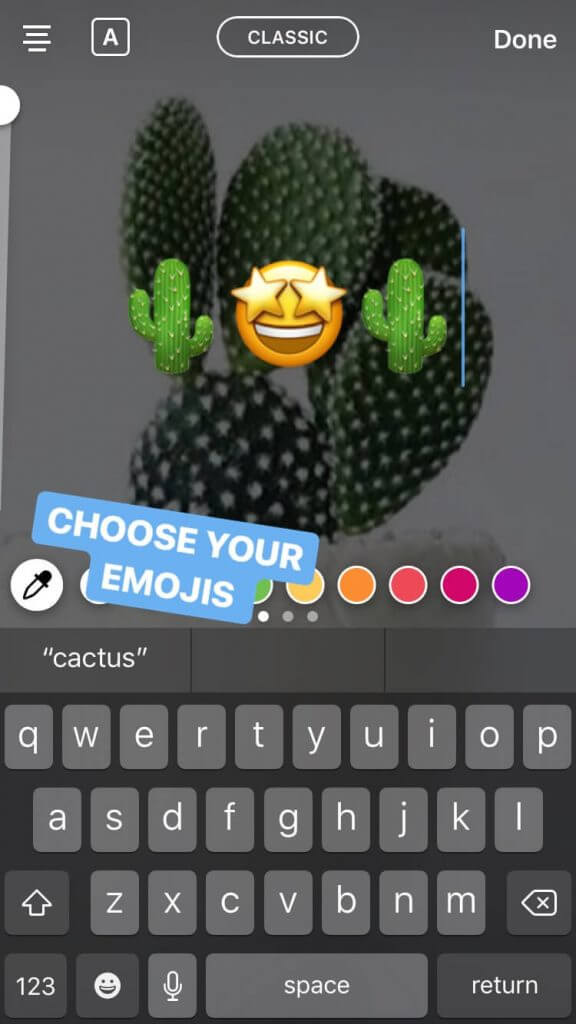 PSSST, LEARN HOW TO ADD INVISIBLE HASHTAGS TO YOUR INSTAGRAM STORIES.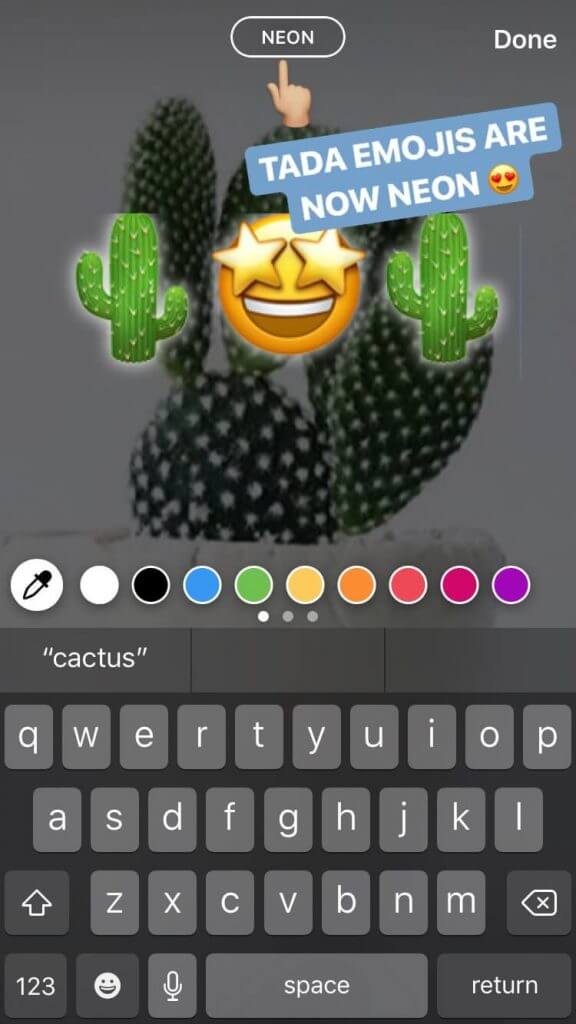 Hint: the neon emojis show up way nicer on darker backgrounds!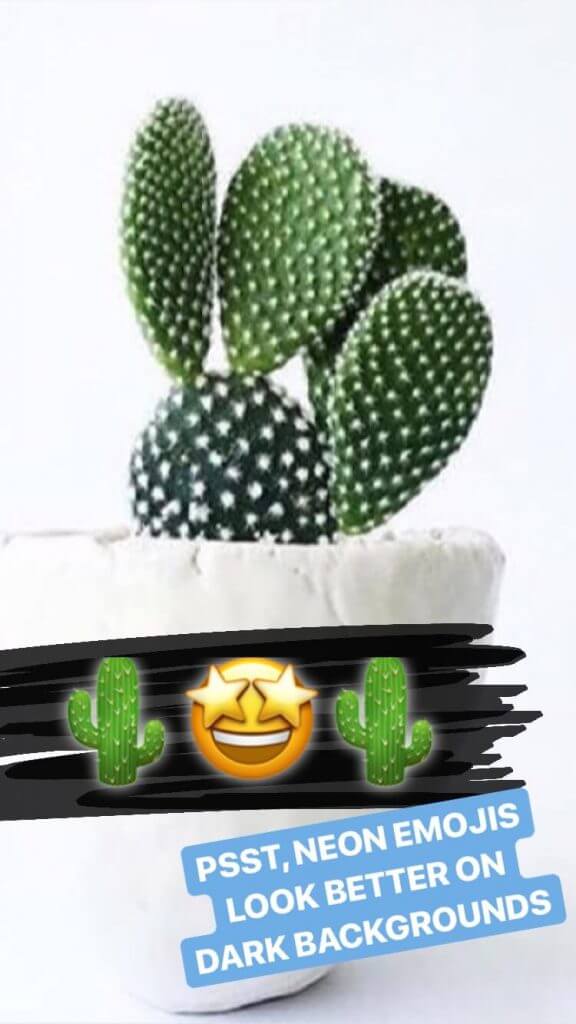 LEARN HOW TO USE THE SNEAKY PEEK FEATURE TO SPY ON YOUR COMPETITORS' ANALYTICS
TIP: Check out the video tutorials on our YouTube channel!
Want to Schedule your Instagram Stories?
Have you ever ran out of content and your Instagram went dead for a few days? OH NO, we feel ya! In Plann app you can schedule all of your posts and Instagram stories in advance.
I currently have my next month content planned out and trust me, it's the best feeling ever!
Download Plann for iOS and Android today!