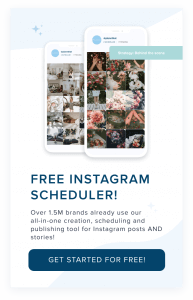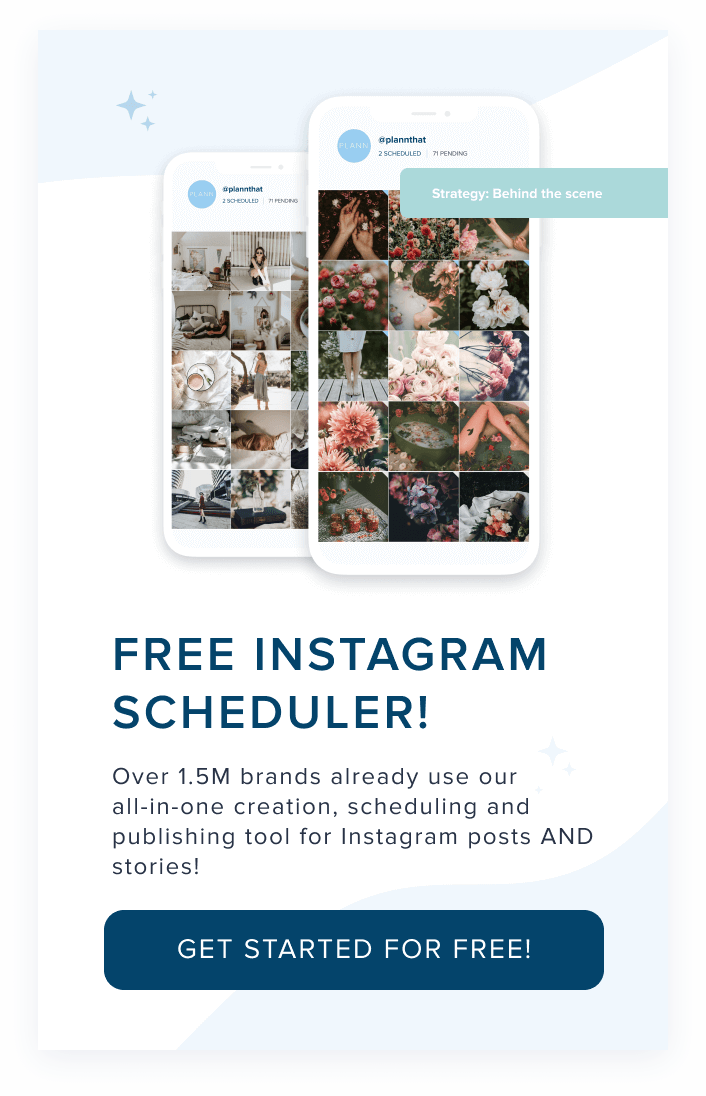 Do you want more people to see your stories, Instagram profile and all the hard work you put in? OH YASS you do, that is the whole point, right? Then you need to learn how to add invisible hashtags to your Instagram story.
There is a way to put your favorite #hashtags to an Instagram story. There is also a way to make them invisible so no one else will find out your secret hashtags, or even that you use them at all!

How to Add Insivible Hashtags to Your Instagram Story
1. Upload or Select a Photo From Your Gallery
Simply just select any photo (or video) that you want to upload on your Instagram story.
2. Type in Any #Hashtag
Type in any hashtag that you want to use. You'll be able to see a roller of hashtags that you can choose from as soon as you start the typing with a #.

LEARN HOW TO FIND THE BEST HASHTAGS FOR YOUR ACCOUNT WITH PLANN
3. Make Your Hashtag Invisible
When you have written your hashtag, simply tap the pen. We love this pen since it can match the text to any color visible in the photo.
Drag the pen across the screen (to the background of the text) until the hashtag matches the background.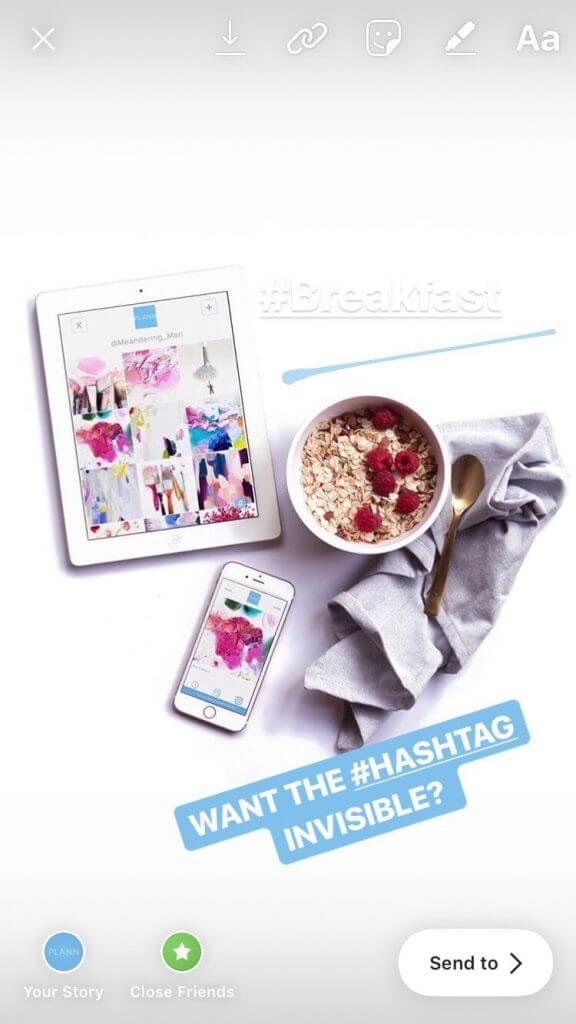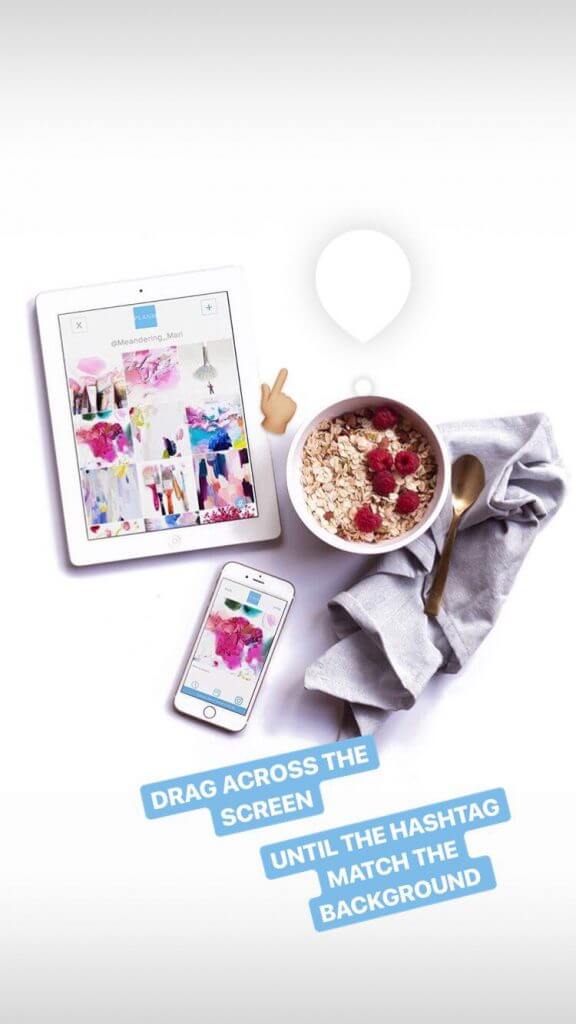 TA-DA, no one can see your invisible hashtags! (they still work wonders!)
TIP: LEARN HOW TO ORGANIZE YOUR HASHTAG LISTS WITH PLANN

LEARN HOW TO FIND THE BEST HASHTAGS TO ATTRACT AUTHENTIC FOLLOWERS
Why put #Hashtags in your Instagram Story?
When people search on hashtags there's a story-section! This means that your story is visible to everyone who watches your hashtag's story!
See the full tutorial here:
Hashtag away and use Plann to discover the best hashtags.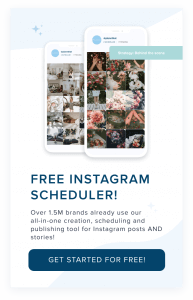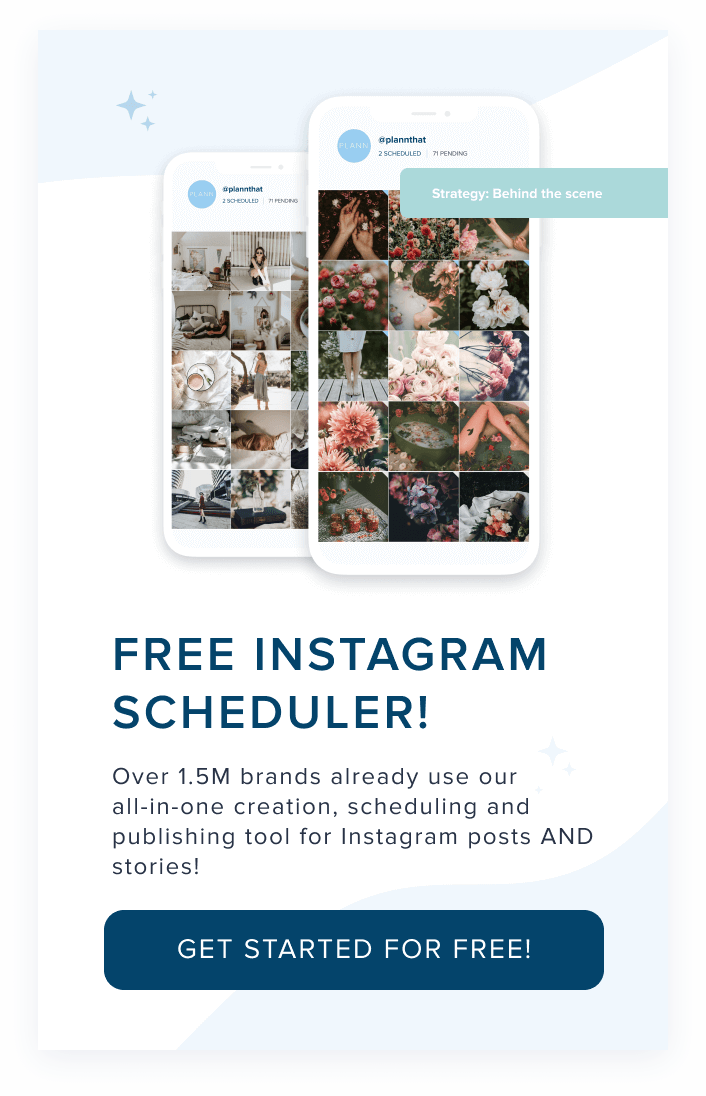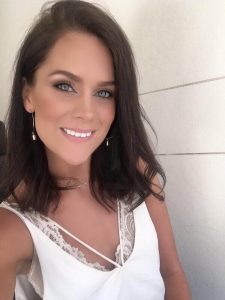 AUTHOR
Asa Liedman
Based at Plann HQ in Bondi Beach, Australia, Asa (pronounced Awe-Sa, like AWESOME!) is part of the Plann Marketing team.
Originally from Sweden, Asa left to spark up her career and lifestyle, plus further her love of Marketing with a special interest in Social Media, Branding and ROI.
She's also the superstar behind Plann's YouTube channel and those incredibly helpful Instagram Stories always teaching you new Instagram tricks!
Follow @plannthat on Instagram to see more of Asa's work!