There's a lot of plates to spin when building a business, especially for those in the blogging space. With so many creators sharing content online, cutting through and finding your niche has never been more important. 
For blogger Ashleigh Sutlive, getting a handle of social media (particularly Instagram) didn't always come easy. With so many platform features to navigate, finding her unique aesthetic and curating a gorgeous grid took a bit of trial and error.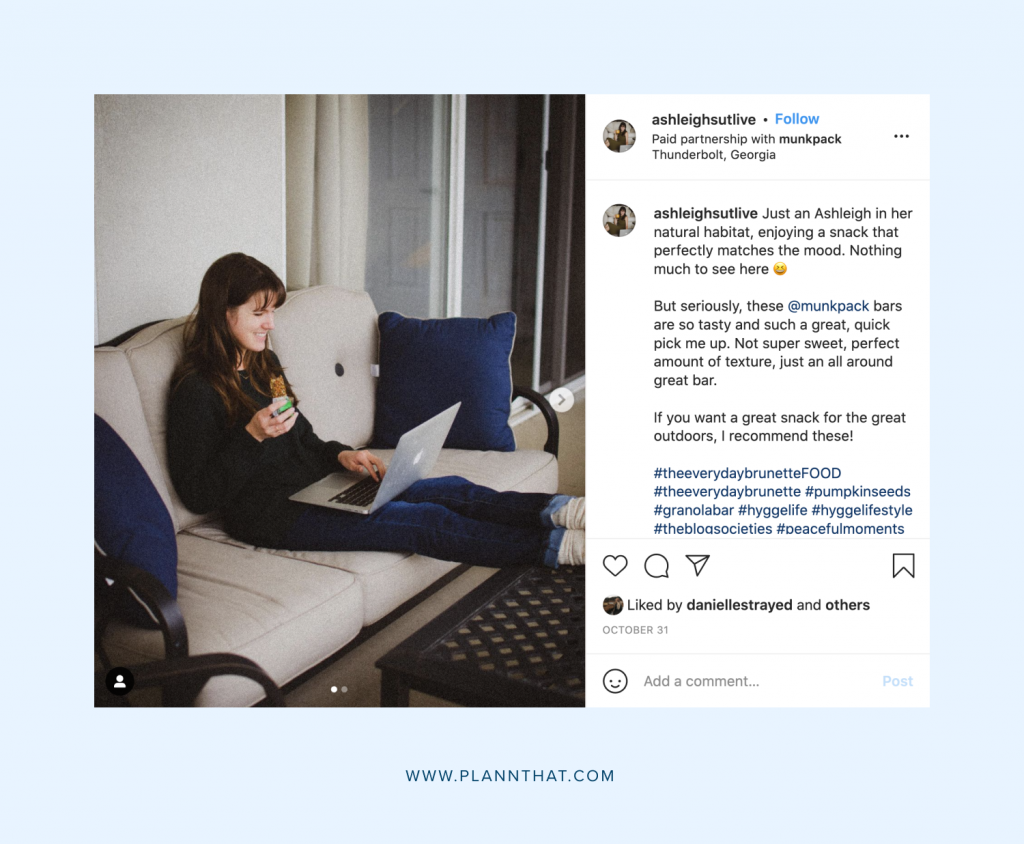 When building her blog, The Everyday Brunette, Ashleigh loved connecting with other like minded business owners through platforms like Instagram. Now, she's using Instagram (along with tools like Plann!) to share stunning travel photography, tea-making video tutorials, beauty recommendations and so much more.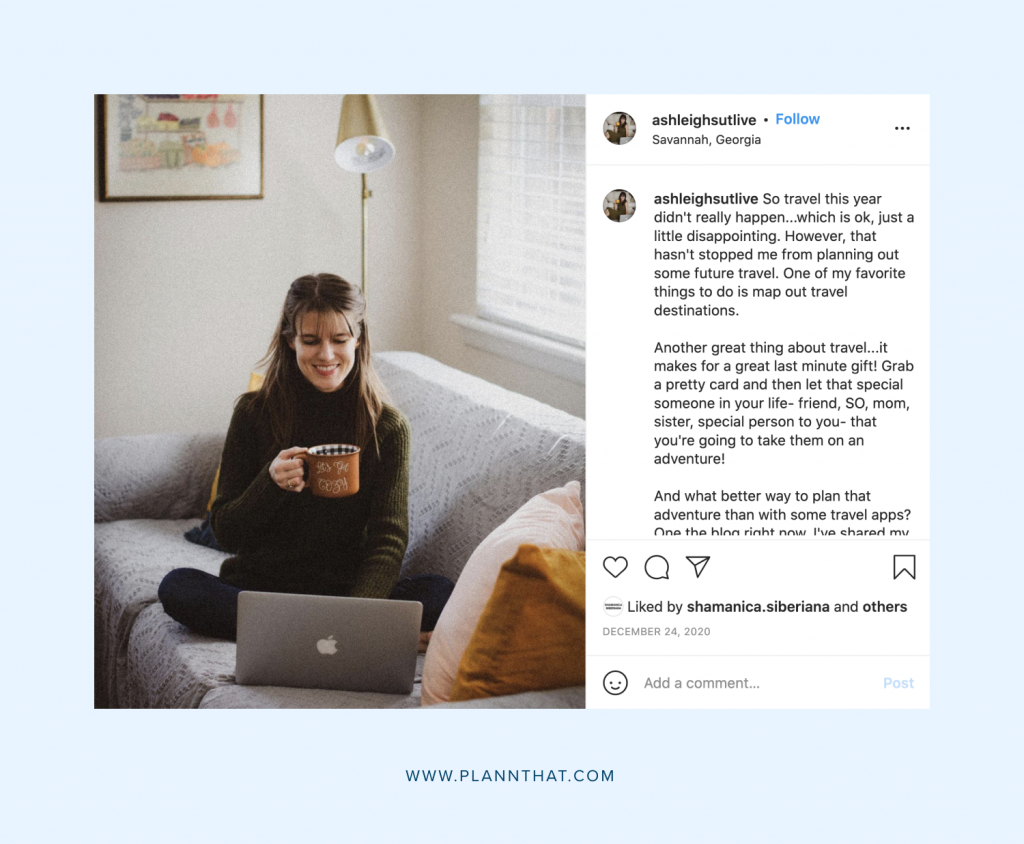 We had the pleasure of chatting with Ashleigh about building a business on social media, how to curate a beautiful feed and her favorite Plann features. 
Using social media to define your niche
"The Everyday Brunette is actually the tenth name this blog has gone through. I started the blog as a diary and then it evolved through so many different topic changes, from fashion, DIY, and beauty, before finally landing on a hygge [a Scandi word for a mood of coziness and comfort] and travel blog. 
Social media was actually not something I was aware of at first to really grow my brand. It took me a little while to get the hang of it.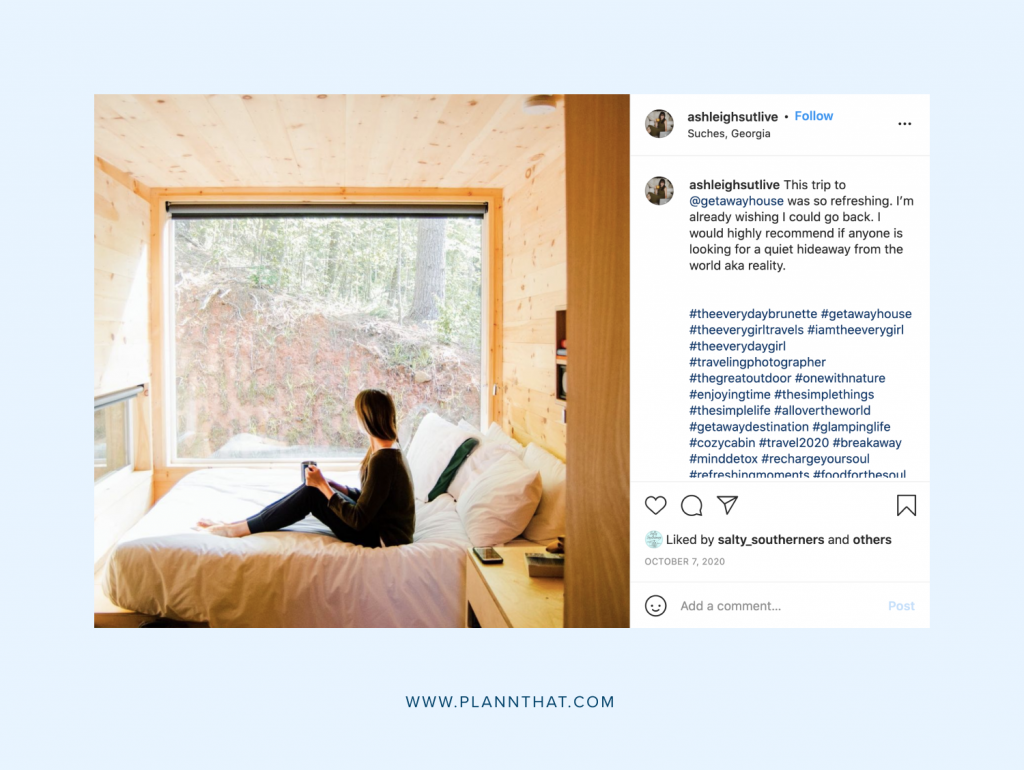 I really enjoy the fact that you can connect with so many people who are similar to you on social media. When you have a side job that is not the norm, it can be so encouraging to find others who share your passion.
I have been able to meet so many amazing small business owners through social media and it helped me to realize what it was that I really wanted to blog about." 
Life before Plann (and auto-scheduling)
"Oh my word, it was a literal nightmare for me! I would get so frustrated trying to keep up with manual posting and then trying to hit optimal times. It was very hard."
Effortlessly crafting a cohesive feed with Plann
 "I've been amazed how extremely easy it was to design a cohesive feed with Plann. For me, Instagram is like an art project and being able to move posts around before publishing to see how everything will look when finished is so awesome. 
Plann so far has helped me to envision a future where my business can be a success by making it so easy to plan ahead. I love the editorial calendar feature, so I can see the entire month at a glance."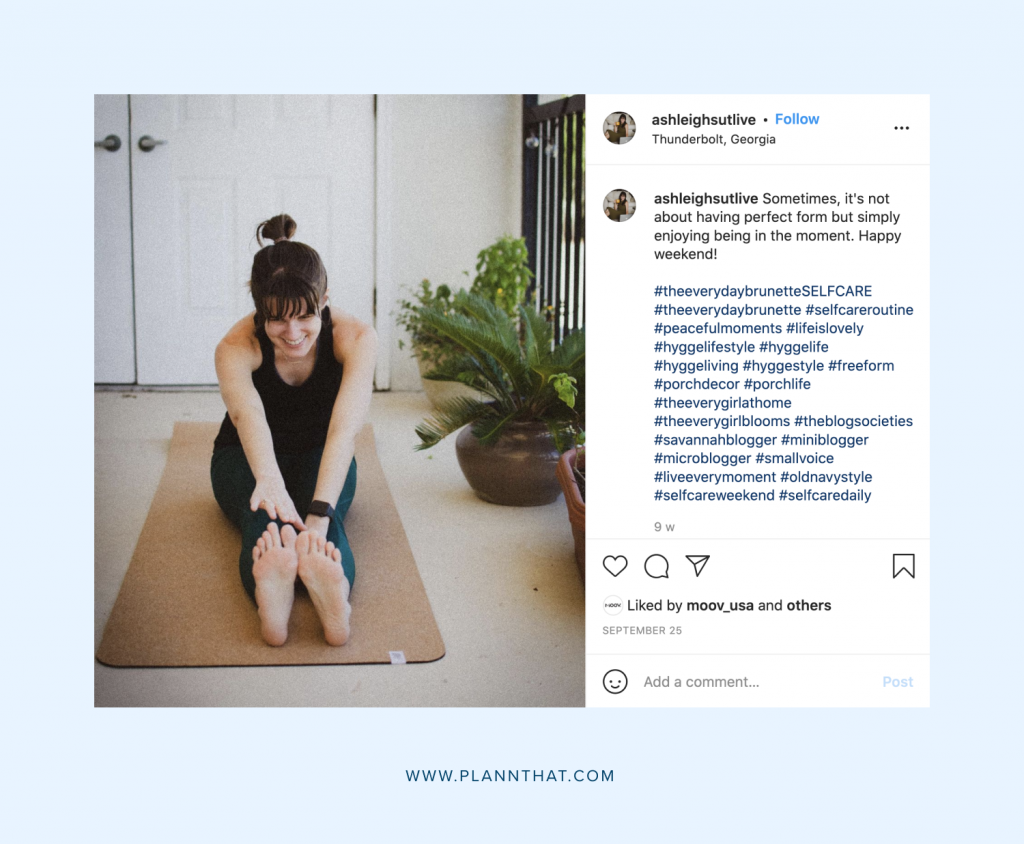 Speeding up content creation with hashtag sets
"Mainly, I love the fact that Plann can be used on desktop. There is nothing more tedious for me than trying to type up posts on my phone. I also love the hashtag groupings you can create. It makes posting ten times easier." 
Ashleigh's top tips for nailing your social media presence
"Don't be afraid to go off the grid and do your own thing. Use the Plann grid to create a feed that you love and inspires you to keep pursuing your goals. 
Plus, pick a day to sit down every month and plan out all the content for the following month. This way, you will already have ideas for creation written down and it will take a lot of stress off your shoulders."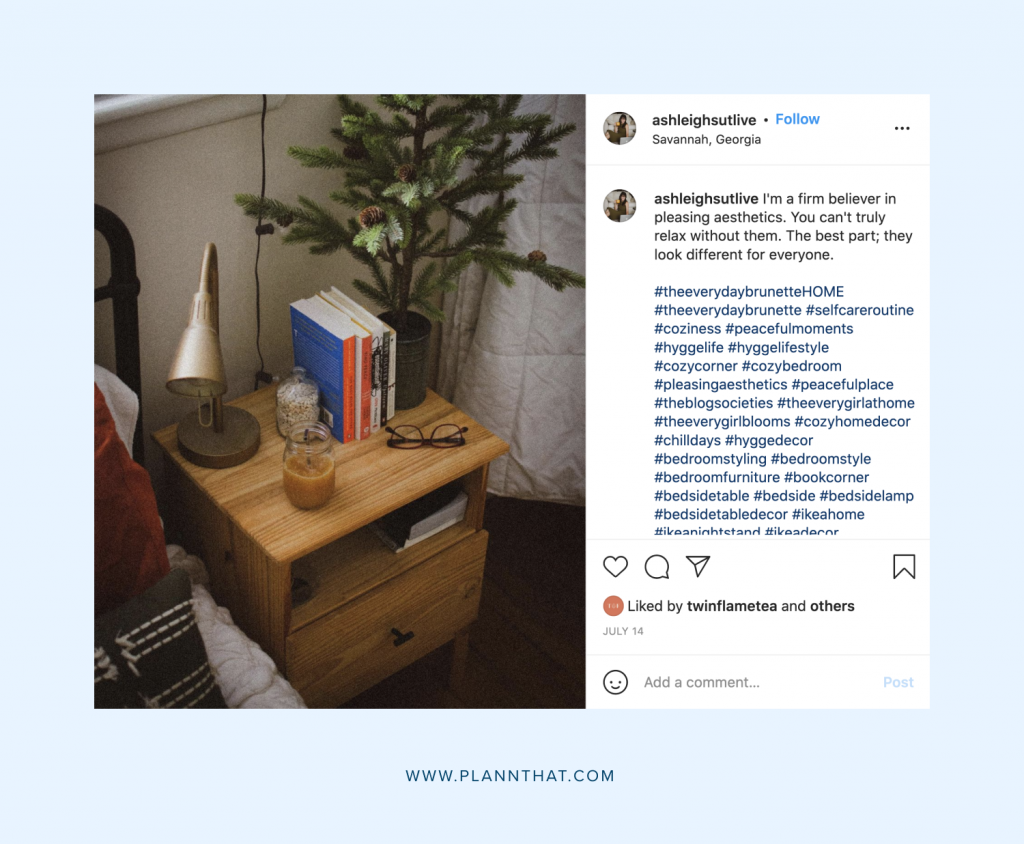 What's ahead for The Everyday Brunette?
"Honestly, I really want to just get it off the ground. My business is still in the beginning stages, but I'm really looking forward to using this incredible tool, Plann, to grow my community."
Ready to supercharge your success on social media?
Looking for an all-in-one content creation suite that allows you to effortlessly manage your social media channels? From mapping out your strategy and designing your graphics to saving plug-and-play hashtag sets, you'll find everything you need inside Plann. 
Go on, redeem your 7-day free trial of Plann Plus. If you don't like it, keep using Plann for free!