How to Use the Eyedrop Feature on Instagram
Wondering how to use the eyedrop feature on Instagram?
It can be tricky at first, but once you learn how to do it, you'll love it!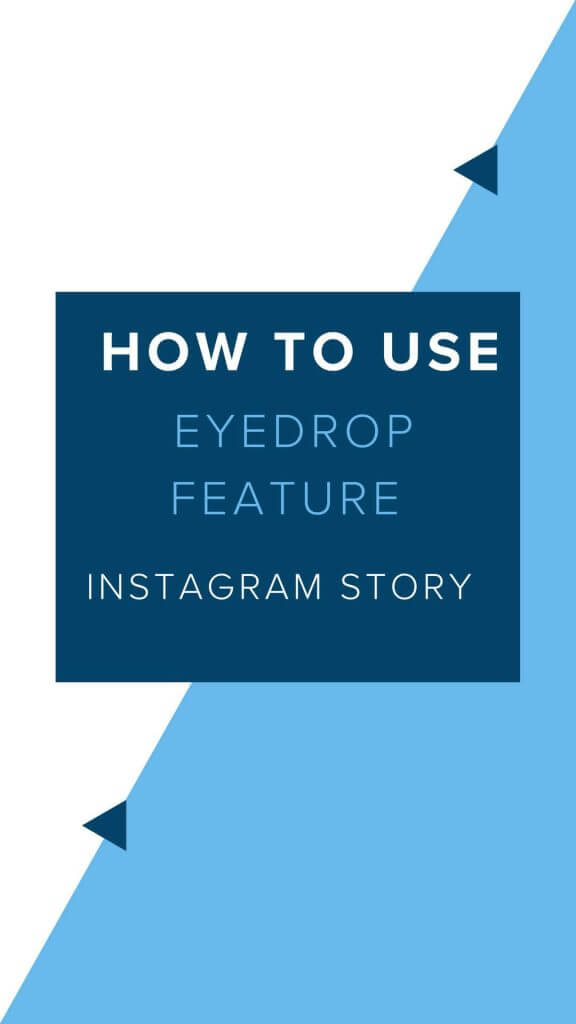 How to Use the Eyedrop Feature: a Step-by-Step Guide
We might just have climbed the cool-ladder with the new eye-drop feature on Instagram story! The eyedrop feature makes it possible to match the text with any other color in the photo. Sounds pretty great, right?
Learn how to use it in the short guide below:
1. Tap the Camera
Easy peasily tap the camera on our feed to create an Instagram story!

2. Take or Select a Photo
Take or select any photo that you want to use this eye-popping (eye-dropping?) feature on! 😉
Press the screen to write.

3. Press the Pen and Drag to Any Colour
The pen makes it possible to drag with your fingers across the screen to choose a color for your text. I dragged the pen to the chair to get that awesome red-ish color!


4. Change To Any Text Font
Do you want to change the font on Instagram?
The eyedrop feature works for any of the different text fonts, yehoo!

Here's a short video to make things easier:
Obsessed with More Tips and Tricks?
Wish you always had the new updates and help to get your Instagram grid to absolute goals?
Download Plann right now on iOS and Android to get started.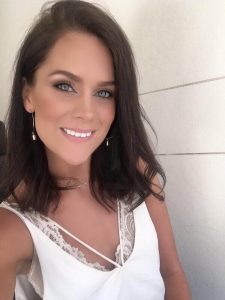 AUTHOR
Asa Liedman
Based at Plann HQ in Bondi Beach, Australia, Asa (pronounced Awe-Sa, like AWESOME!) is part of the Plann Marketing team.
Originally from Sweden, Asa left to spark up her career and lifestyle, plus further her love of Marketing with a special interest in Social Media, Branding and ROI.
She's also the superstar behind Plann's YouTube channel and those incredibly helpful Instagram Stories always teaching you new Instagram tricks!
Follow @plannthat on Instagram to see more of Asa's work!