It's hard to remember a time where we weren't scrolling, double-tapping, and snapping pics of our lunch.
In between documenting our lives and curating our feeds, Instagram also birthed the influencer. It disrupted marketing as we knew it, gave rise to #sponsored and gave ordinary people the chance to make money outside of a traditional 9 to 5.
Then, Instagram rolled out its verification badge. It's the ultimate status symbol on the app for influencers, brands and businesses.
The only problem? It's not the easiest achievement to unlock.
If you're wondering how to get into this exclusive club – you're in the right place. We're breaking down how to get verified on Instagram, the benefits, and answering all the juiciest questions like how many followers you need and if you should pay for the honor.
Ready to claim your Instagram crown?
Let's dive in!
What is the Verified Badge on Instagram?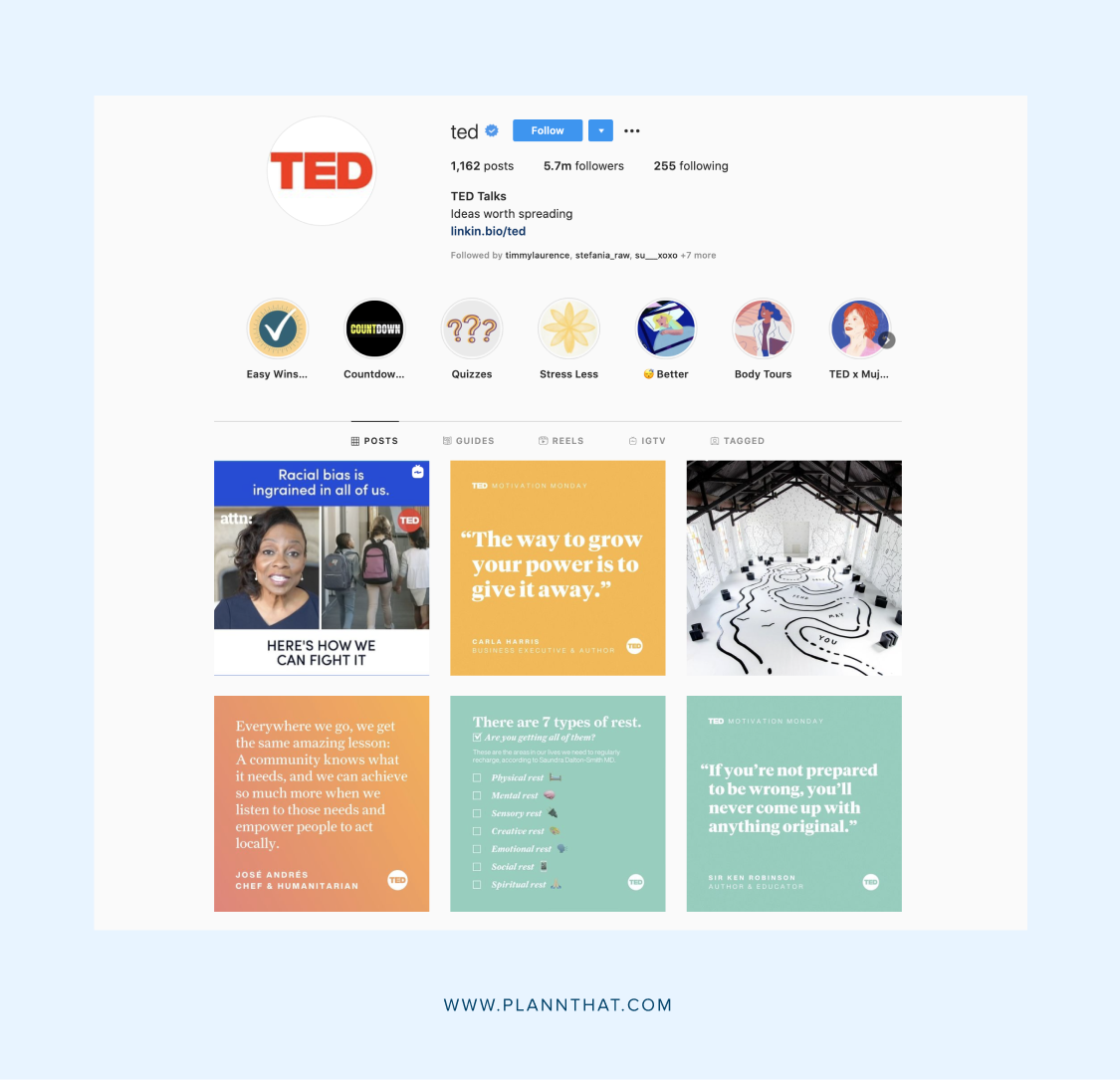 It's the blue checkmark next to well-known account names like Beyonce or Taco Bell. The Verified Badge means the person, brand, or business is officially verified by Instagram.
Why Should You Get Verified on Instagram?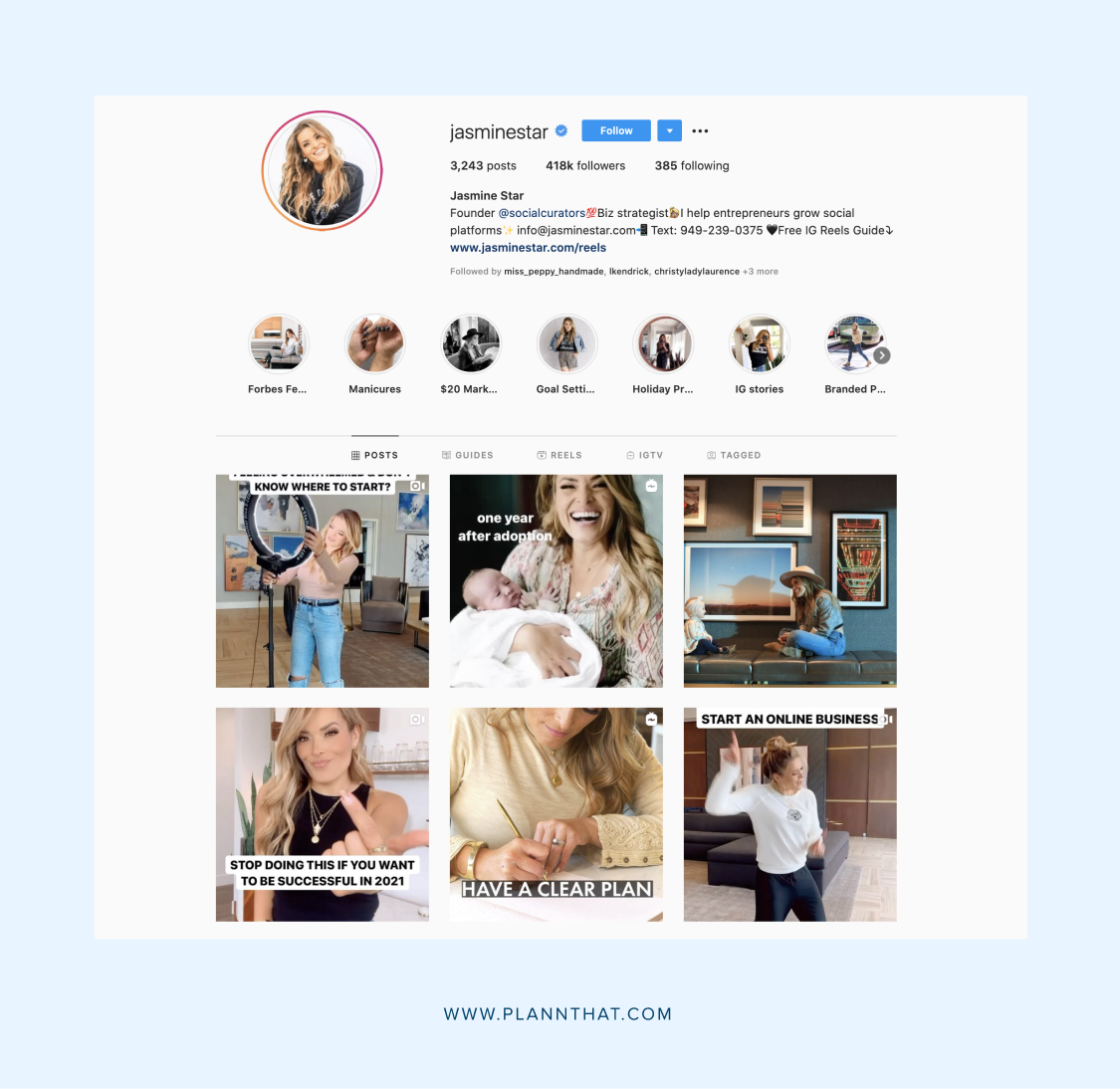 With the nifty blue tick next to your username, you can stop imposter accounts and copycats in their tracks.
Fake accounts are all over social media sites for influential figures and brands. At best, these fake accounts are harmless (like fan accounts). At their worst, imposters can negatively impact your brand or scam your fans.
The verified badge tells your followers you are the real Ariana Grande, and they can trust the content on your account.
How to Get Verified on Instagram
The application process for the exclusive blue tick is pretty straight forward.
Plus, it's free!
Here's how to do it:
1. Open Instagram on your phone and go to your profile
2. Tap the menu button in the top right-hand corner
3. Tap on 'Settings'
4. Tap on 'Account'
5. Tap 'Request Verification'
Fill in your full name (the name on your ID), professional name (your pseudonym if you have one) and select the category for your account (e.g. Blogger/Influencer)
Upload a government-issued ID or your official business documents
Tap 'Send', and you're done!
…So what happens now?
You're not verified YET.
Your application request is sent to Instagram HQ for a review. If you meet all the requirements, the blue tick is yours!
How long does the review process take?
It can take a couple of weeks to hear back from Instagram. When a decision is made, you'll get a notification on the app telling you whether you're Instagram verified or not.
If you don't get approved, you can try again in 30-days.
What Are The Requirements for Instagram Verification?
So, what exactly is Instagram looking for when it comes to getting verified? Here's a complete breakdown on the requirements you need to meet for the verified badge on Instagram.
1. Be Authentic: You have to be the real person, brand, or business. You prove your authenticity with your government-issued ID or business documents. Fan accounts, feature accounts, and meme accounts can't get verified.
2. Be Unique: Only one account per business or person is allowed. The only exception to this rule is if your account is language-specific.
3. Be Complete: Private profiles are not allowed. You can only get the verified badge as a public figure or business. You need to complete your profile set-up with a bio, profile photo, and at least one photo.
4. Be Notable: The verified badge is for well-known and highly searched brands, people or businesses. If you aren't in the news and your name isn't searched for on Instagram or Google, unfortunately you probably won't make the cut
What Are The Benefits of the Verified Badge on Instagram?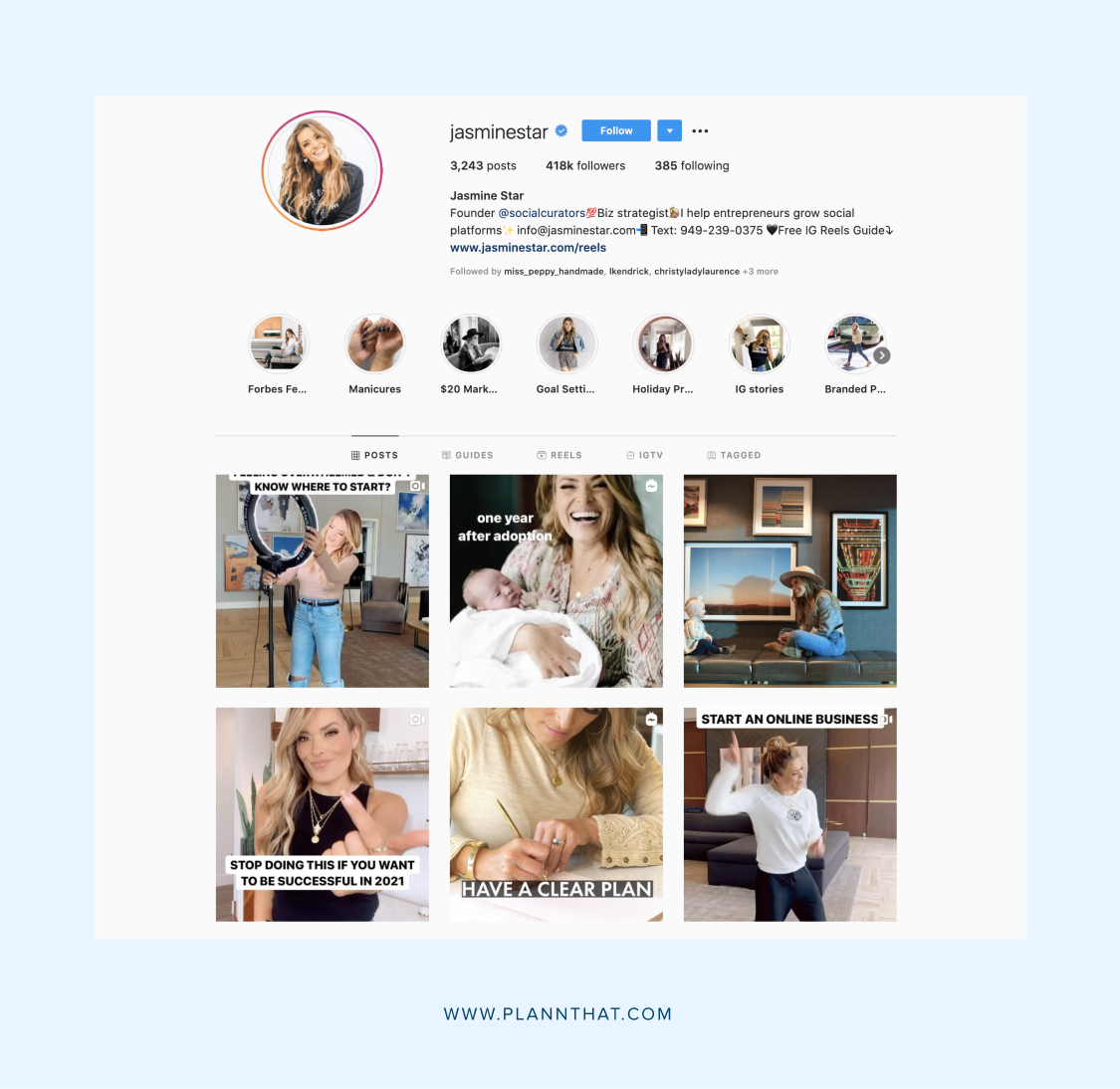 Besides the bragging rights, what else do you get from having the blue tick on your profile?
Here are some of the top perks of Instagram verification:
• Trustworthiness: No one wants to get Rihanna news from a fake account. The verified blue check tells your followers you are the real deal and the post about your new album release date isn't fake news.
• Get The Swipe Up Feature Without 10K: Don't have 10,000 followers? No problem! With a verified account, you get to bypass that pesky requirement and start adding 'Swipe Up' links to all your Stories.
• Credibility: he verified badge means you're in the news and so well-known people are copying your likeness online. The verification badge makes sure you don't lose followers to imposters and tells everyone else you're a newsworthy public figure.
• Instagram SEO: The blue check pushes your account to the top of the search results, making it easy for your followers to find you.
Instagram Verification FAQ
Here's a quick-fire round of some of the top questions around Instagram verification.
Can you pay to get verified on Instagram?
No. If you see anyone peddling blue checks, it's a scam. Avoid it at all costs! Plus, the Instagram verification application process is free. You don't need to give anyone money for your badge.
How many followers do you need to get verified on Instagram?
None. There is no follower requirement for the verification badge. All you need to do is meet the requirements mentioned above.
How long does it take to get verified on Instagram?
There is no set timeline. The rule of thumb is 30 days, but some users have been verified within a few hours. On the flip side, other users have waited months for Instagram to review their application.
Can you get verified on Instagram without an ID?
No. You will need to prove your identity with a government-issued ID or business documents. Instagram only gives out a verification badge to real people or businesses.
Can you apply for Instagram verification on a computer?
No. You will need to use the Instagram app to access the verification section under the "Settings" menu.
Do you get paid for being verified on Instagram?
No. Instagram does not pay their verified users and doesn't have a Creator's Fund like TikTok.
Can you lose Instagram verification?
Yes. Instagram can remove your verified badge at any time. People usually lose their badge by not following Instagram's rules. You can also have it taken away if you advertise, transfer, or sell your badge and attempt to verify your account through a third party.
Get Your Instagram Account Ready for Verification
Notability is the hardest requirement to hit for Instagram verification.
Luckily, it's not impossible.
It all starts with a solid Instagram strategy. By posting consistently, engaging with your audience, and creating shareable content you can:
• Boost your visibility
• Increase searches for your name
• Land mentions in the media
• Establish yourself as an industry thought leader
• And position yourself for that sweet, blue tick!
Start your free trial of Plann today, and start curating the feed that will make you Instagram famous!