Have you seen the mysterious transparent overlays on people's Instagram stories? So have we!! It's such a fun way to make Instagram stories stand out and engage your following.
We have seen people use transparent overlays in many different ways, you guys are SO creative! We would love to see more of your creative work!! (read *tag @plannthat!* 😉
Getting a Transparent Overlay Instagram Story:
Select a Photo for Your Instagram Story
Select any photo (or video) that you want to upload to your Instagram story.
Tap the Pen
Tap the pen in the top right corner. Then choose the second marker from the left. Oh yess, it is this specific marker that will make the overlay transparent/see-through!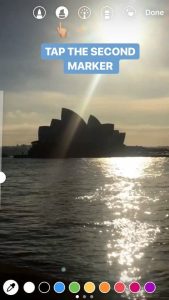 Choose What Colour You Want the Transparent Overlay to be
Choose what color you want the transparent overlay to be, then tap and hold the screen. This will create the transparent overlay. Yehooo!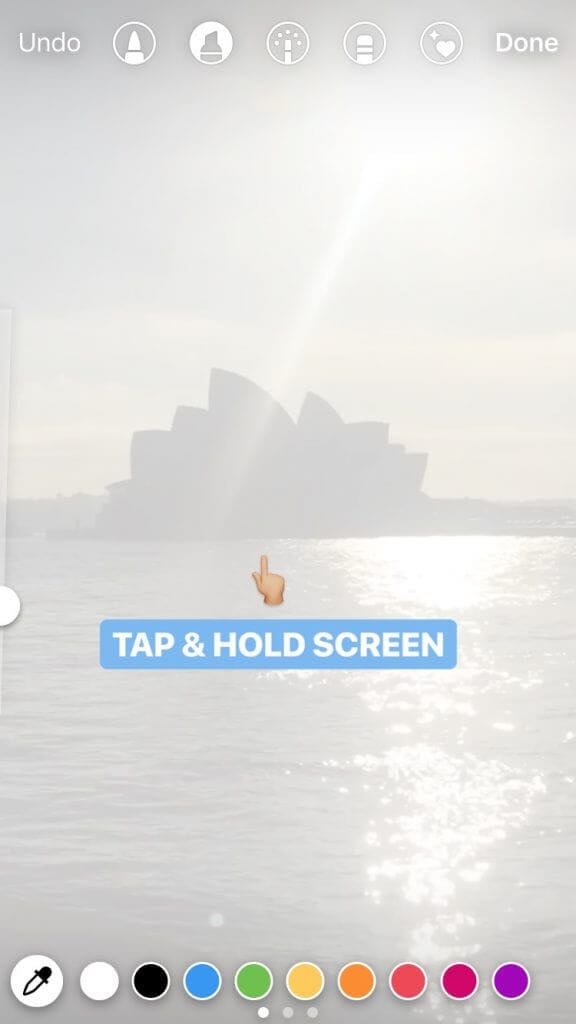 Don't Want the Transparent Overlay to Cover the Whole Photo/Video?
When your picture/video is covered, tap the eraser brush. The eraser brush allows us to erase the transparency from any part of the photo. Erase away!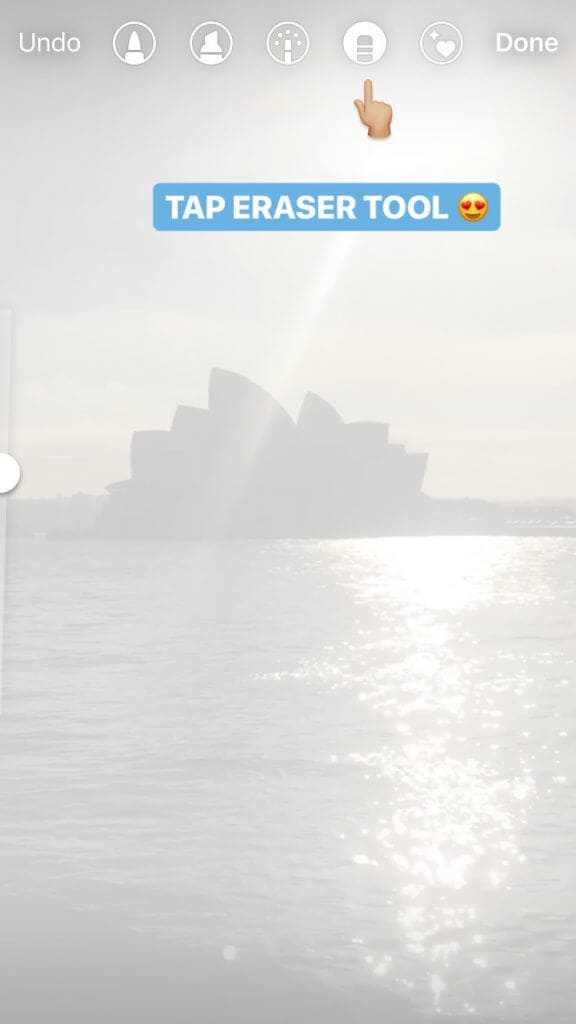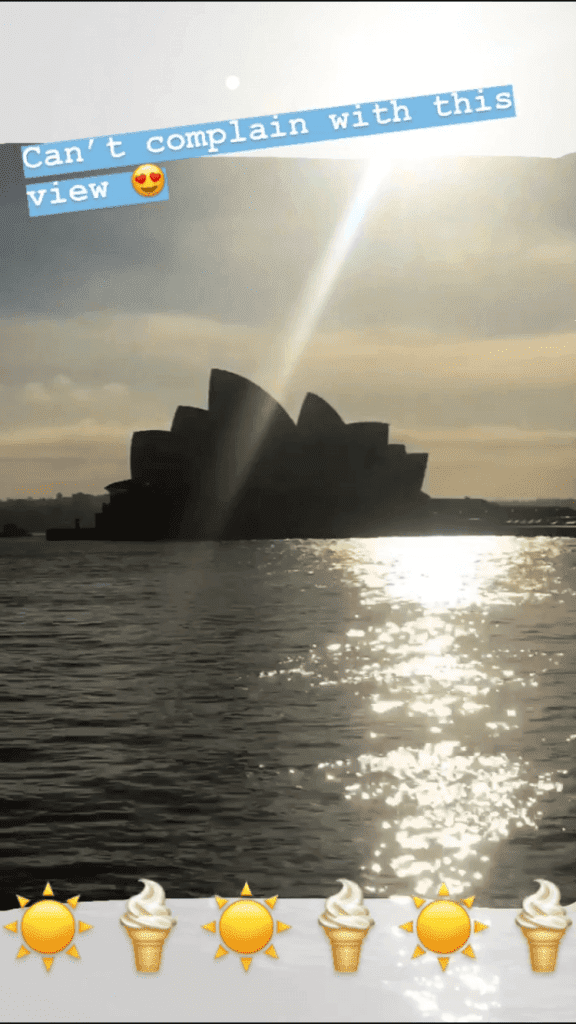 There are so many cool ways to use this feature!
Tip: Tag us @plannthat in your work so we can feature your creative master ideas!
Remember: You can check out all the video tutorials on our YouTube channel!
Want to Schedule your Instagram Stories?
Have you ever ran out of content and your Instagram went dead for a few days? OH NO, we feel ya! In Plann you can schedule all of your posts and Instagram stories in advance.
I currently have my next month content planned out and trust me, it's the best feeling ever!